Spare parts and accessories for buses
In bus companies, the vehicles play a very important role. To make sure everything goes according to plan, downtimes must be kept to a minimum. We'll see that it works.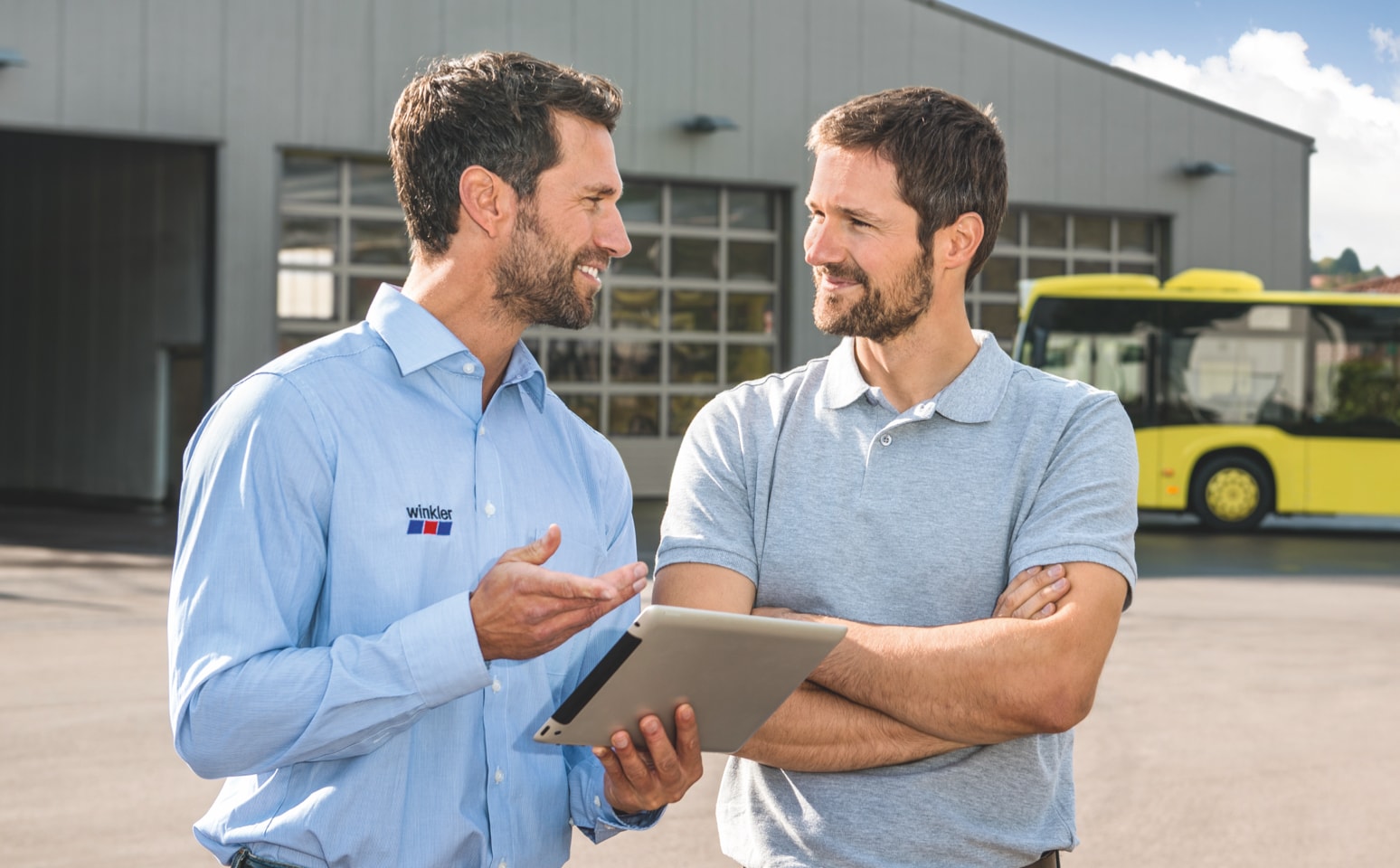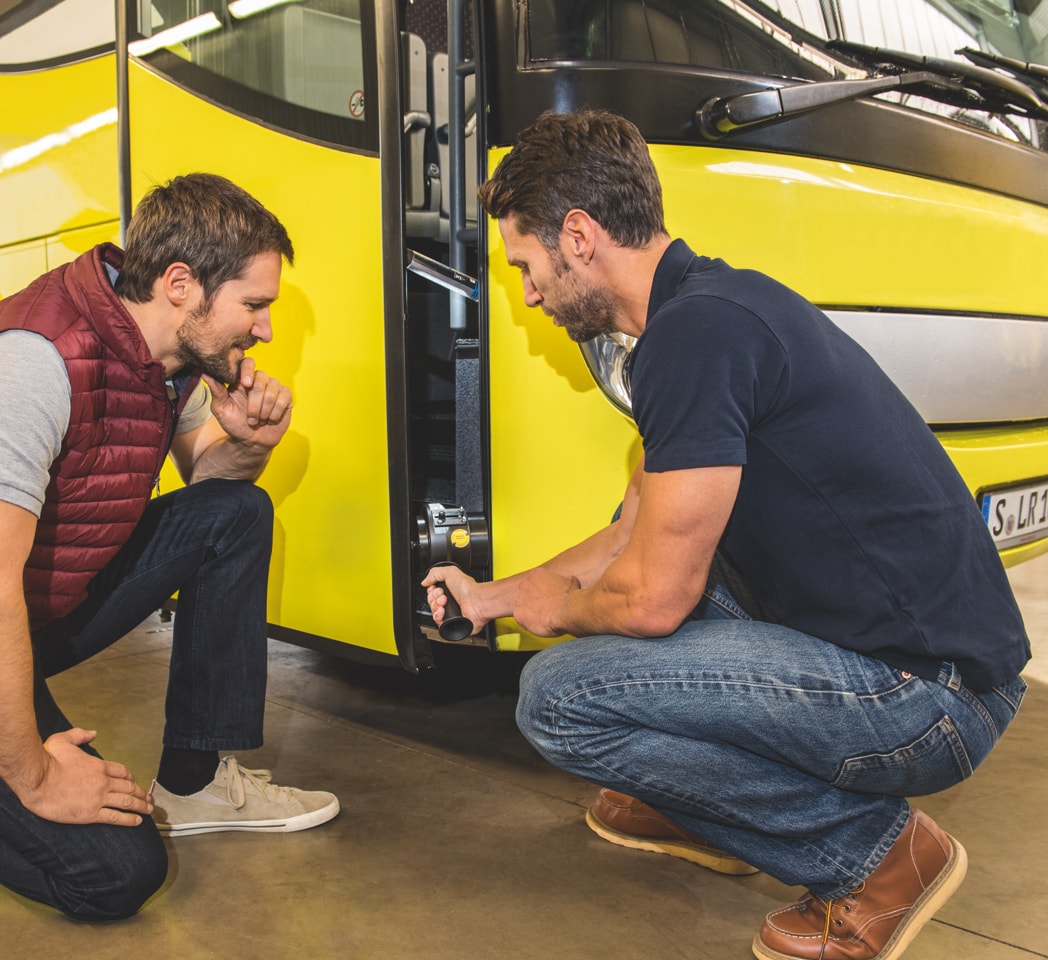 Optimal solutions for bus companies
For bus companies, being on time is a very special priority. As commercial vehicle specialists, we know this all too well. That's why at winkler you always get exactly the support you need. From spare parts and accessories for buses to professional all-round support, we make sure that everything goes according to plan for you.
To achieve this, we offer a special full product range for all bus brands, a tightly timed delivery service and a lot of industry know-how.
Spare parts and accessories for your bus or coach
Across all manufacturers, we offer you everything you expect from a spare parts specialist: the right part, in the right place, at the right time. No matter if it's a spare part for the Cab, Steering, engine, axle or Brakes: winkler has it in stock for you!
Our assortment is rounded off by bus accessories such as On-board equipment, wear material and consumable material, oils and lubricants, and everything else you need to repair buses successfully.