Grassland equipment
Green fodder harvesting doesn't allow any delays – that's why our assortment makes sure that your equipment is up and running and your plants are doing well.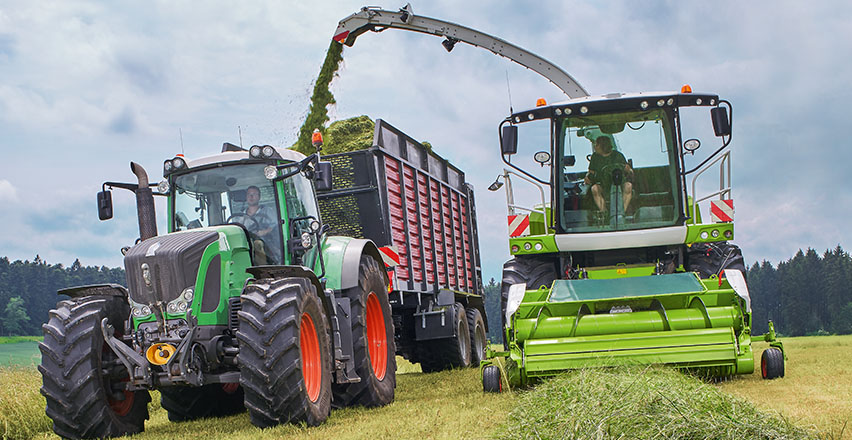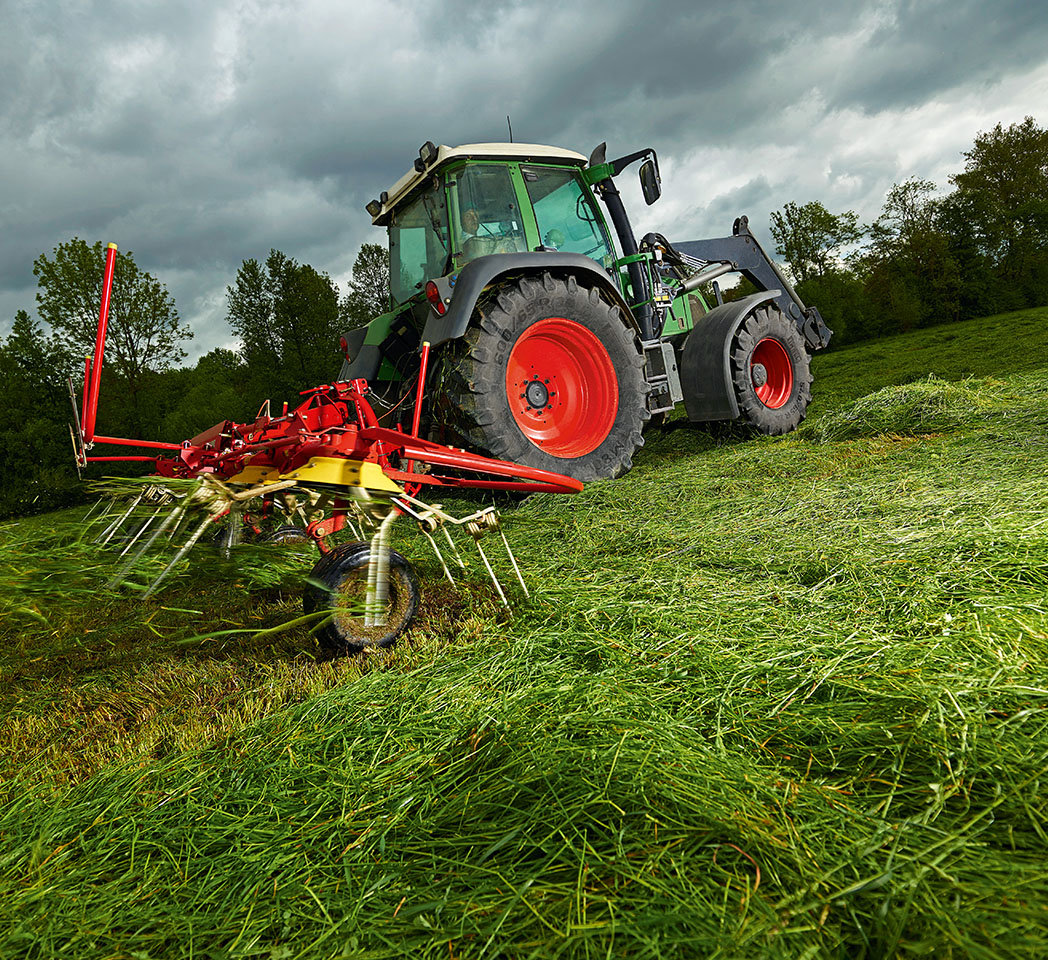 Our comprehensive assortment
Our assortment includes rotary mower blades from Radura, blade holders, skids, skid plates, rotary tedder tines and rotary rake tines. It also includes loader wagon blades, suitable for equipment made by Claas, Deutz, Fella, Krone, Kuhn and Pöttinger.

In addition, with injector nozzles, fertilizer nozzles and bayonet nuts, we can offer you the items you need for crop protection. From sprayer manometers to field sprayer booms from our partner Lechler, everything is included. Naturally, we also offer components for mechanical weed control.