Machining
Our experts can machine small parts on our turning machines as well as components with unit weights of up to 4 tons and diameters of up to 1400mm. Even components of any dimensions with up to 6 tons unit weight are no problem for our boring mills or universal milling machines.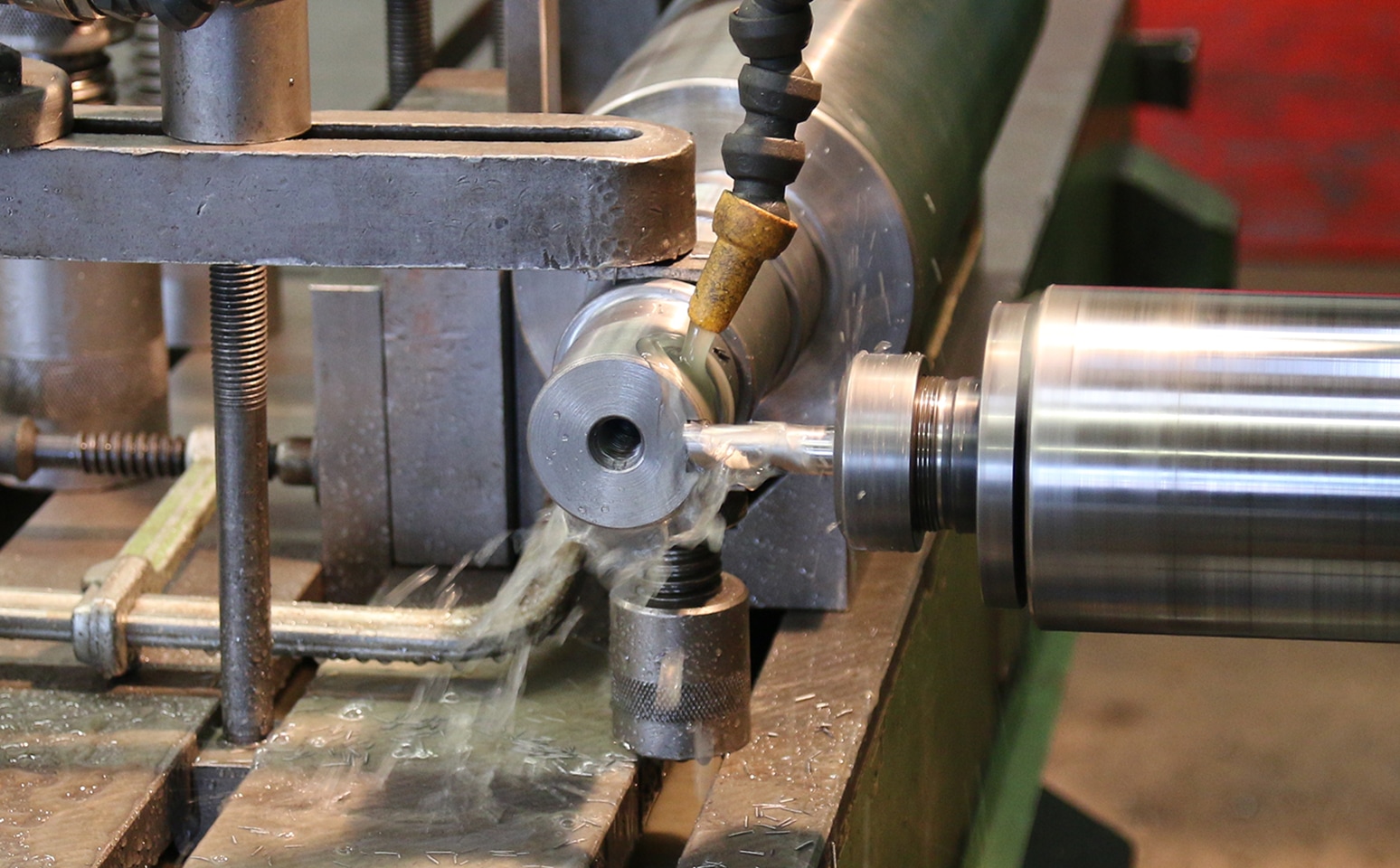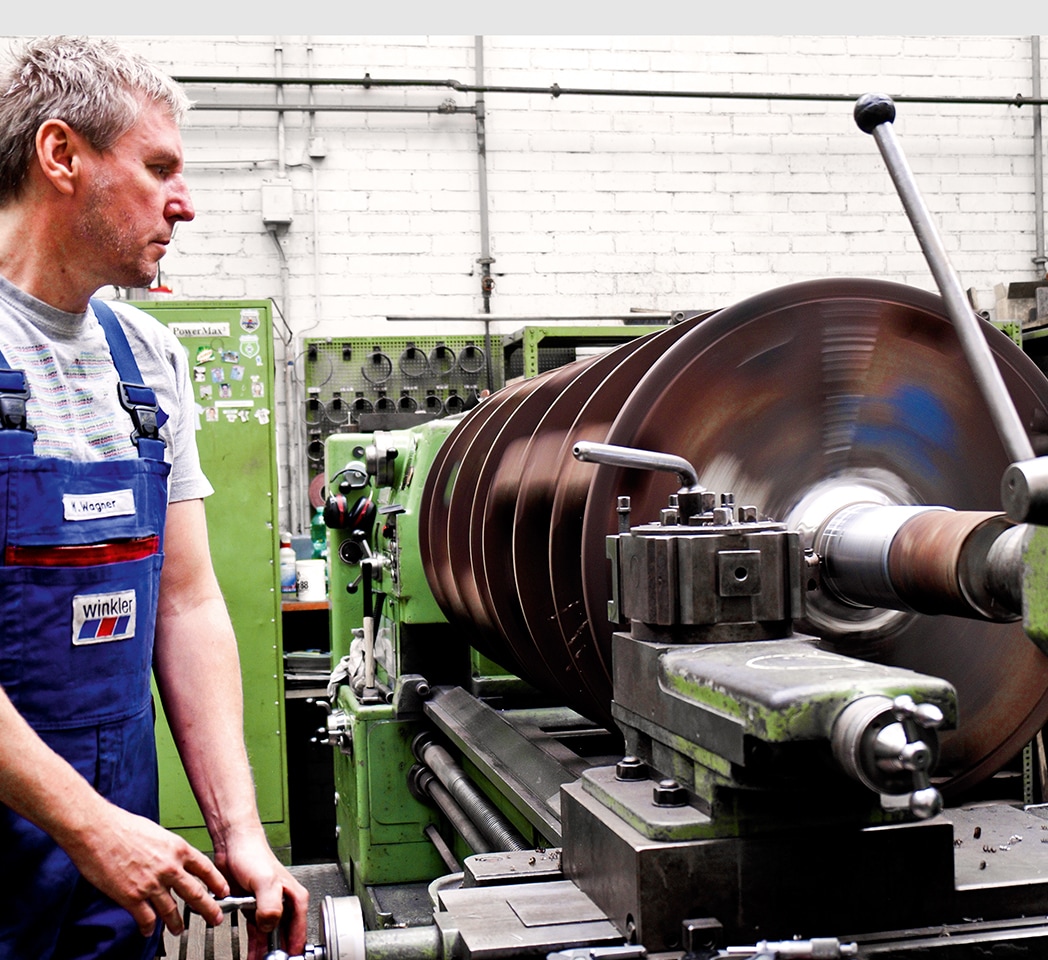 Milling, turning, drilling
Once all straightening and welding work has been completed, the trained specialists in our machining department bring the worn or damaged vehicle parts and components back into shape. Whether it's milling, turning or machining on one of our boring mills, our reconditioning professionals know their stuff when it comes to machining.

Whether it's worn holes on a construction equipment attachment or worn treads on a forklift lift mast, by professionally applying the damaged areas beforehand and then machining them, we are able to restore the surface to the required quality and strength.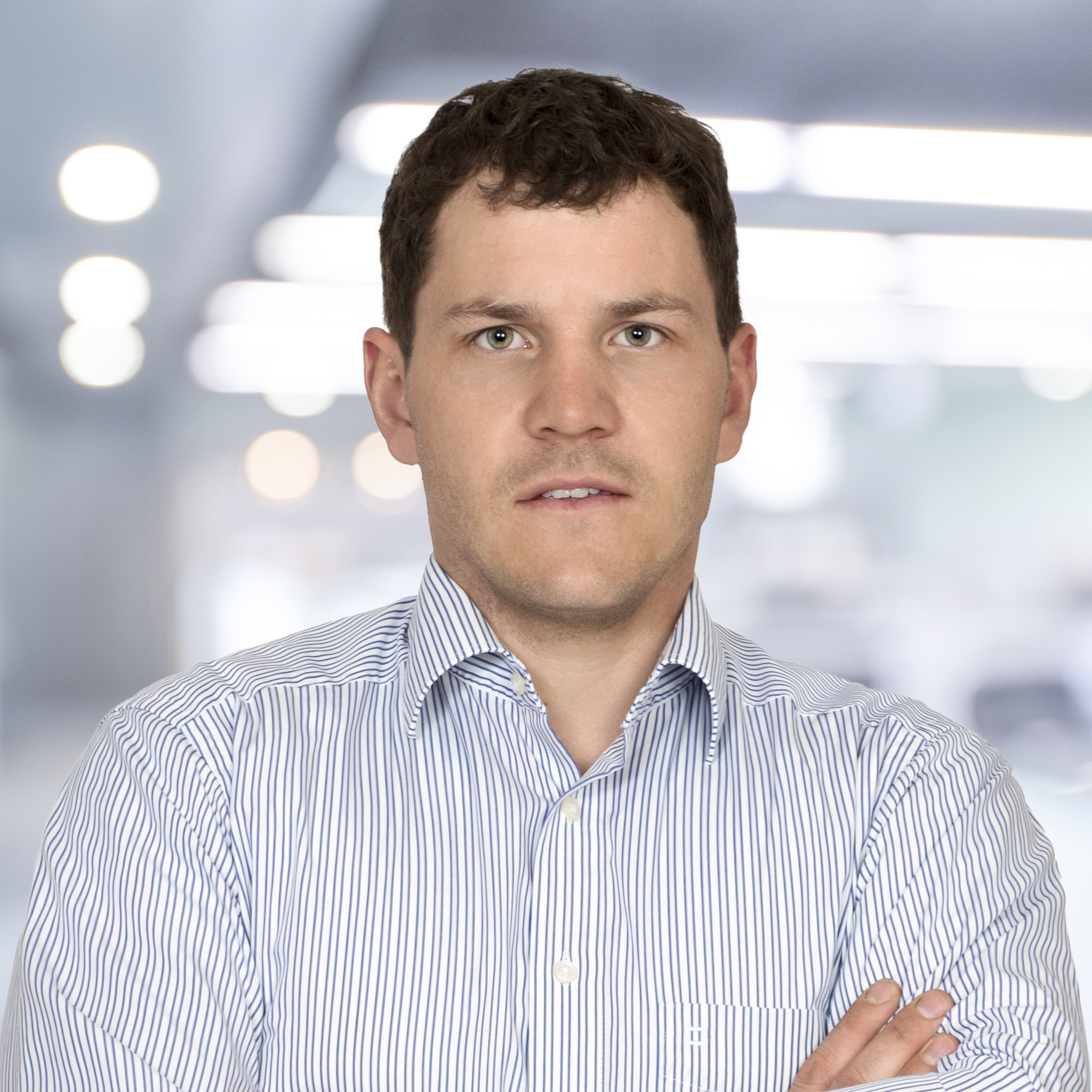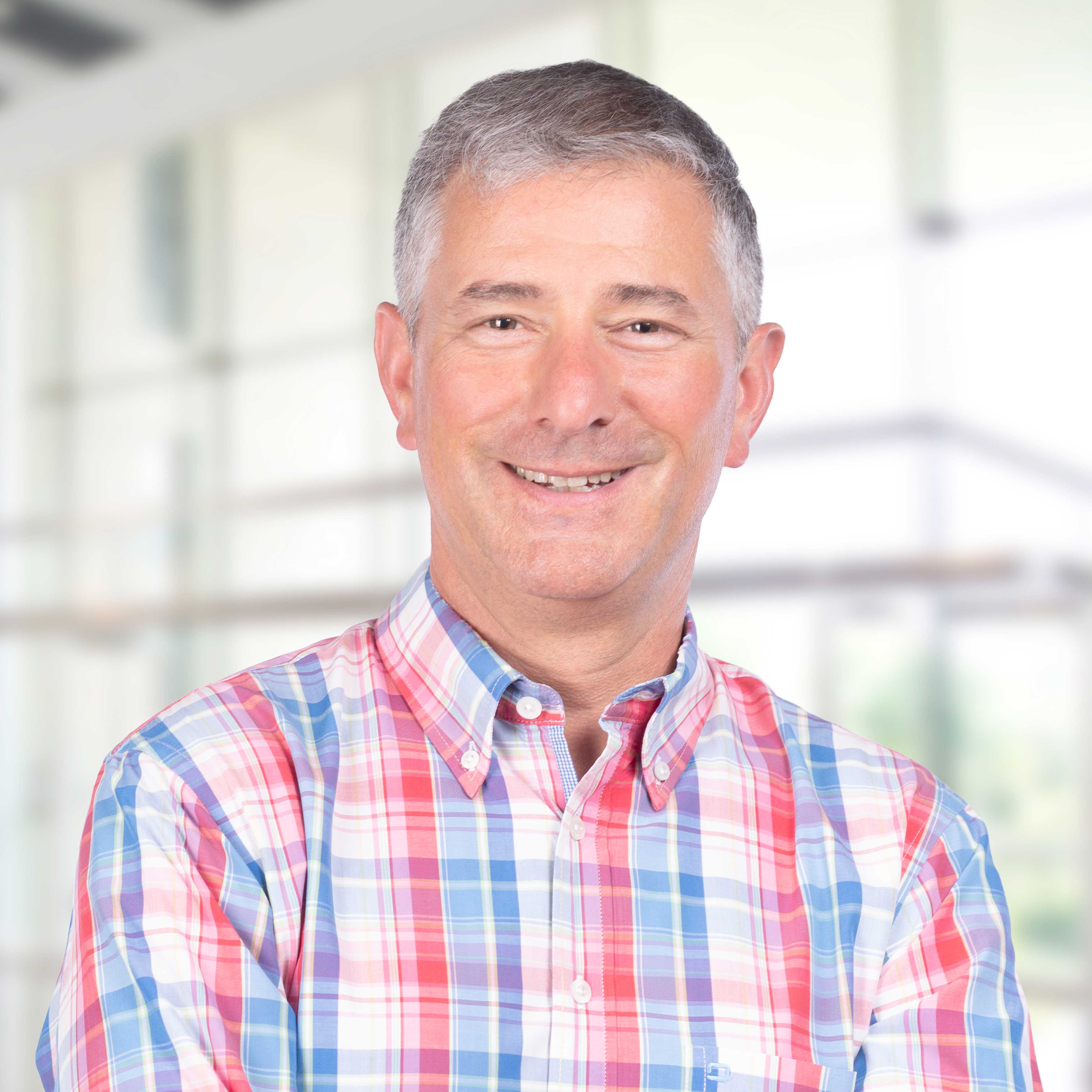 Kai-Uwe ­Beuttenmüller
Master technician for axles, attachment devices, floor conveyor technology, welding, machining
+49(0) 7141 2326-141
kai-uwe.beuttenmueller@winkler.de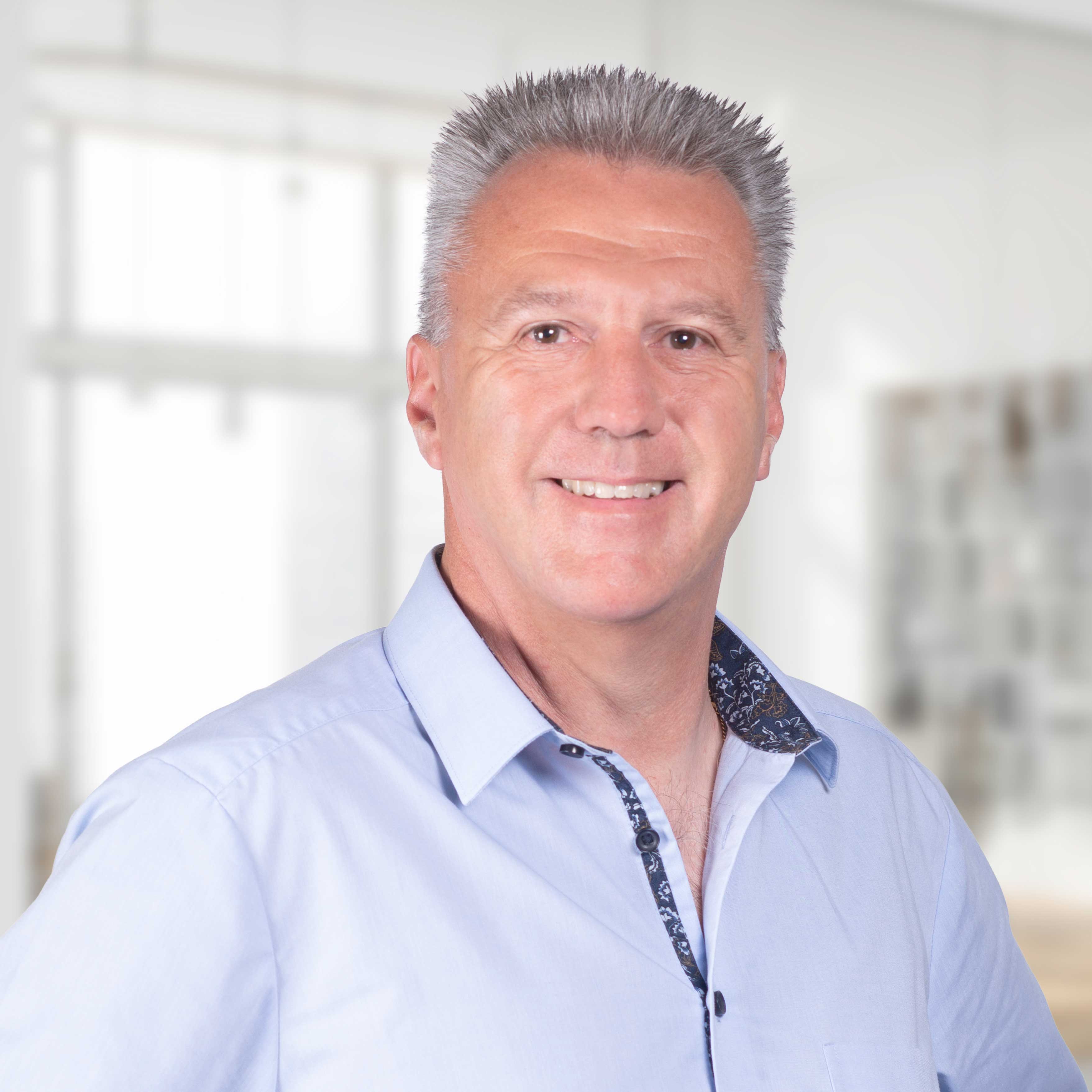 Sven Schneider
Sales, Field service
+49(0) 7141 2326-161
sven.schneider@winkler.de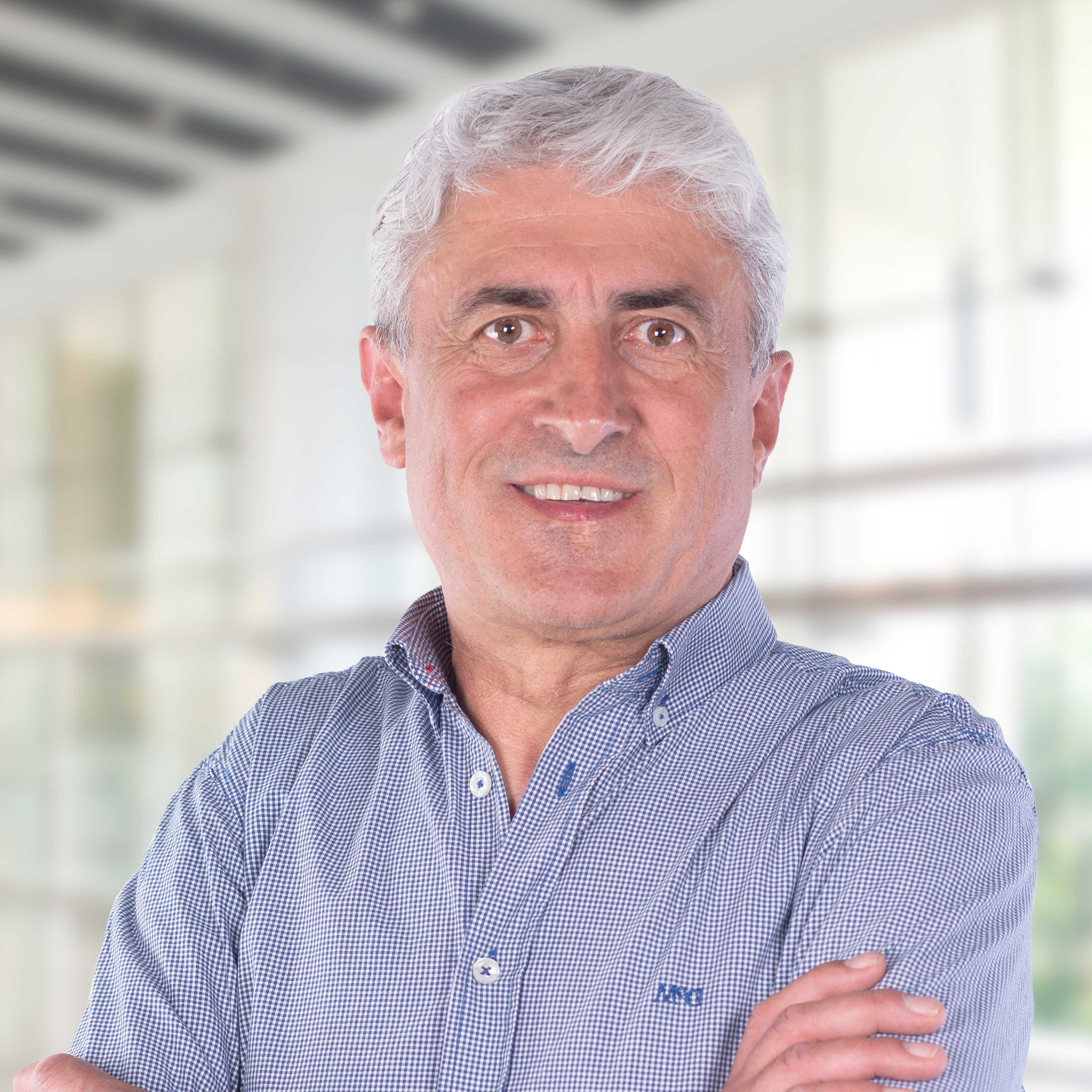 Erich Wörz
Master technician for commercial vehicles, construction machinery, agricultural machinery, hydraulic cylinders
+49(0) 7141 2326-145
erich.woerz@winkler.de