Driver seats and accessories
At winkler you'll find seats in all equipment variants and a wide assortment of spare parts.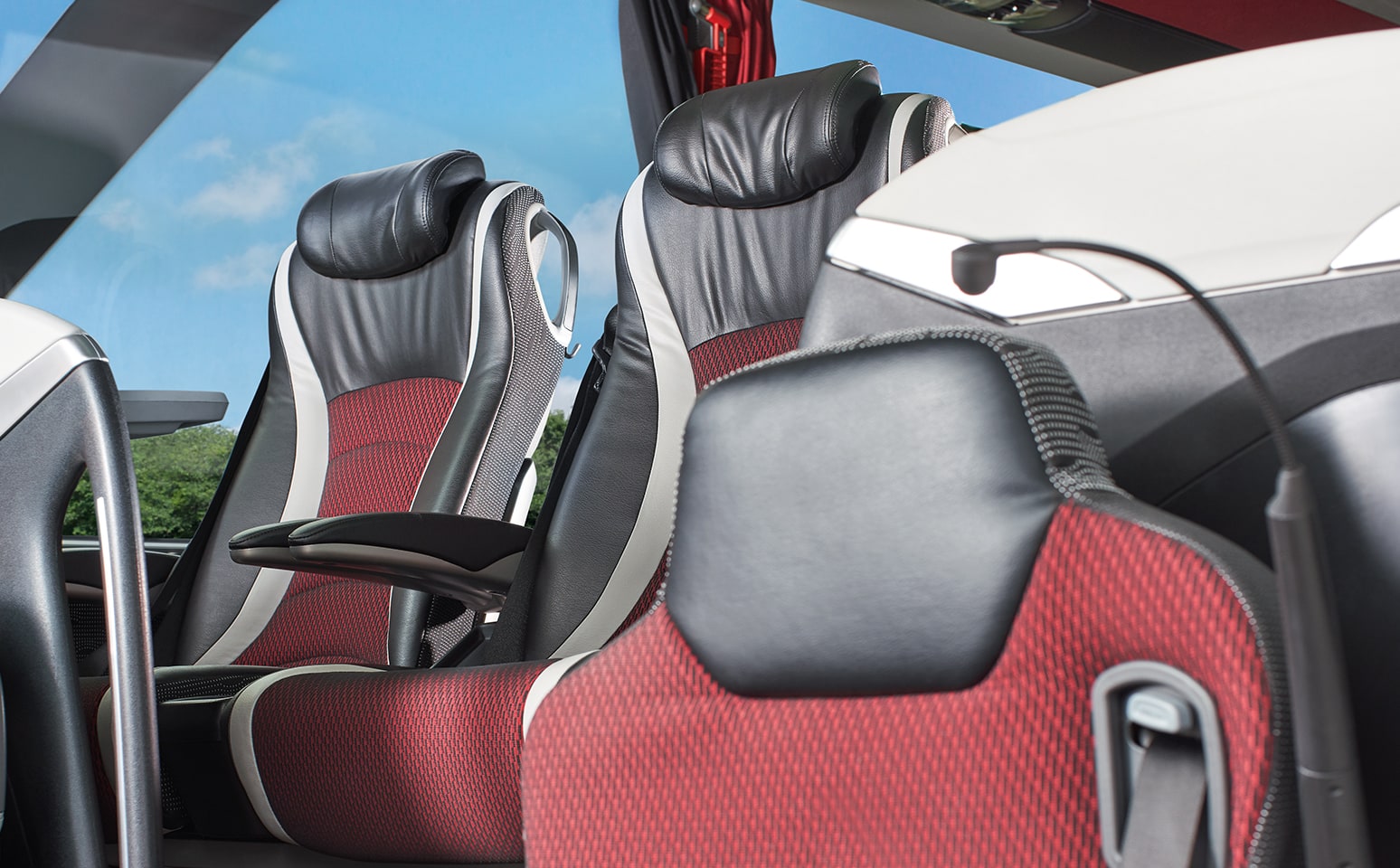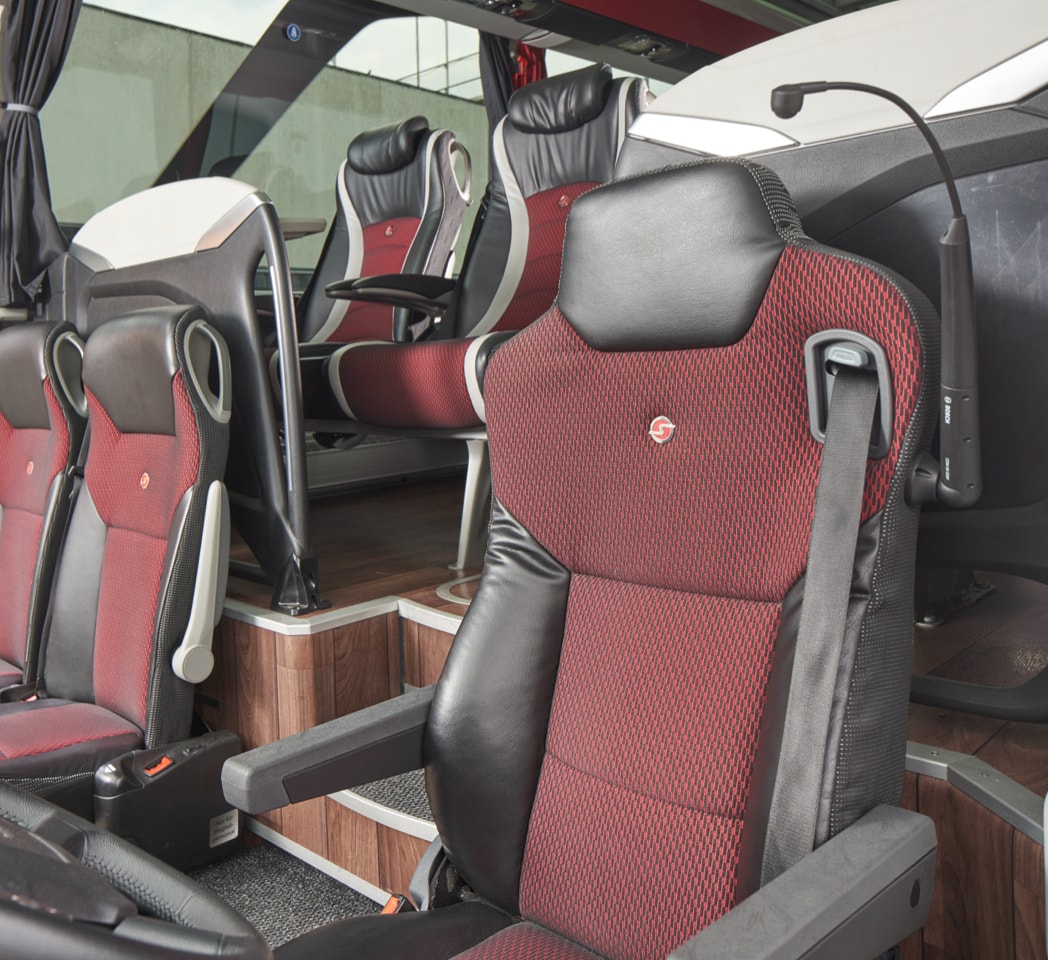 Seats for any demands
Driver seats have to satisfy a variety of different criteria. After all, not only can the method of use vary significantly depending on the vehicle, the health aspect is also a top priority.

This makes quality all the more important and we at winkler pay close attention to this. In our assortment you'll find seats from all major OEMs in different equipment variants and a wide range of spare parts and accessories. This includes head restraints and armrests as well as custom-fit seat covers, also with your logo on request.

And if you need a seat repair for your vehicle, we offer this service as well of course.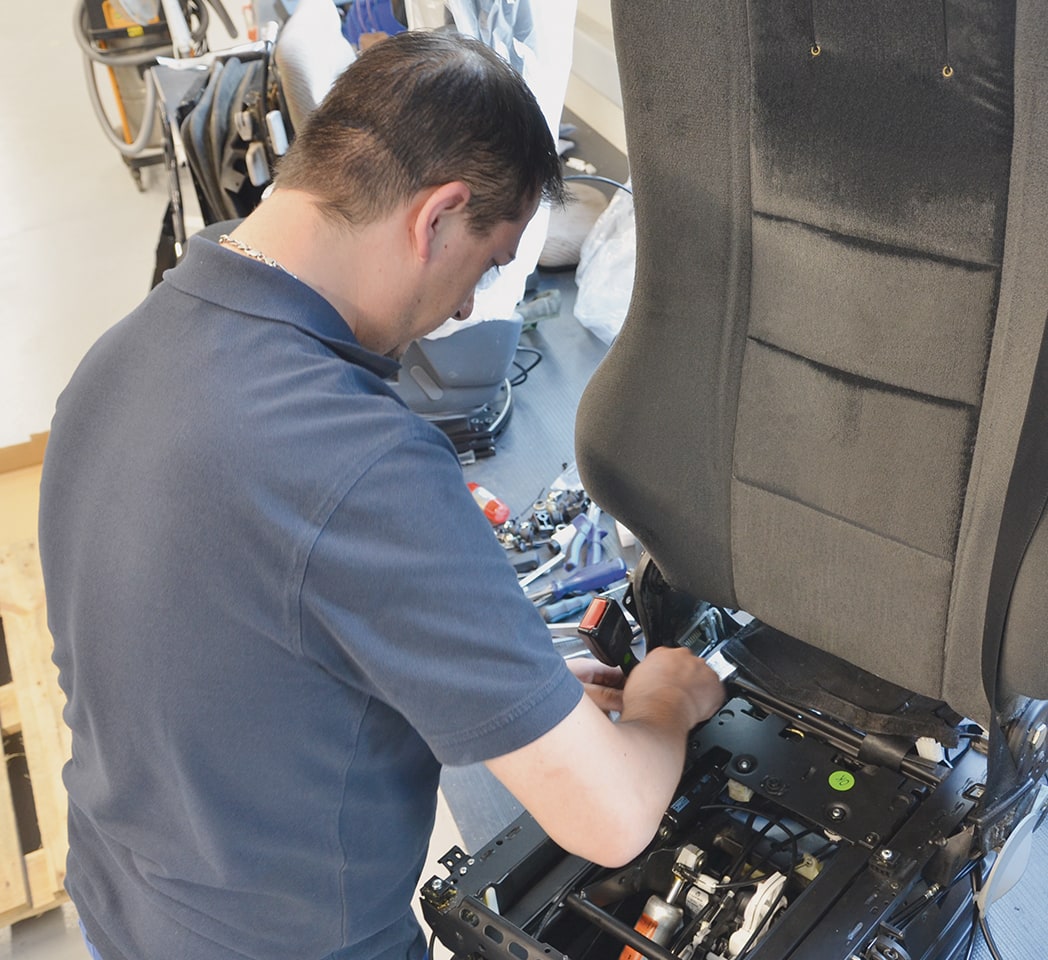 Seat repair
From replacing individual parts to general overhauls: we repair the seats in your commercial vehicles.