Heating, ventilation and air conditioning
Whether for trucks, buses, transporters, or agricultural and construction machines: winkler keeps the climate pleasant inside.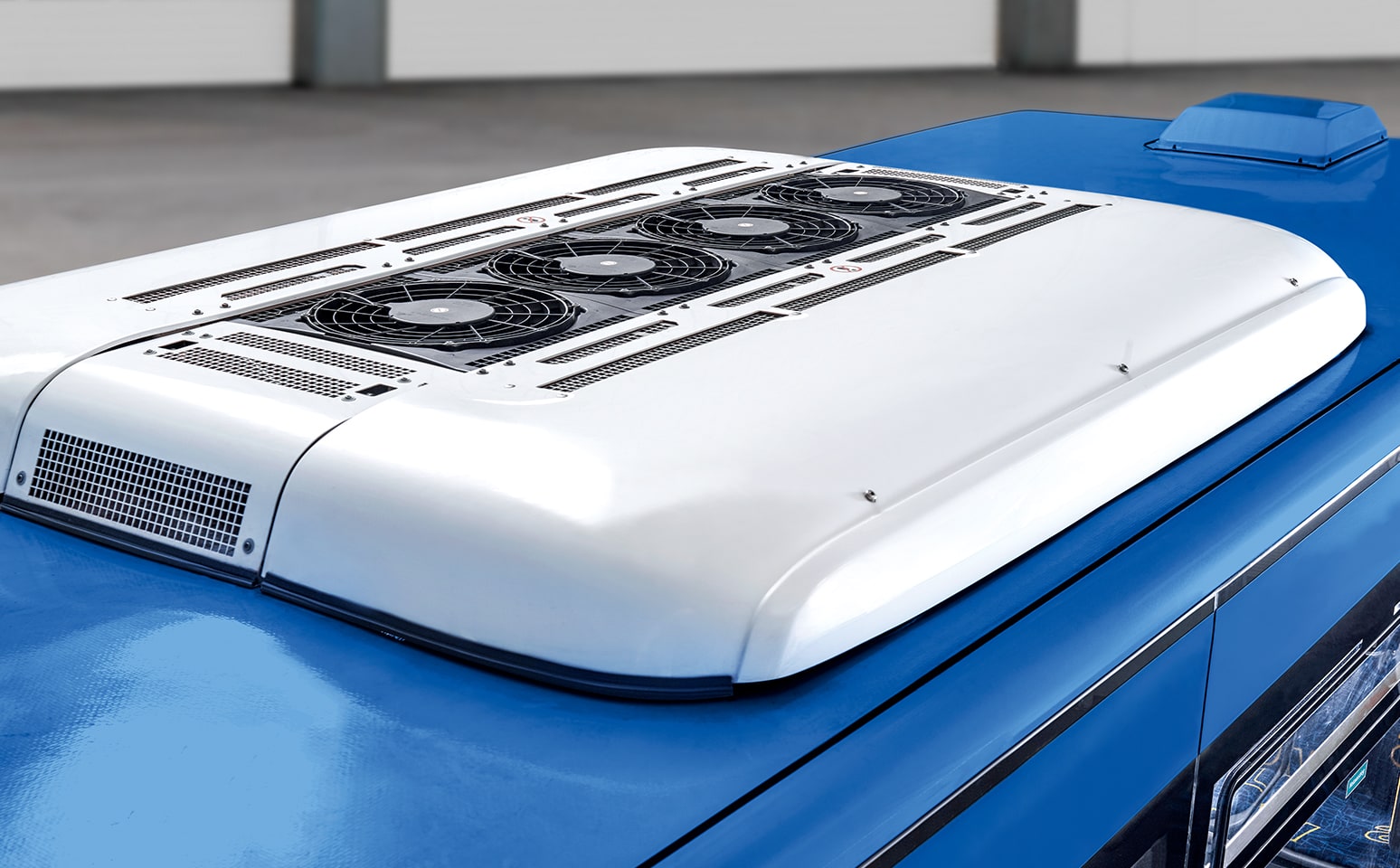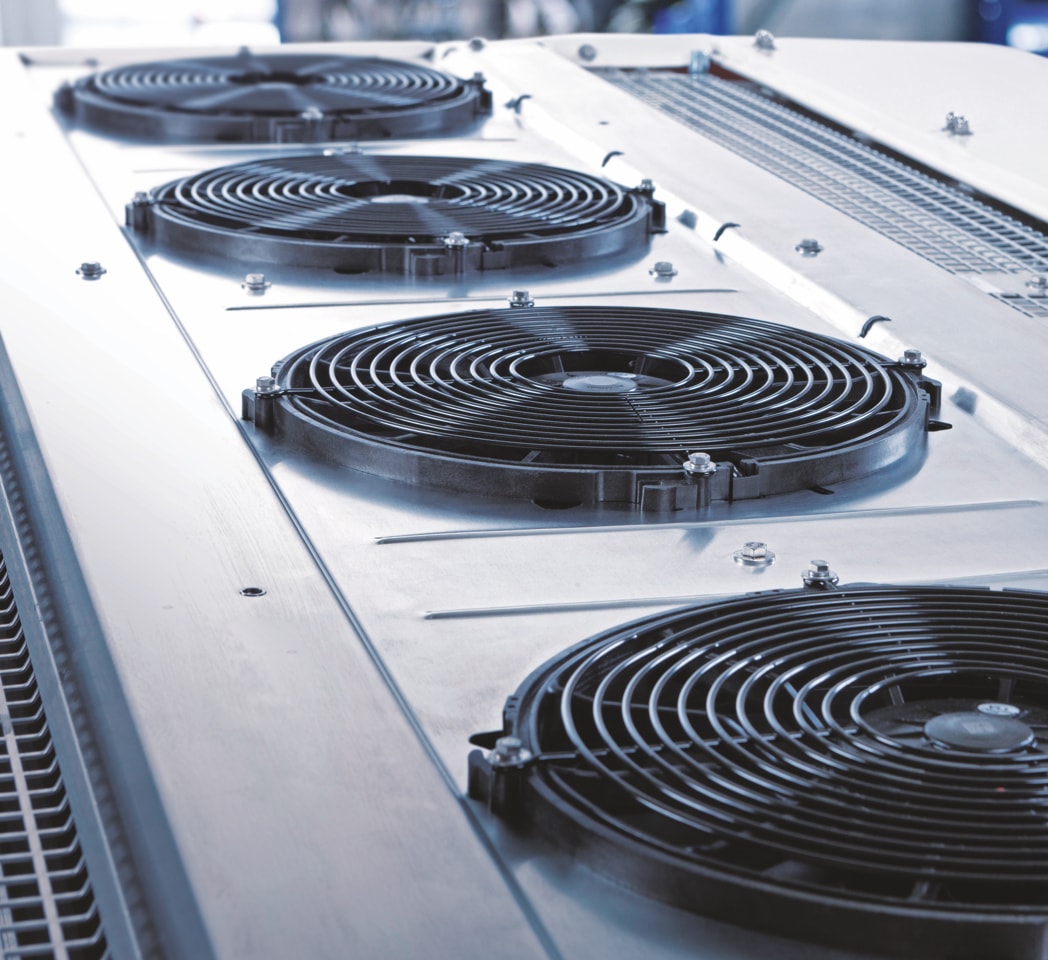 This is the way to work
Our range of products includes everything you need for a pleasant climate in your vehicles: the complete roof-mounted air conditioner for the cockpit, retrofit heater units for trucks and buses, all the components for ventilation systems and of course, all the classic spare parts and wear parts you need.

By cooperating with well-known brands, we can offer you a huge selection of high-quality goods. Filter dryers, fans, blowers, air-conditioning compressors and condensers: you'll find it all here.

winkler is an official aftermarket partner of Valeo Thermal (formerly Spheros) for heating and climate control.
Service for bus air conditioners
Our experts will help solve any problem with the air conditioner in your bus - and of course we're also happy to share our knowledge in training courses.