Rear lighting
Tail lamps exactly the way you like them: winkler has everything to make the rear of your commercial vehicle shine.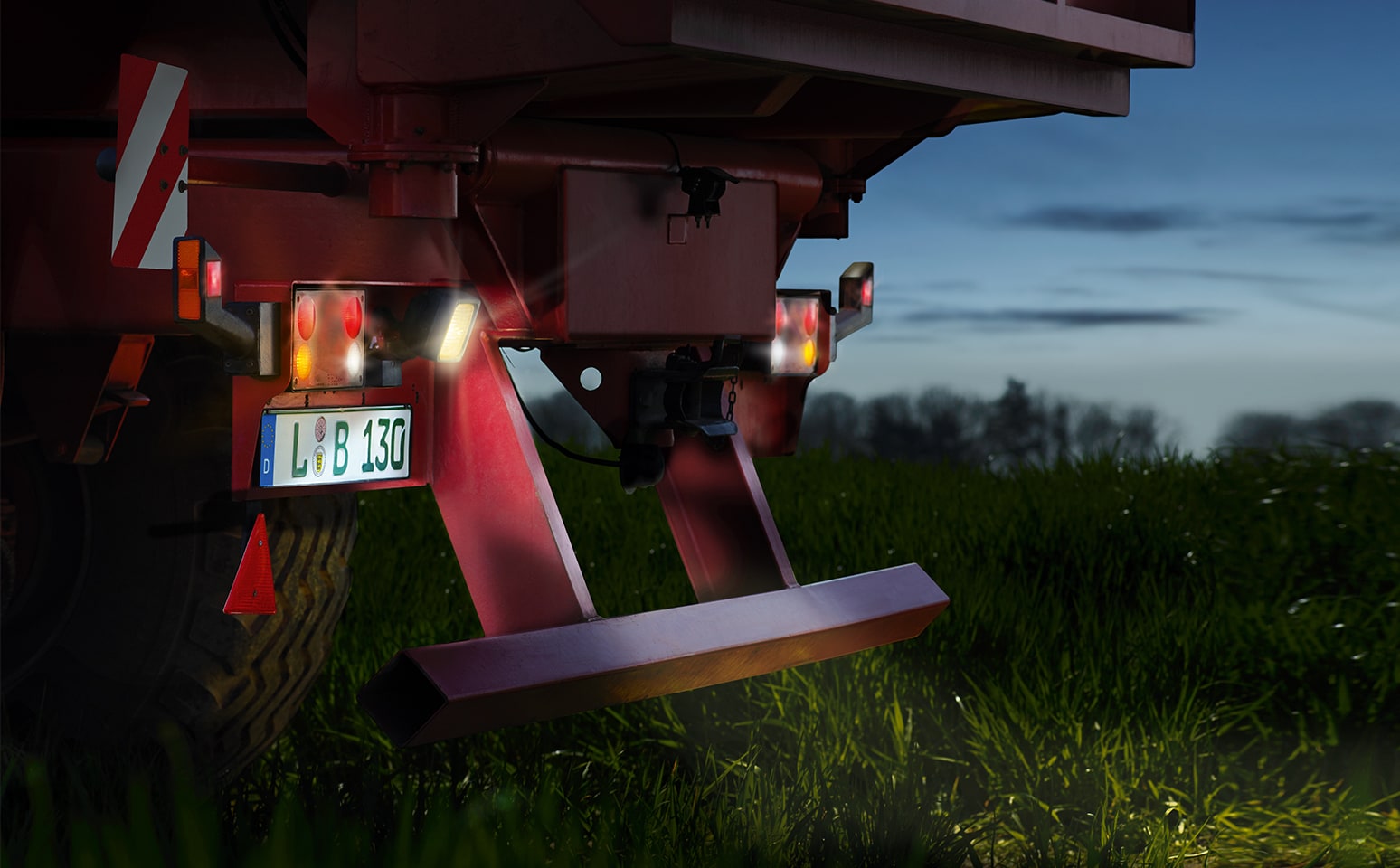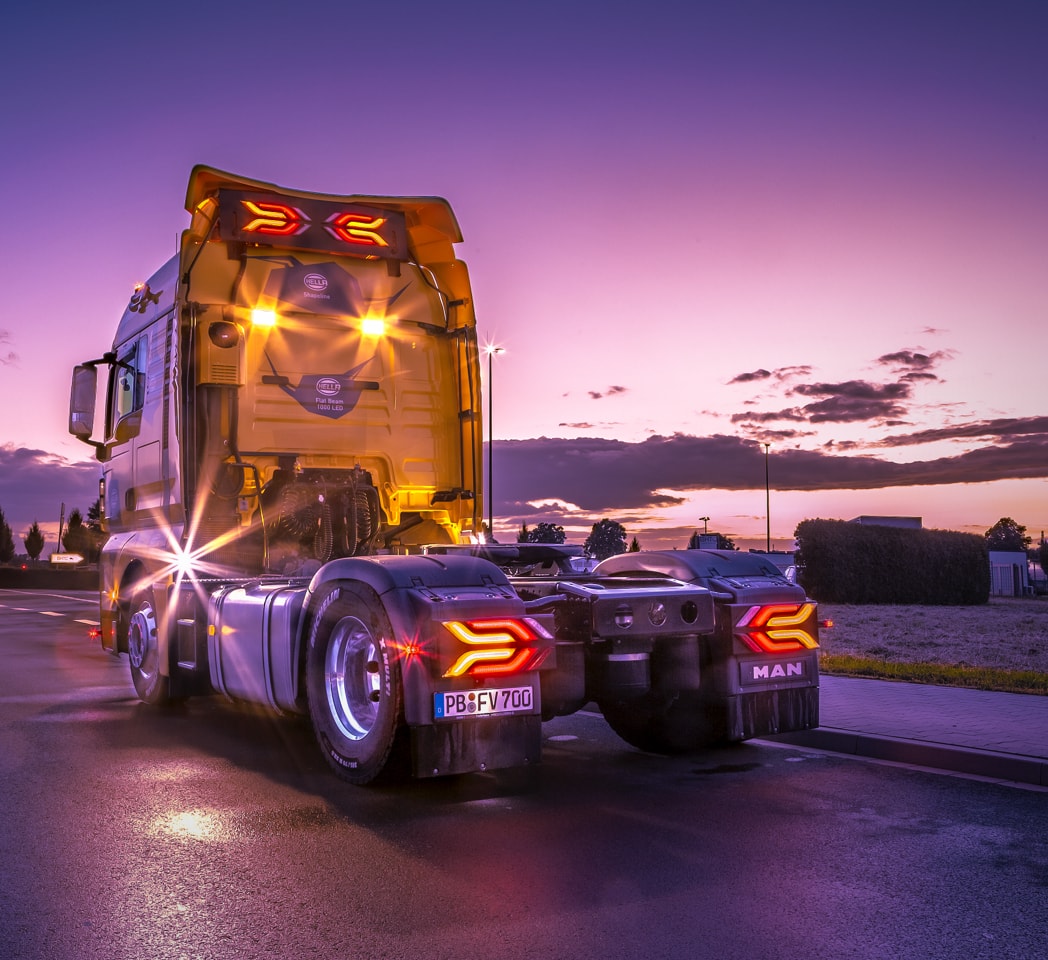 Let it illuminate
Whatever you need for your rear lighting – winkler has it on hand. Our full product range includes all renowned brands of tail lamps, rear fog lamps, reversing lamps, license plate lamps and auxiliary brake lamps. We offer any variant you can think of: with bulbs or LEDs, as a light cluster or a "hamburger light".

By cooperating with many OE suppliers, we can offer you original equipment (OE), or you can choose from a wide selection of universal rear lights. Or you can decide on our own brand of tail lamps, which are as high in quality as they are low in price – any way you like!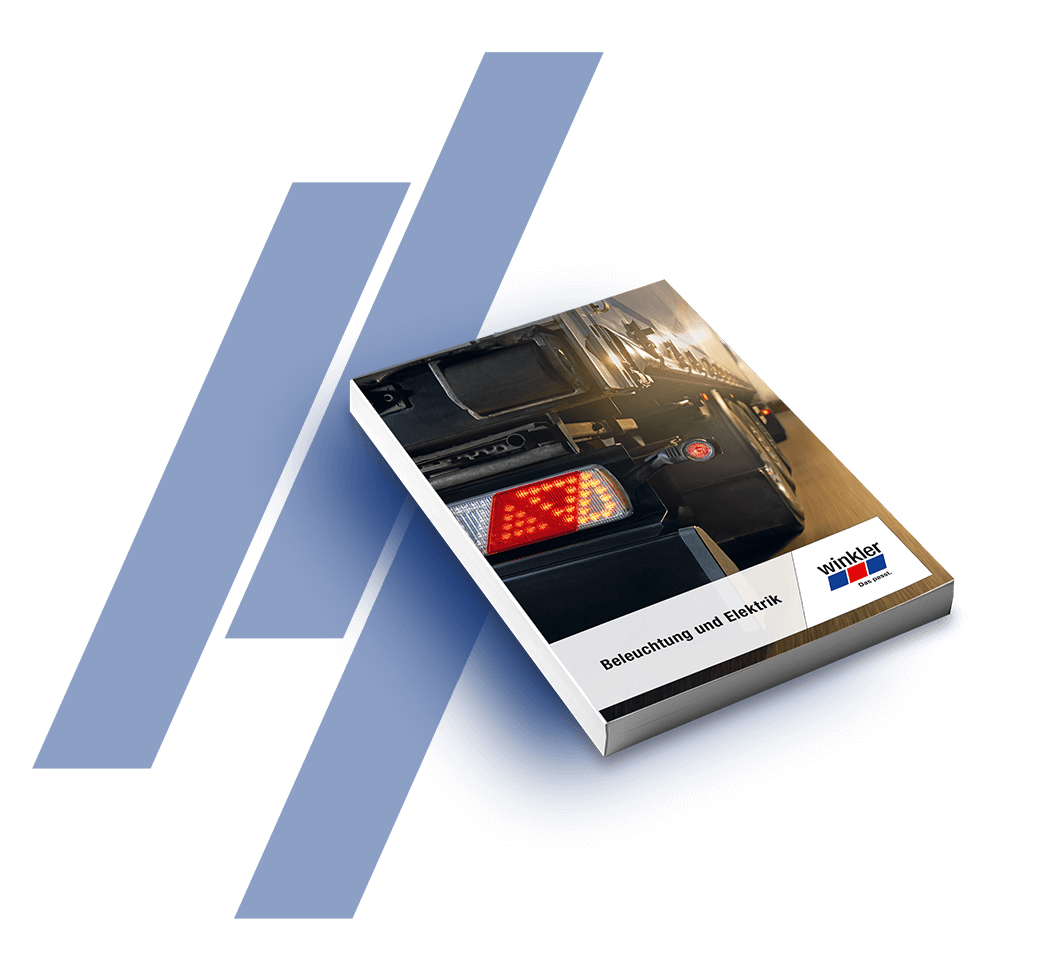 Catalog "Lighting and Electrics"
Light up the dark – whether with front and rear lighting, on-board electronics, illuminants or batteries of all kinds. In this catalog you'll find over 3,300 vehicle-independent spare parts for the lighting and electrical systems of your commercial vehicle. (catalog only available in German)