Reversing video and turn assist systems
Reversing video systems and turn assist systems make blind spots around your vehicle a thing of the past. In addition to the systems, we also offer advice, installation and accessories.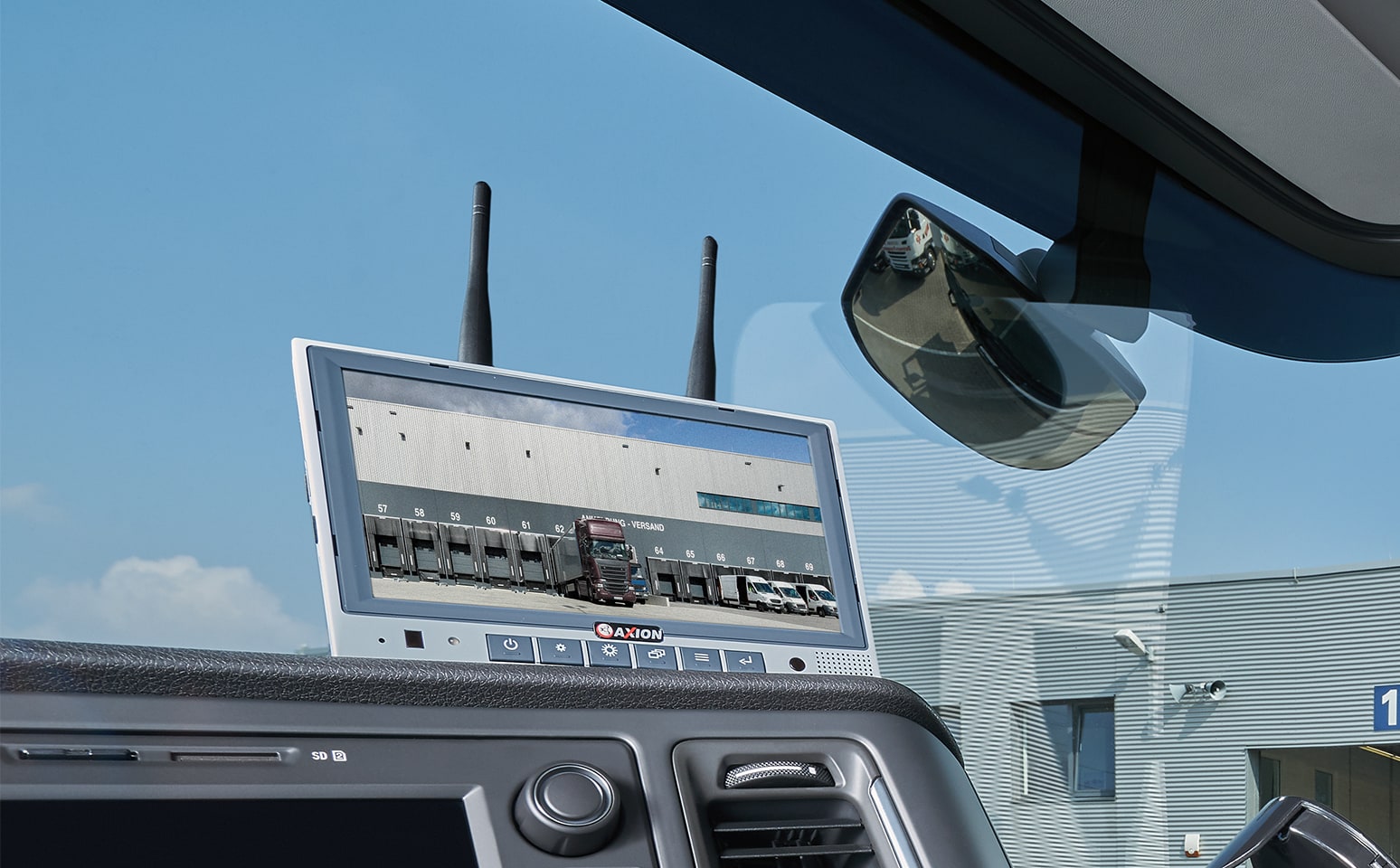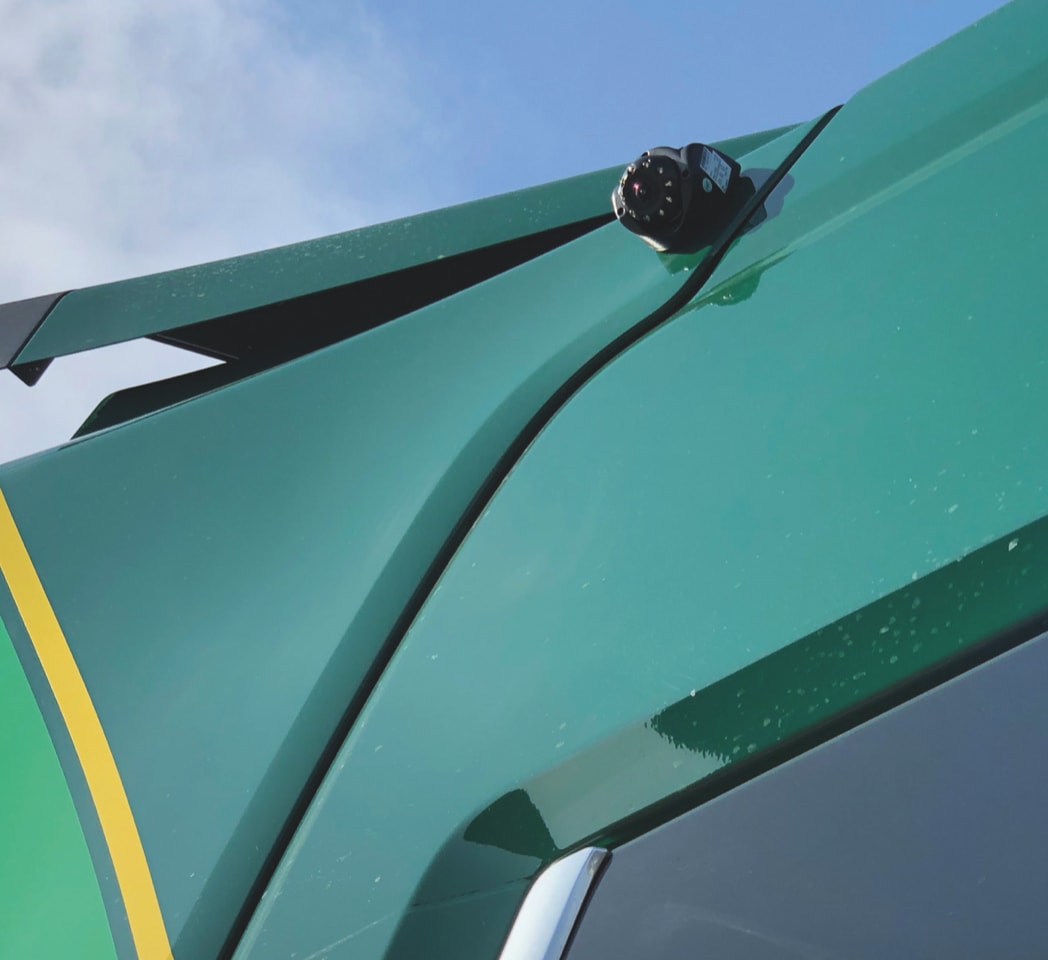 Everything in sight
When you sit in a large commercial vehicle, it's not easy to keep an eye on your surroundings. Assistance systems increase your field of vision and prevent blind spots next to or behind your vehicle – for your safety and of all others on or near the road.

We can give you advice on both the selection and installation of reverse video systems or turn assist systems. Each set already includes the complete assembly material and a universal cable set. We of course have additional accessories such as cameras, connection or adapter cables and magnetic holders for cameras in stock to expand or retrofit your system as well as to replace defective components.

In our assortment you'll find all kinds of assistance systems with different types of mountings. Whether for trucks, buses or agricultural machines – we offer the right systems for any type of commercial vehicle.