Tractors and agricultural machines: spare parts
From a single attachable tine to an entire mower, from liquid manure to the harvest: We have all the spare and operating parts for the techniques of your agricultural operation. To keep things running smoothly on the farm and in the field.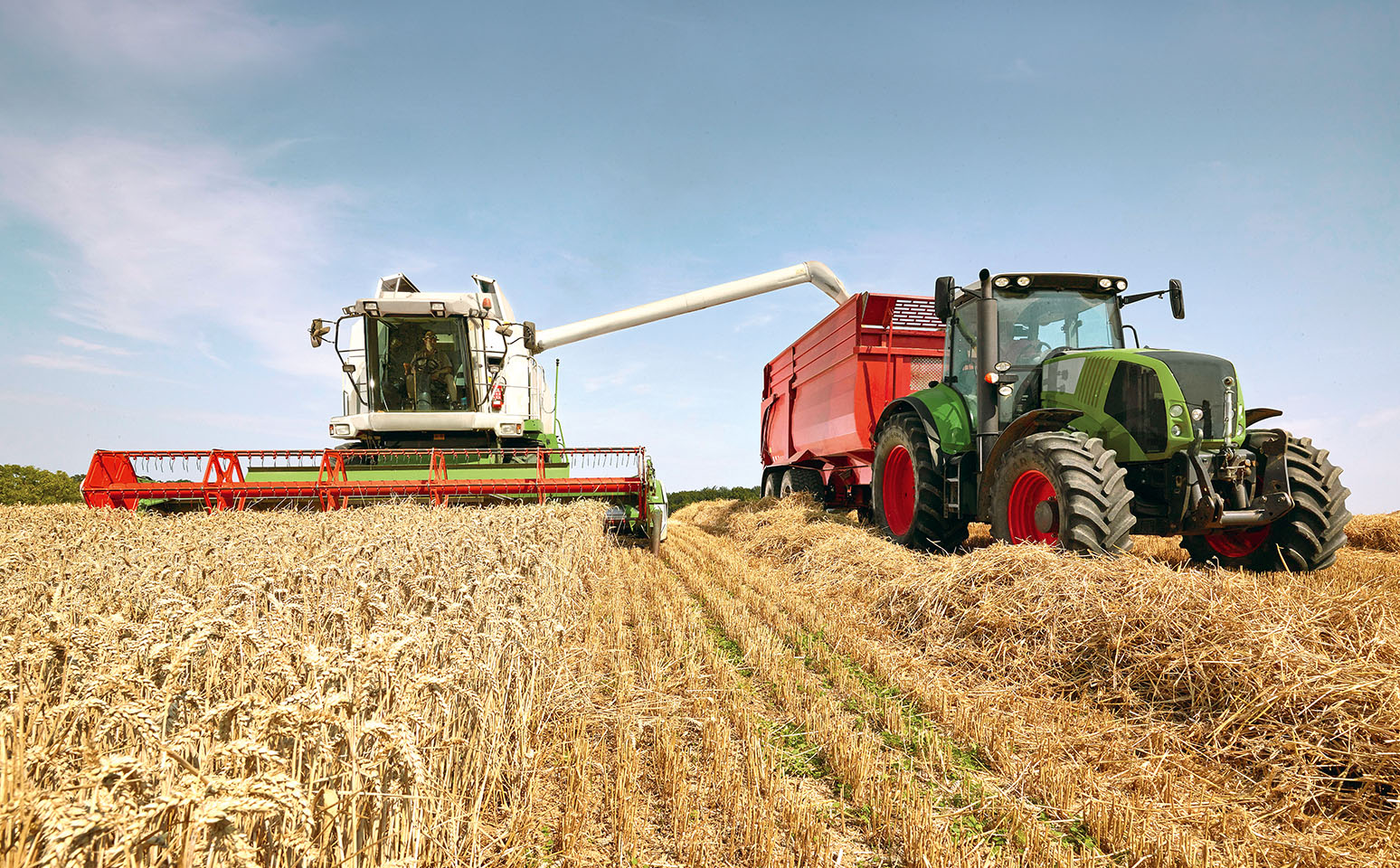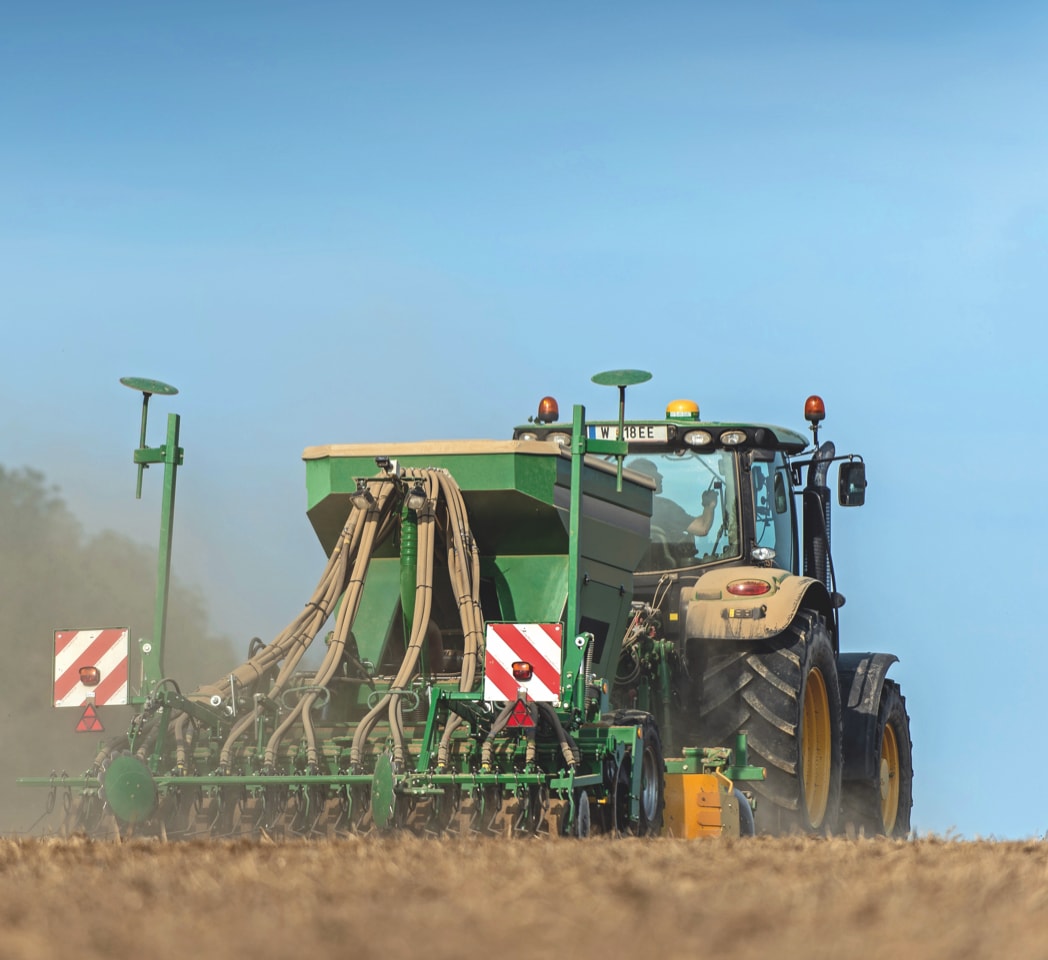 From sowing to liquid manure
With our full range of spare parts for agricultural machines, we will stand by you for any task in your agricultural operation. We offer assembly parts for all loaders and tractors and all the equipment for harvesting, grasslands and liquid manure as well as soil cultivation parts and drive technology.

We take the maintenance, repair and service of your machines and vehicles very seriously, which is why we offer spare parts and components of many well-known brands – starting with ADR, Bosch, Continental and Hella to quality brands such as Lemken, Knorr-Bremse, Perrot and Walterscheid.

We want you to work without disruptions and delays. That is why we offer all the spare parts, attachments and components that farmers need for working on the farm, for the tractor and for other agricultural machines. And that's why we have a speedy delivery from stock, so you don't have to wait long in case of defects and necessary repairs. No matter if you call it a hauler, tractor, tractor truck or bulldog, if your tractor or any other piece of agricultural equipment is defective, we have the right parts. Axles, hydraulics, drive technology – from V-belts to the completely assembled drive shaft, we provide you with everything you need for the repair. In our shop you'll find what you are looking for! We can supply body parts and additions for the cabin, as well as high-quality Seats that make the long hours of work a little more comfortable. Talk to our technical specialists - thanks to first-class advice, in our assortment you'll surely find the tractor parts and components you are looking for.