Adhesives and sealants
With our comprehensive range of adhesives and sealants for your vehicle glass, body, engine and gearbox, as well as in the area of tires, we ensure a strong hold!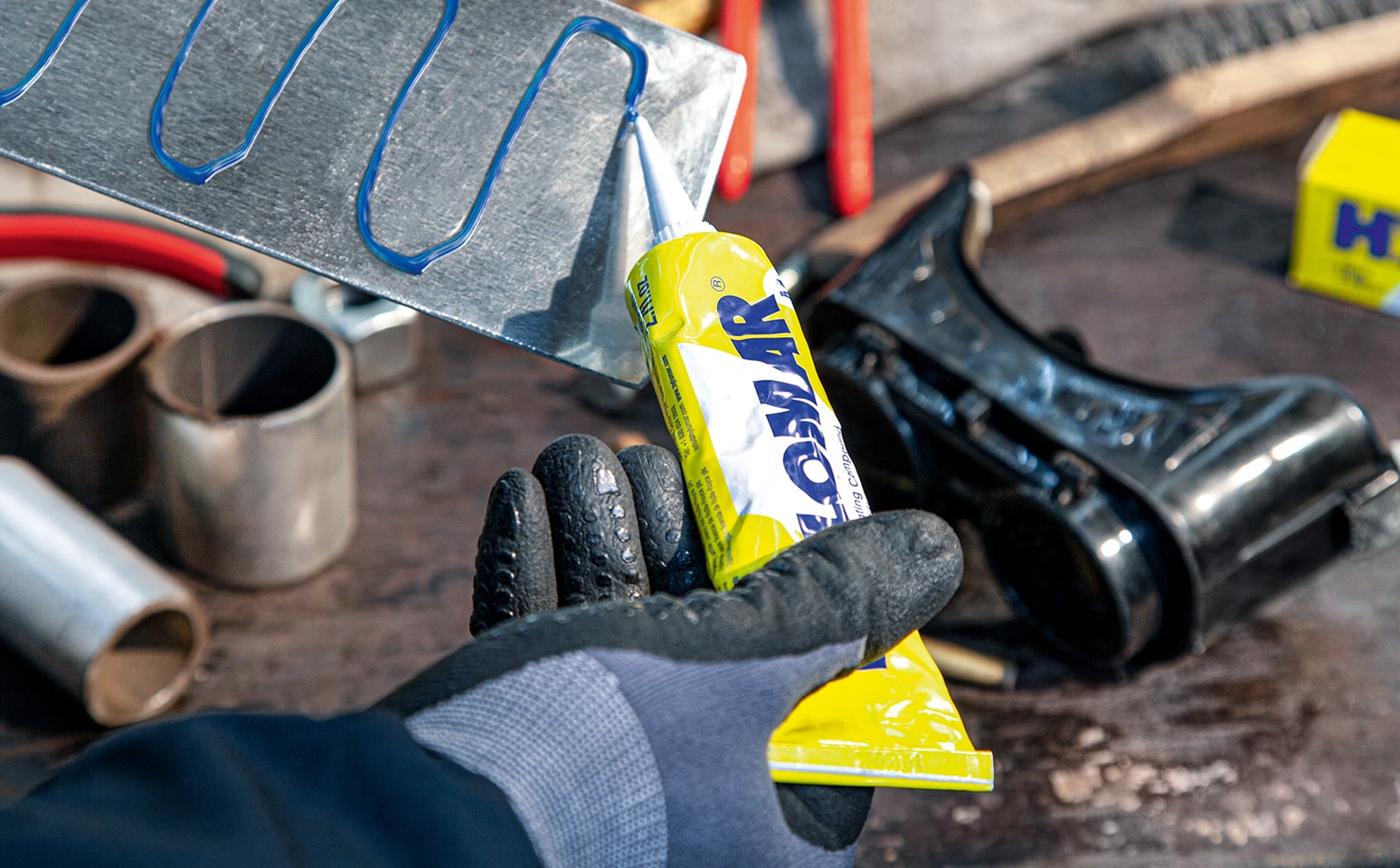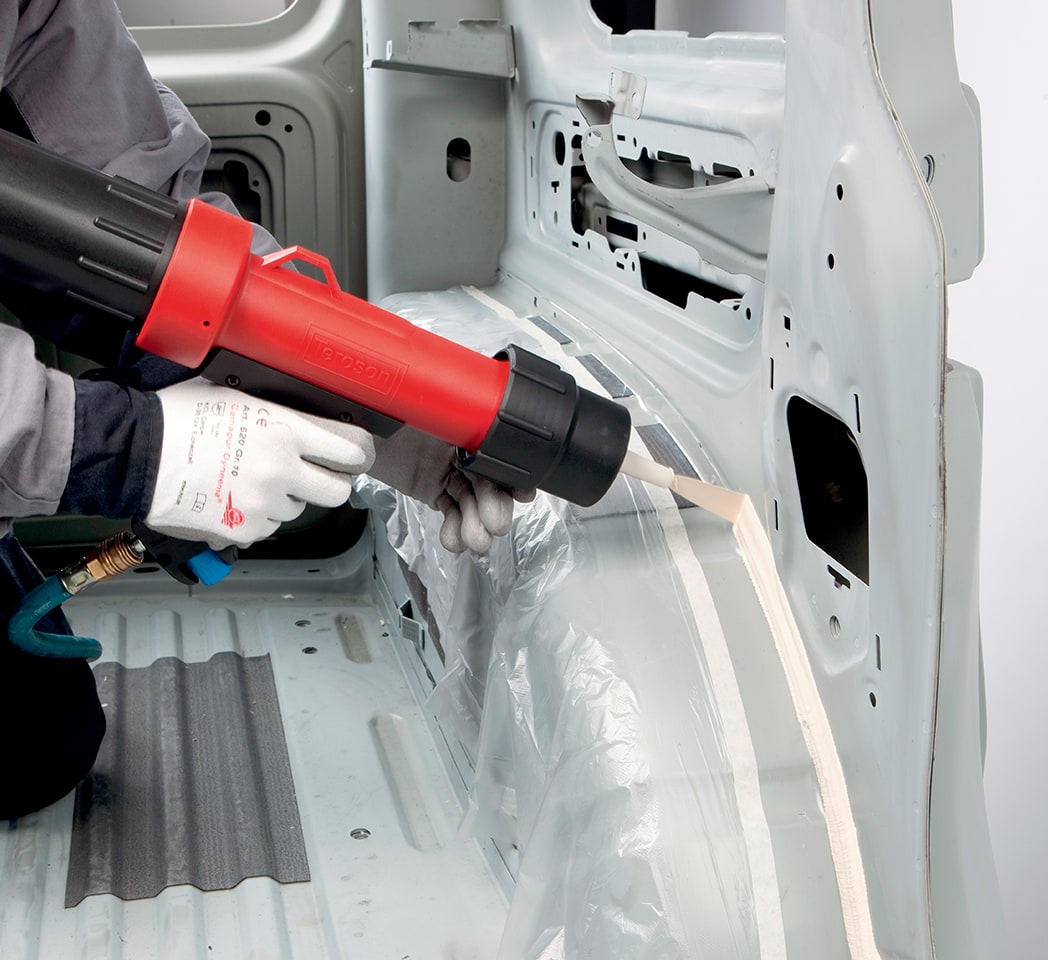 Our extensive assortment
For bonding and sealing, we offer a range geared to your professional needs: temperature-resistant seals, surface sealants and thread sealants as well as sealing pastes, universal adhesives (one- or two-component adhesives), superglues, threadlockers, spray adhesives, glass adhesives and adhesive tapes - and of course we also offer the matching accessories.

We will not let you alone when replacing the window glass on your vehicle. For every step of the process, from cleaning to improving adhesion with the primer, to inserting and fixing with the right glass adhesive: we have what you need.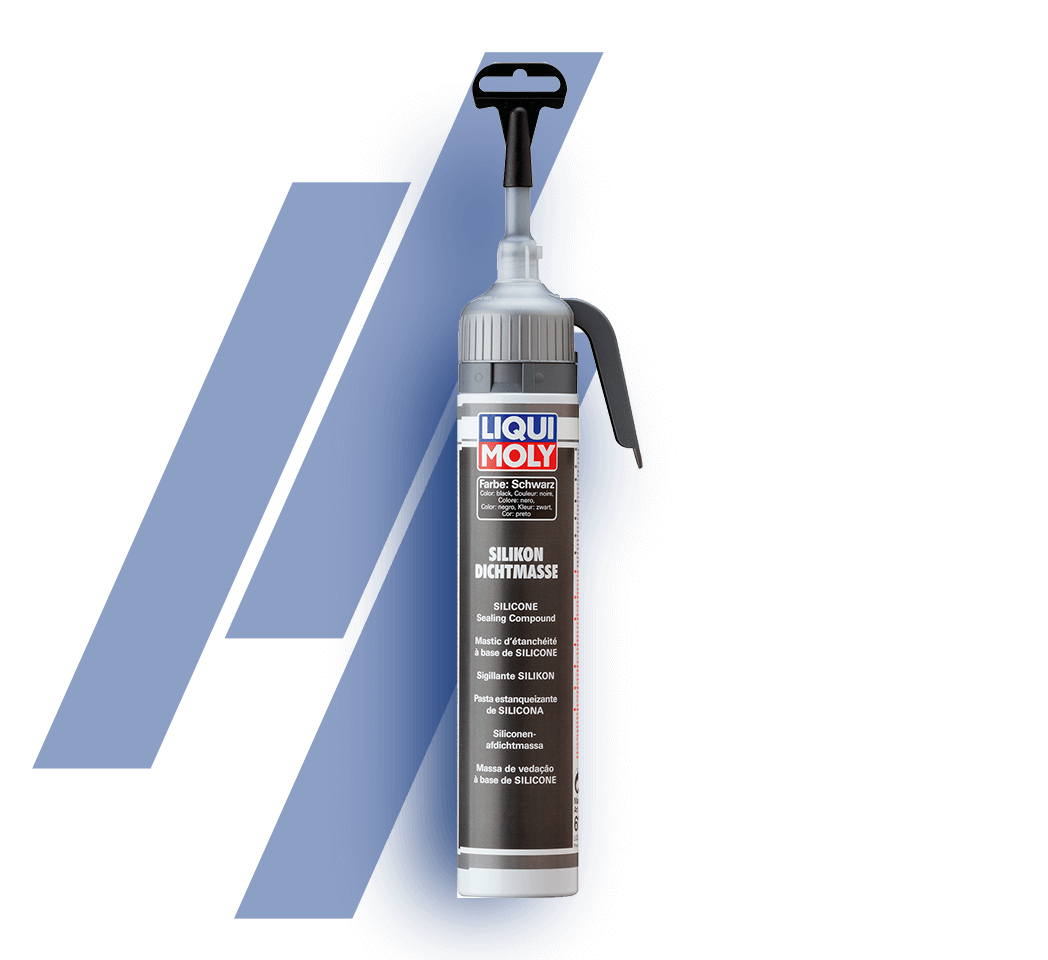 Valuable tips for window glass replacement
A bonded windshield is an essential element in the overall structure of a vehicle. It not only increases the torsional rigidity of a vehicle body, but also protects the occupants in the event of an accident. We will show you how to properly replace the window glass of your vehicle. (Files are only available in German.)

Applications for adhesives and sealants
Here we offer downloadable information sheets (Files are only available in German) that give you helpful examples and tips for the application of sealants and adhesives in various cases:
Catalog "Lubricants, Cleaning and Paints"
Brush up your vehicle fleet or your workshop with our range of products for lubricants, cleaning and paints. Whether for thorough cleaning or proper maintenance on vehicles, working equipment or in your workshop: In our catalog "Lubricants, Cleaning and Paints" you will find the right product for your use. (catalog only available in German)