Liquid manure technology
We offer a comprehensive product range with spare parts for your manure pit, liquid manure tankers and manure spreaders, in addition to equipment for direct injection.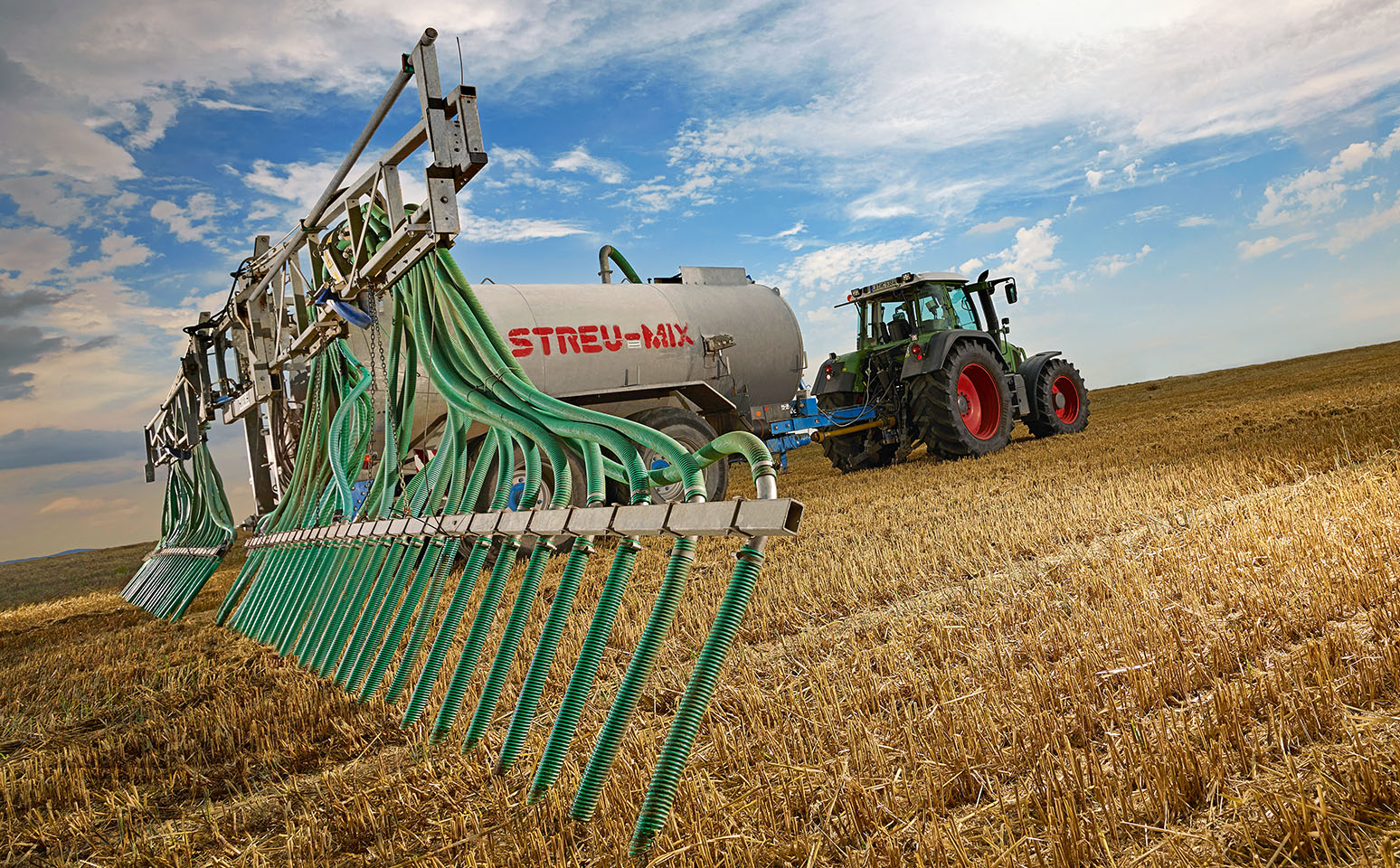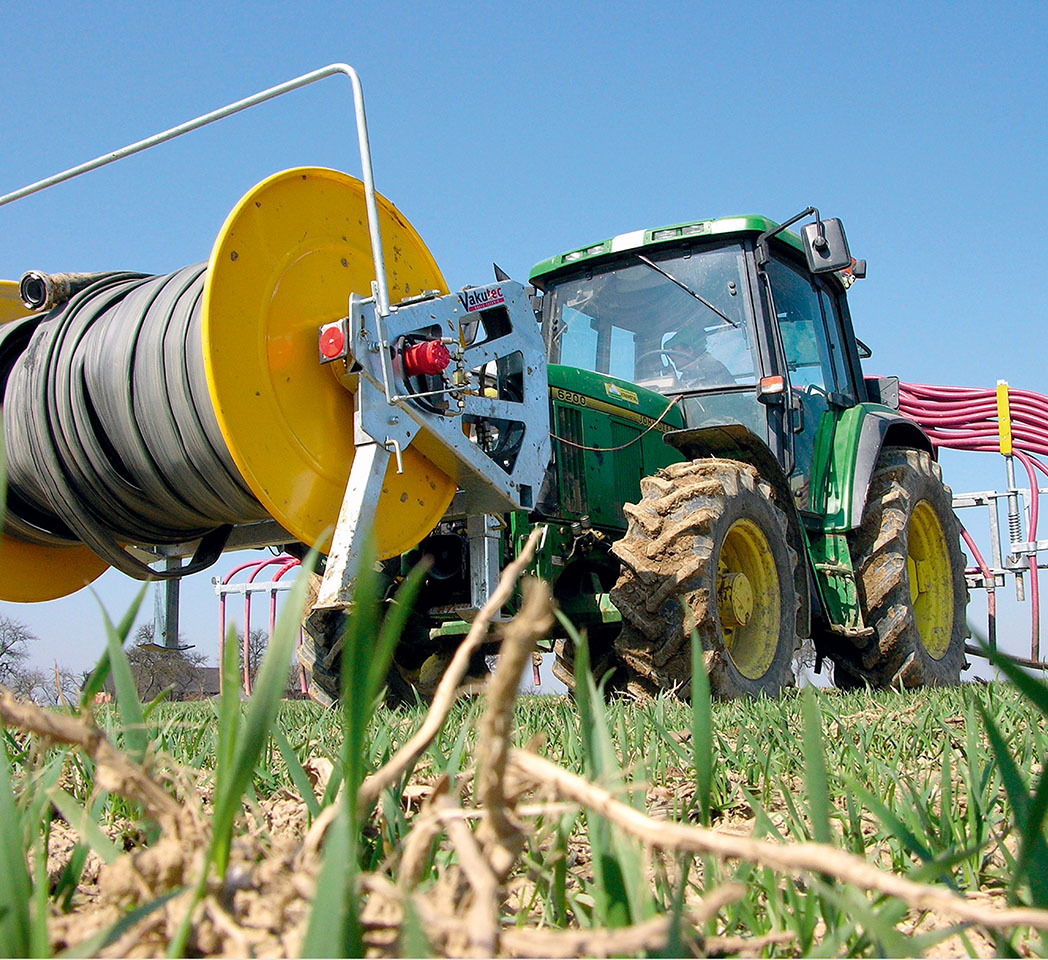 Comprehensive assortment
Our assortment includes several products for the Perrot and Bauer systems. This includes liquid manure couplings, flanges, reversers, exact distributors, wide distributors (in fact, any kind of manure distributor), suction hose quick couplers, and much more. We supply all the individual parts for common liquid manure systems from our stock: suction and pressure hoses, vacuum hoses, flat hoses, hinge bolt clamps, piston valves and knife gate valves from the brands MZ and RIV. You can also find syphon separators, docking hoppers, turbo fillers and Battioni Pagani brand compressors.

For direct liquid manure application and liquid manure injection, we also offer matching spare parts for Bomech, Duport, Vogelsang, Vredo and Zunhammer equipment.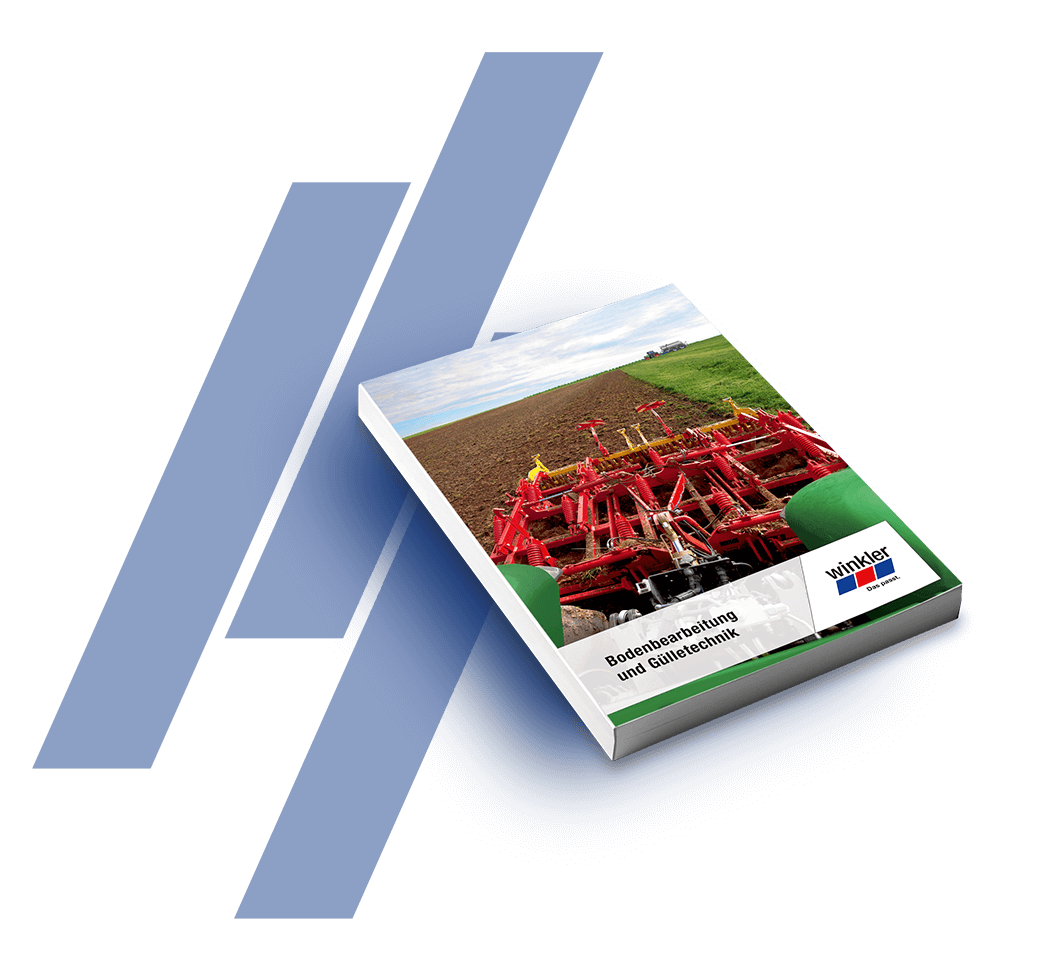 Catalog "Soil Cultivation and Liquid Manure Technology"
Discover our extensive assortment of spare parts for soil cultivation and liquid manure technology. For couplings and fittings as well as for tillers, harrows, cultivators and much more, the catalog is a useful reference work for farmers and private contractors. Have a look right now and see for yourself our variety of products! (catalog only available in German)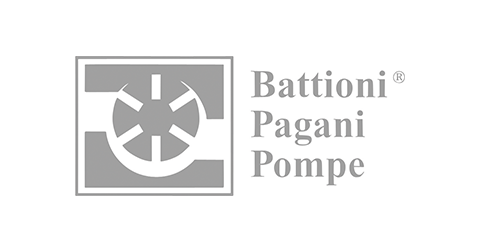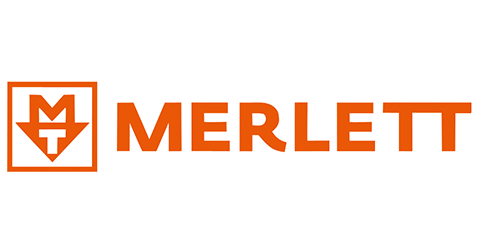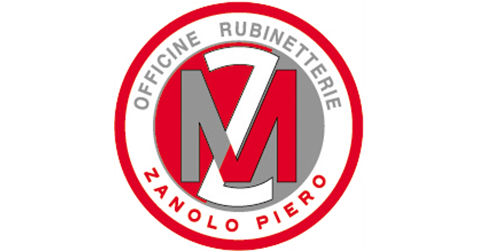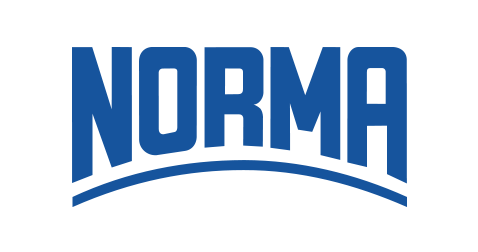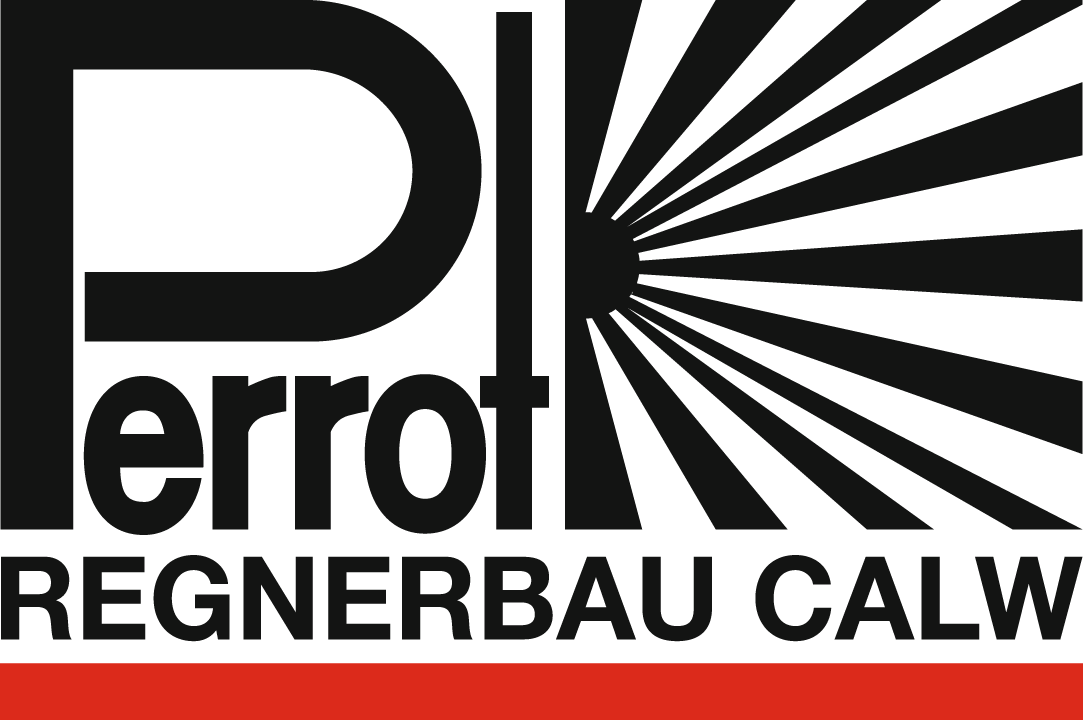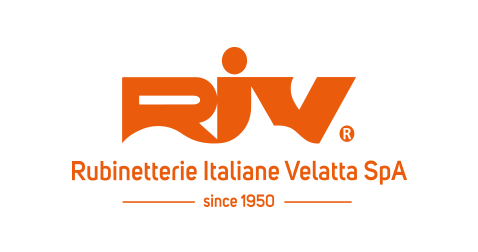 Spreading liquid manure is a whole different game and certainly not everyone's favorite task. With our full range of products, at least you are equipped with all the technology you need for the job. You can either rely on our spare parts warehouse or set up a small one of your own.
You will find liquid manure couplings as well as manure distributors, manure valves such as overflow valves, ready-made suction pipes and also pipe parts for customized self-production. For efficient liquid manure spreading (with an exact spreader or a drag hose or trailing shoe boom) and manure injection, we have everything you might need for maintenance and service: individual parts, spare part and also all the accessories.
An extensive assortment of liquid manure equipment is just as important to us as the professional competence and friendliness of our service: We want to convince you with our well-proven qualities. We guarantee our specialists won't feed you any bull.