Compressors and air processing
In our assortment, you'll find complete units as well as spare parts and all the components you need to keep your systems in working condition.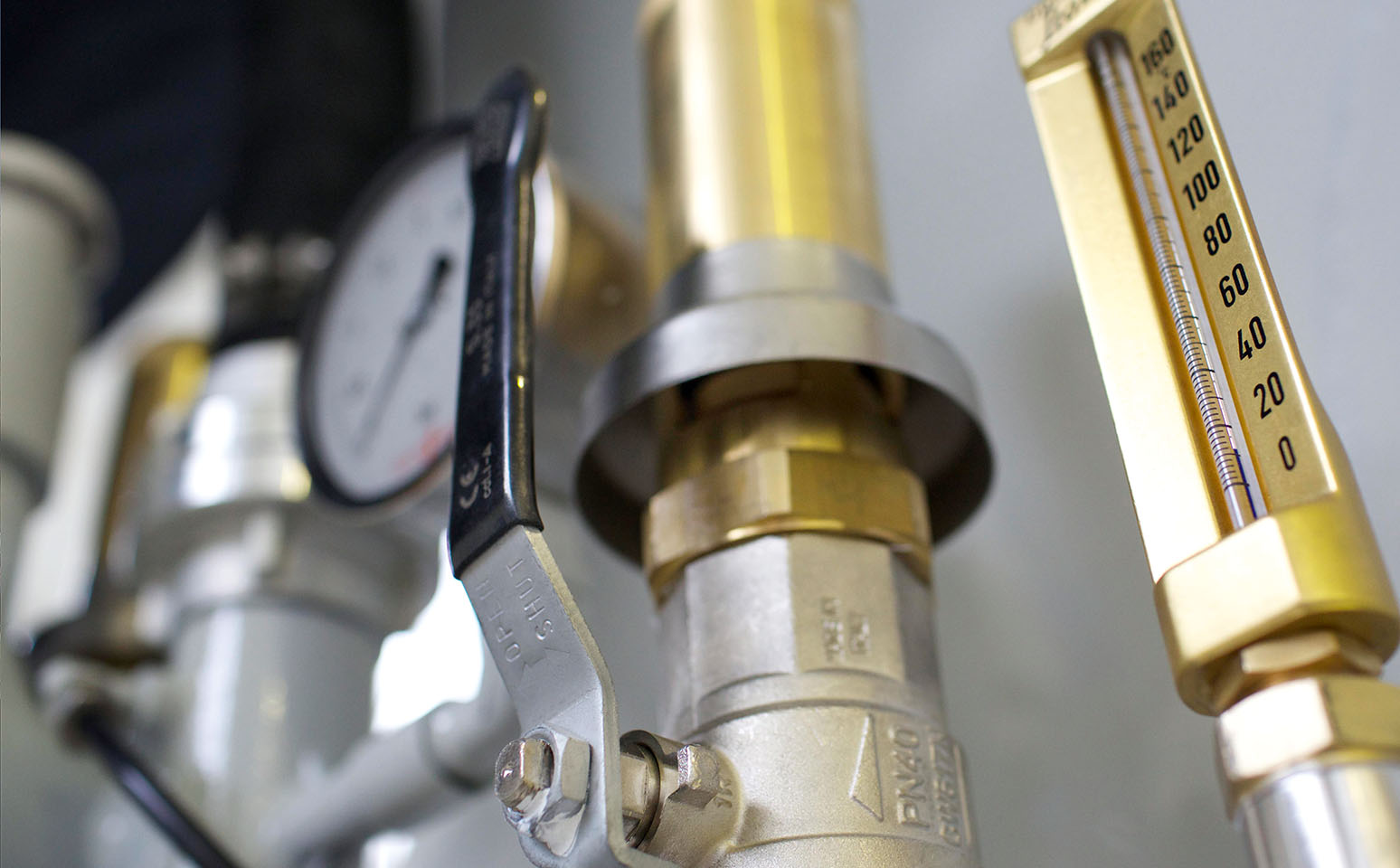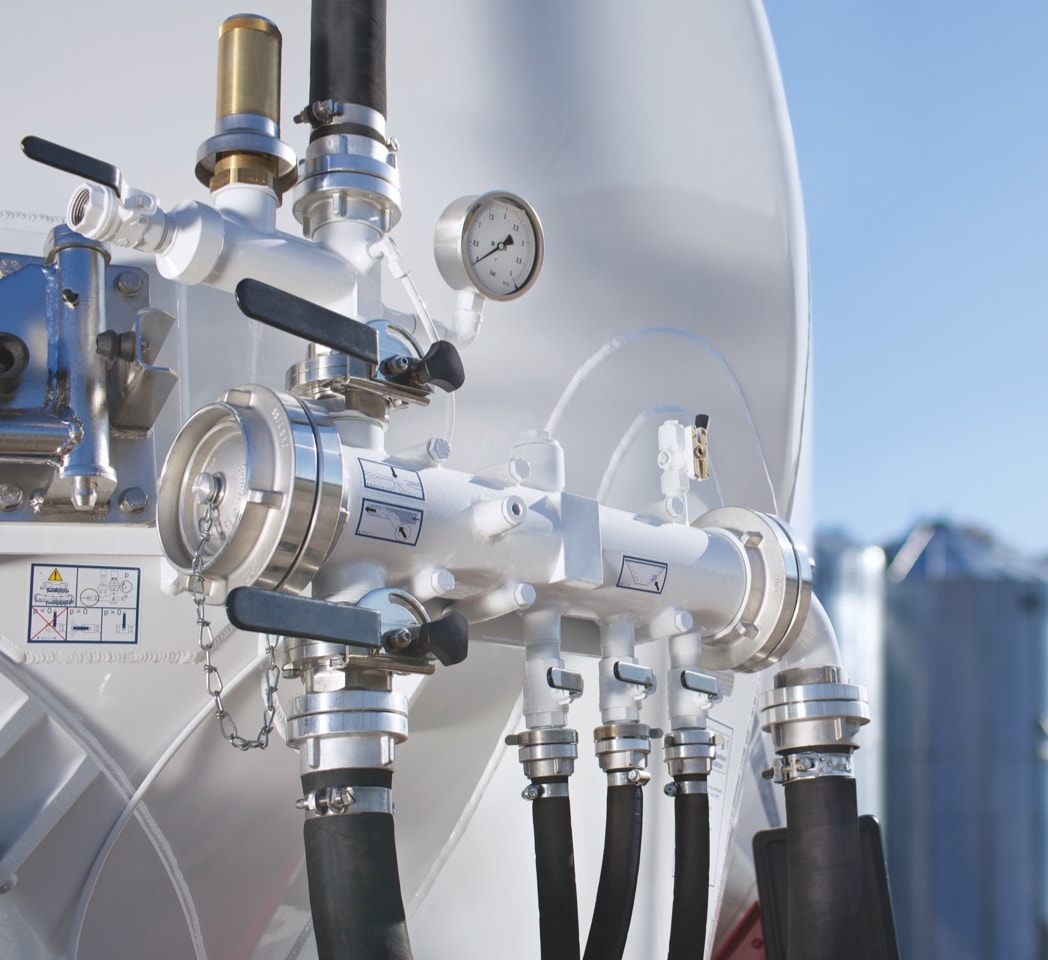 Everything for compressed air
With compressors, you use compressed air to support the unloading process on your silo truck or tank truck. For these kinds of systems, we supply complete units for replacements or retrofits and also individual compressor stages. Our assortment also offers you all the spare parts you might need: throttle check valves, and safety valves, pressure gauges, thermometers and much more. At our company, you'll naturally also find the necessary drive parts such as drive flanges, drive shafts, belt pulleys or V-belts, and service items such as compressor oils and air filters.