Couplings and armatures
In our assortment, you'll find coupling systems for connecting vehicle hoses in many different materials and sizes.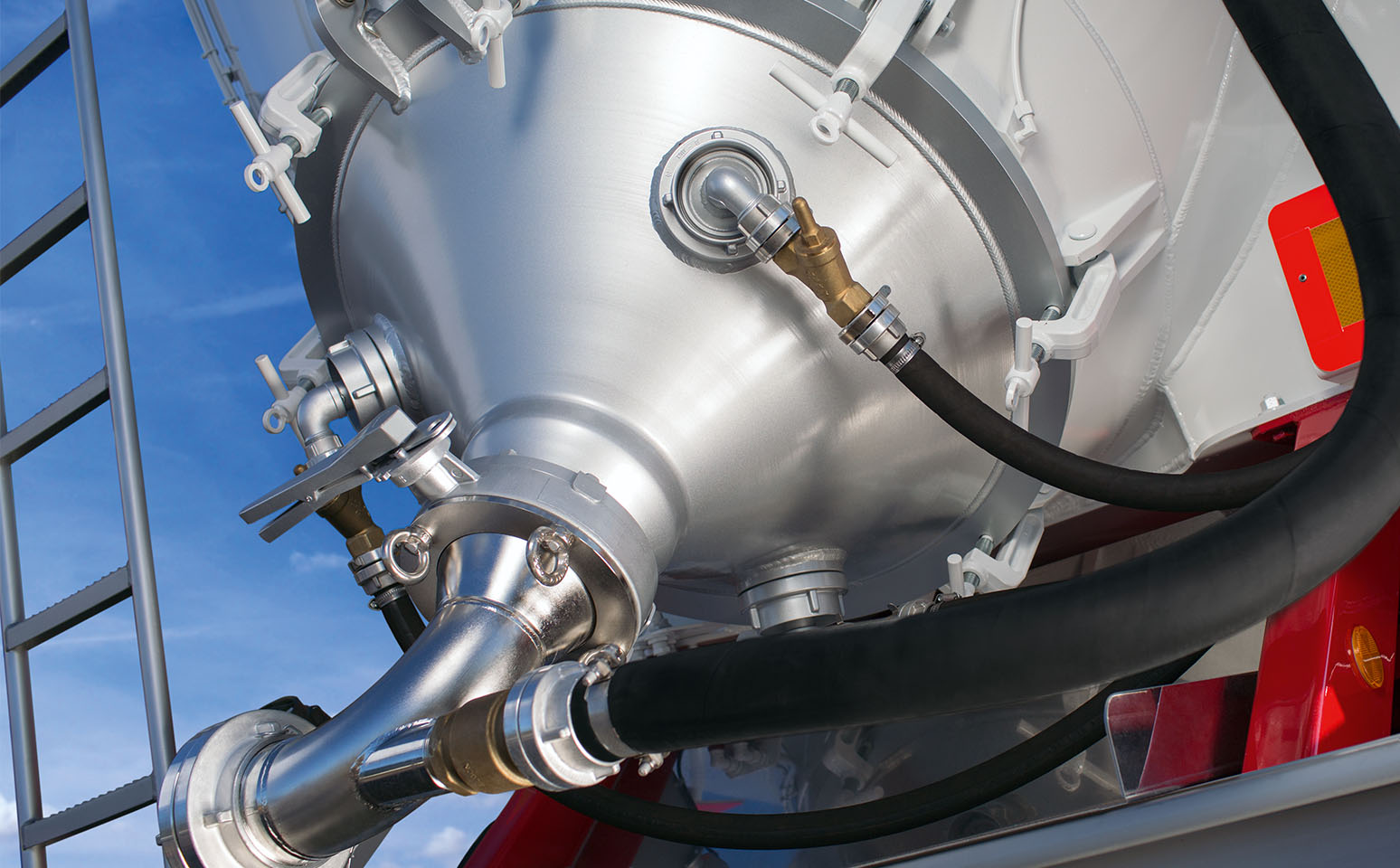 Everything that gets it connected
At winkler, you'll find not only hoses in all variants and versions, but also all the accessories for assembling hoses: various systems of hose couplings (Storz, tank truck, camlok, and many others), clamps and shell clamps for tie-ins, and relevant spare parts such as seals.
In our selection, you'll find all the coupling systems for hose connections in many different materials and in all relevant sizes, threads and flange types – for example, dairy thread, camlok, GEKA, compressed air, Unicone and Perrot/cardan couplings, or French (Guillemin) and Italian couplings. You can choose from a large selection of spare parts and accessories such as seals, blind covers, hook wrenches or sight glass fittings.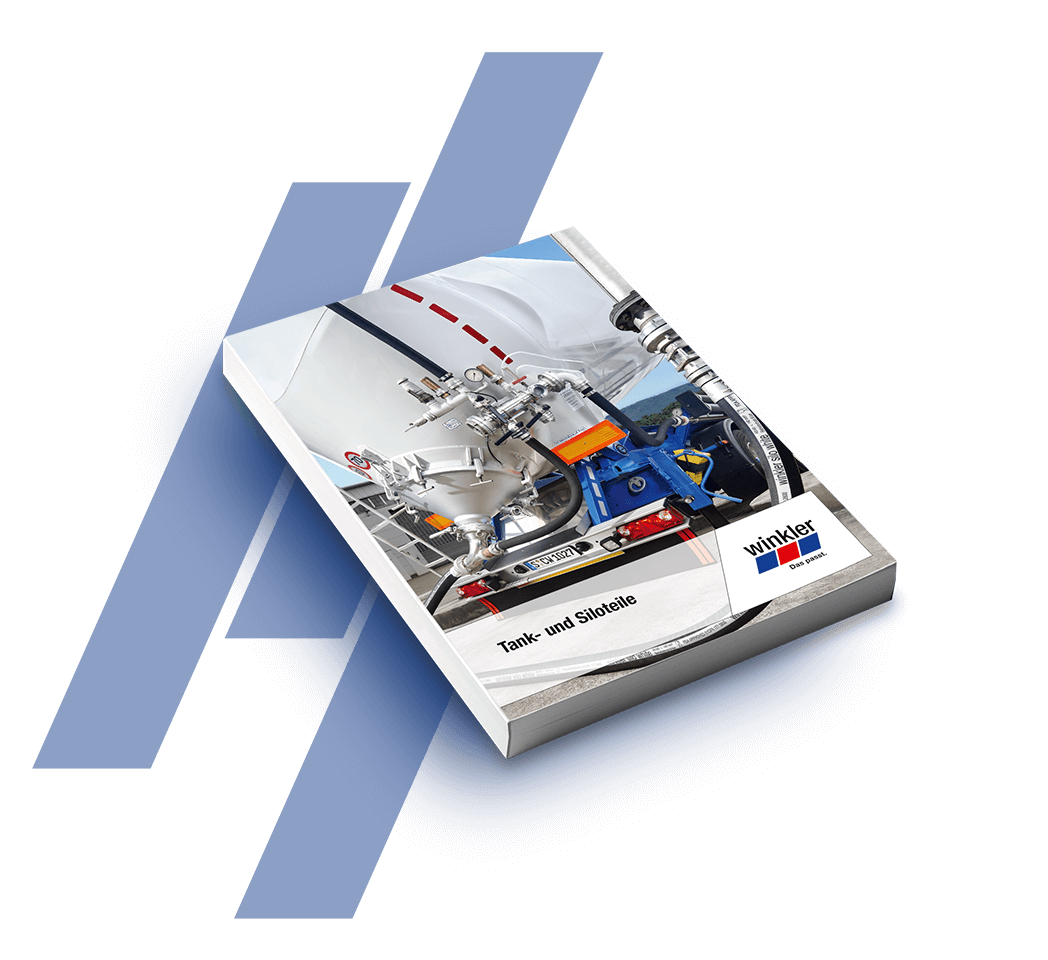 Catalog "Tank and Silo Parts"
From hose goods, fittings, assembly parts and shut-off valves to compressors and unloading accessories, we offer everything you need for your tanker and silo truck. The catalog is rounded off by a technical appendix with helpful tables and safety instructions. See for yourself. (catalog only available in German)