Hand tools
We deliver hand tools for any application quickly and reliably: hammers, screwdrivers, clamps, saws, and much more.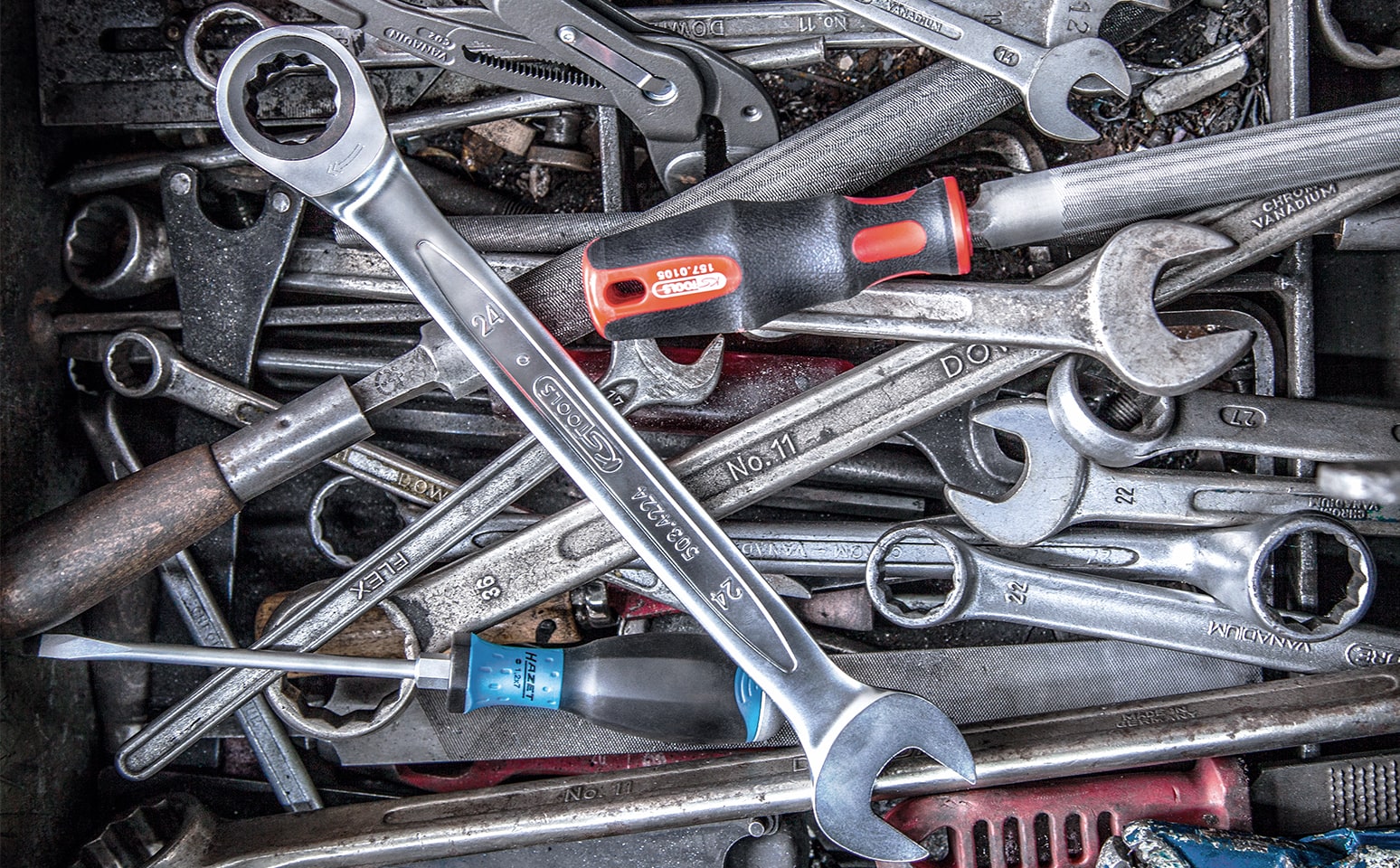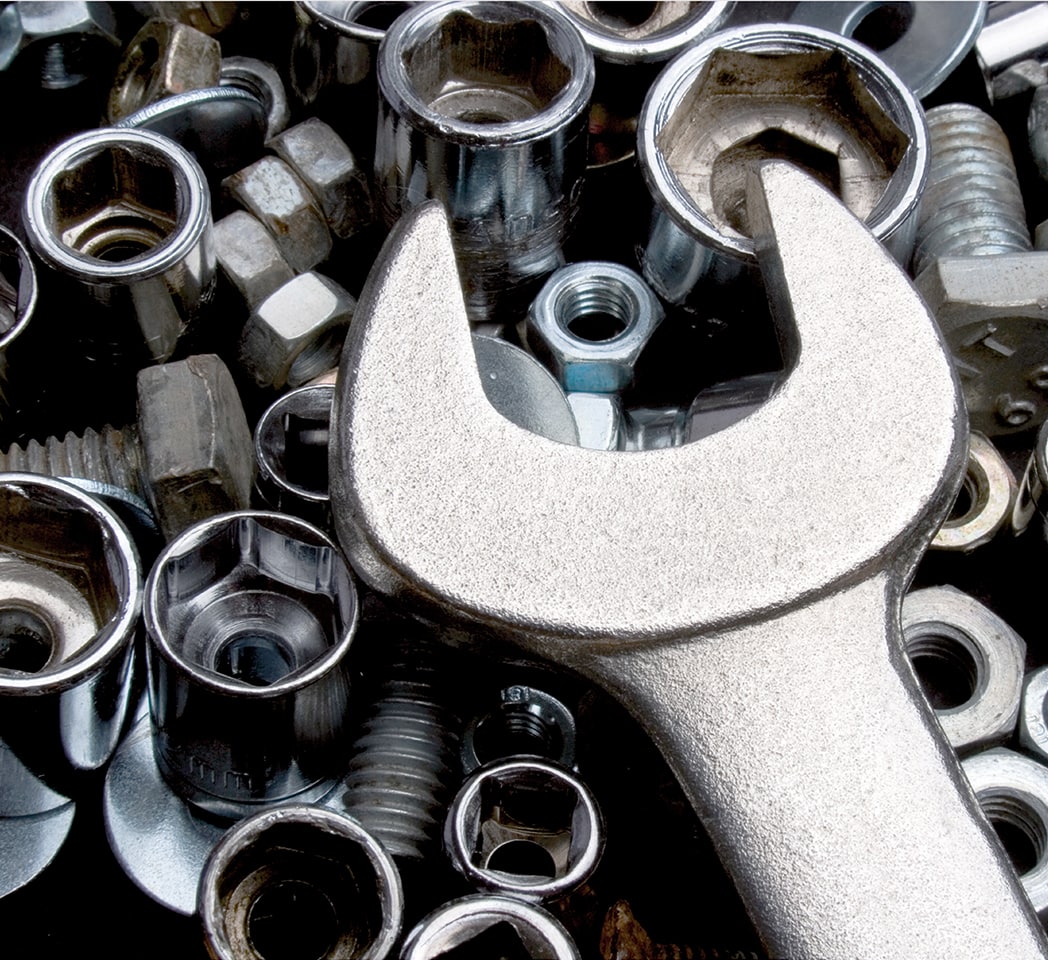 So the work doesn't stay idle
The fact that we can also deliver you hand tools goes without saying: We have the right tool for any application and for any repair. What's perhaps more important: We keep all tools in stock, so we can guarantee fast delivery, even on the same day if requested.

We carry an assortment tailored to professional needs: hammers, screwdrivers, sockets, pliers, pullers, clamps, saws, and much more is ready to go. In addition, we also offer two variants of workshop trolleys, either fully equipped with quality tools or empty for individual equipping. That's the way to work!

Our top sellers are definitely the socket sets and tool assortments in cases, starting from ¼ inch up to 1 inch. Our enormously wide and deep assortment of sockets and screwdriver bits is rounded off by a large selection in impact sockets up to 1 inch. Out assortment carries all sizes and shapes. Are you looking for something unusual? Please contact us.
We have virtually all different types of pliers and offer them in designs from four different brands. These include universal pliers, wire strippers, crimping pliers and multi-grip pliers as well as needle-nose pliers, side cutters, bolt cutters, Rabitz pliers, pipe wrenches, locking pliers, riveting pliers, hose clamp pliers and circlip pliers.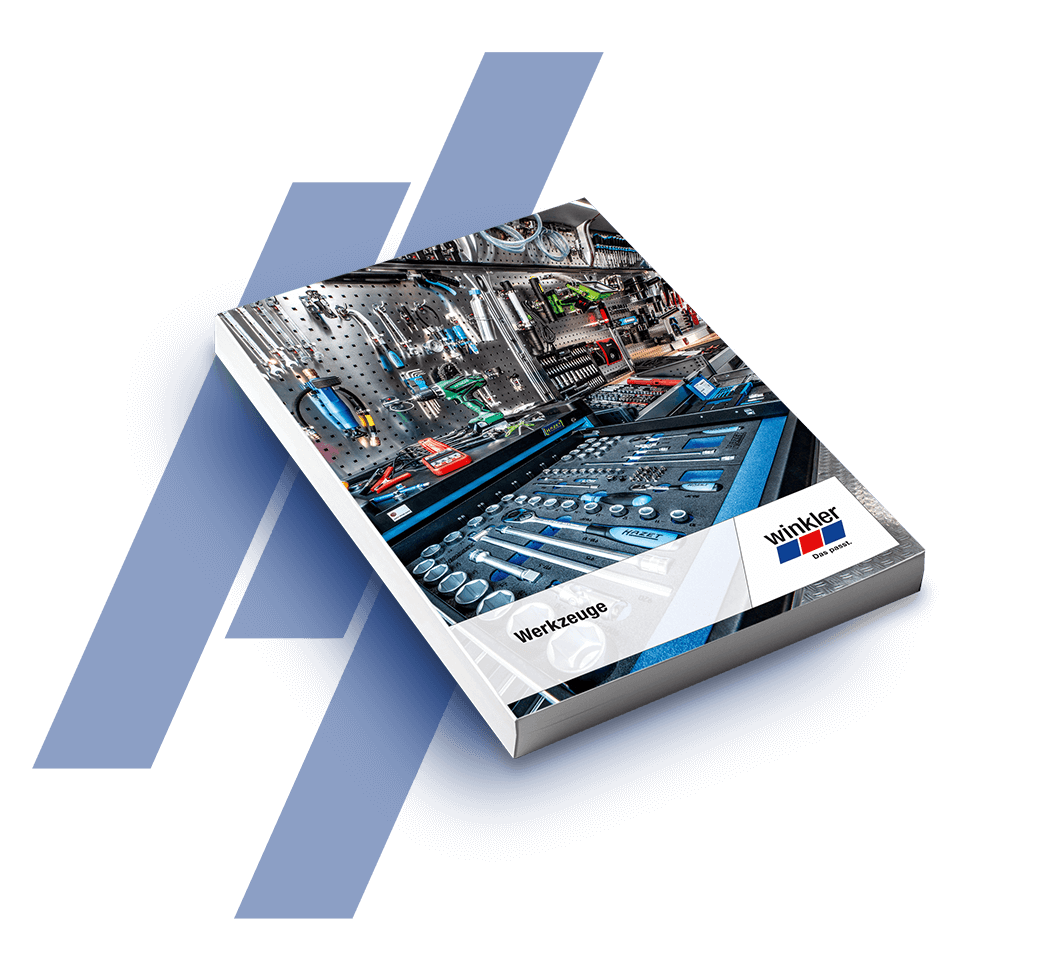 Catalog Tools
Are you looking for the right tool? In our catalog we offer you an overview of our comprehensive range of professional tools for perfect workshop equipment. From tools for special applications, hand, compressed air and electric tools, various consumable items, in addition to measuring and testing equipment, we have everything in stock for immediate delivery! (catalog only available in German)