Hydraulic valves
Valve elements and control elements are essential so that hydraulic systems work right: Our assortment provides you everything you need, from pressure valves to safety values.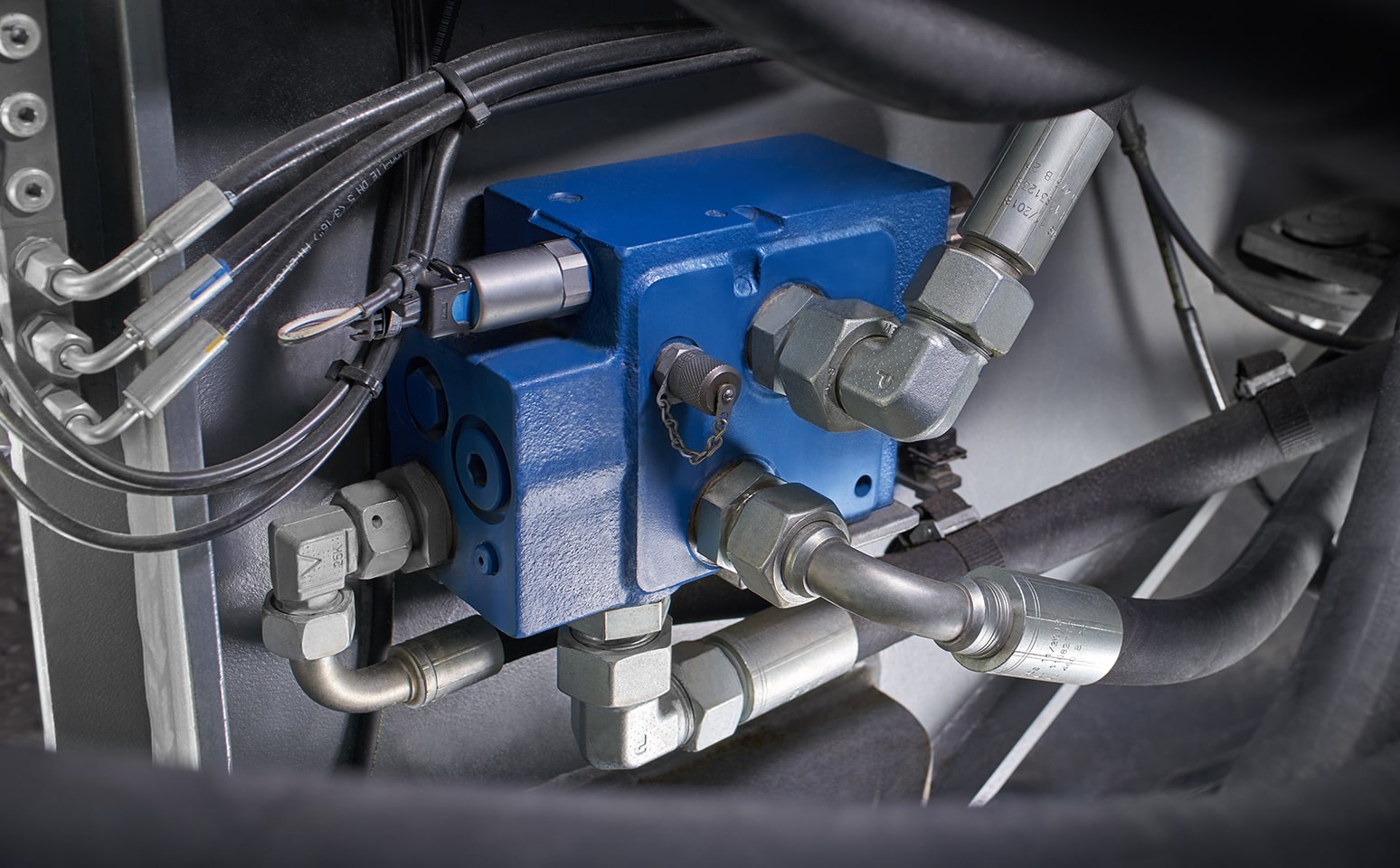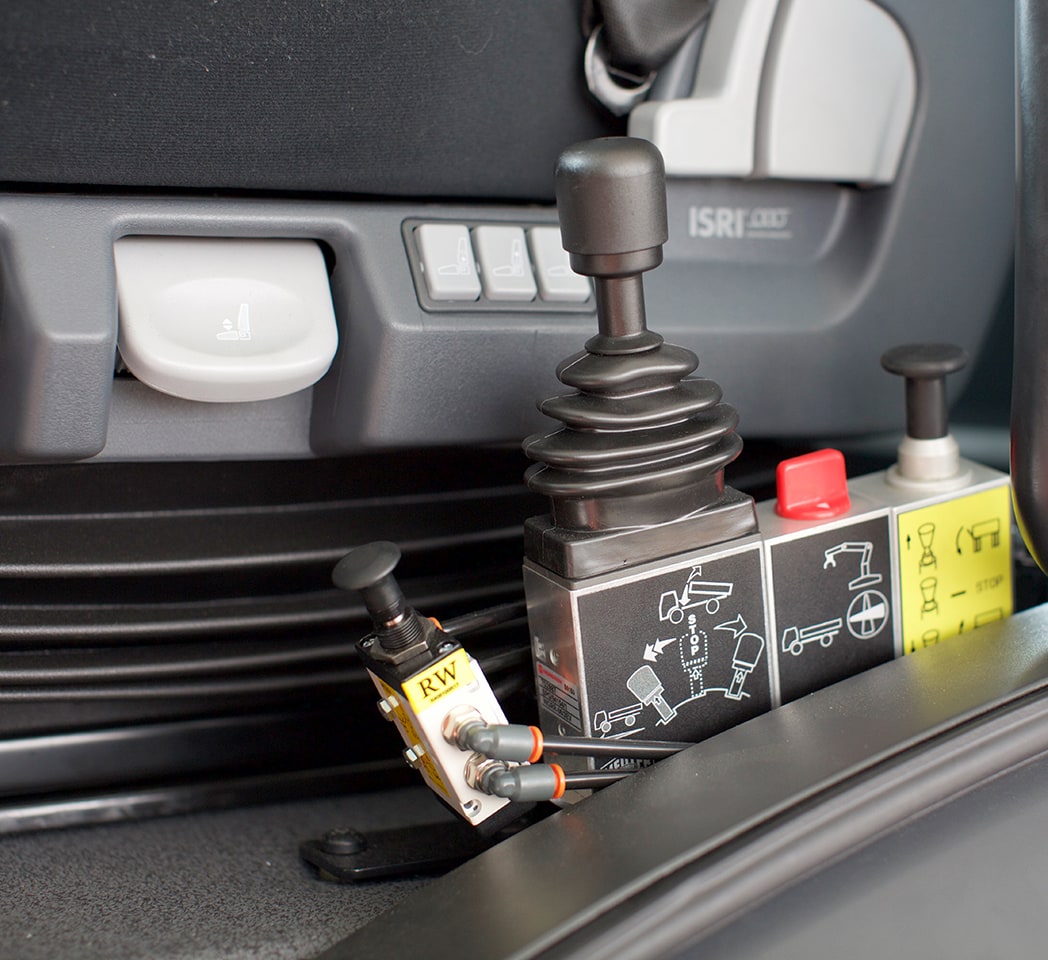 For any situation
Valves and control elements play important roles in hydraulic systems – they not only make sure the volume flows in the right quantity and at the required operating pressure, but also ensure safety, for example. In our diverse assortment, you'll find hydraulic valves for any kind of purpose and in any design.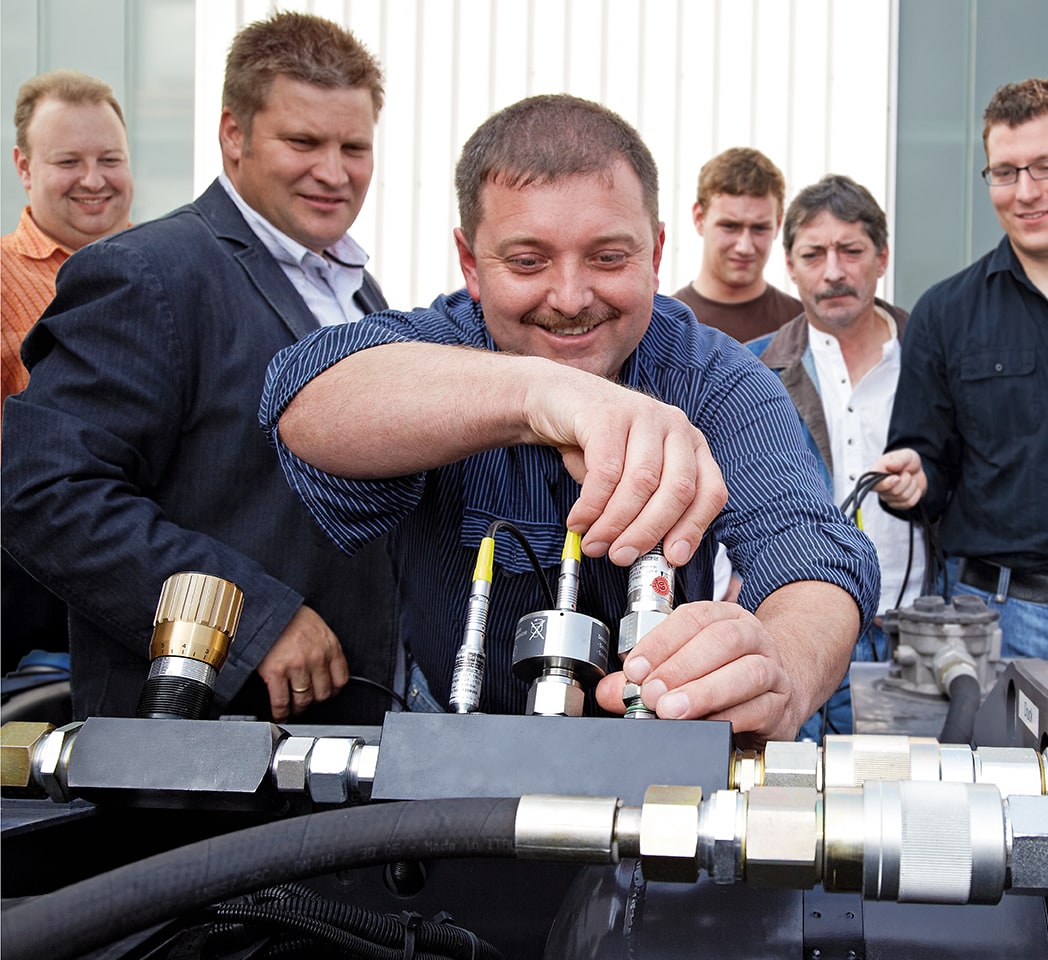 Training courses in hydraulics
Our training and education courses in hydraulics is geared entirely to your needs and questions. The seminars are based on practical experience and led by experienced winkler product trainers.