Keep the airway safe: face masks
From fine dust masks with a valve to full-face masks for hazardous substances: winkler provides the right mouth and nose coverage.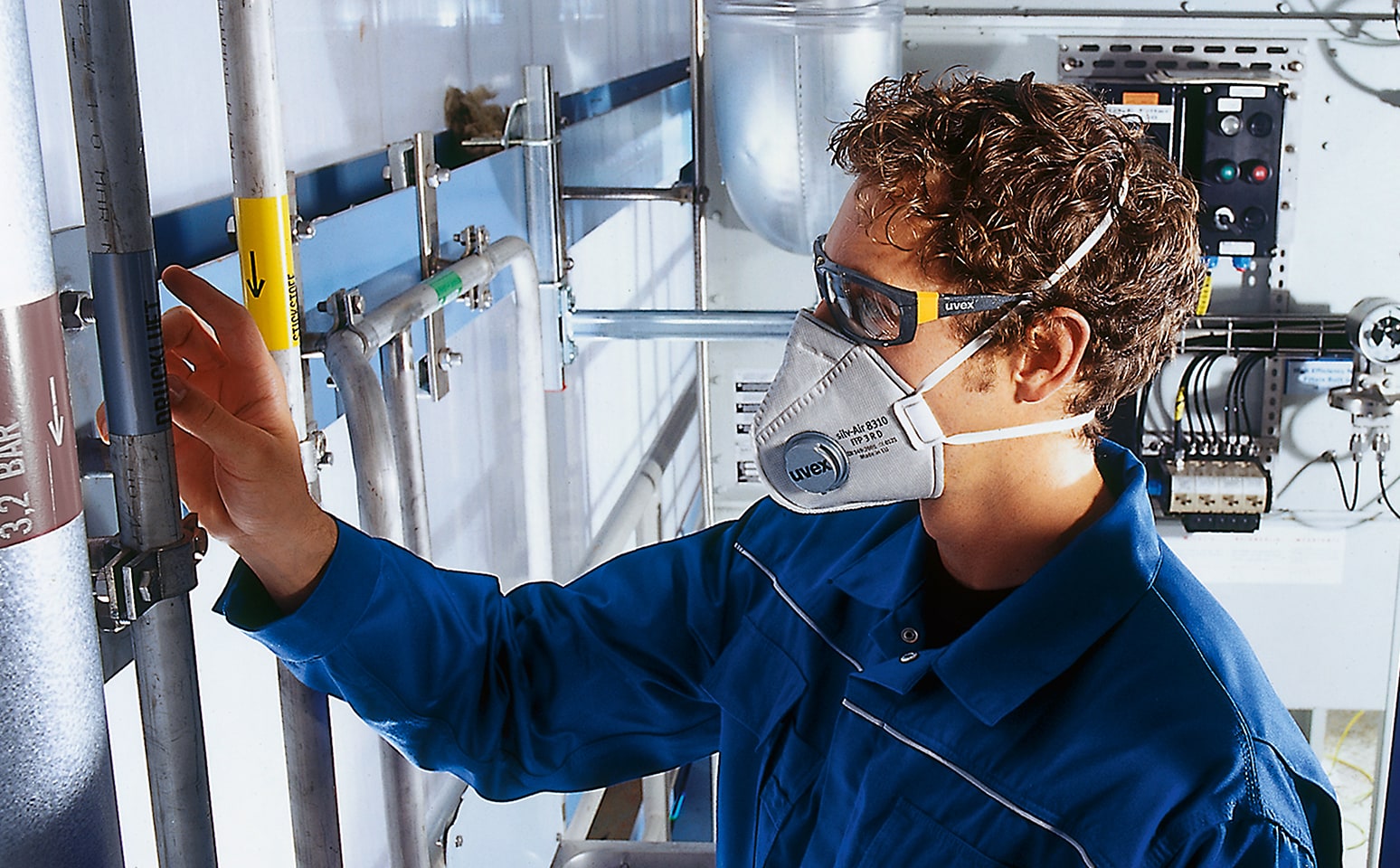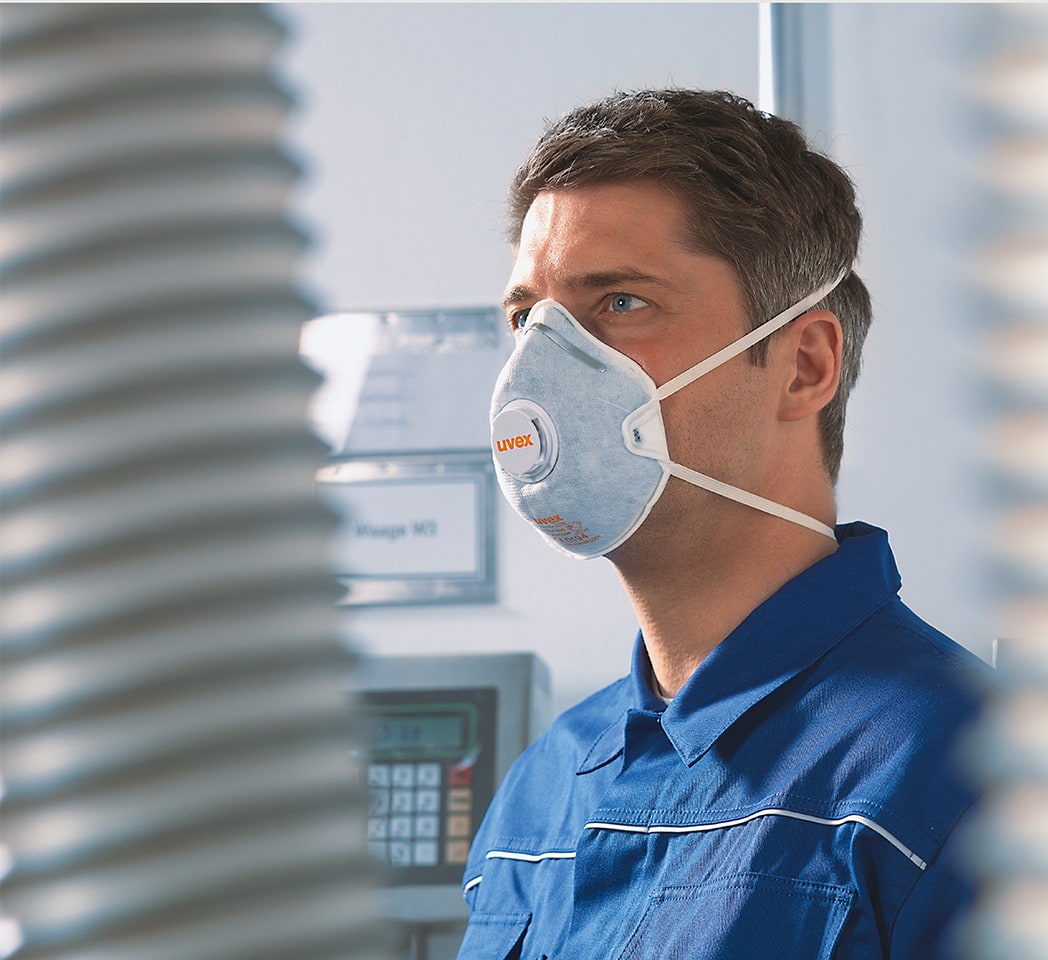 Many types of masks and filters
Respiratory protective masks are available with different types of filters, such as half masks that enclose the nose and mouth, or full face masks that protect the entire face. You can only decide on the right mask if it is clear which substances are present at the workplace. Only then can you select the right filter to clean the air before you might inhale substances that are harmful to your health.

winkler offers an assortment that includes particle-filtering half masks (FFP1, FFP2 and FFP3) and also more complex filter types: A1, A1P3, A2, P3, P3R, ABEK1, ABEK1P3 up to ABEK2. From simple masks for fine dust to filters against acidic gases, you will find everything in our portfolio.