Wheel hubs
For your commercial vehicle, with or without wheel bearings: We offer a large assortment of high-quality cast wheel bearings that comply with European standards.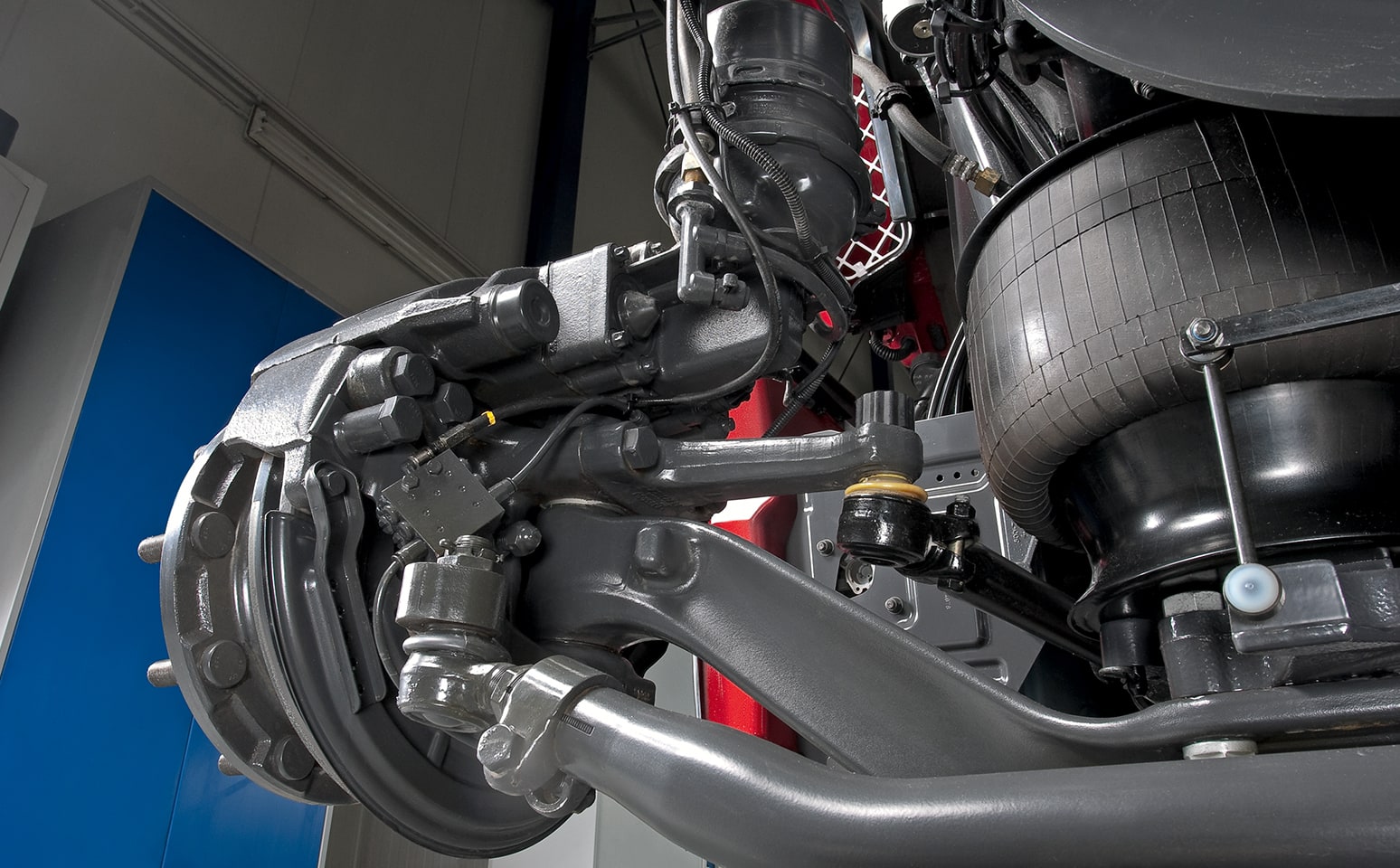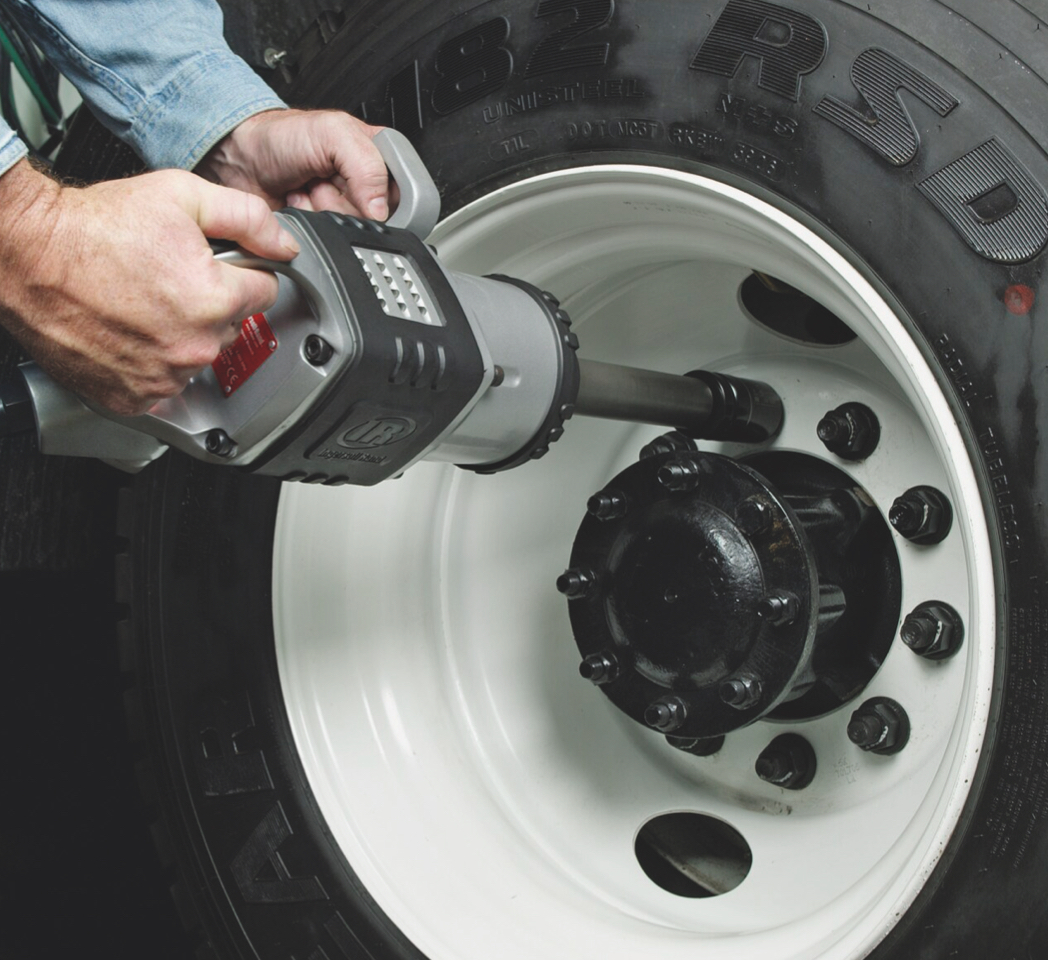 High quality brand name
Our full assortment of wheel hubs for all commercial vehicles includes wheel hubs with or without wheel bearings – all in high-quality castings compliant with the European standards EN 1561 and EN 1563. We use and supply only brand bearings, about 250 types are always ready, in stock without delay.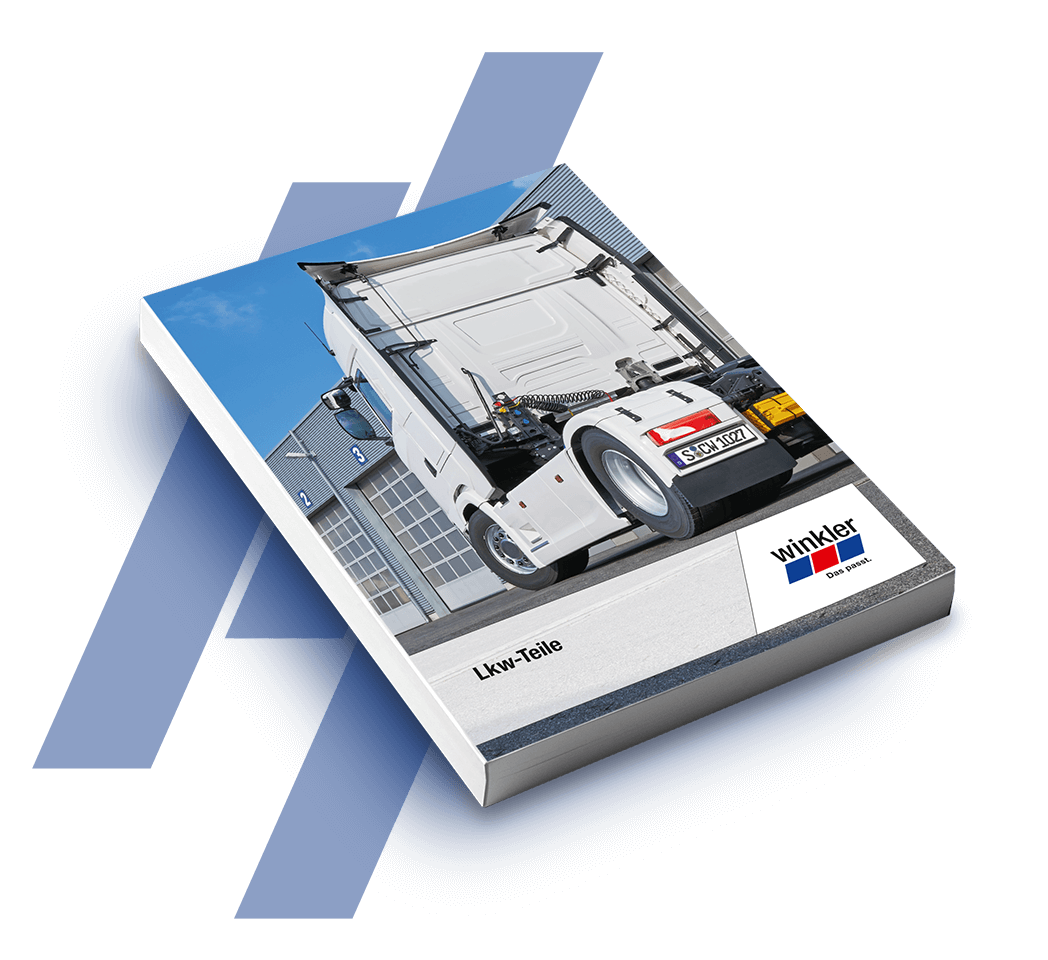 Catalog "Truck Parts"
With our catalog we offer you an overview of our all-round assortment with all common spare and assembly parts for your truck. Here you'll find items such as engine, drive, brake and cab parts as well as the right lighting for all makes of DAF, Iveco, MAN, Mercedes, Renault, Scania and Volvo. (catalog only available in German)