Everything for workshop supplies
In your workshop, you need not only the right parts but also practical solutions. At winkler, you'll find exactly that and even more: With around 200,000 parts in stock, technical specialists for advice and high-performance logistics, we can handle any problem.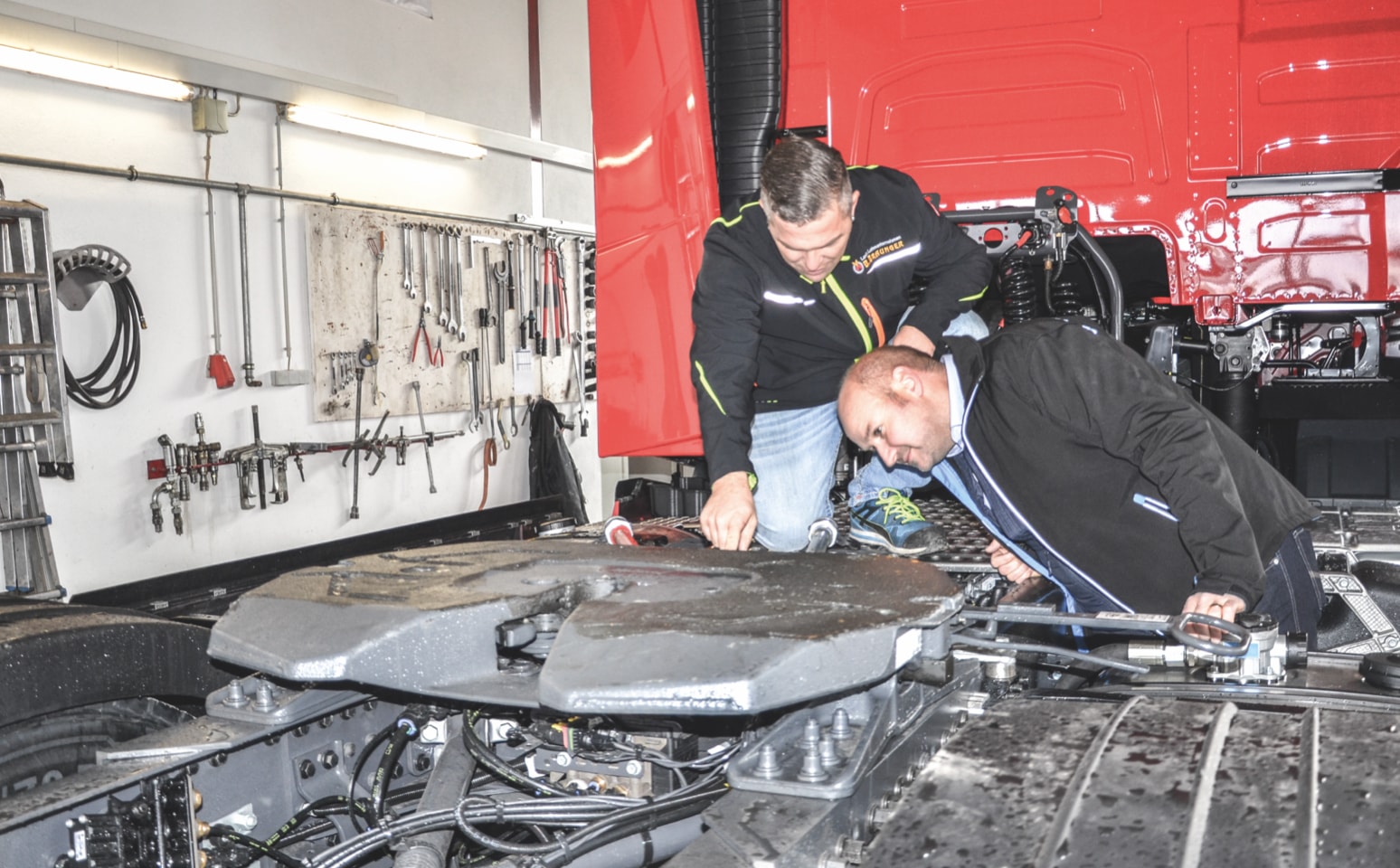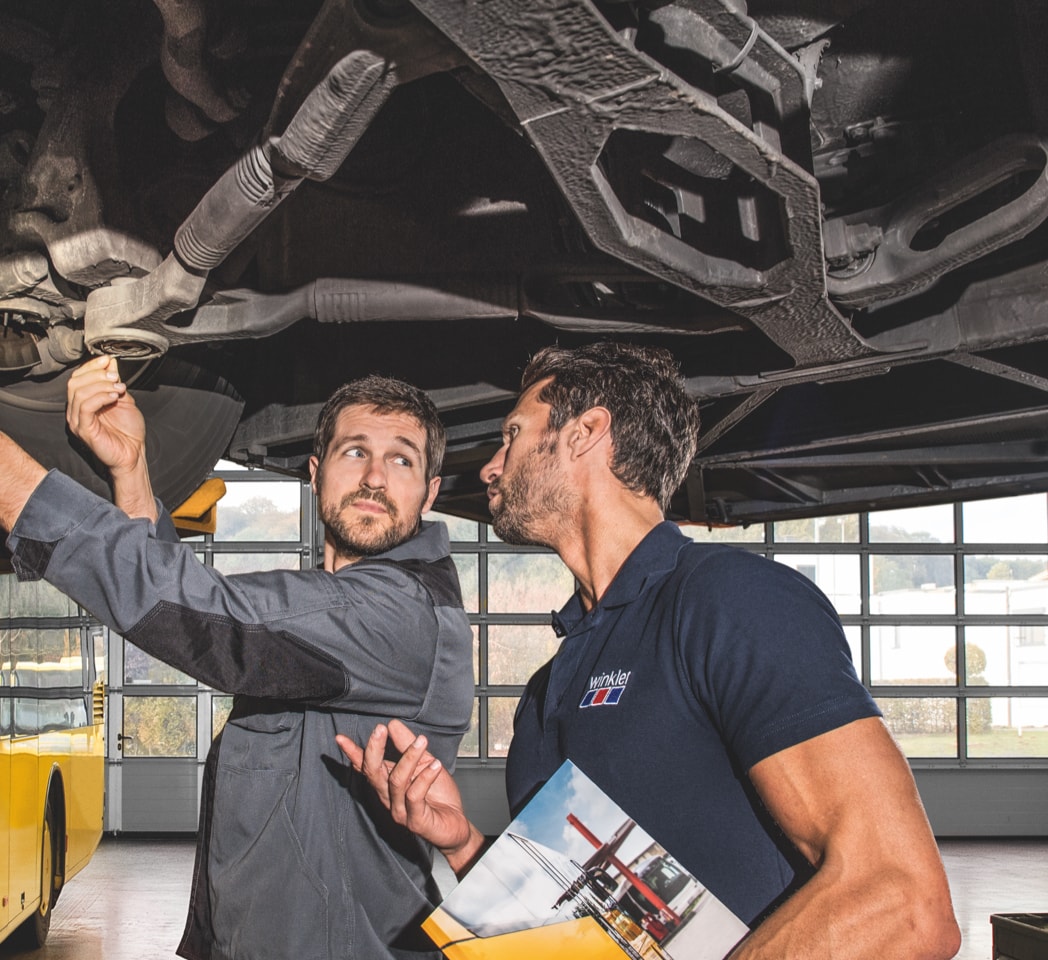 Perfect repairs with professional equipment
To be able to offer the best possible solutions for repairs, you need not only the right equipment, but also the proper know-how. For both of these, you've come to the right place at winkler! Because, from complete workshop equipment to tools, we always deliver exactly what your workshop still needs. Whether it's a tool cabinet or vices, organizer systems or small parts: We're the right people to contact.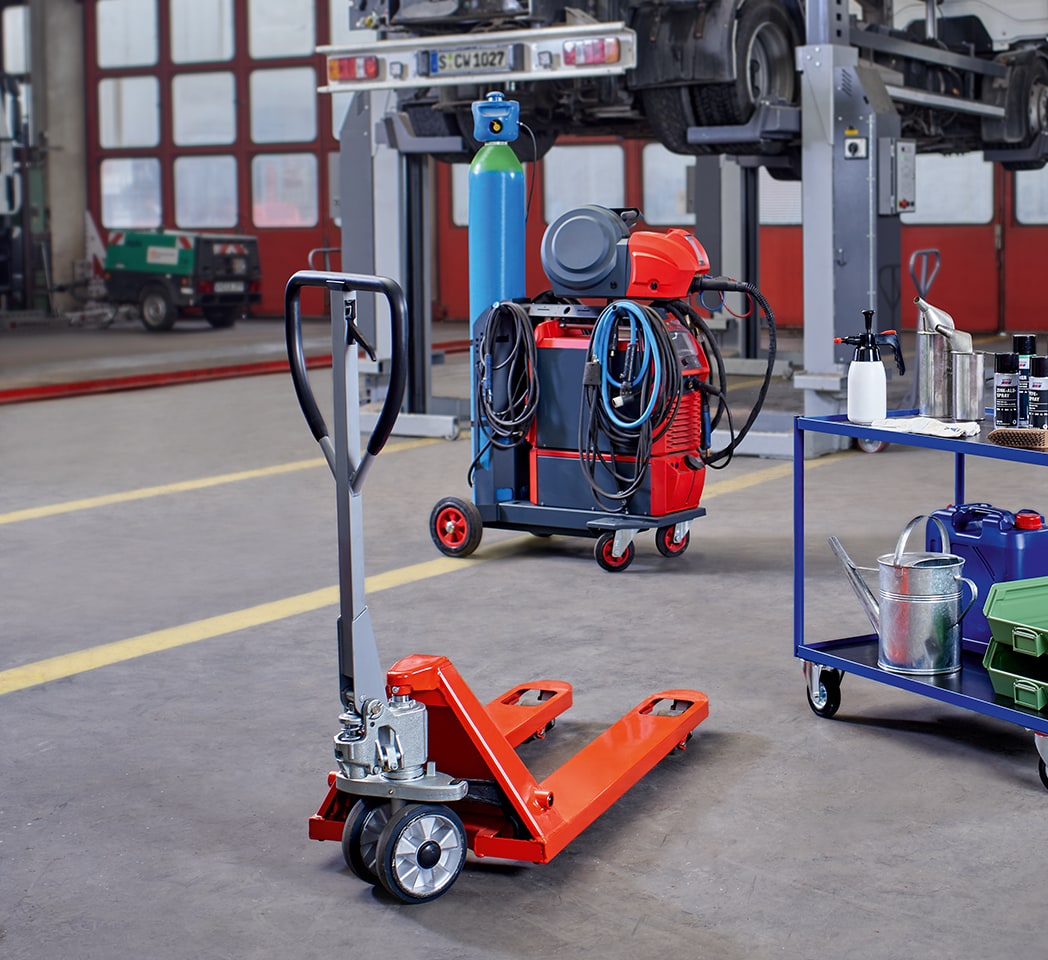 The right address for your workshop
Do you still need suitable setups and equipment for your workshop? Would you like to optimize the workshop equipment you already have and adapt it to meet your needs even better? At our company, you get everything from a single source!
Our experts not only help you with the initial planning and procurement of investment goods. We are also the right partner when it comes to tools, and we also deliver cleaning and care products as well as DIN and standard parts. You can always count on our support – and on our short delivery times, too!
Workshop requirements from the repair experts
To give workshops the best possible support for repairs and assembly work, winkler has everything you'd expect from a professionally equipped workshop. Whether it's investment goods such as lifting platforms, brake test rigs or diagnostic systems, our experts will find the right solution for you, too.
We have a wide variety of workshop accessories and equipment in stock anyway: from special tools for commercial vehicles to organizer systems for DIN and standard parts to consumable items, we always have exactly the right thing in stock!