Hoisting and transport equipment
Pallet trucks, dollies and trolleys, jacks, pit jacks and lifting platforms: winkler gets things moving in your workshop.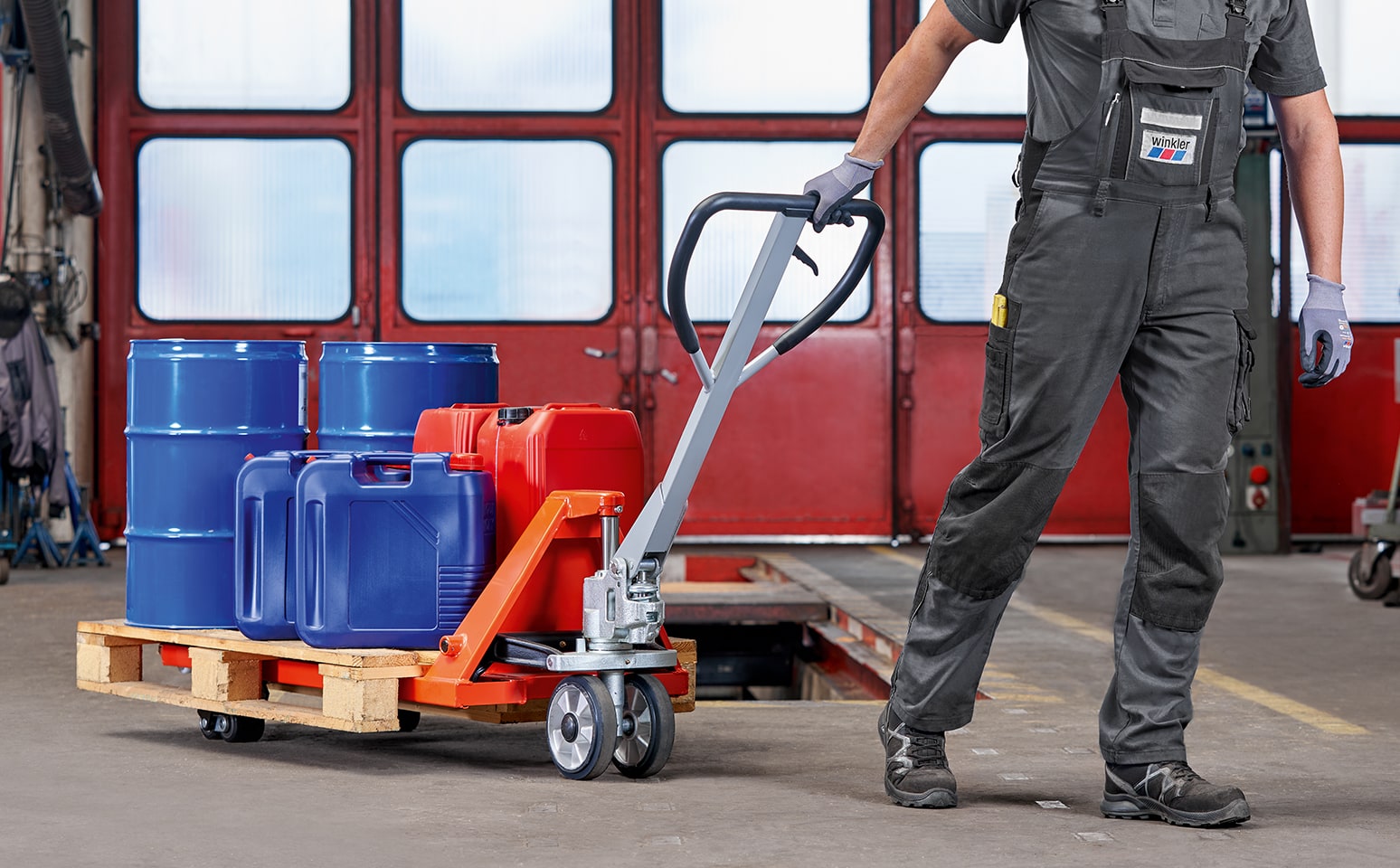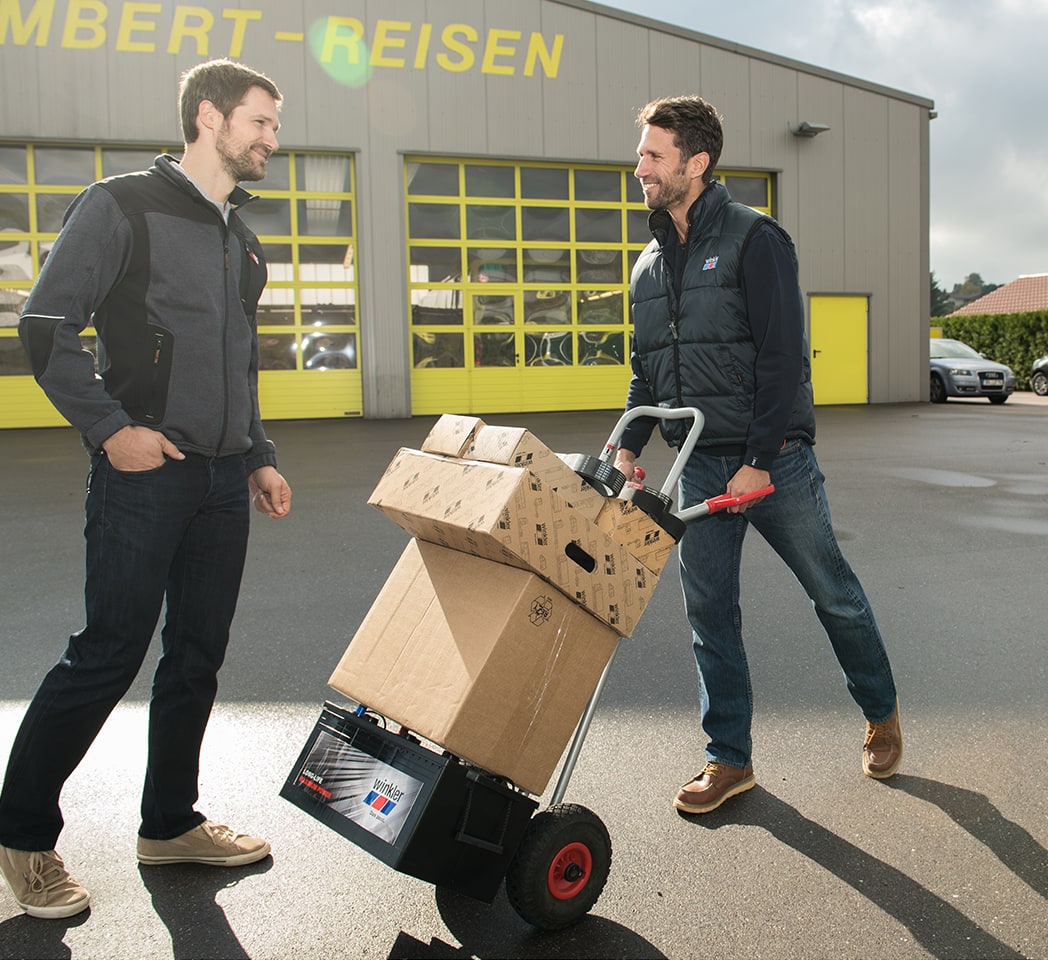 All you need for small transports
Do you need to transport drums or gas cylinders through the workshop or over your site? We have the right trolleys in our assortment, as well as dollies, platform trucks and ordinary wheel barrows.
Every large workshop actually needs a pallet truck – we offer you the wide range of variations! In our portfolio you can find the simple versions as well as a pallet truck with an integrated scale and a battery-equipped electric pallet truck. Our supplier and partner Schefer will also be happy to supply you with special versions customized to meet your needs: Short, long, wide, or narrow fork arms are as little a problem as special pallet trucks for cold storage rooms.

Hoisting equipment for all needs
In our assortment you'll find a variety of jacks: Our selection includes telescopic jacks and air-hydraulic jacks from AC Hydraulik, Gaither or TCL as well as air cushions and jack stands. Do you need it larger? We offer hoisting and slinging equipment for your crane as well as a pit jack (Slift/Maha or AC Hydraulik) that matches your work pit. Or do you need a lifting platform instead? Here we can offer both stationary and mobile equipment from Slift/Maha, Stertil Koni, ATH and Beissbarth.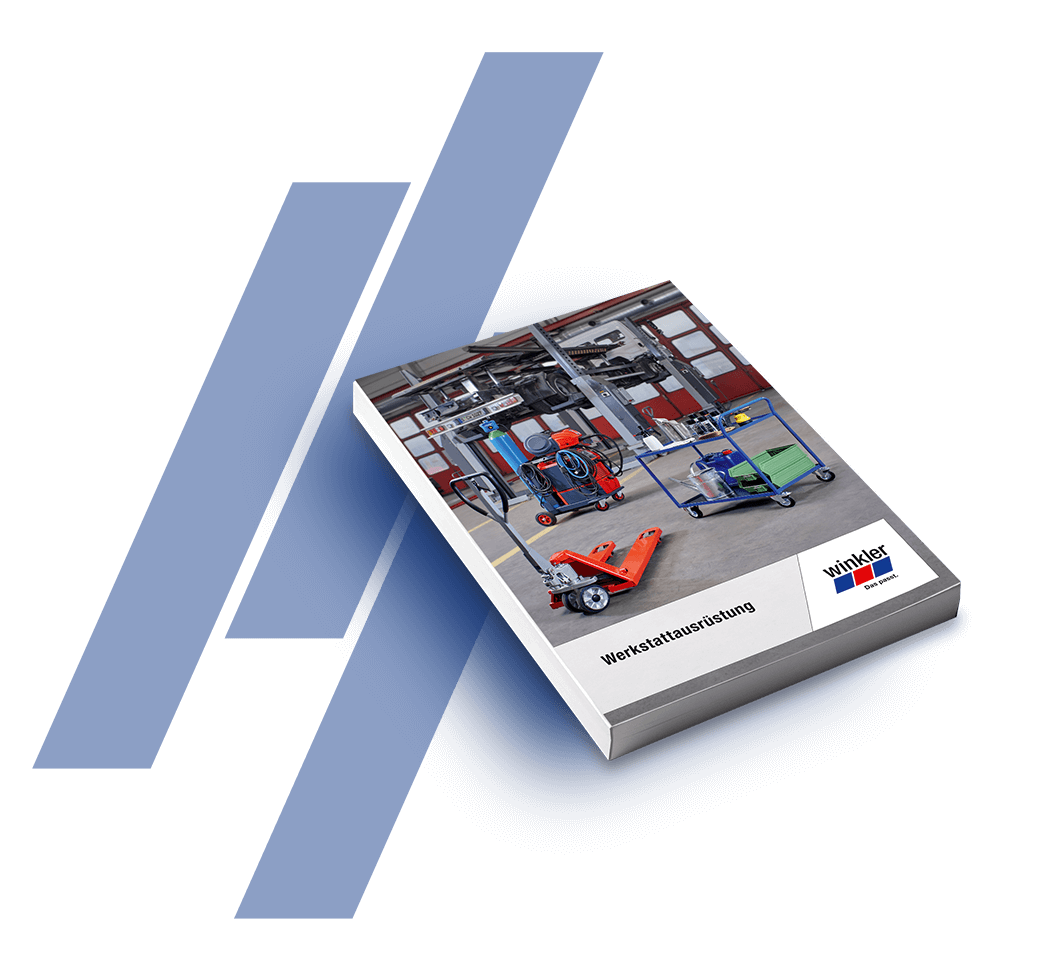 Catalog "Workshop Equipment"
Good work begins with good equipment! In our shop you can get everything you need to get perfectly equipped – from lifting equipment, compressors and diagnostic equipment to cleaning agents. Get the benefit of plenty of user tips and additional info on all aspects of workshop equipment. See for yourself and order our catalog "Workshop Equipment" right now! (catalog only available in German)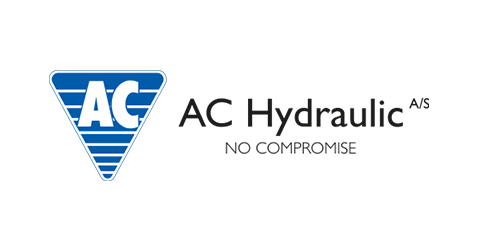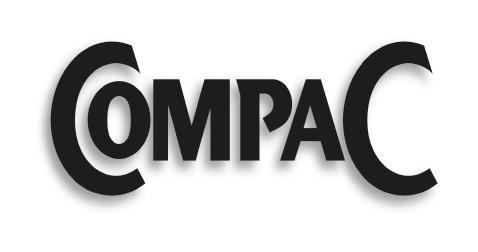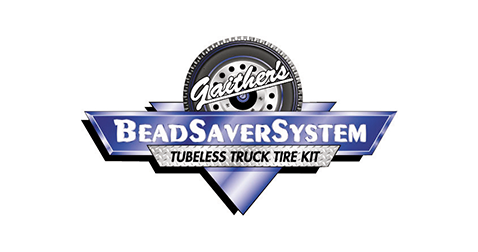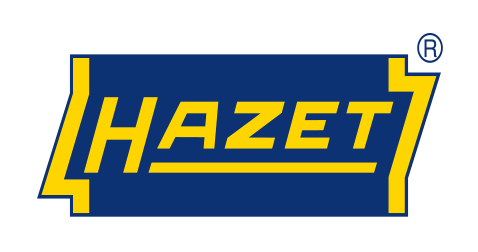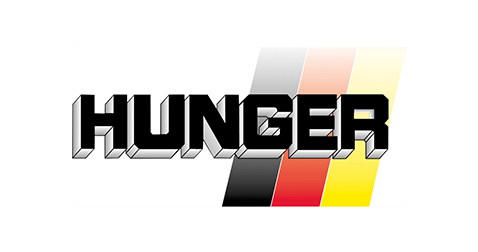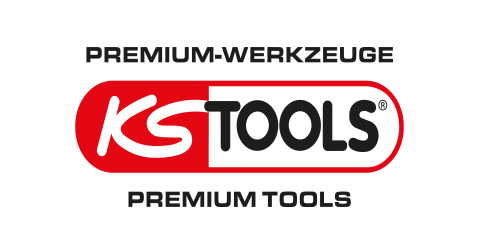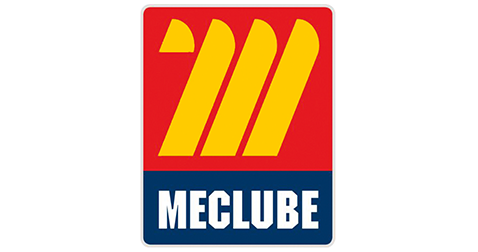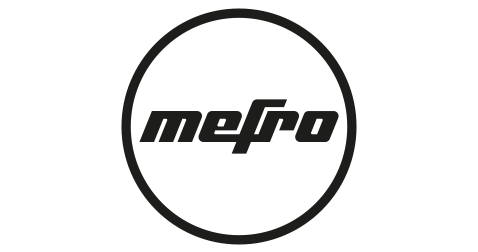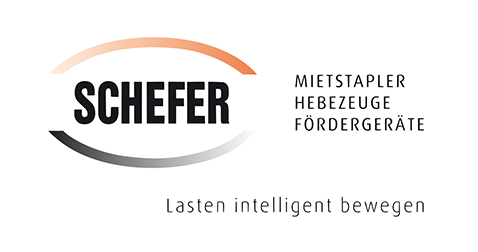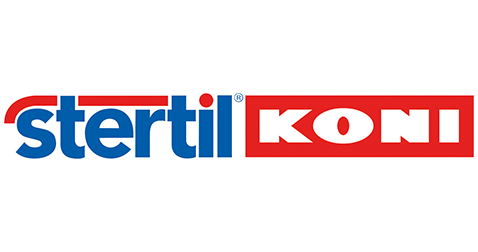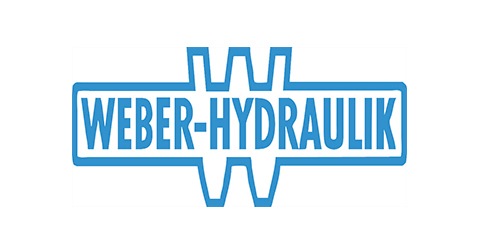 Experts in hoisting equipment
For a small or large bearing loads: In our portfolio you'll not only find all the hoisting equipment you may need, we also have the know-how to give you advice on purchasing, maintenance and repair. In our assortment you'll find the sling chain for your crane next to the lever hoist. You'll also find various types of slings, such as lifting belts or round loops complying with DIN 1492-2 with a load capacity of up to 5000 kg, and the matching steel cable pull. Do you need the right lifting gear and suitable hoisting equipment for heavy loads? Contact our technical specialists. We are happy to help you.
Loading is just the start
If your heavy loads still need to travel after loading, do not forget to Proper load securing, with lashing straps and anti-slip mats: In our assortment you'll find all kinds of Lashing equipment to find what you need for safe transportation.