Cleaning equipment
High-pressure cleaners and sweepers, cleaning agents, snow pushers and garbage bags: With our wide assortment, you can keep your workshop and operation clean.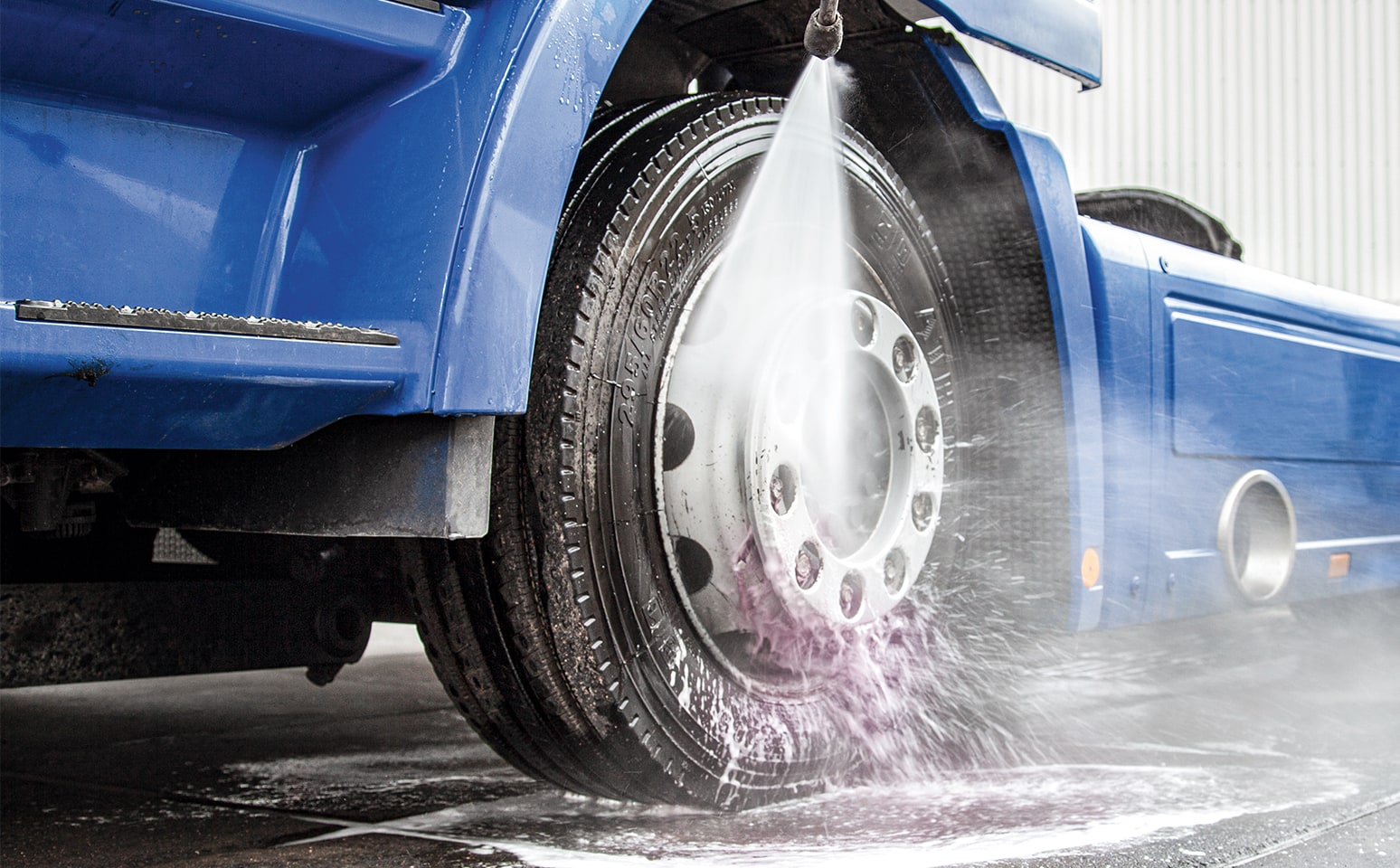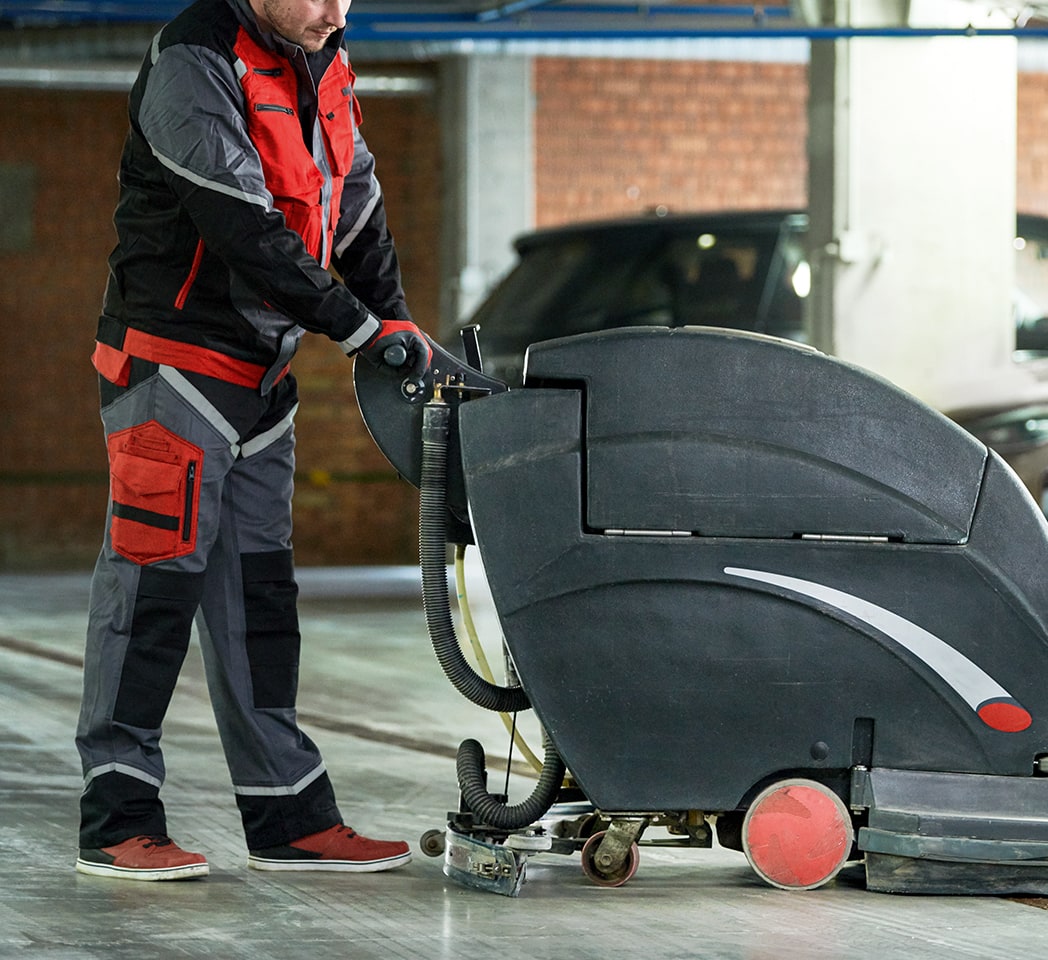 A clean deal
Our selection naturally includes brooms, shovels and snow shovels; we also offer garbage bags and sacks for garden waste. In our assortment, however, you'll naturally also find high-pressure cleaners, wet and dry vacuums, sweepers and scrubber-dryers from Kärcher and Nilfisk, as well as the right chemicals for all cleaning purposes. With part cleaning equipment, automatic washers and ultrasonic units from Rapid and IBS – and of course the right accessories – even cleaning individual dirty parts during repair or maintenance, for example, becomes child's play.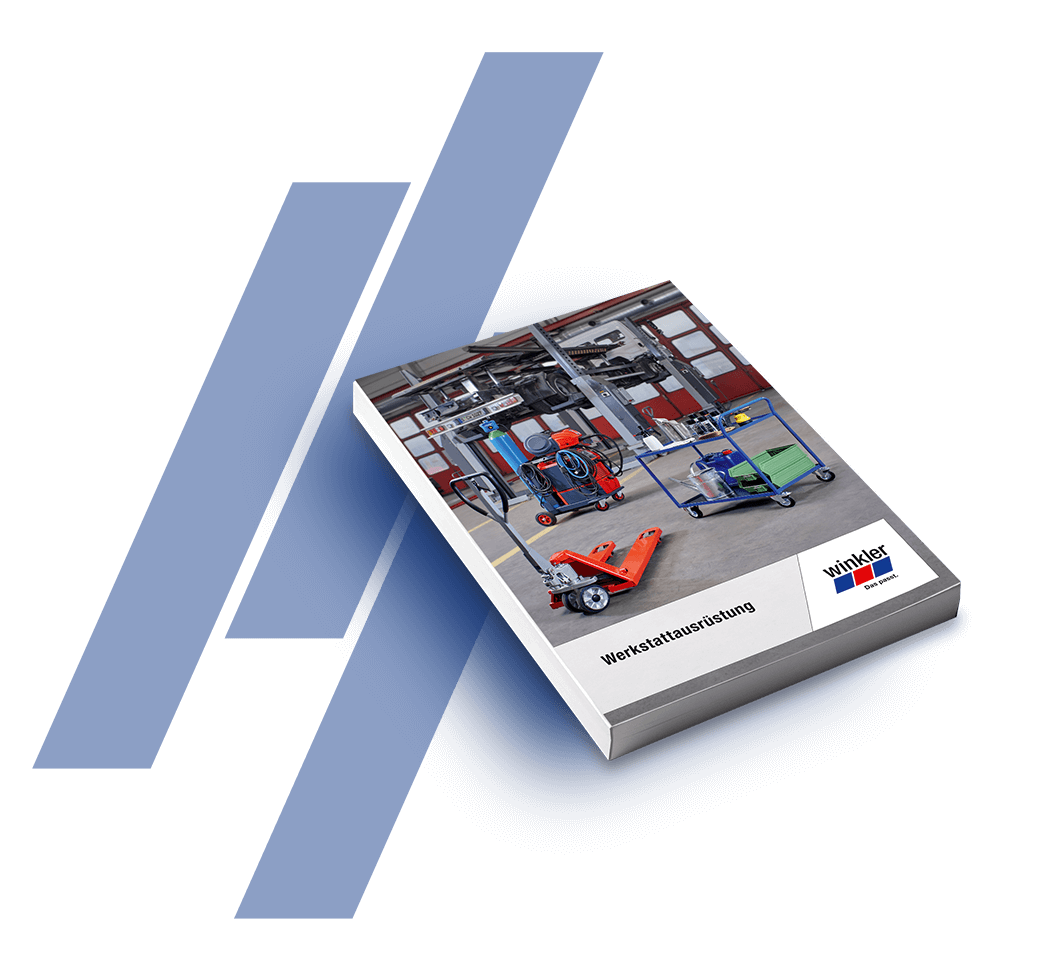 Catalog "Workshop Equipment"
Good work begins with good equipment! In our shop you can get everything you need to get perfectly equipped – from lifting equipment, compressors and diagnostic equipment to cleaning agents. Get the benefit of plenty of user tips and additional info on all aspects of workshop equipment. See for yourself and order our catalog "Workshop Equipment" right now! (catalog only available in German)