Repairs
Buying is sometimes only the second-best solution: We get your commercial vehicles up and running again.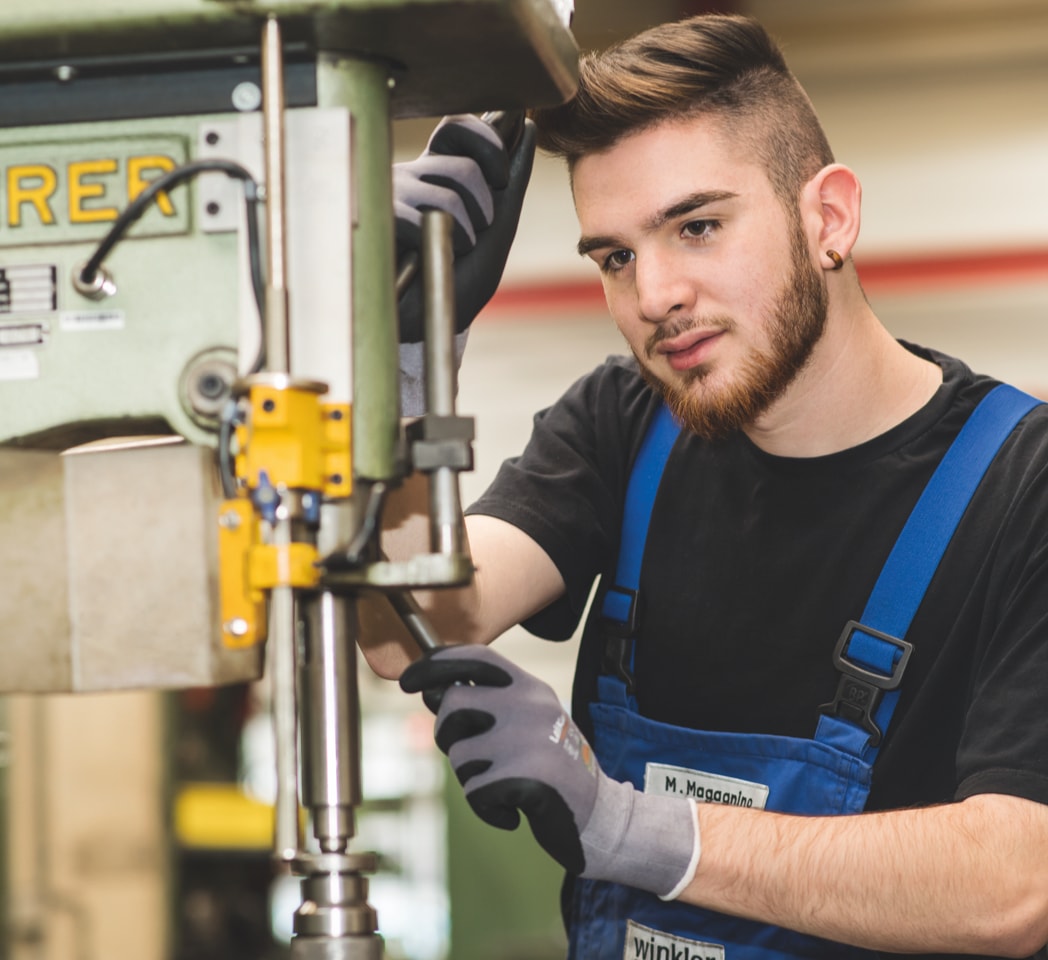 We repair, you benefit
Thanks to the modern facilities and special tools of our workshops, as well as our qualified and specialized staff, we can offer you exceptional repair options. We make commercial vehicles of all types and makes as well as their components, such as axle and hydraulics, operational again. In addition, we also restore machines and parts of installations from industrial settings.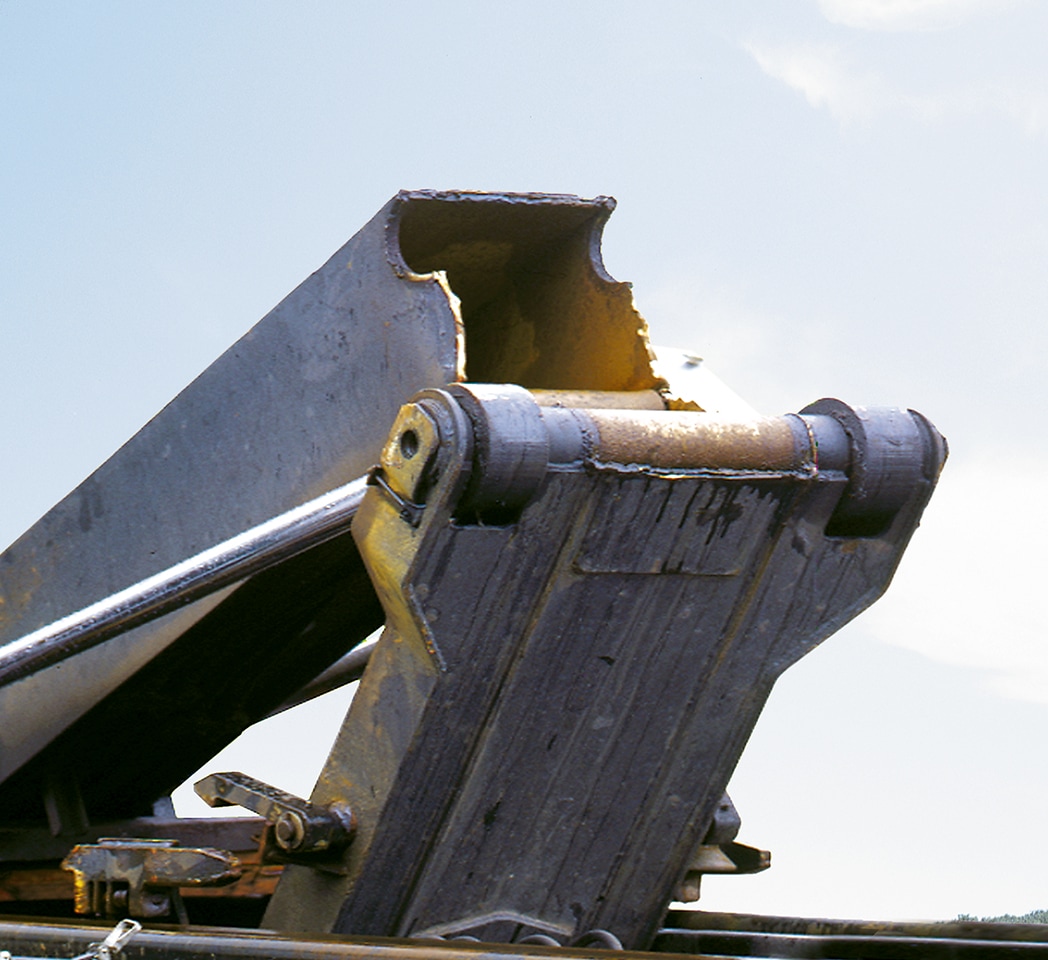 Special repairs
In our workshop, we have brought together experts on various issues, and thus our comprehensive equipment is able to respond appropriately to all your requirements.
Over six decades we have accumulated knowledge and experience in the field of axle repair. We prefer not to scrap a high-quality axle with a damaged axle stub, but to restore it so that its dimensional stability and capacity match those of a new axle 100%. Quick and cost-effective. Our specialists will be happy to advise you and take over the organization of logistics for you. View and download the repair example now.
Whoever has the damage, need not worry with winkler. With weld and Alignment work, axle repairs, a check of the compressed-air system or whatever is needed: With our know-how and state-of-the-art workshop technology, we repair trailers and semi-trailers, trucks, low-loaders, special vehicles and get them rolling again. Also on offer: brake services, wheel alignment, main inspections (HU) and safety inspections (SP) as well as UVV inspections.
We perform any maintenance or repair work on your construction machinery. Your attachment devices need to be converted? Do you need welding work for wear protection? No problem. What our tested Welder have repaired, is then 100% resilient again. Machining work we also do on large components. Even bearing seats of tower cranes, concrete pump booms or swivel bearings of excavators are therefore no problem for our workshop. View and download the repair example now.
Choppers, mulchers, tillers, front loaders, buckets, shafts - if you have problems with trailers, combine harvesters or other agricultural equipment, we can offer you a repair that is right for you. We perform welding, straightening and service work as well as accident repairs quickly and cost-effectively. We are happy to remanufacture hydraulic cylinders of all makes; we have an extensive stock of different hoses and can also manufacture hoses of any kind.
We go one step further - with the desired structure on your vehicle. We are happy to plan and manufacture individual solutions, naturally in compliance with all regulations. Together with our strong partners we can realize (almost) all your wishes. We build and assemble loading cranes of various sizes for different types of tippers and of course, flatbeds, hook and skip loaders or liftgates.
With winkler, filters become like new again. All filter housings with a maximum outer diameter of 400 mm and an overall height of 580 mm can be cleaned. A patented compressed-air cleaning system, a variety of combustion methods and manual high-pressure cleaning enable us to achieve cleanliness of almost 100 % – to Euro6/TIER4 requirements. We guarantee and check this. See right now how to clean a filter and download PDF.
Your forklift is in good hands with us. With a full range of service offerings and services, we provide professional repairs for defective vehicles. From modifications to lifting masts or repair of mast bearings to hub cylinders and forks to Alignment work on driver's cabs: We perform almost any repair work on almost any machine part. View and download the repair example now.
A regenerated or repaired hydraulic cylinder can be significantly less expensive than buying new. Our fast, manufacturer-independent repairs also reduce your machine downtime and production losses. Of course we can give you a quotation for a new item if a repair is no longer possible, or no longer economical to implement. View and download the repair example now.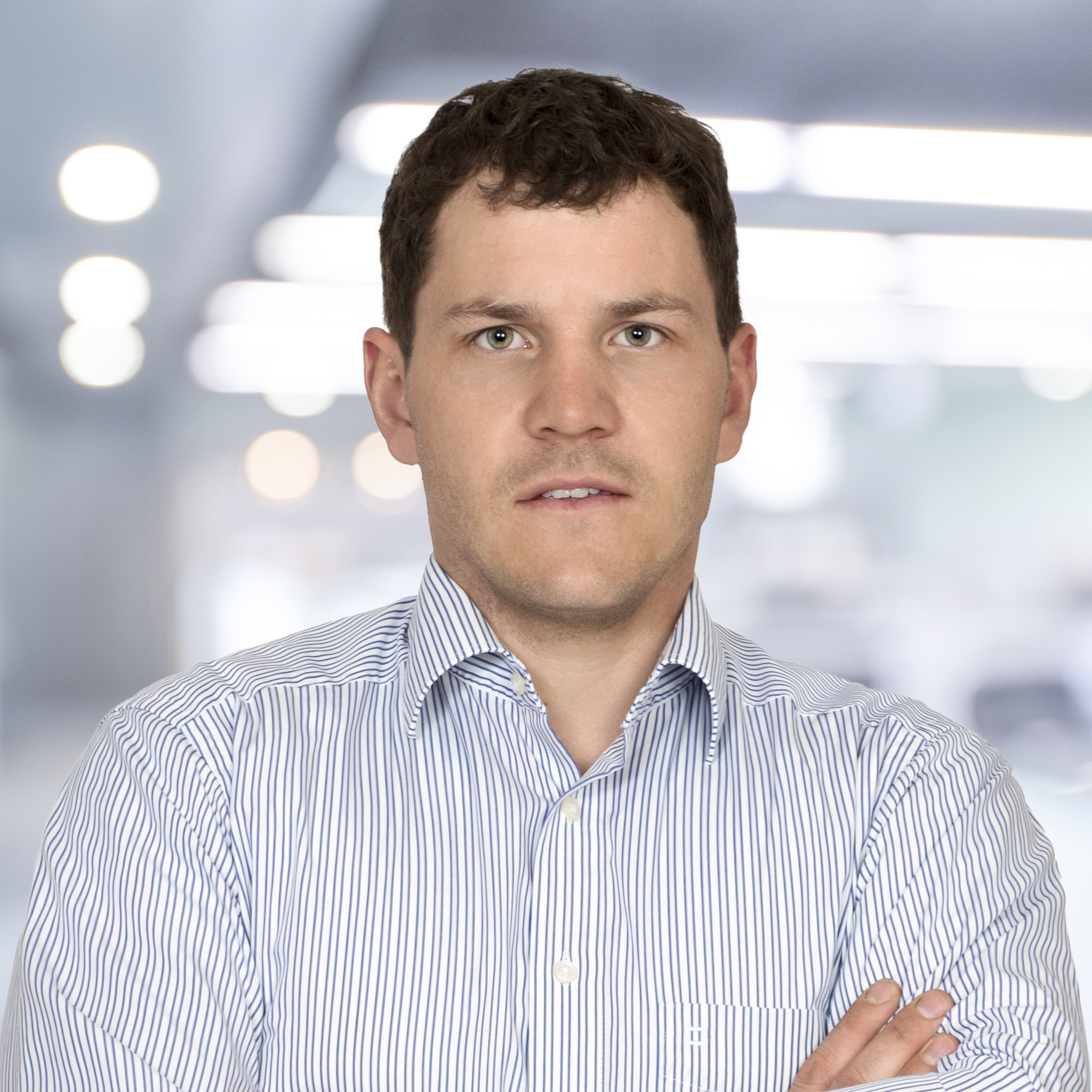 [Translate to English:] Peter Reuschle
[Translate to English:] Betriebsleitung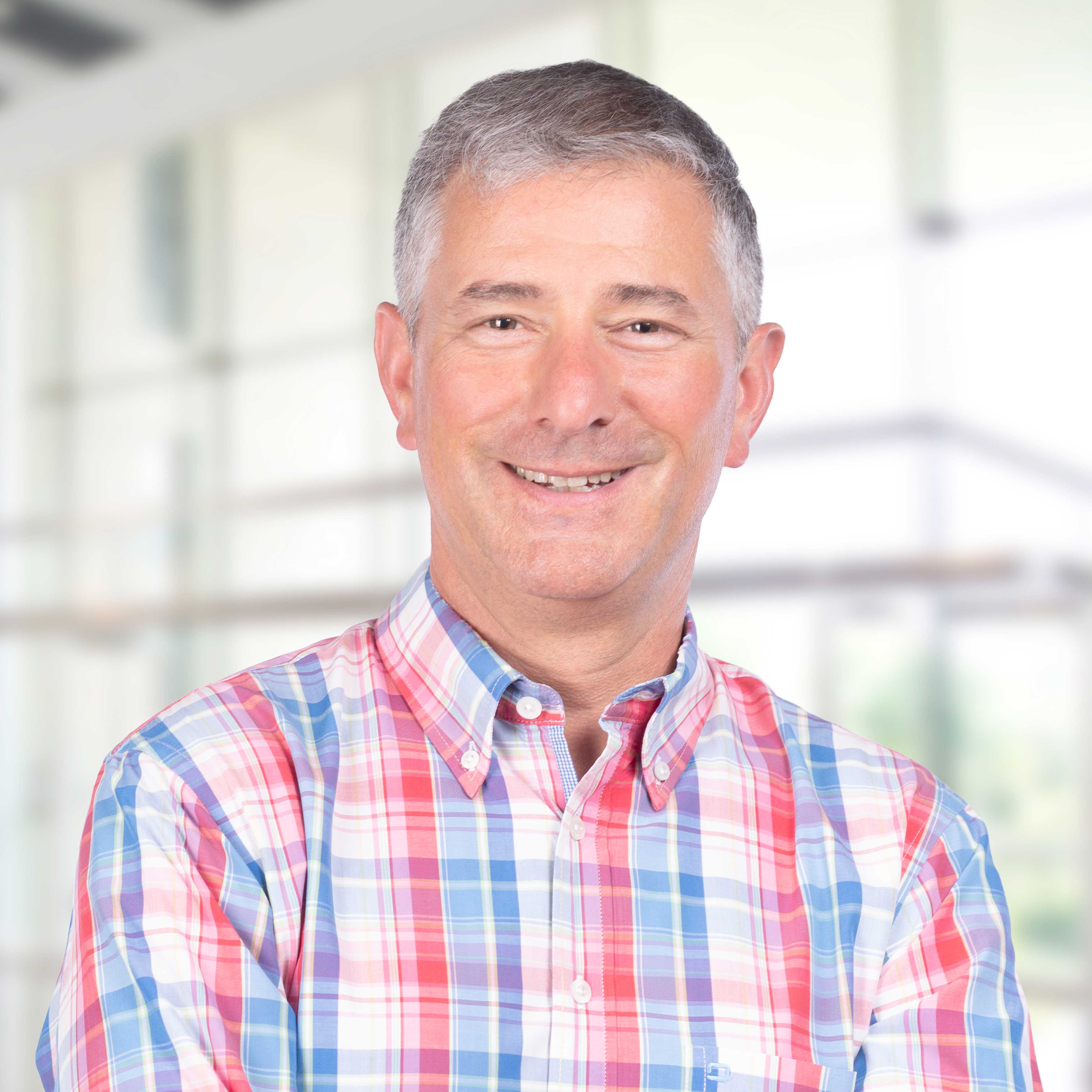 [Translate to English:] Kai-Uwe ­Beuttenmüller
[Translate to English:] Annahmemeister für Achsen, Anbaugeräte, Flurfördertechnik, Schweißtechnik, Zerspanung
+49(0) 7141 2326-141
kai-uwe.beuttenmueller@winkler.de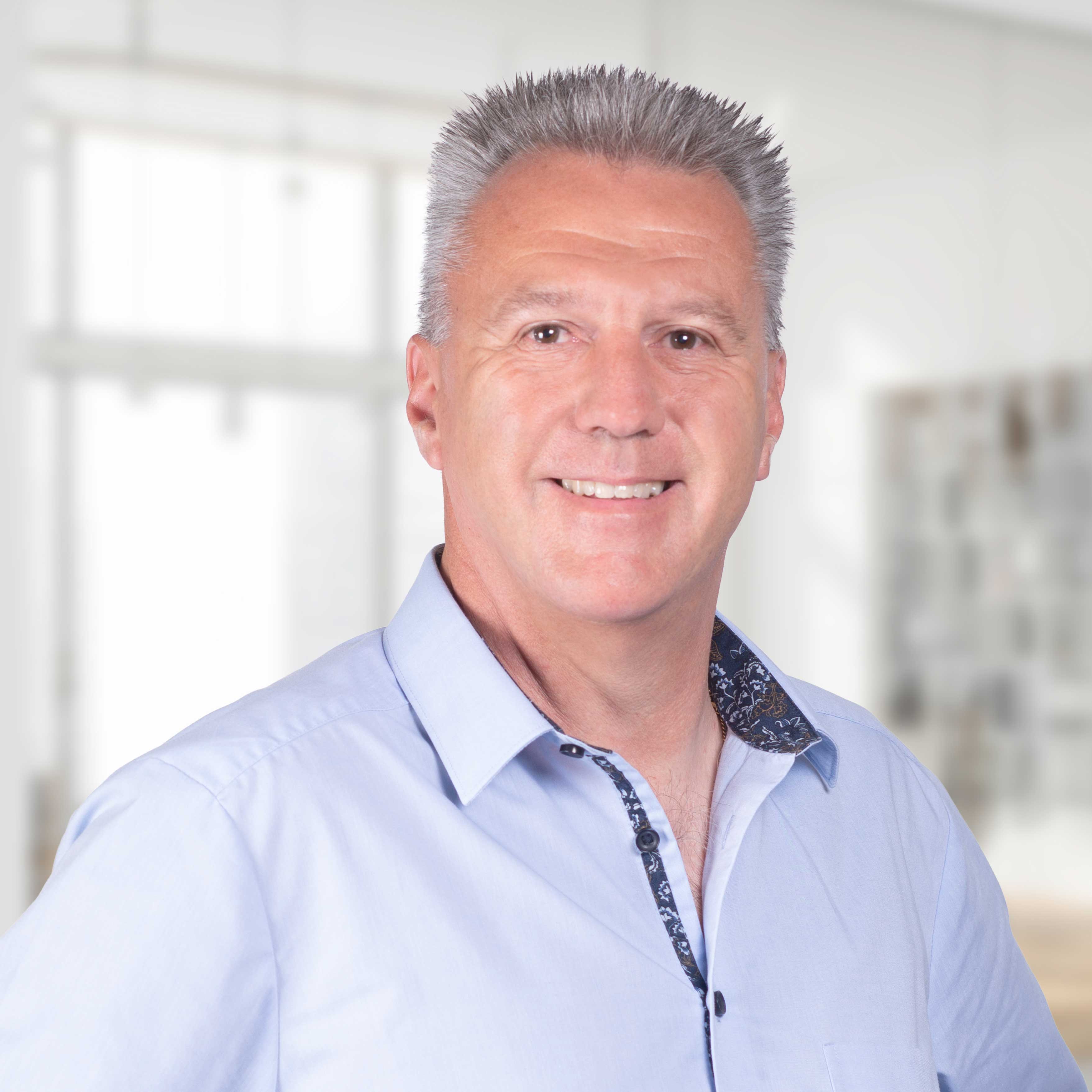 [Translate to English:] Sven Schneider
[Translate to English:] Vertrieb, Außendienst
+49(0) 7141 2326-161
sven.schneider@winkler.de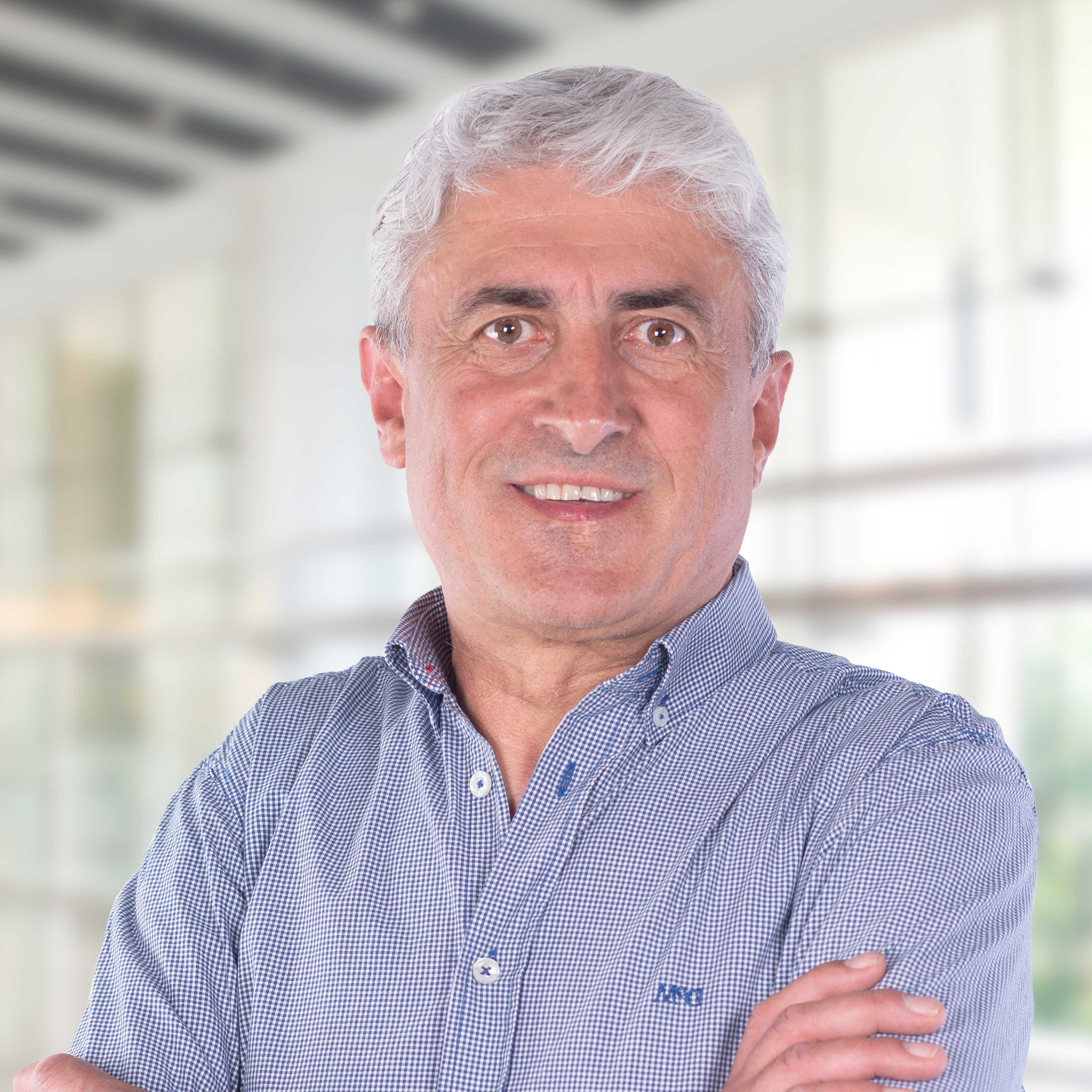 [Translate to English:] Erich Wörz
[Translate to English:] Annahmemeister für Nutzfahrzeuge, Baumaschinen, Landmaschinen, Hydraulikzylinder
+49(0) 7141 2326-145
erich.woerz@winkler.de