Livestock farming
Exactly what the animals need – from small animals such as chickens to large livestock such as cattle and horses, our products are made to fit them perfectly. Our extensive range of products also includes items for pasture and farm supplies.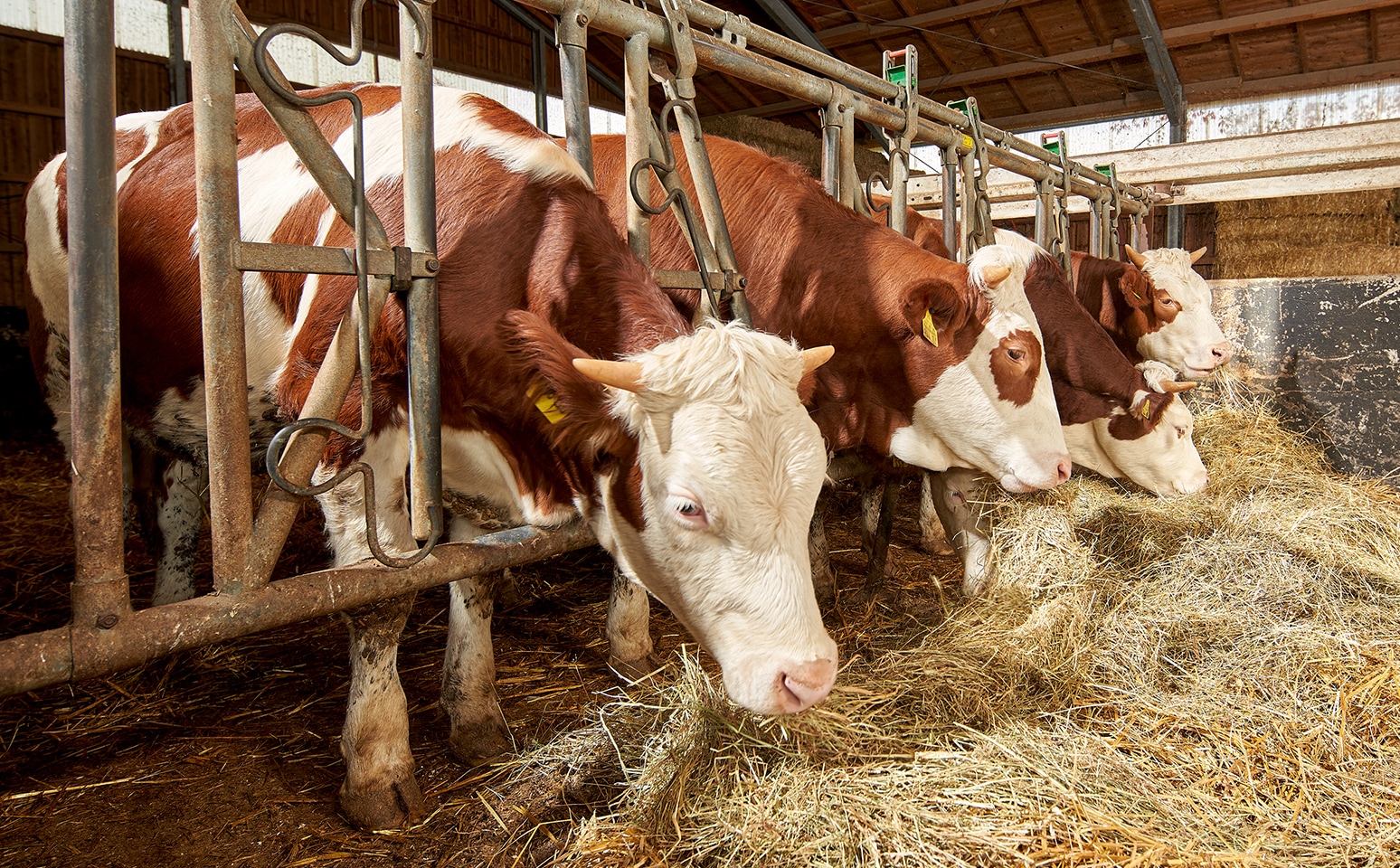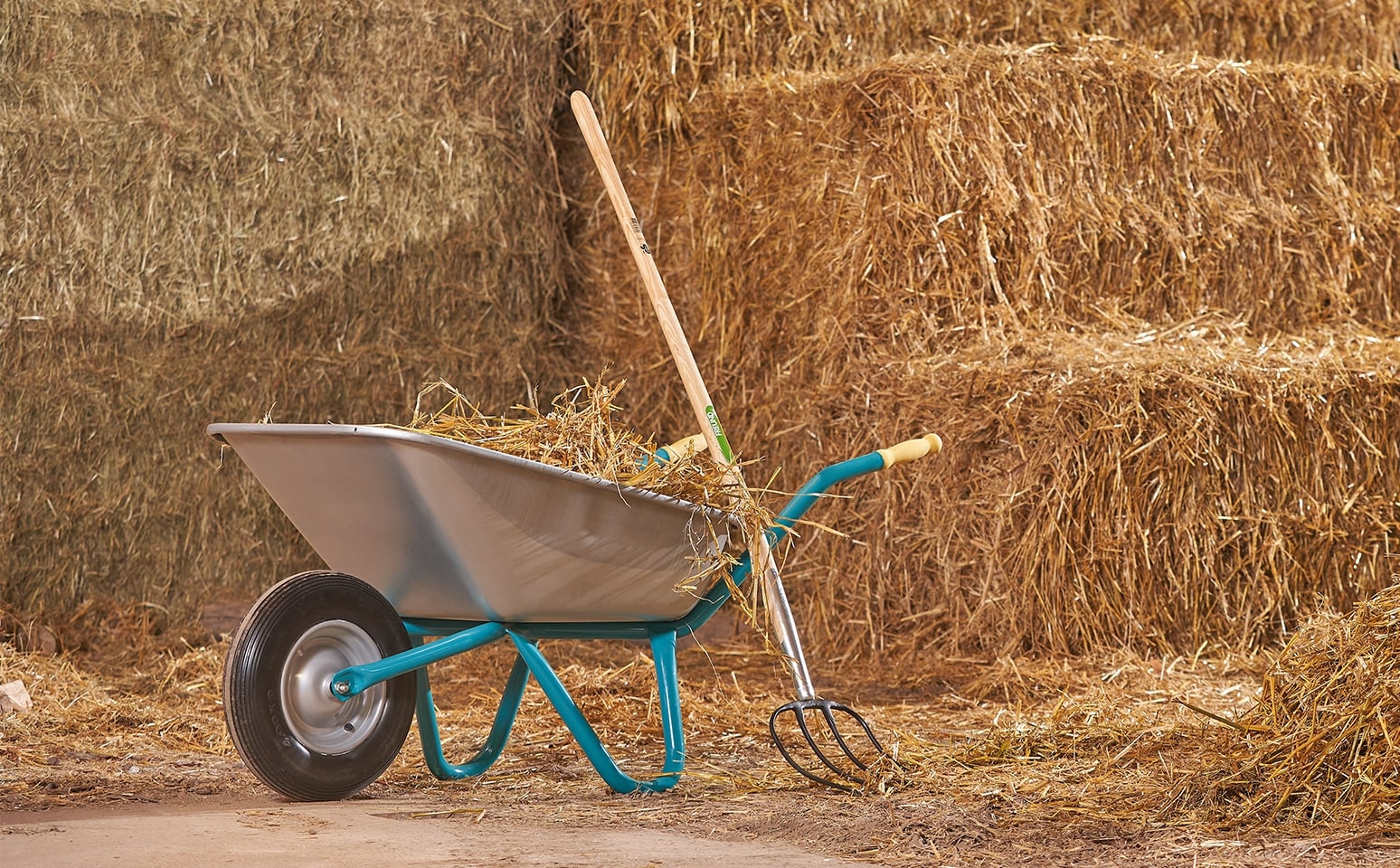 Everything your farm needs
We offer you a whole barn full of products and options. We have a full range of products in stock for livestock, stable and farm supplies – in top quality, at a fair price and ready for immediate delivery.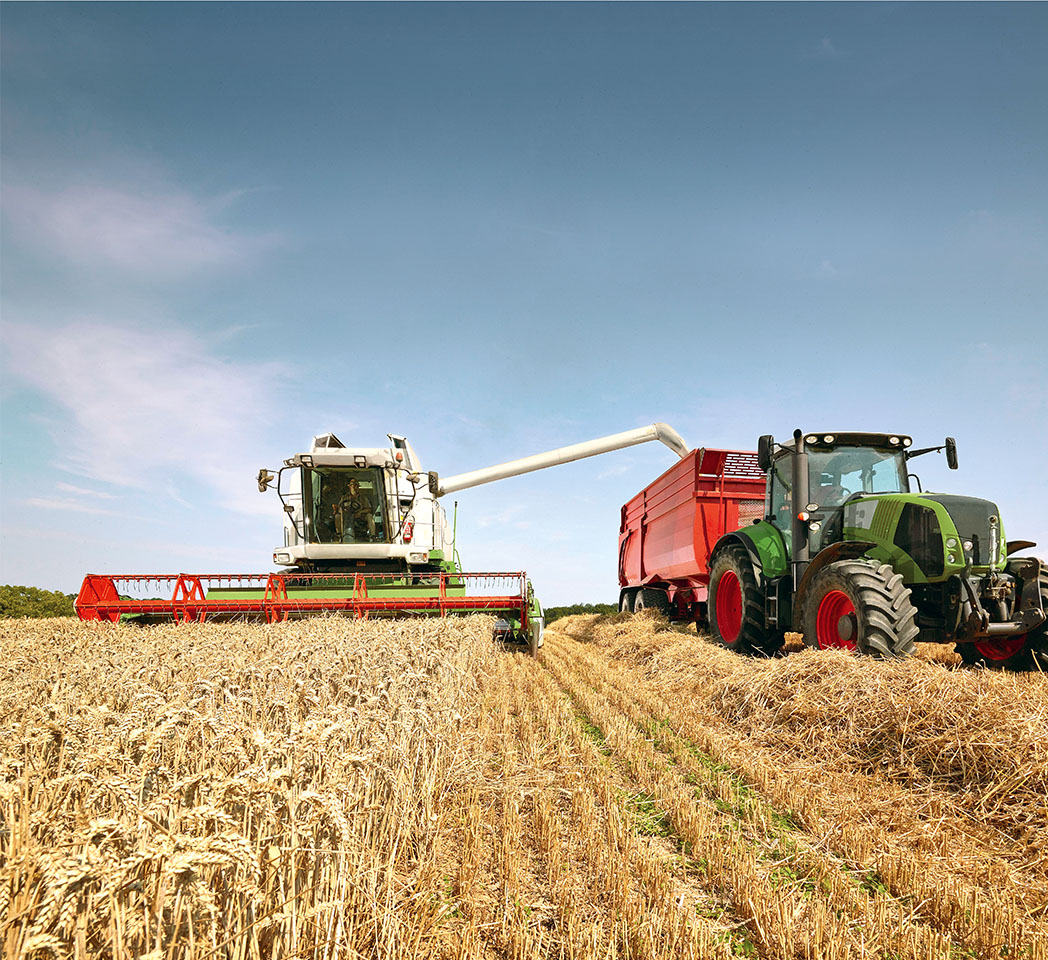 Spare parts for agricultural machines
From attachable tines to the mower, from liquid manure to harvesting: With our wide assortment of spare parts lines for agricultural machines, we make sure that things run smoothly on your farm. In addition to assembly parts for all loaders and tractors, we offer you all the equipment you need for harvesting, grasslands and liquid manure. We also carry parts for soil cultivation and drive technology. To do this, we rely on well-known brands such as Bosch, Continental, Perrot and Walterscheid.