Windshields
Keep a clear view. We offer all types of windshields, the matching accessories and much more.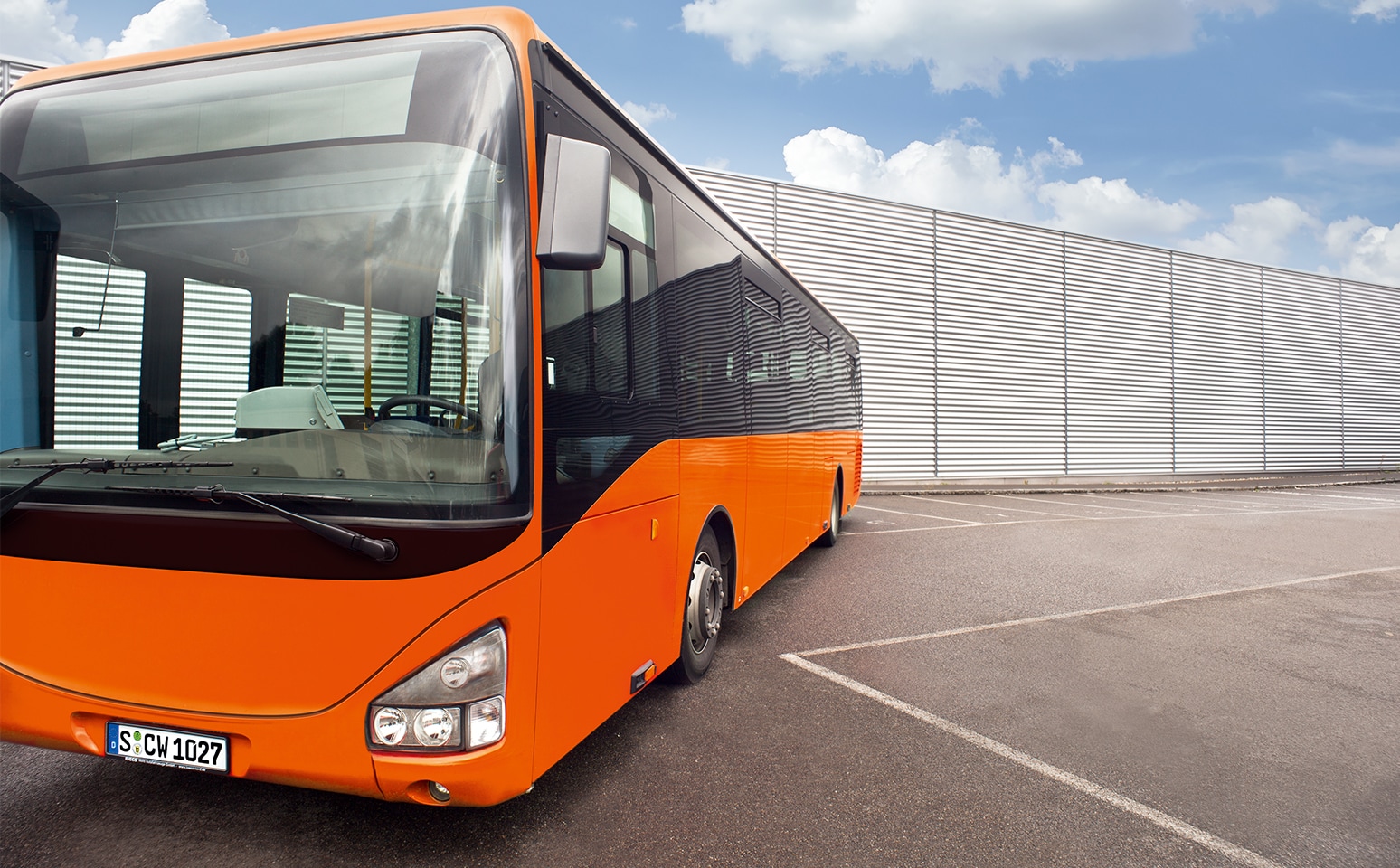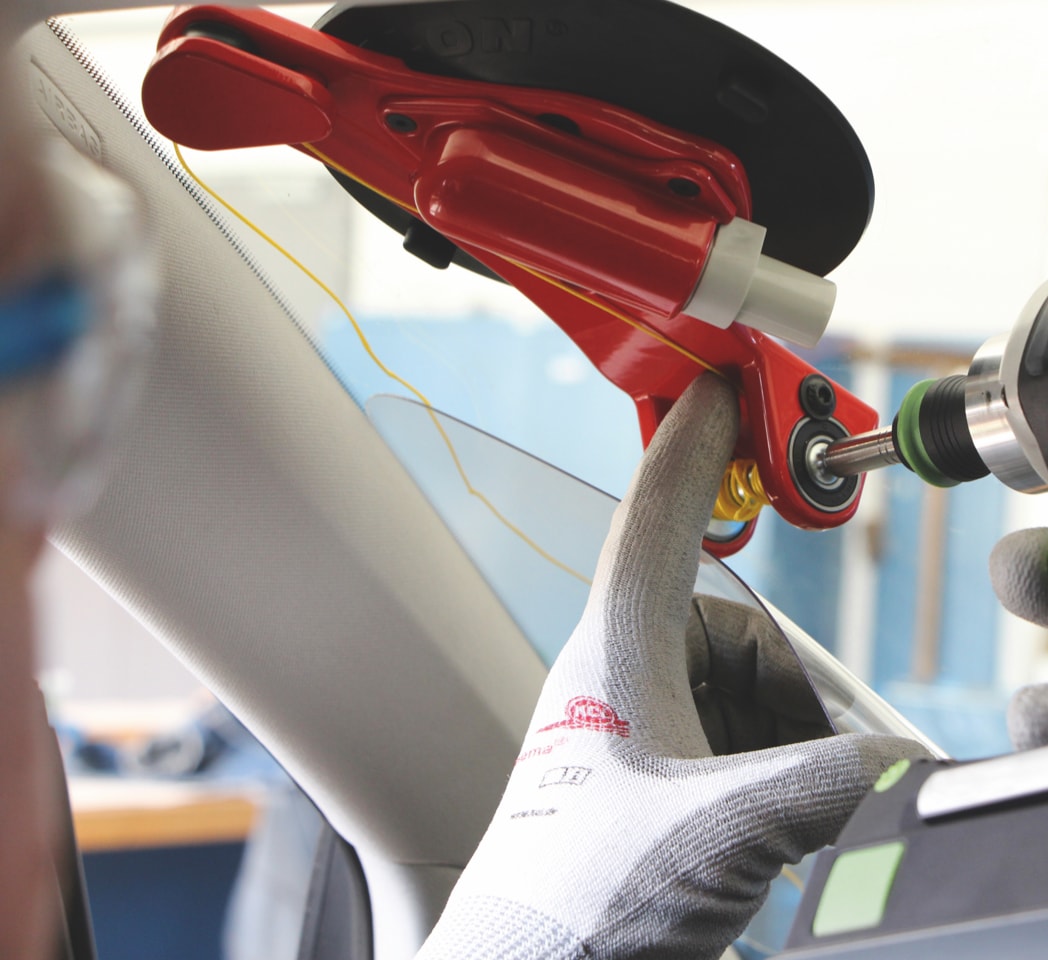 Modern windshield technology
In our assortment you'll OEM quality windshields – we take care of optimal visibility, even with tinted glass or sun protection if needed. Our windshields are naturally prepared for all types of modern sensor technology. For commercial vehicles in the agricultural sector, we also offer door and rear windows.

And we stand by you to help with the accessories. In our selection, you'll find everything you need to install and care for your vehicle windows, from rubber seals to windshield adhesives to the installation tools.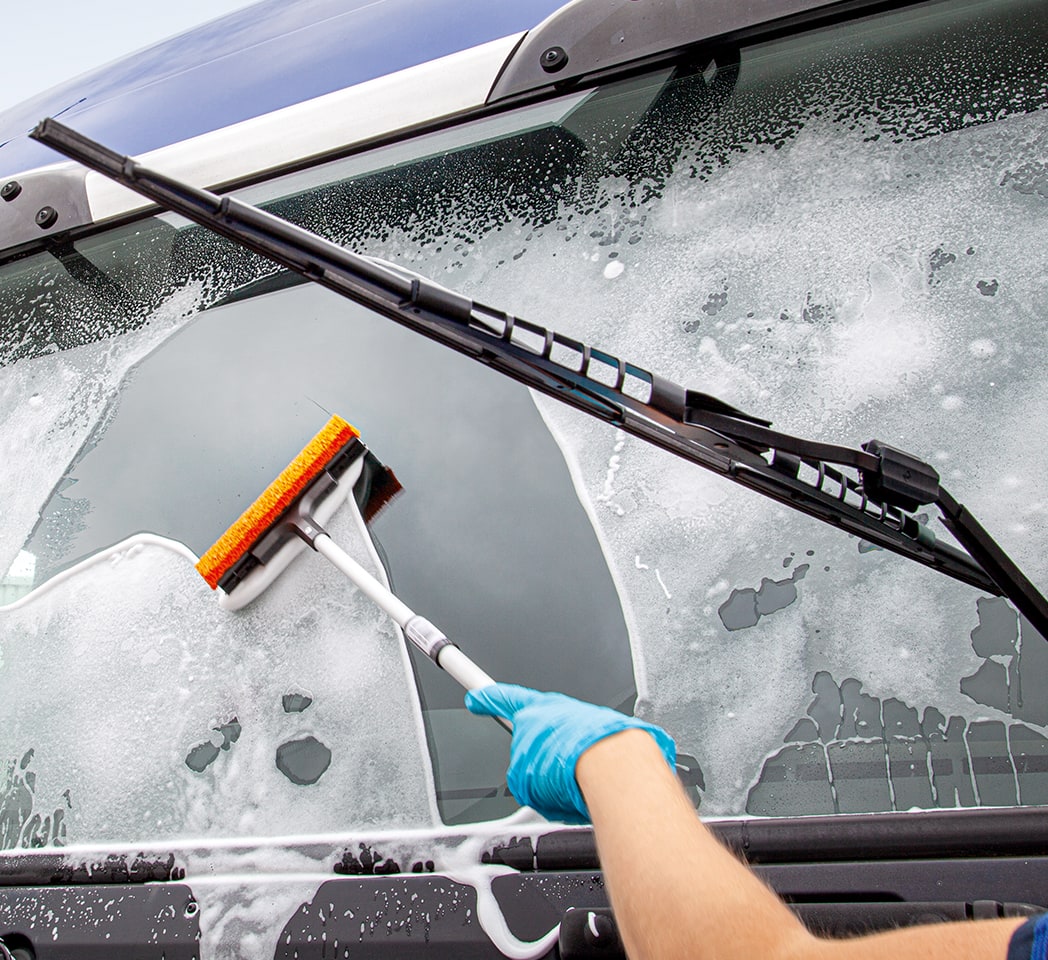 Stay clean
We offer you the right cleaning agents for any demands and needs – glass cleaners are one of them of course.