Combustion engines
In our shop you'll find all you need to maintain and repair your engines: engine gaskets and turbochargers, everything for engine and emission control, and a wide variety of engine parts.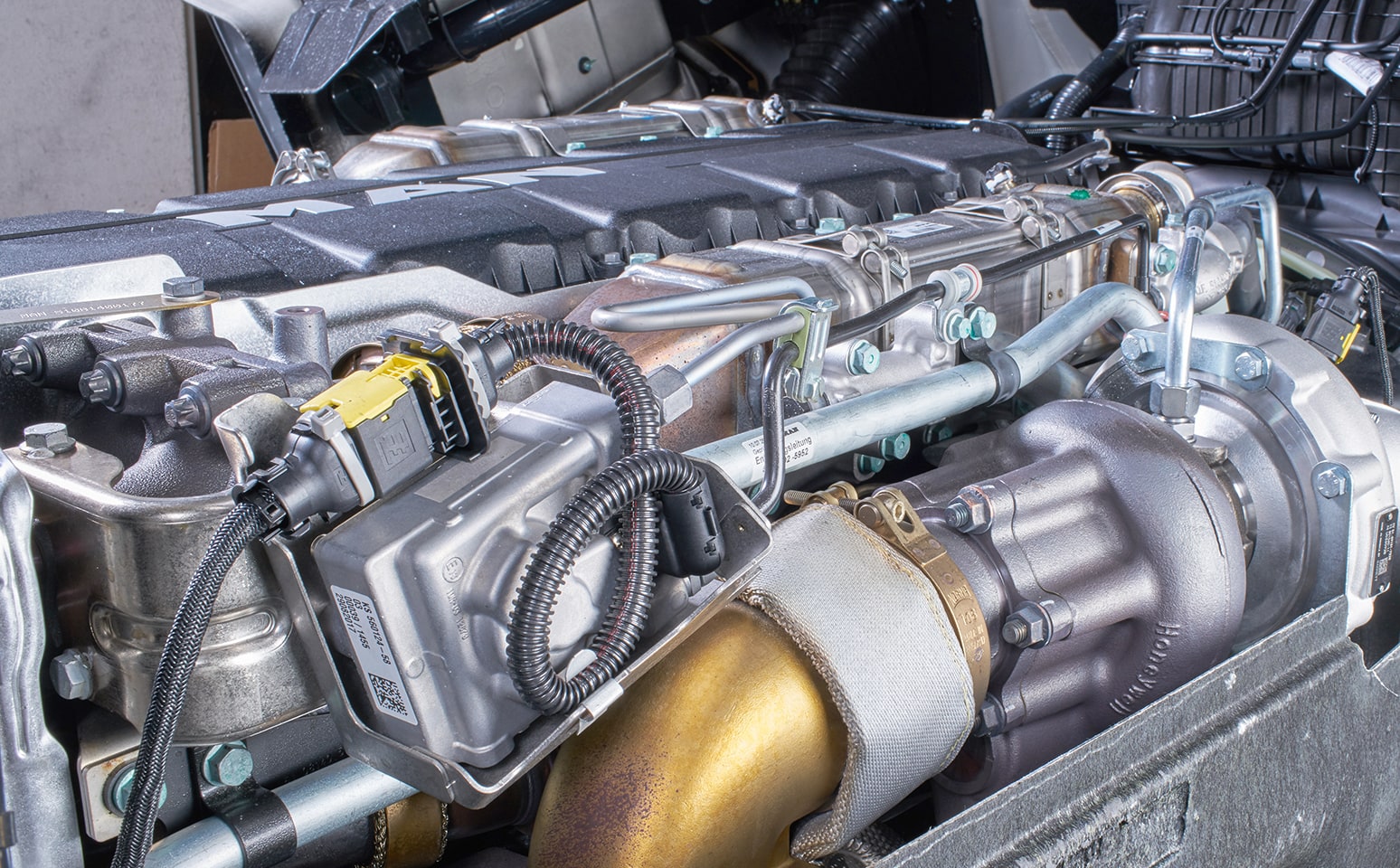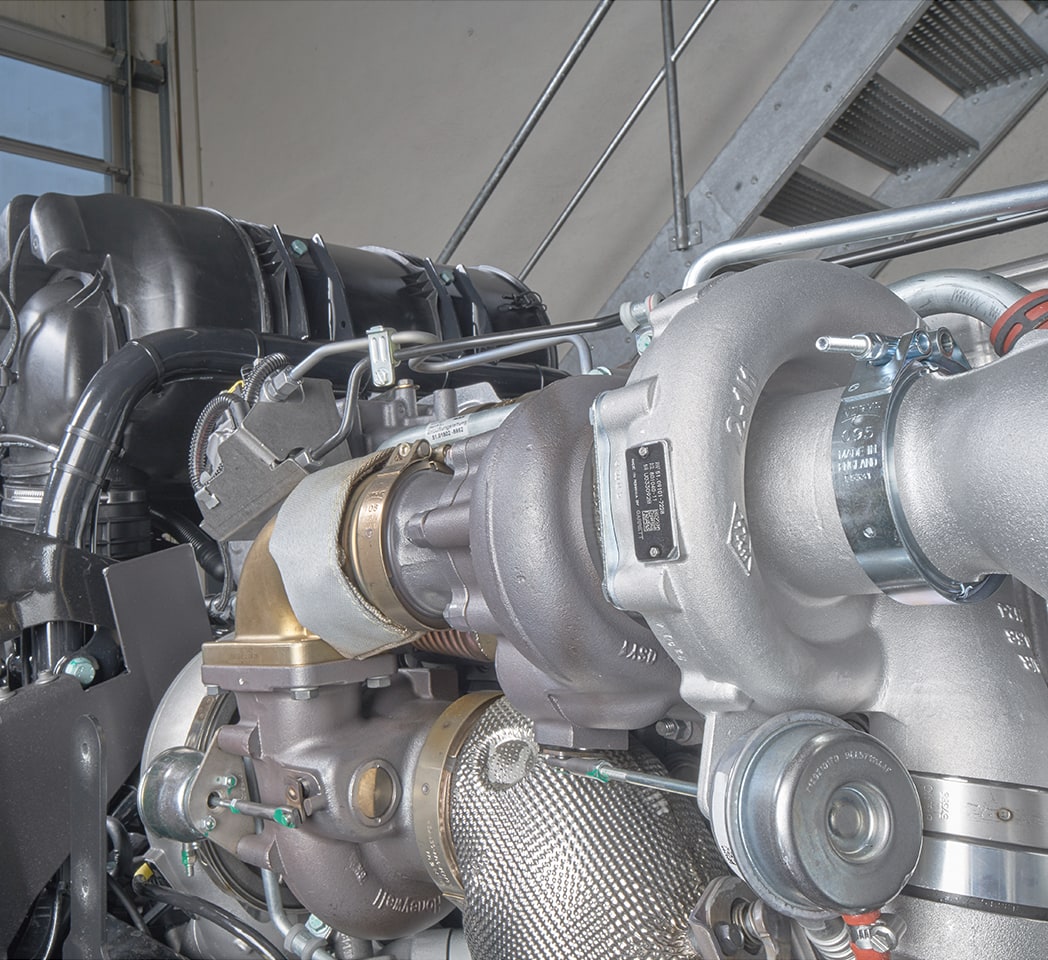 To keep it running smoothly
We have an extensive product portfolio: Whatever you might need in terms of additional and spare parts for your combustion engine, you'll find it in our shop. Our assortment of turbochargers and oil filters is just as wide as the complete selection of engine gaskets from the manufacturers Elring and Reinz. We also offer all products related to engine and exhaust gas control as well as classic engine parts. You'll find oxygen sensors, NOx sensors and spark plugs in addition to pistons, crankshafts and camshafts, cylinder heads and cylinder liners are of course also available.