Front lighting
Headlamps, indicator lamps and even more bright technology: winkler has all renowned brands of front lighting for your commercial vehicles.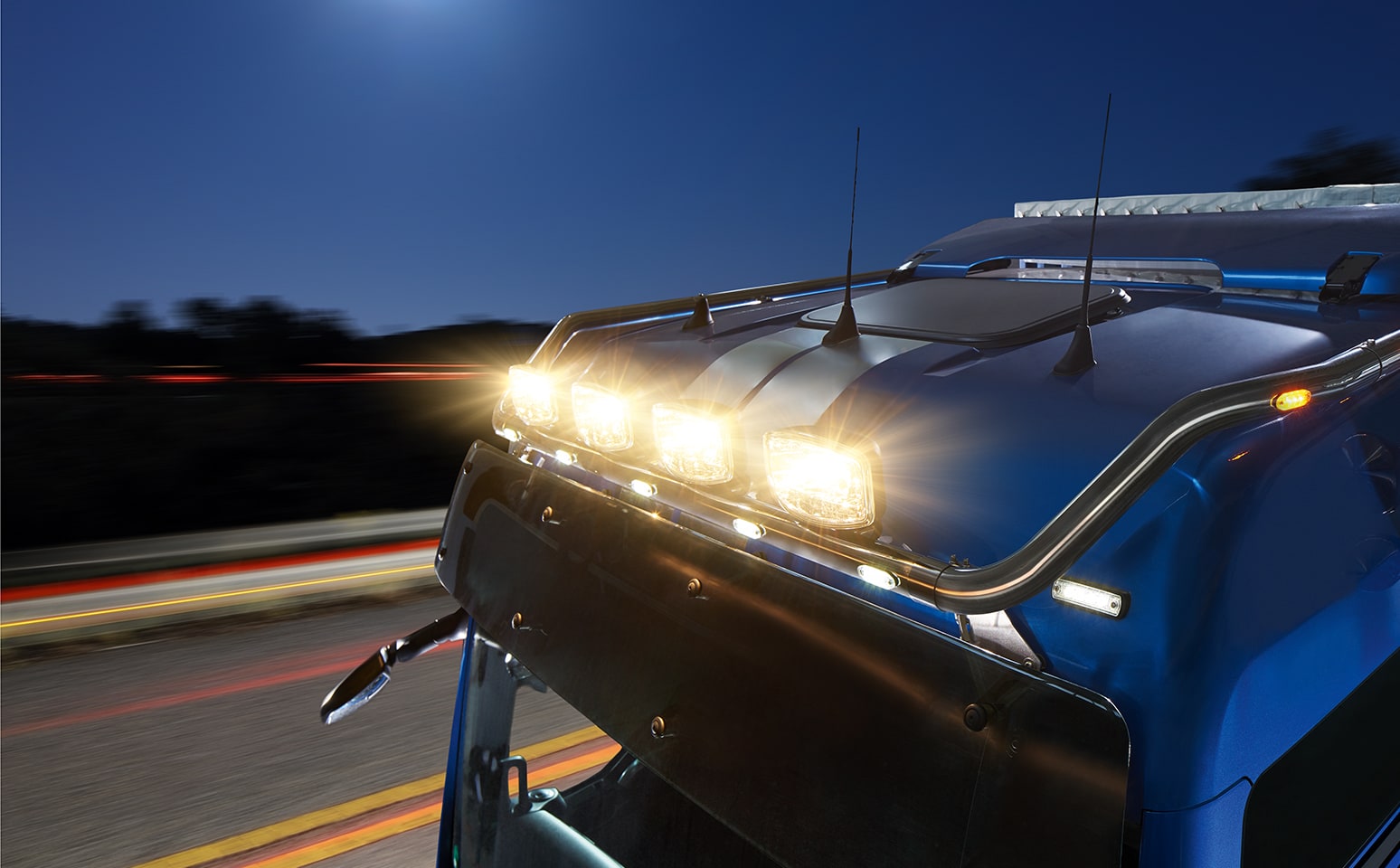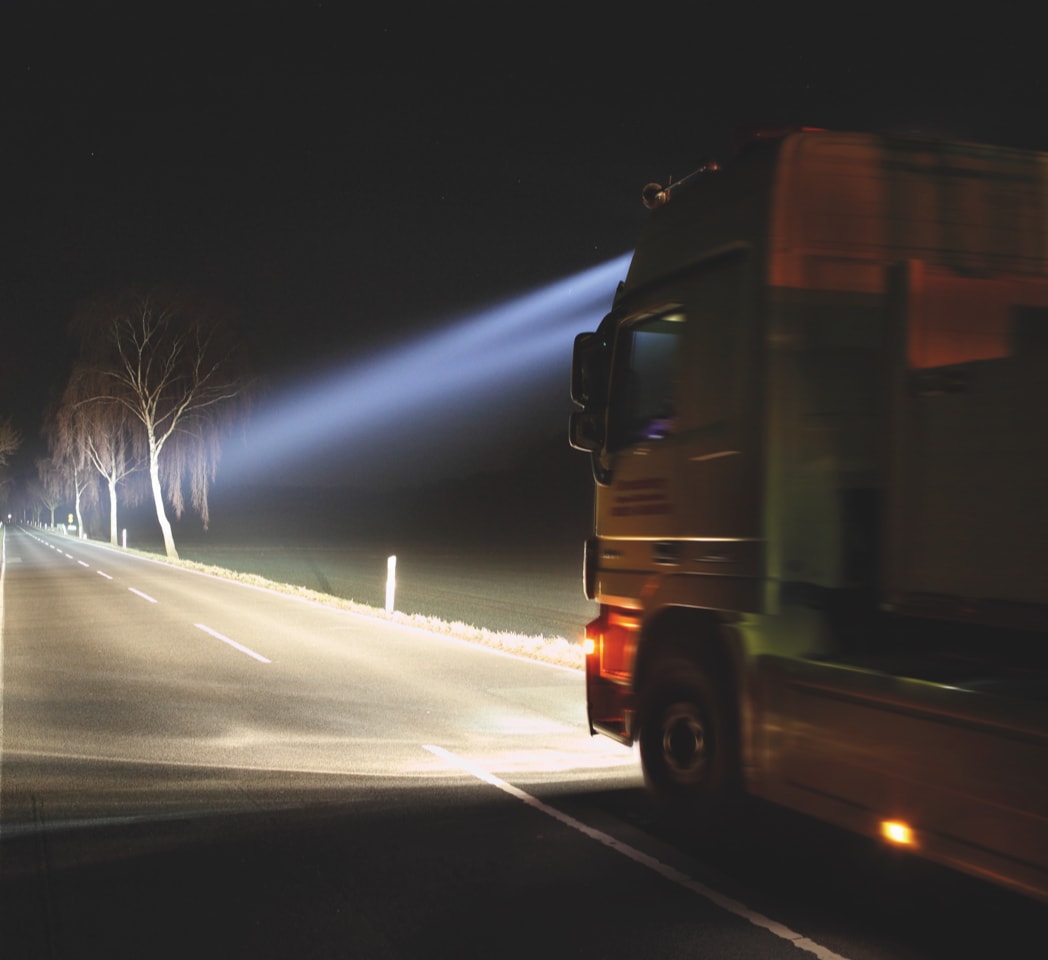 Comprehensive product range
They light up your way: Properly working front lighting is absolutely necessary, and not just for safety reasons. In our full product range, you'll find main headlamps, high-beam headlamps, fog lamps, indicator lamps and auxiliary indicator lamps – all in stock and ready for immediate delivery. We have all the renowned brands on hand and we'll make sure you are never left in the dark.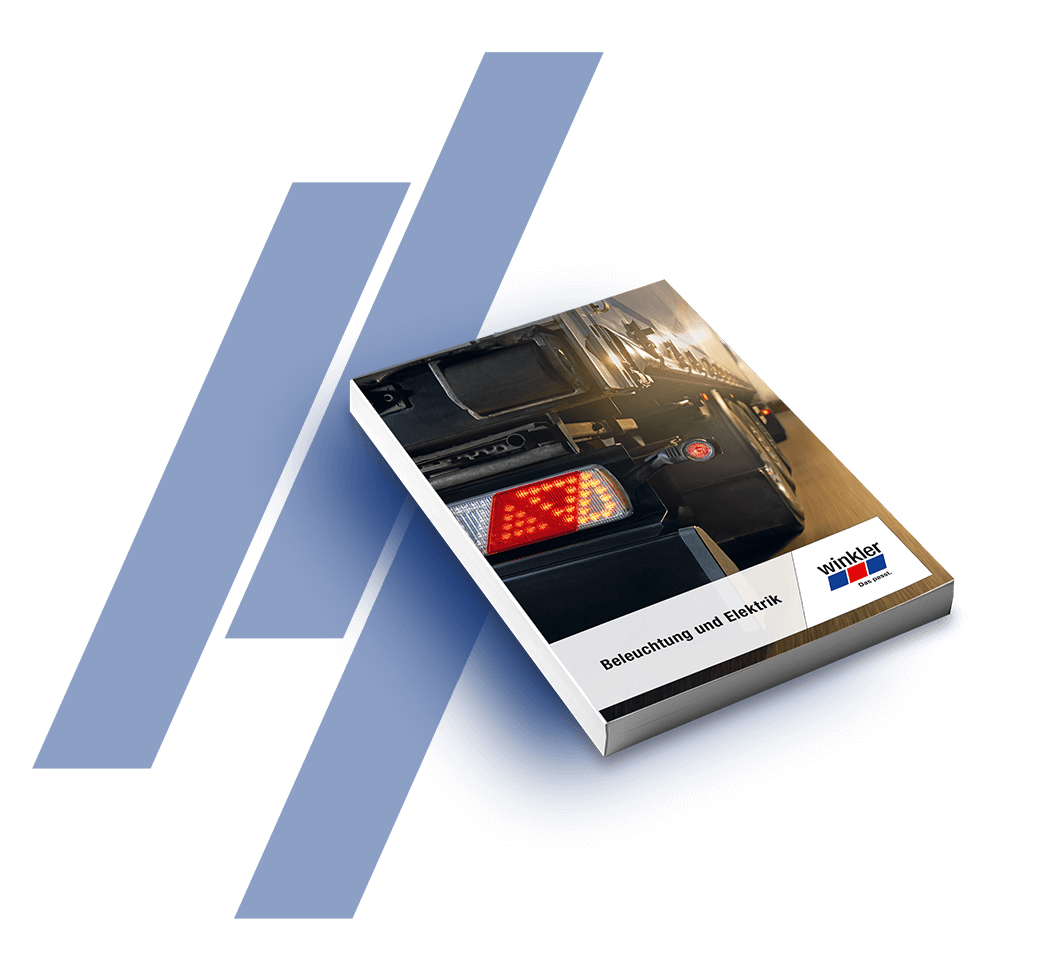 Catalog "Lighting and Electrics"
Light up the dark – whether with front and rear lighting, on-board electronics, illuminants or batteries of all kinds. In this catalog you'll find over 3,300 vehicle-independent spare parts for the lighting and electrical systems of your commercial vehicle. (catalog only available in German)