First aid in operation
Having the right first aid materials immediately at hand in an emergency can save lives.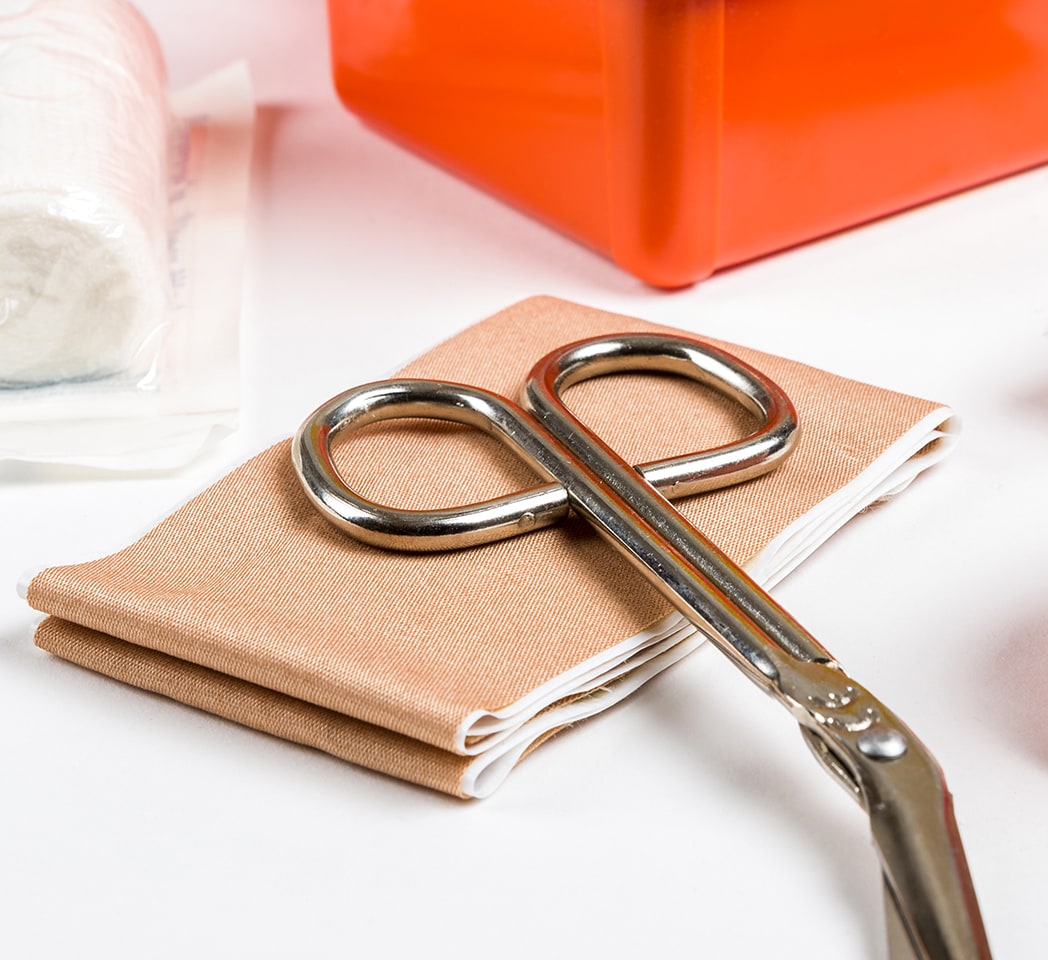 Prepared for any emergency
On the farm, in the vehicle, in the workshop – first-aid kits and proper first-aid materials must be on hand, and warning vests are mandatory when you're on the road. We make sure that you easily comply with government specifications and are prepared for emergencies.

To do this, we rely on our own winkler brand. For trucks, buses and tractors, in addition to first-aid pouches for motor vehicles we also offer rescue blankets. With mobile first-aid boxes and built-in first-aid cabinets, you can equip your workshop perfectly. We also offer everything you need for refills and individual needs, from adhesive bandages and cold compresses to eye wash bottles.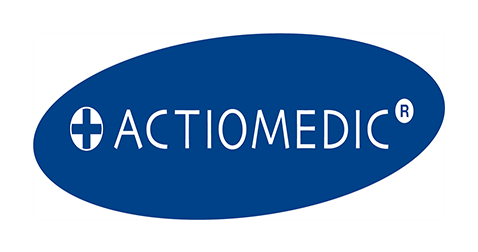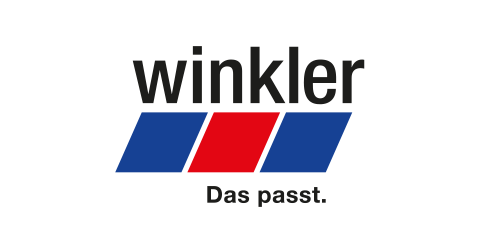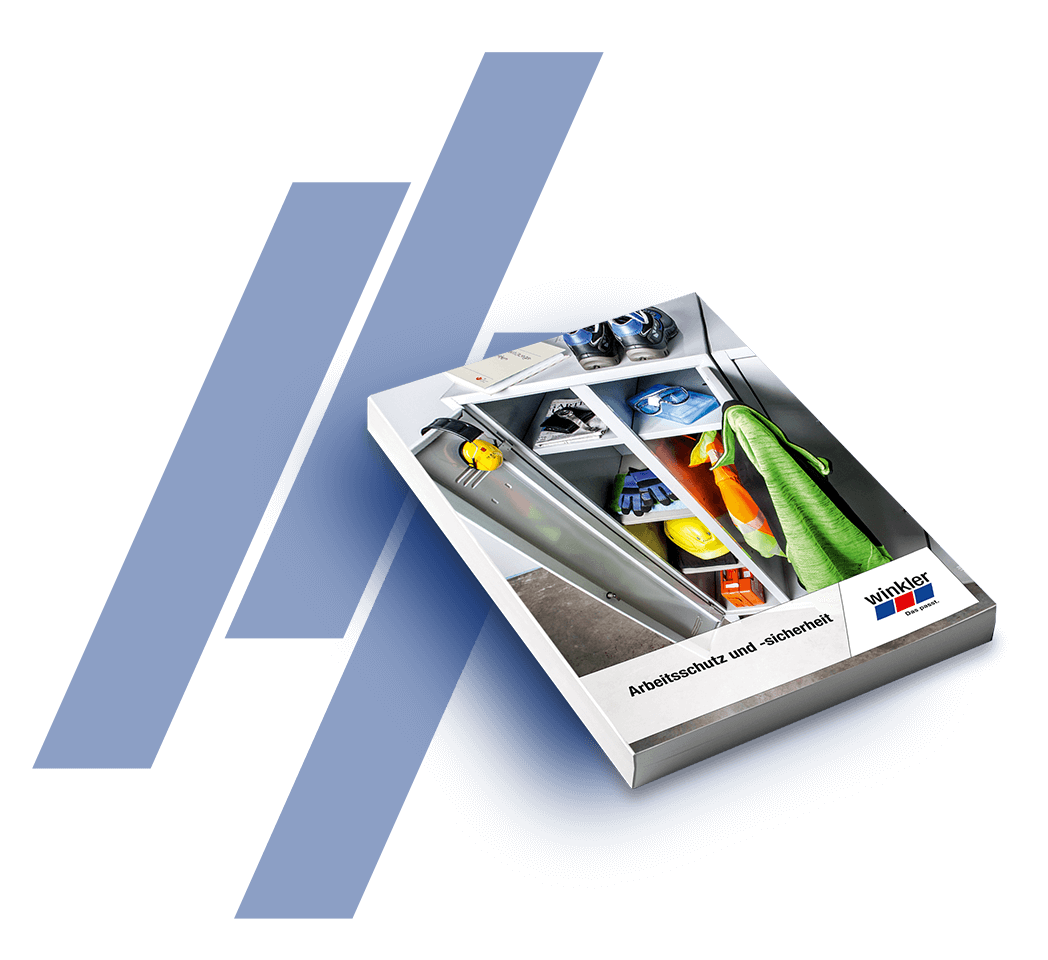 Catalog "Occupational Health and Safety"
Are you looking for the right protective equipment for your everyday work or do you want to make it safer for your employees? winkler ensures your all-round protection: In our catalog "All about Occupational Health and Safety" you will find an overview of our product range from head, mouth and hand protection, shoes, socks and clothing to first aid. (catalog only available in German)