Vehicle parts
Equipment, accessories, spare parts, and much more for your commercial vehicles. Whether it's a truck, transporter, agricultural machine or bus: You are in good hands with us.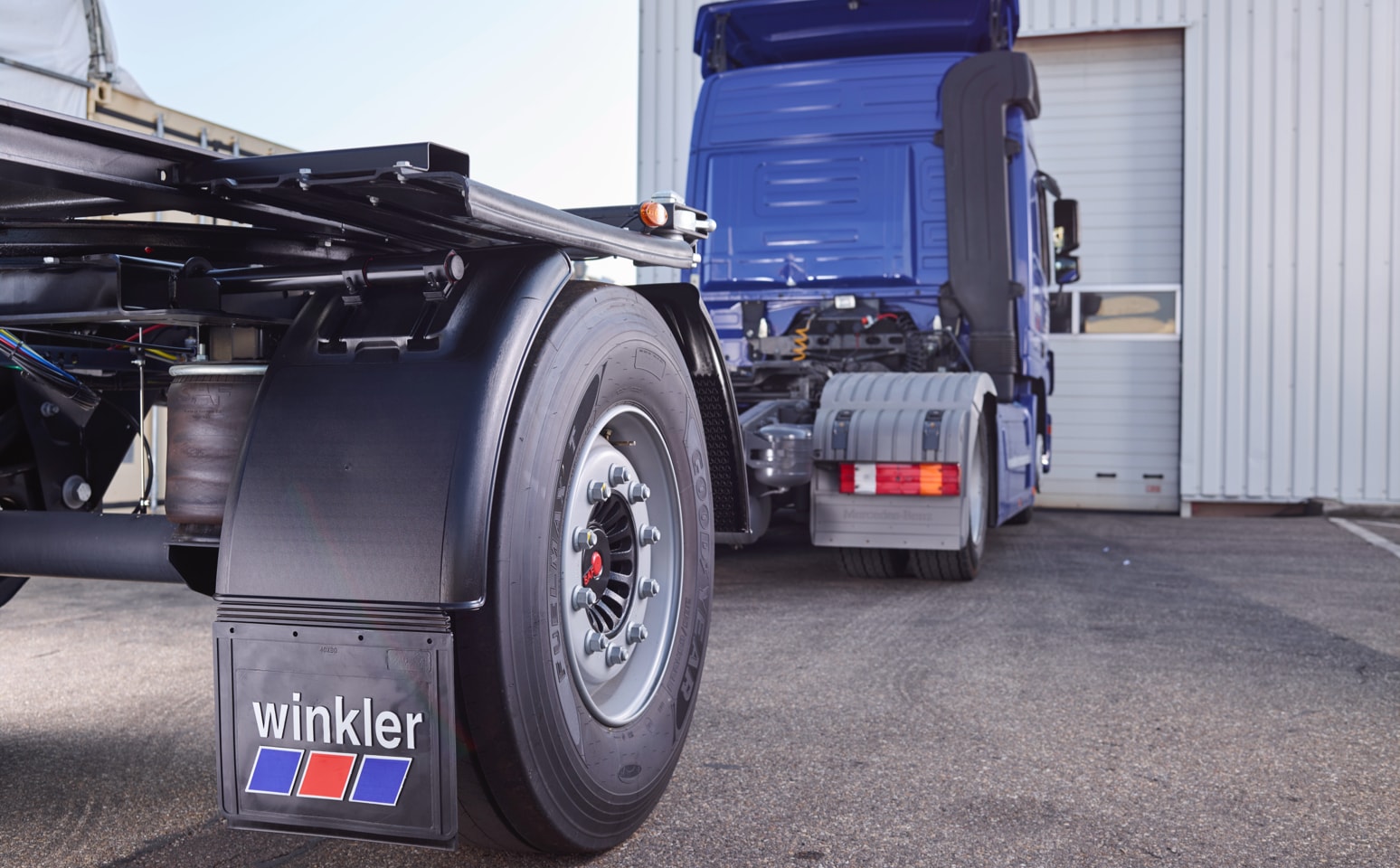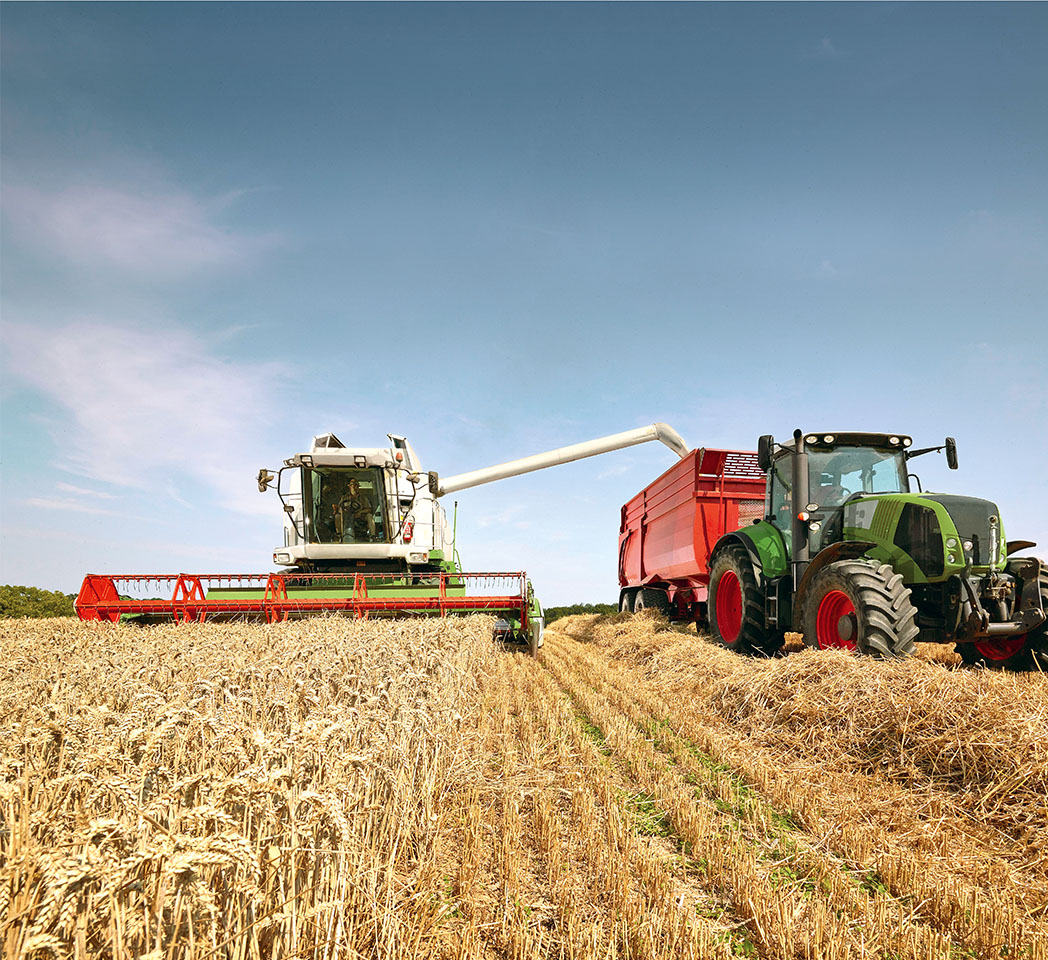 Spare parts for agricultural machines
From an attachable prong to the mower, from liquid manure to the harvest: We have all the spare parts and operating parts for the equipment of your agricultural operation. To keep things running smoothly on the farm.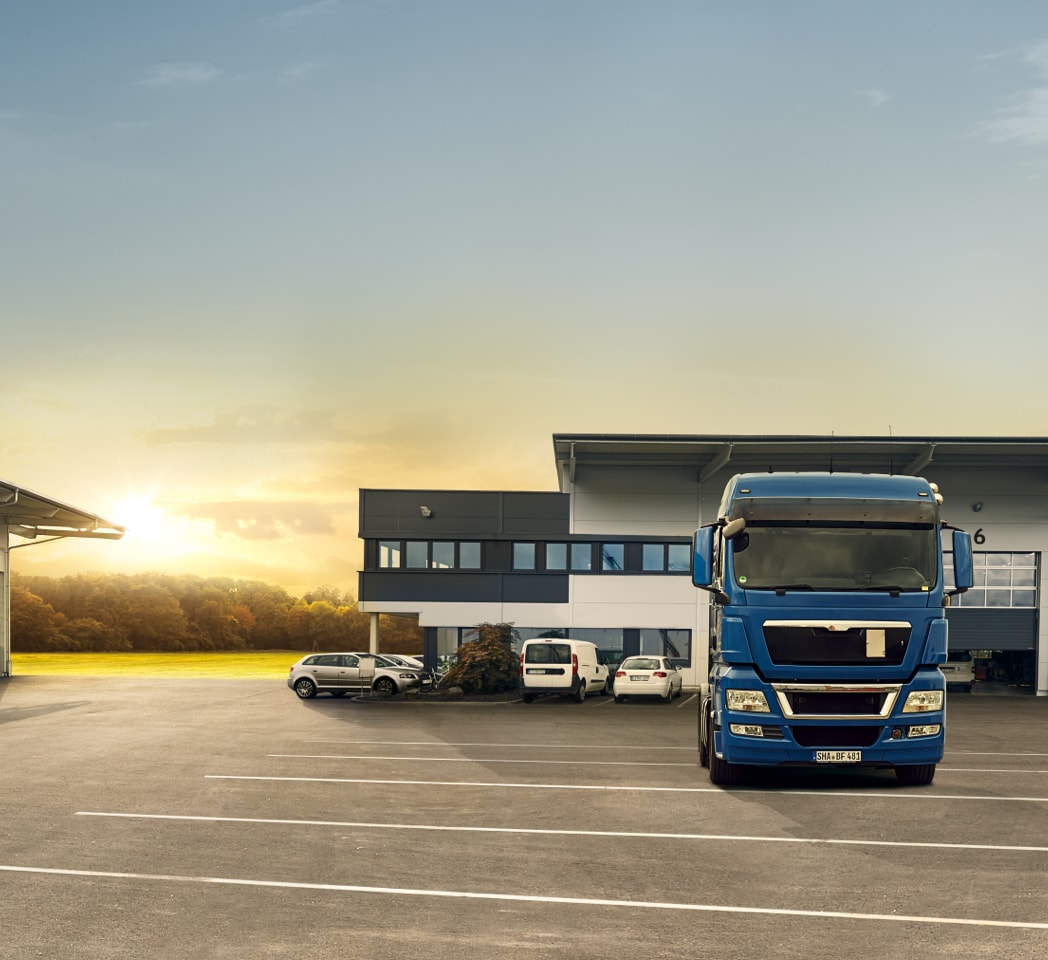 Operating equipment
Our assortment offers everything you need for day-to-day tasks in the workshop and in your operations: from safety gear to vehicle repair, from cleaning solvents to saw chains for forestry.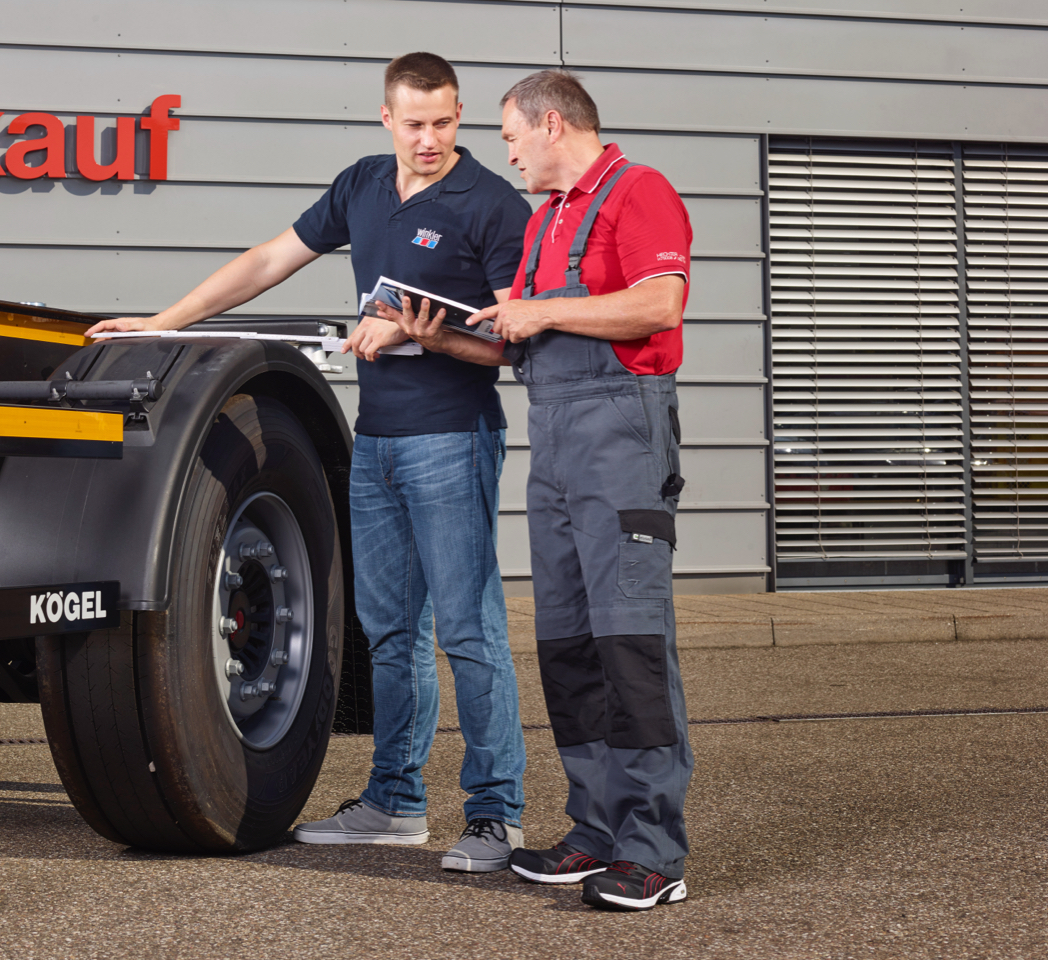 Our services
From vehicle diagnostics to the manufacture of customized springs and hoses: Our services perfectly round off our technical expertise and wide range of products.