Disk brakes
From brake disks to wear indicators, we offer everything for transporters, trucks, trailers and buses.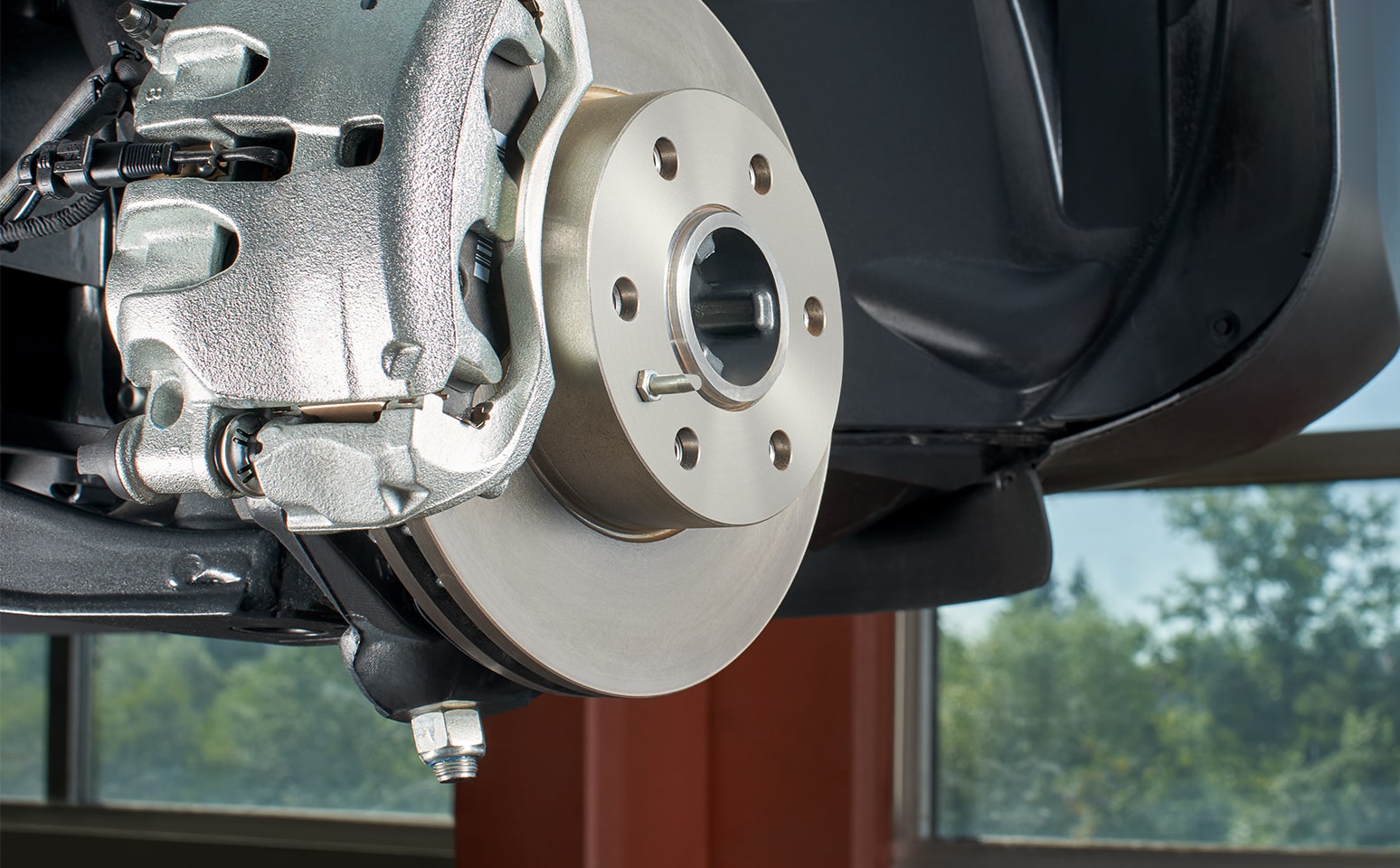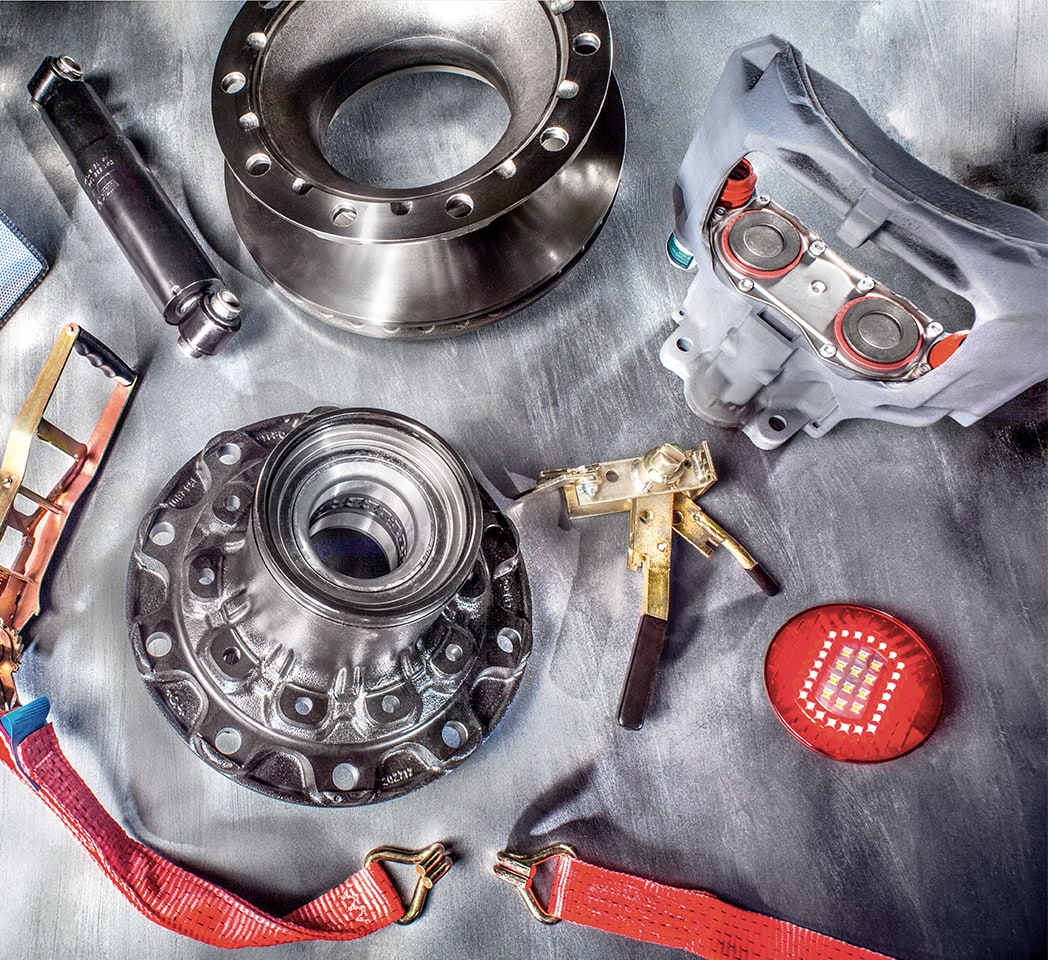 Comprehensive range
Besides the three core products – brake disk, brake calipers or tensioning units and disk brake pads – our assortment of course also includes other parts such as ABS sensor rings, repair kits for brake calipers, wear indicators, and much more.
For brake disks and disk brake pads, our assortment includes many original equipment manufacturer brands. However, you can also choose winkler's own low-priced brand. Brake disks and disk brake pads from winkler are always manufactured according to the strictest quality standards and meet the criteria of the ECE R90 European test standard.
Not all spare parts always have to be new - when it comes to brake calipers, besides new parts we also offer remanufactured parts from the original manufacturers. Or you can rely on brake calipers from MEI, the only alternative to Knorr Bremse that is approved by the German Federal Motor Transport Authority.