Paint mixing unit
The hard everyday life quickly leaves its traces. With us you get the right paint and the right shade for your vehicle.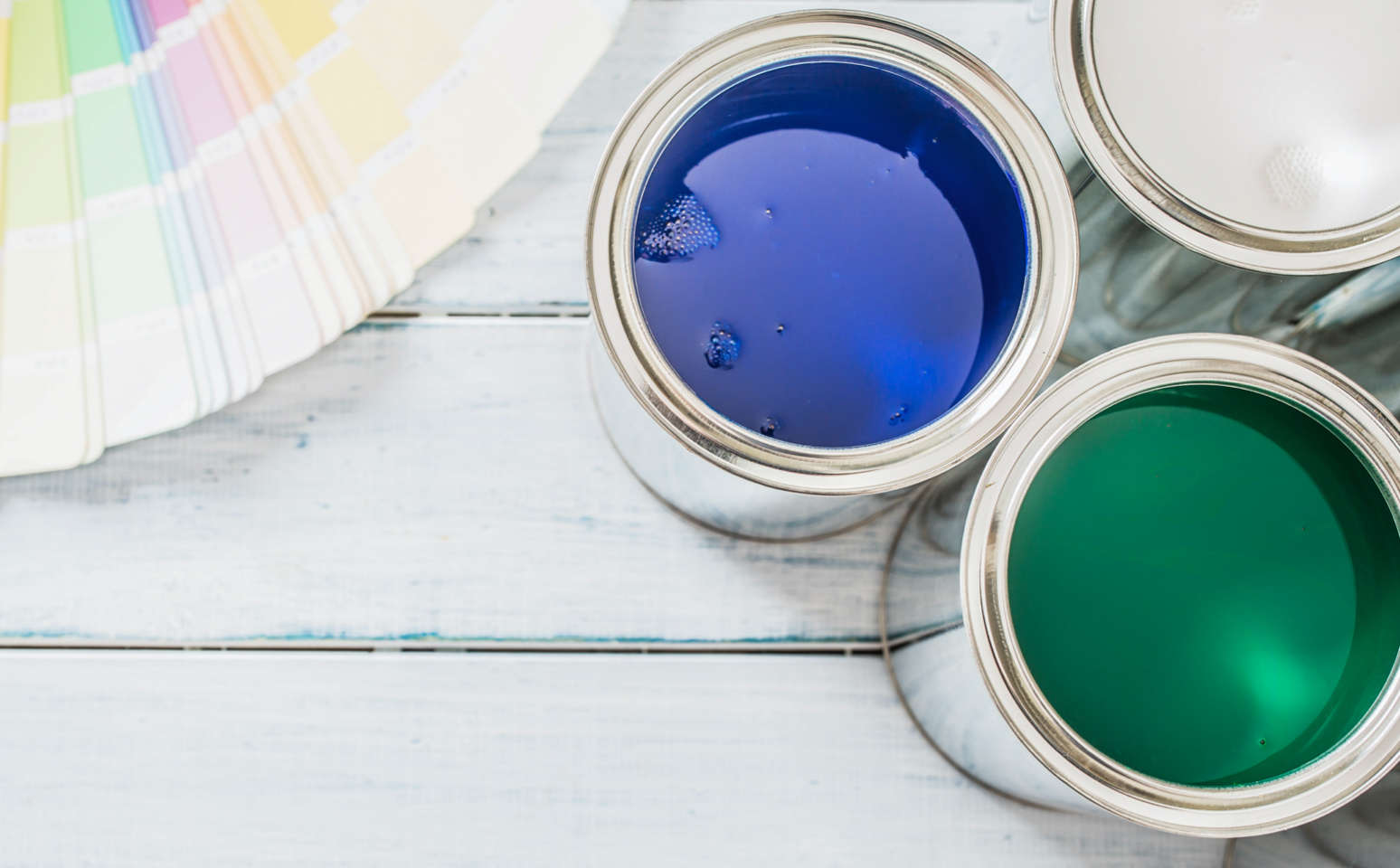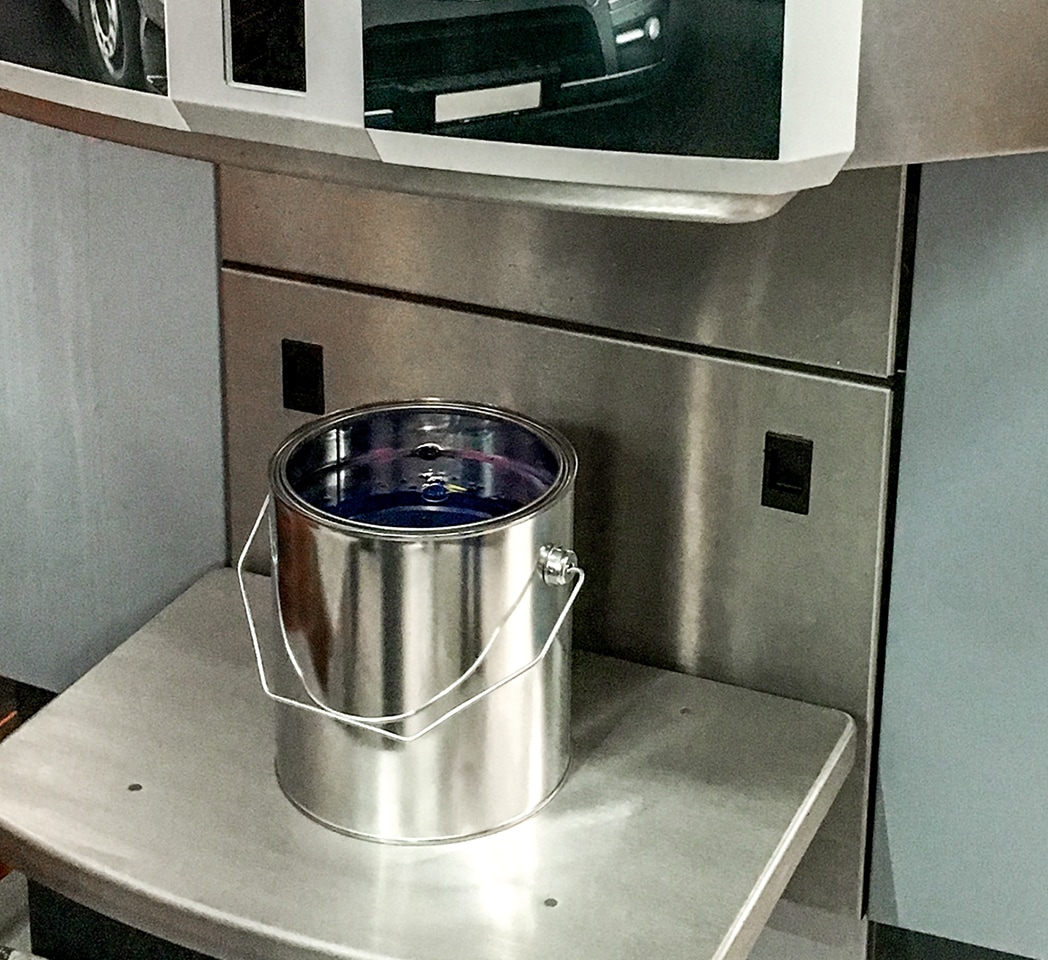 Color tone and quality must be right
For commercial vehicles, there are many different color blends and a wide variety of paint finishes. In the daily and heavy use of your vehicles, there is often damage to the paintwork, which should be repaired as quickly as possible before the bodywork is attacked. Preventing corrosion and rust is the top priority.

Paint color and quality are important even for the smallest paint repairs. With winkler's comprehensive and environmentally compatible paint program, you are on the safe side for these repairs. We pay particular attention to ensuring that our paints meet the special requirements that arise when used on commercial vehicles.
For your repairs, you usually need a special vehicle paint in a timely and uncomplicated manner. To make sure we hit just the right note, we use Mipa's flexible and state-of-the-art paint mixing system. No matter whether RAL, DB, LM, MCS or manufacturer-specific colorations: We are able to mix almost all color shades for you.