Compressed air supply
Generate, prepare and distribute compressed air: In our assortment you'll find everything you need for your workshop, from compressors to piping parts.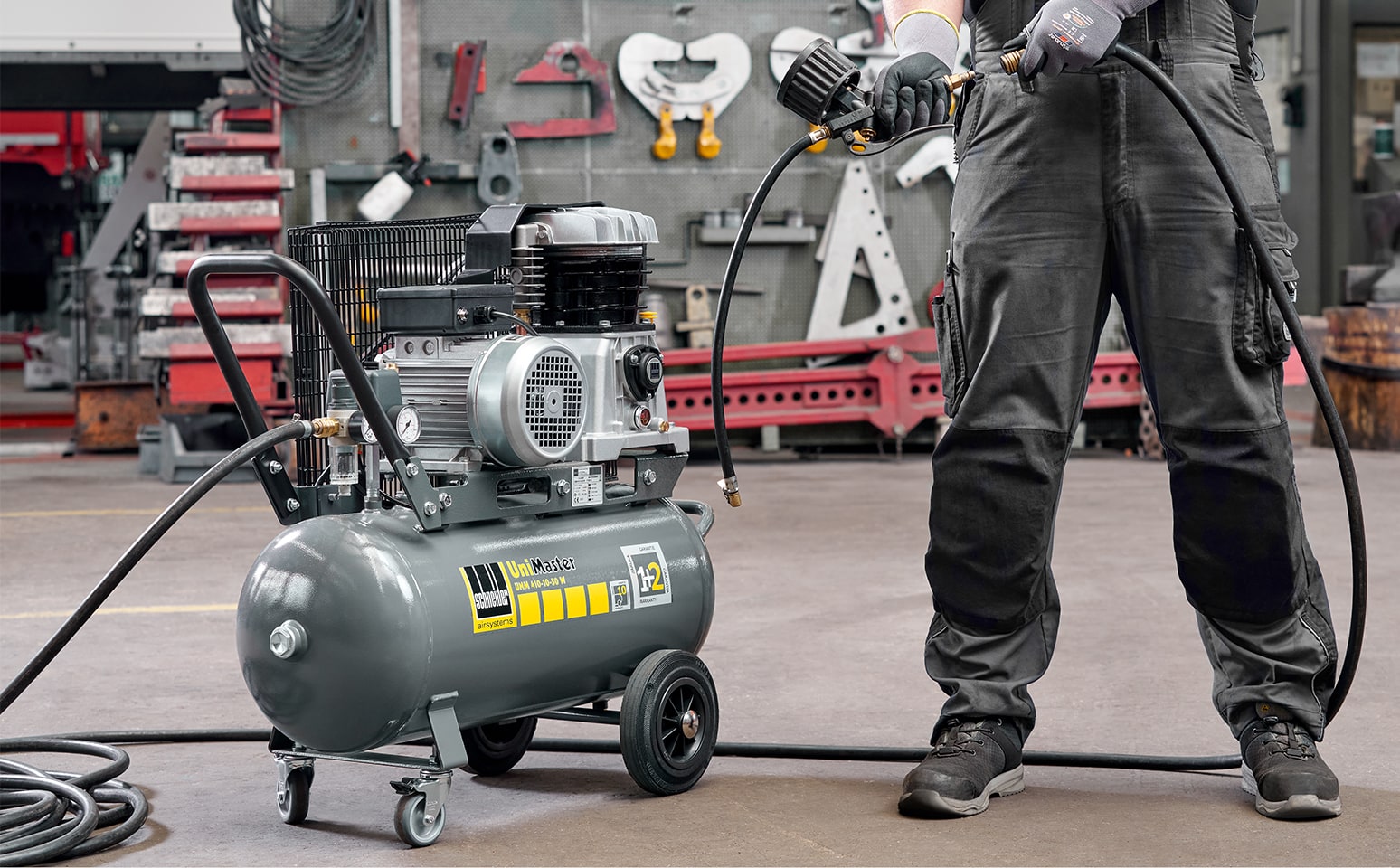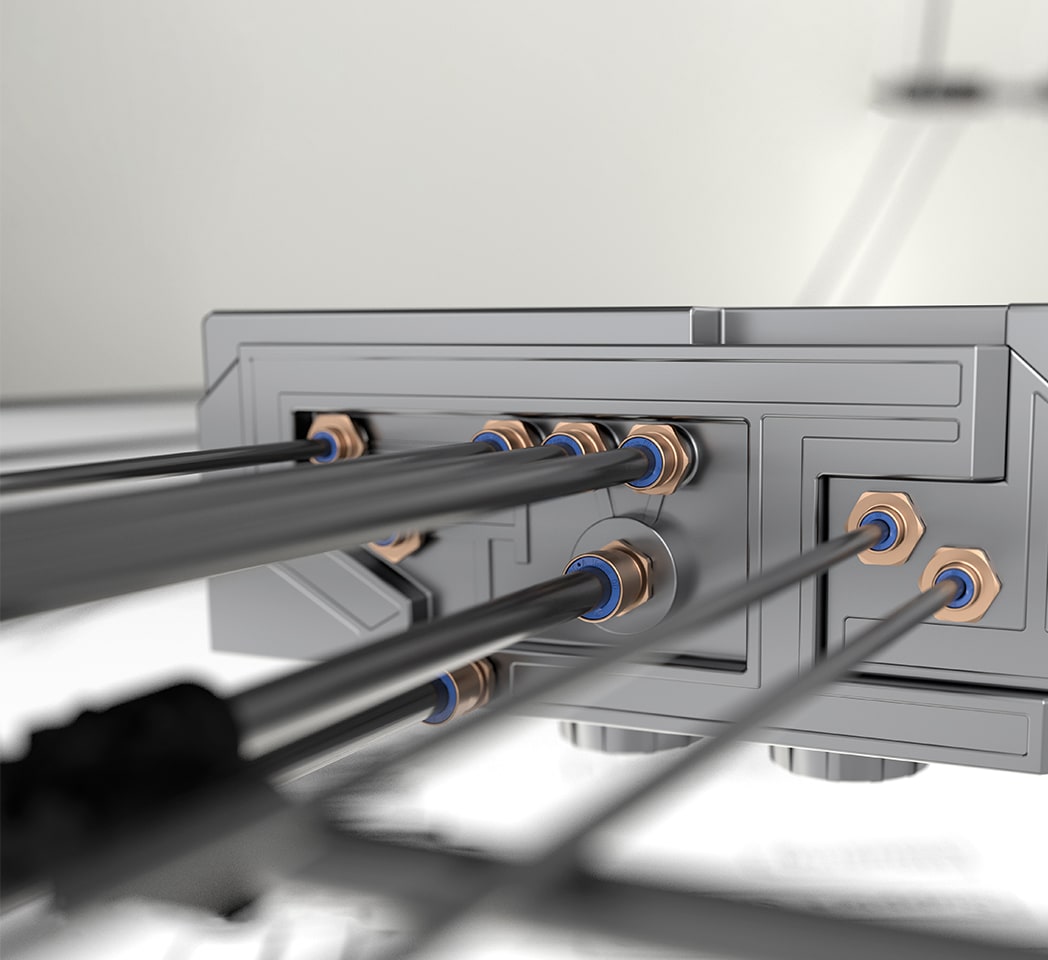 With power
Compressed air is needed in the workshop for numerous applications. For the generation, preparation and distribution of compressed air, our assortment relies primarily on products from Schneider Airsystems. Our partners can also support you with their technical know-how in planning a new compressed air system for your workshop. In our offers you'll also find compressors, pressure reducers, piping parts, as well as various connections and accessories for compressed air units for any purpose imaginable. Here we offer products from the brands Schneider, Ewo, KS Tools and Hazet.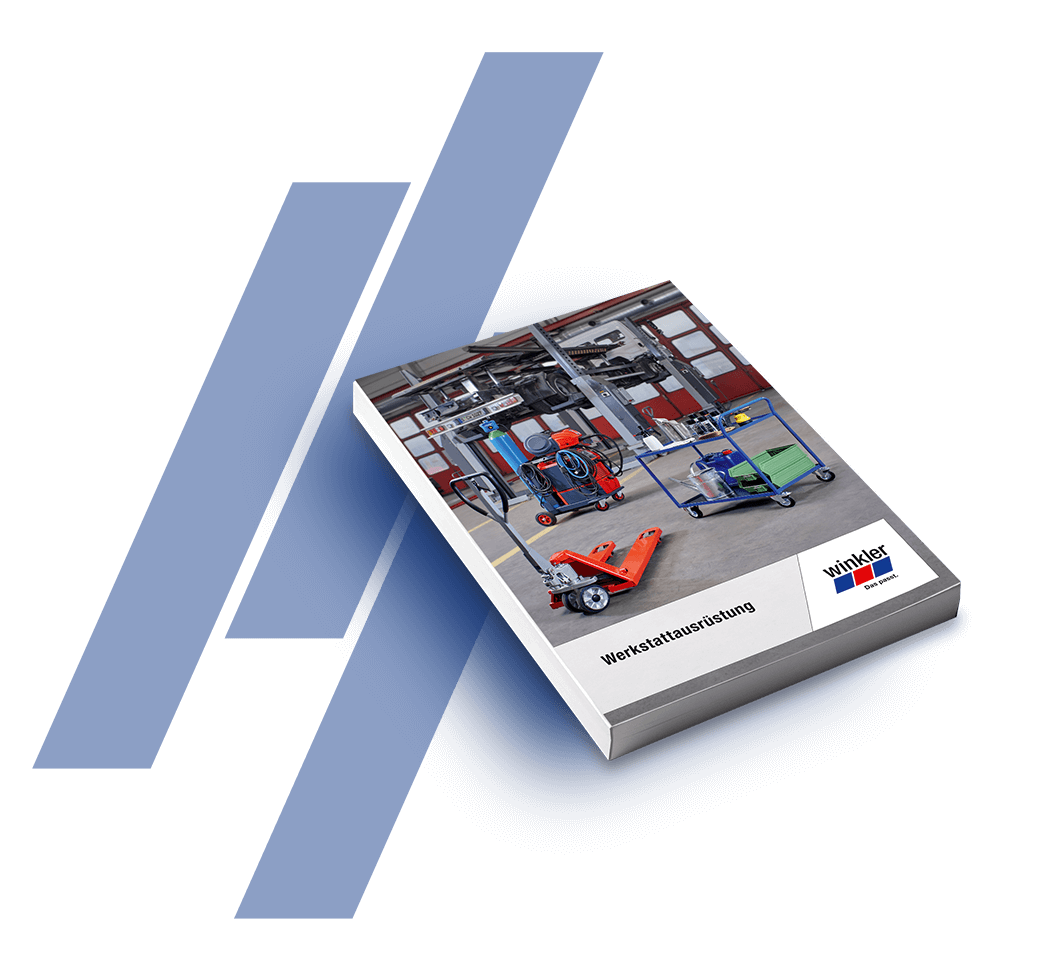 Catalog "Workshop Equipment"
Good work begins with good equipment! In our shop you can get everything you need to get perfectly equipped – from lifting equipment, compressors and diagnostic equipment to cleaning agents. Get the benefit of plenty of user tips and additional info on all aspects of workshop equipment. See for yourself and order our catalog "Workshop Equipment" right now! (catalog only available in German)