Straightening technology
Whether damage caused by a traffic accident, vehicle frames, bodies or components and attachments of construction machinery: We straighten everything from truck, trailer or semi-trailer frames, a dipper arm of an excavator or attachments of a construction machine, telescopic booms of car or loading cranes to other structural parts of machines and equipment of all kinds. For this purpose, winkler counts on specially trained employees with years of experience and machines and tools specially designed for each application.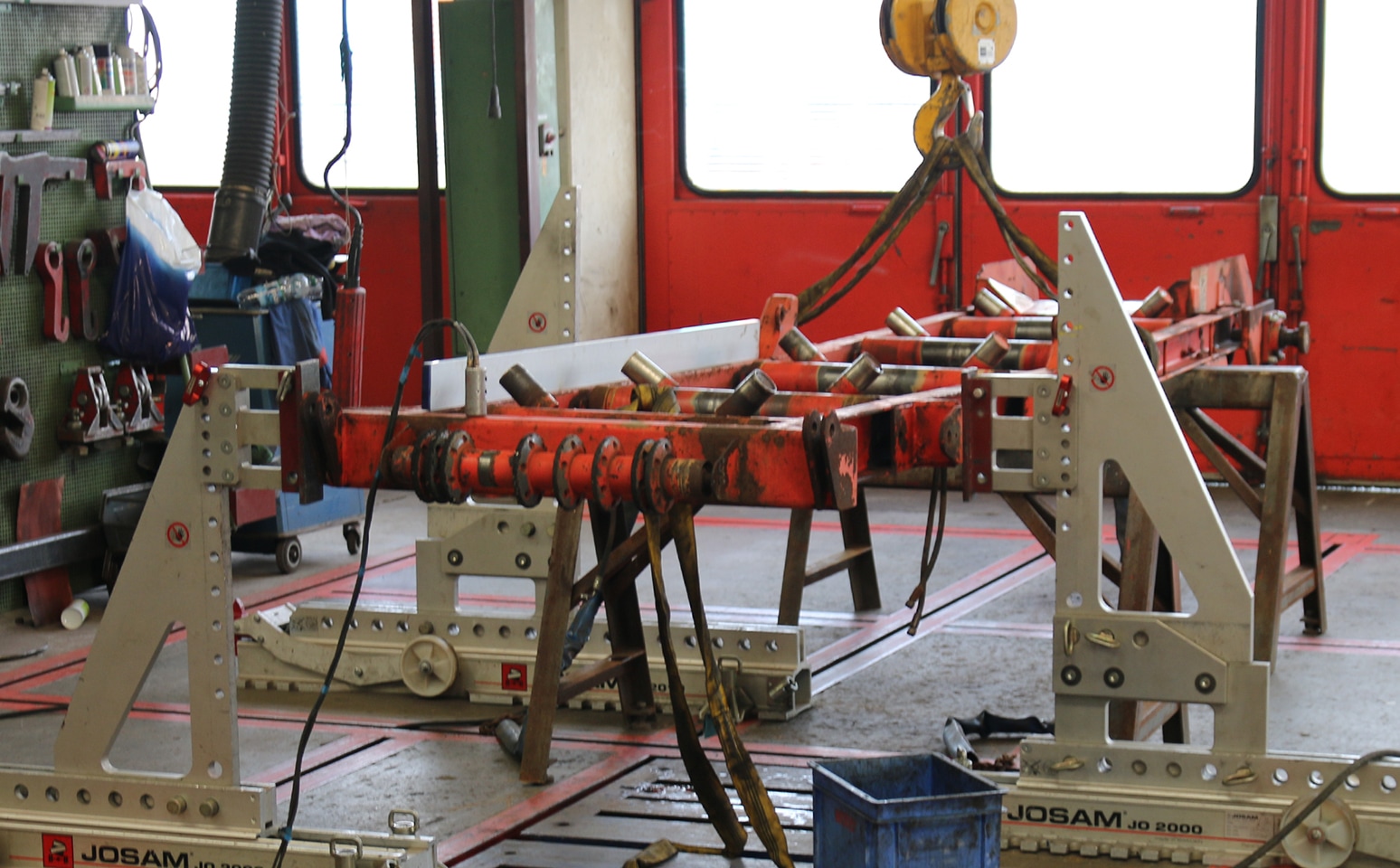 Even high-strength vehicle frames reach their load limits at some point. Whether due to collision damage or the overturning of a dump trailer, if the vehicle frame or body warp, your commercial vehicles can often still be economically repaired using appropriate straightening technology. With the right workshop equipment and approach, winkler ensures that frames and bodies are restored to their original form and functionality.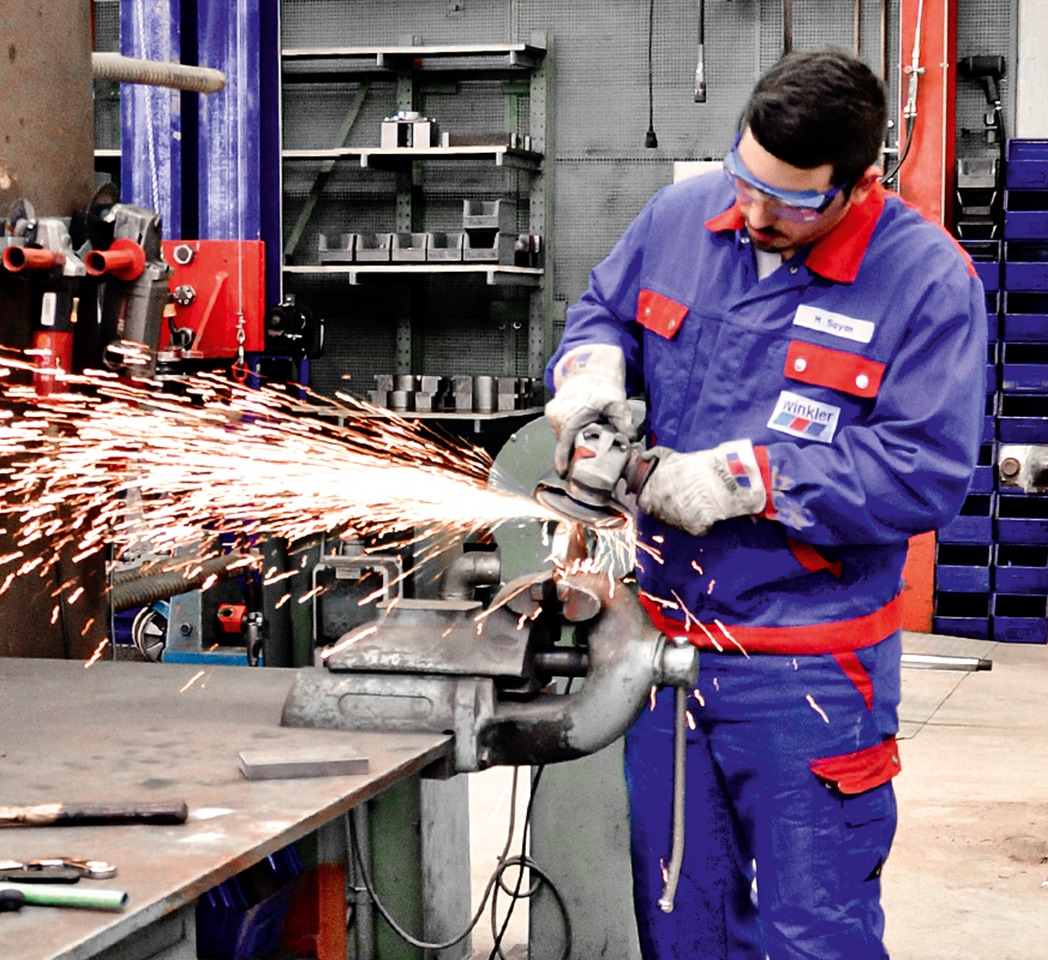 Modern straightening technology
The range of services offered by our workshop, with its experienced staff and state-of-the-art machinery, also includes the use of the latest straightening technology. In addition to our frame straightening plant, special hydraulic straightening presses with up to 300 tons of compressive force are used for straightening construction machinery components.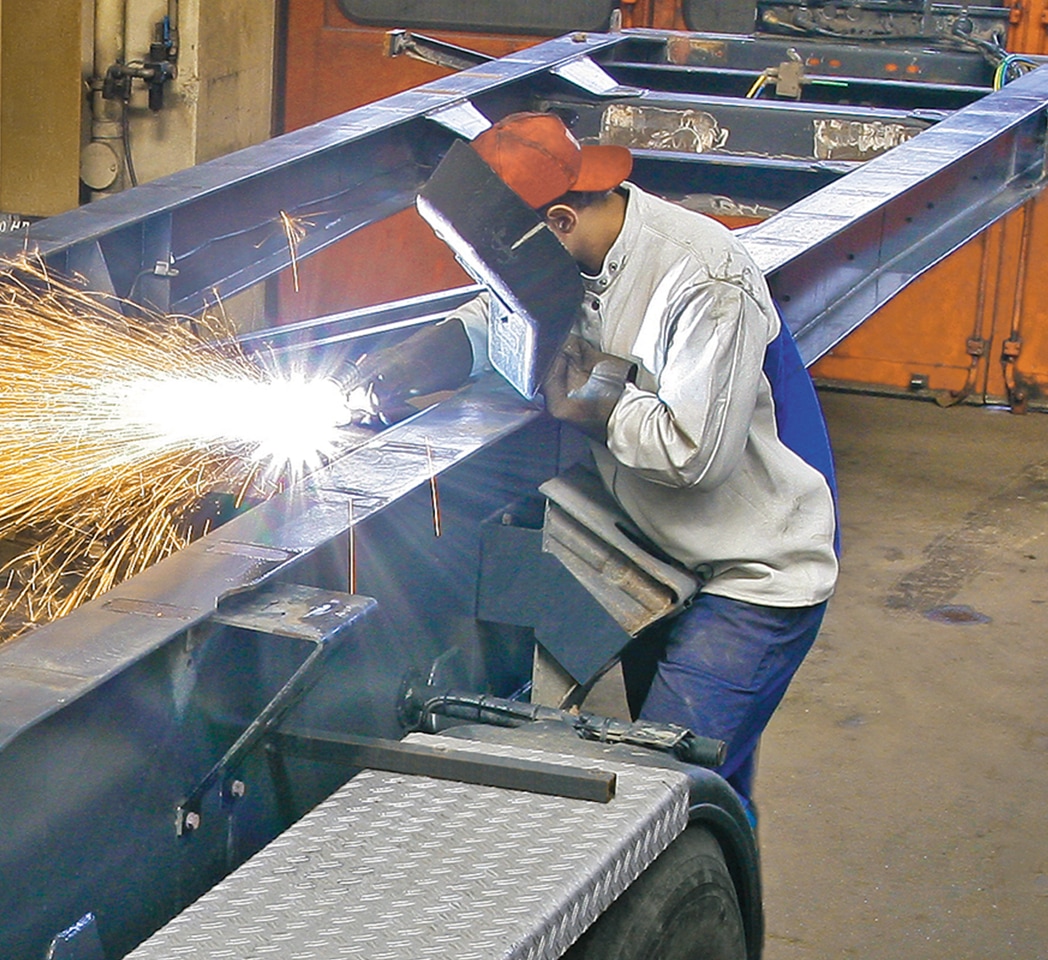 Various applications
The equipment of our workshop is suitable for bringing back into shape even thick-walled components from machines or equipment from the construction sector or from industrial application. In addition, as a certified welding store, we are able to inspect your components for cracks, weld them, and then machine them on one of our metal cutting machines.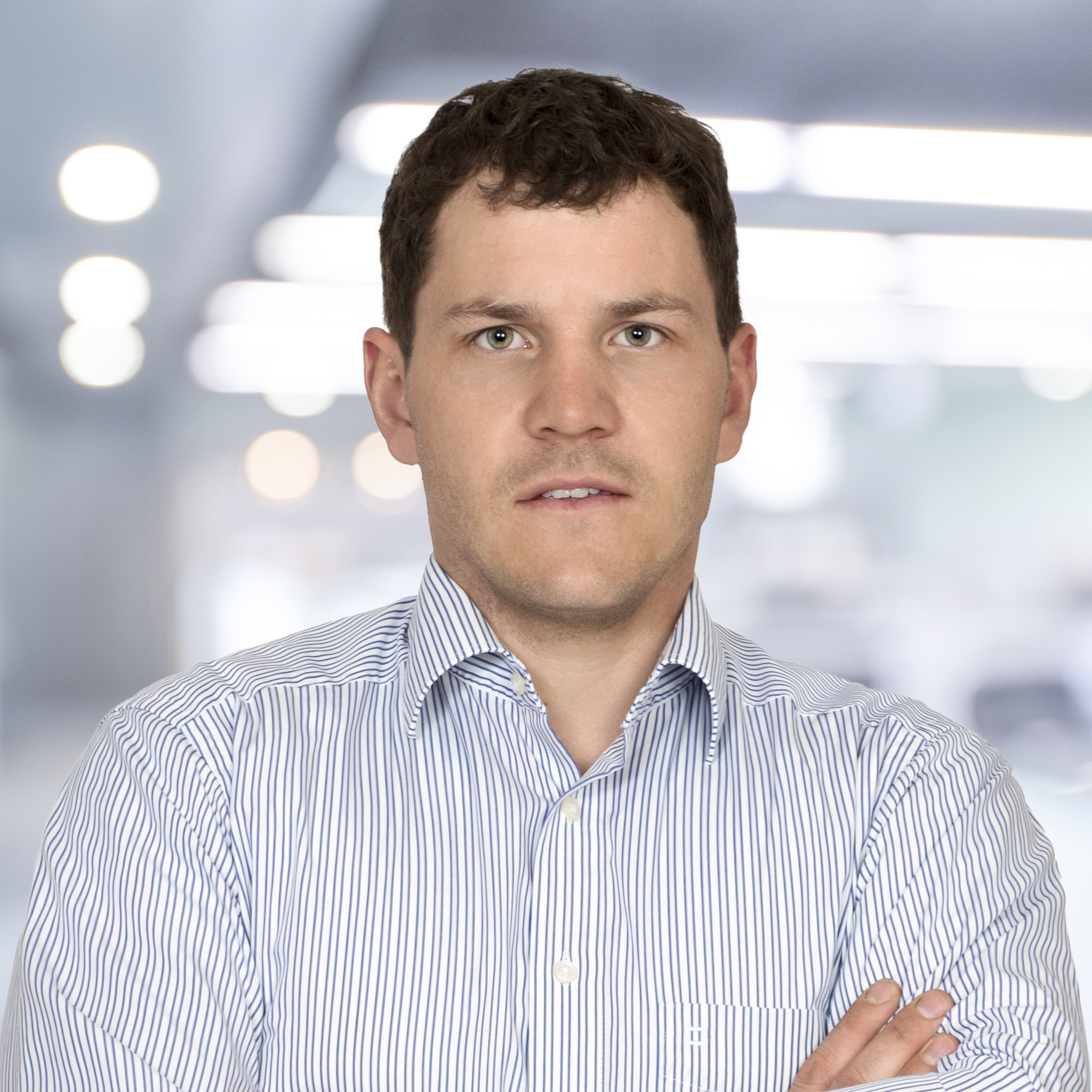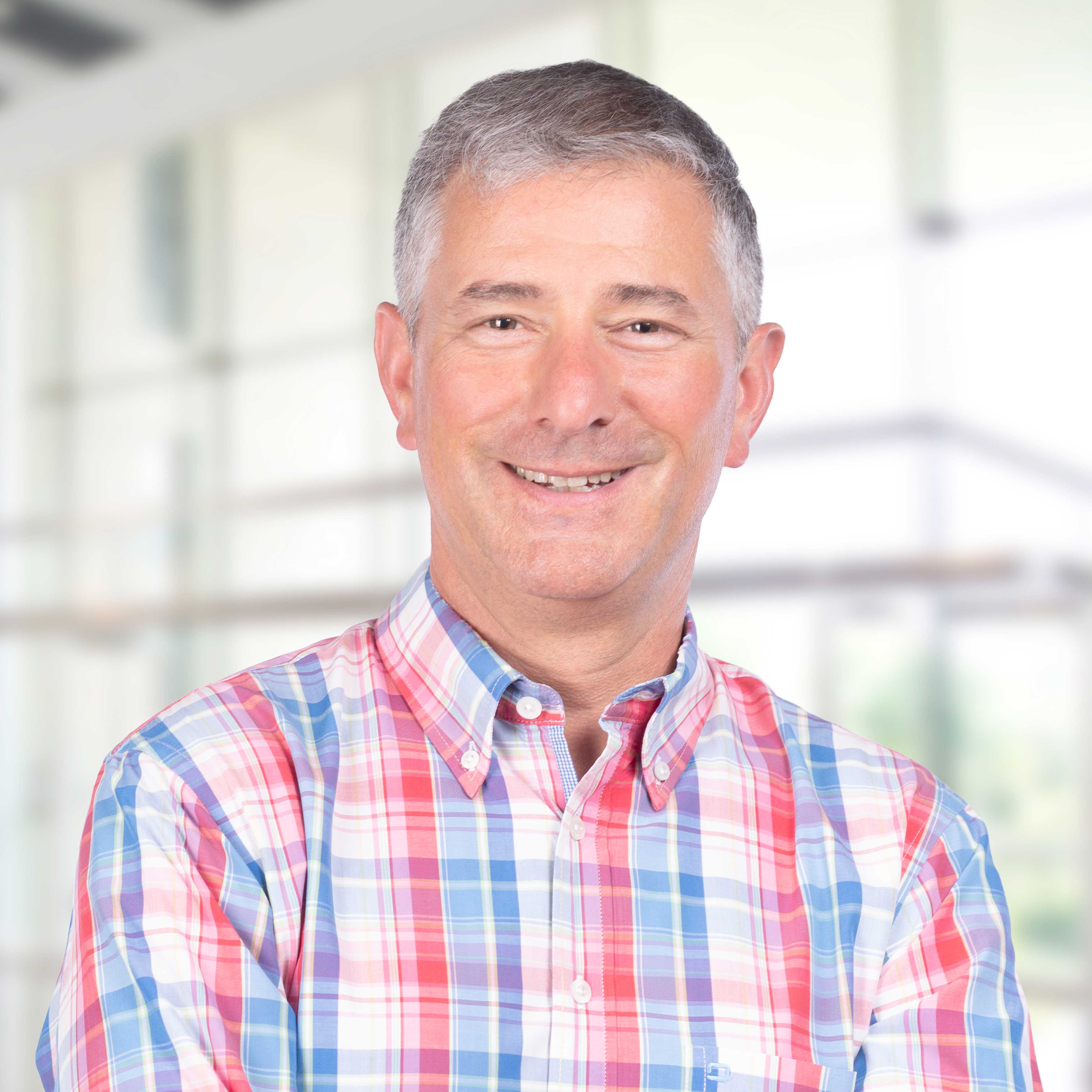 Kai-Uwe ­Beuttenmüller
Master technician for axles, attachment devices, floor conveyor technology, welding, machining
+49(0) 7141 2326-141
kai-uwe.beuttenmueller@winkler.de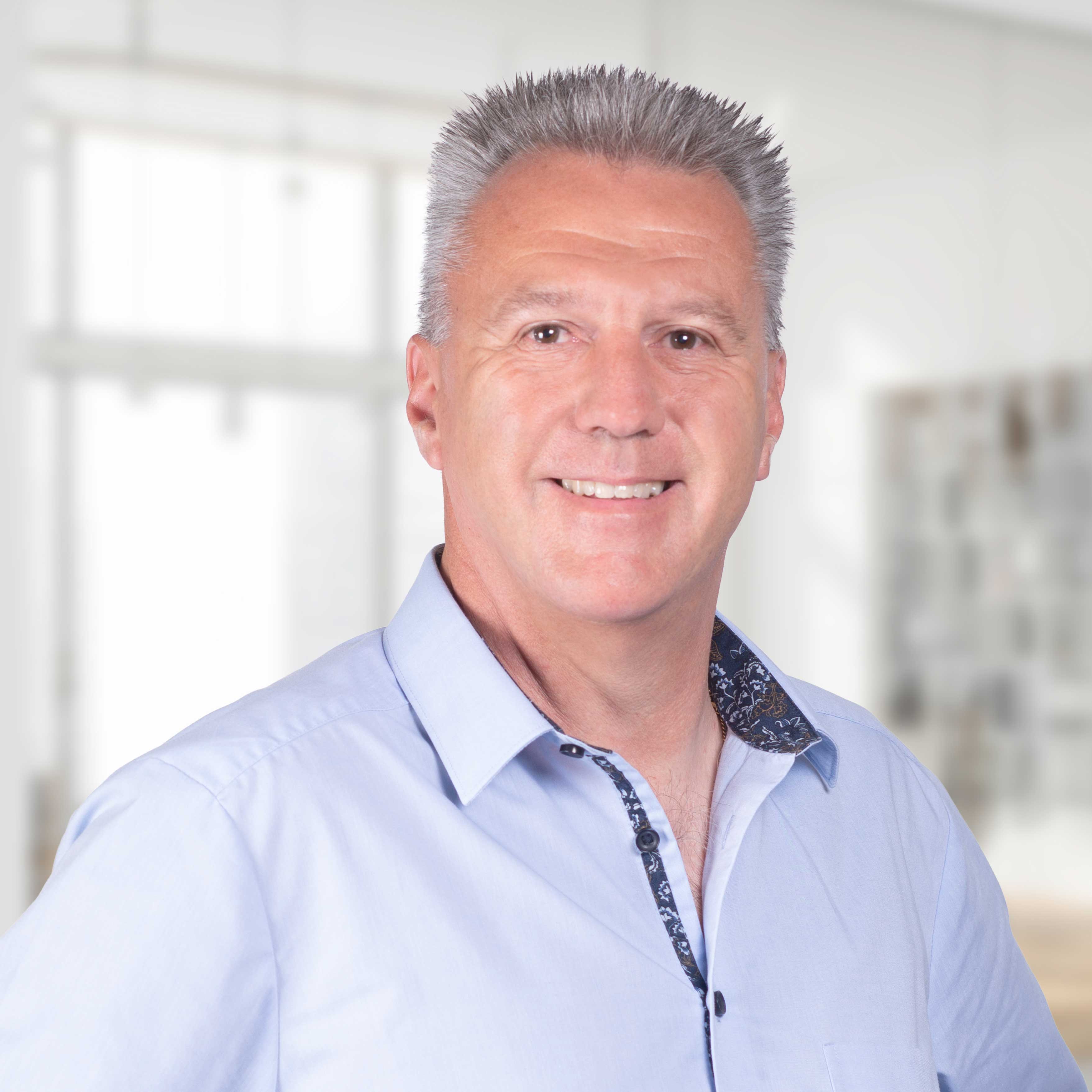 Sven Schneider
Sales, Field service
+49(0) 7141 2326-161
sven.schneider@winkler.de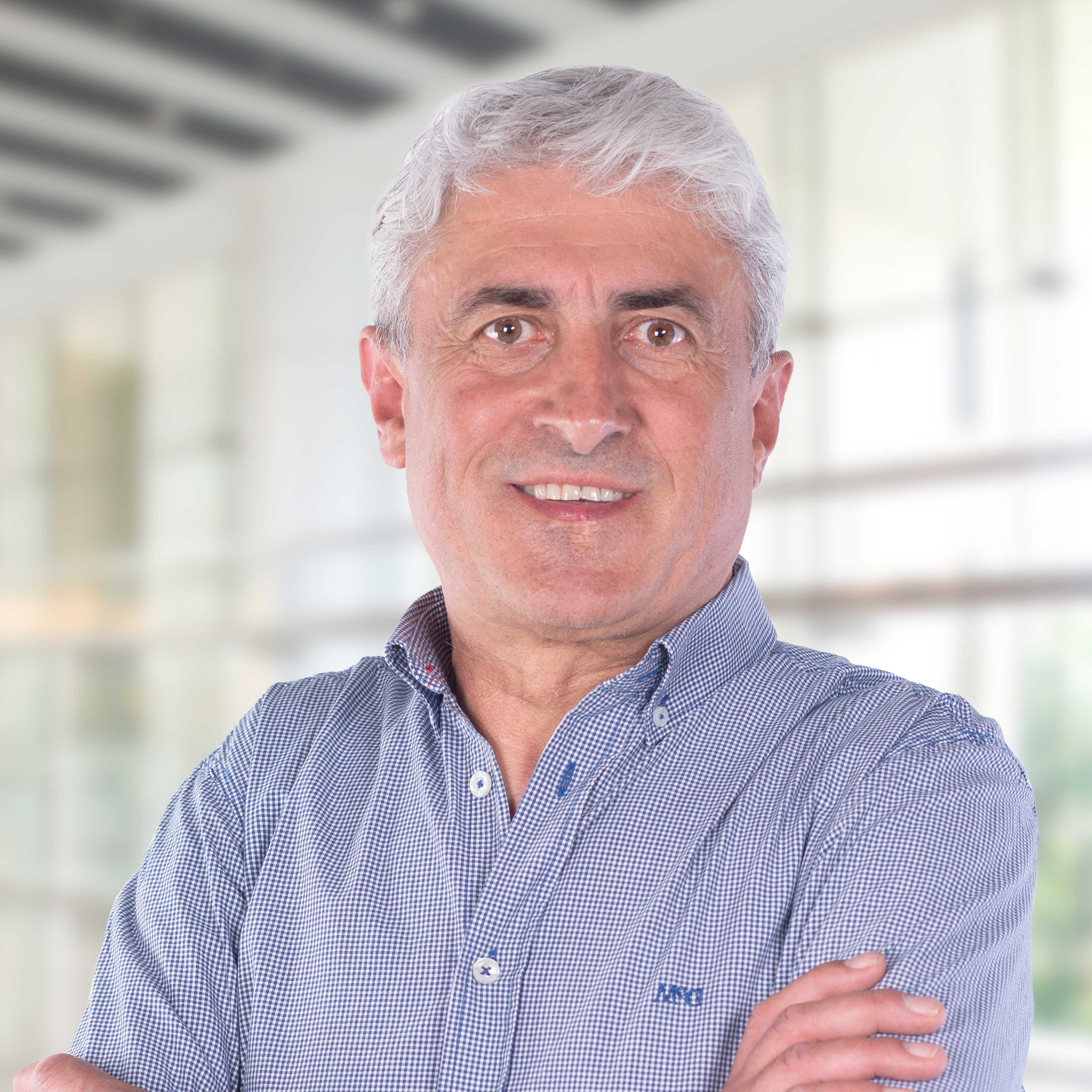 Erich Wörz
Master technician for commercial vehicles, construction machinery, agricultural machinery, hydraulic cylinders
+49(0) 7141 2326-145
erich.woerz@winkler.de