Electric tools
Everything that needs electricity: from drills to flashlights, from random orbital sanders to soldering irons. In our selection, you'll find 230-volt tools and cordless tools.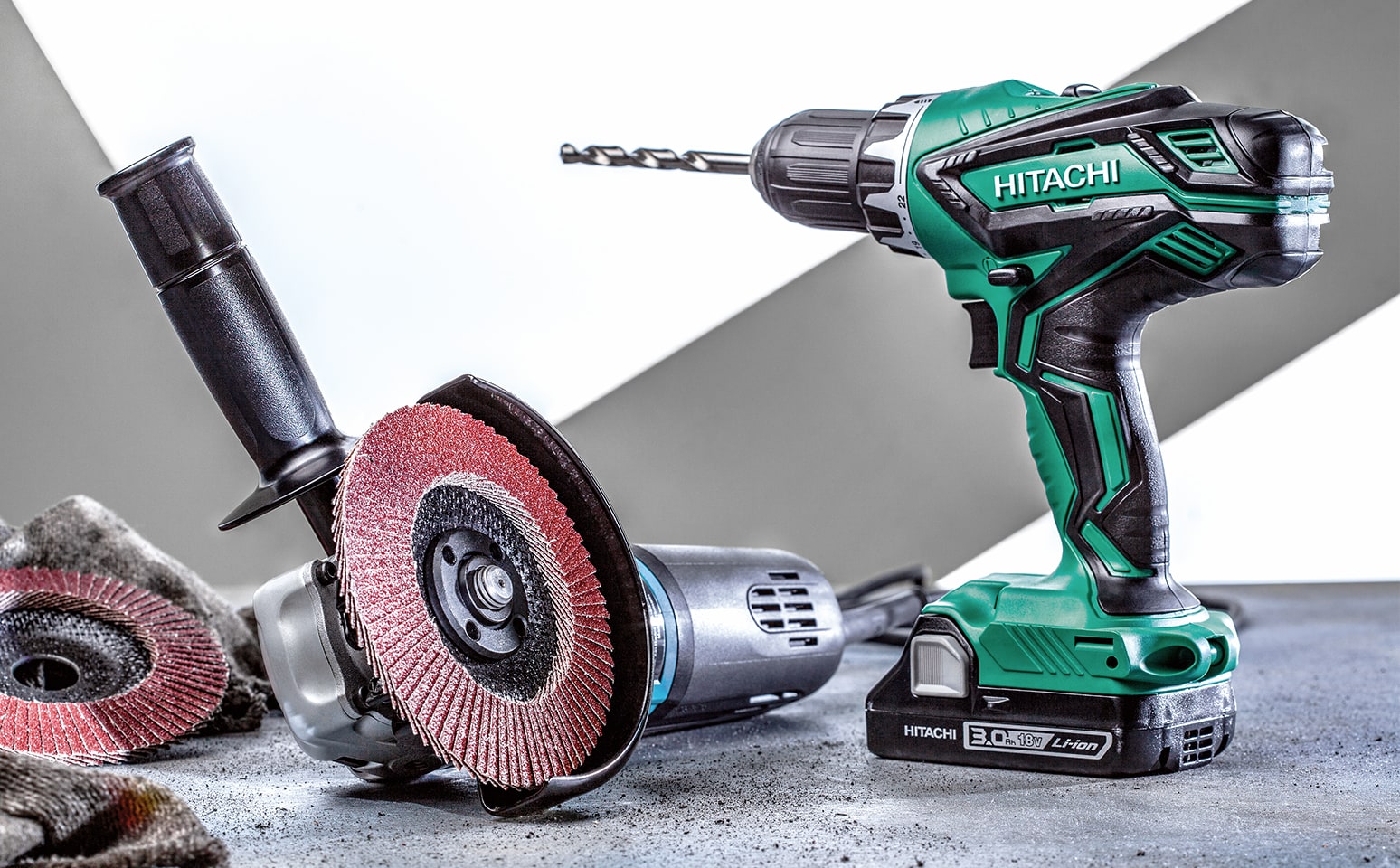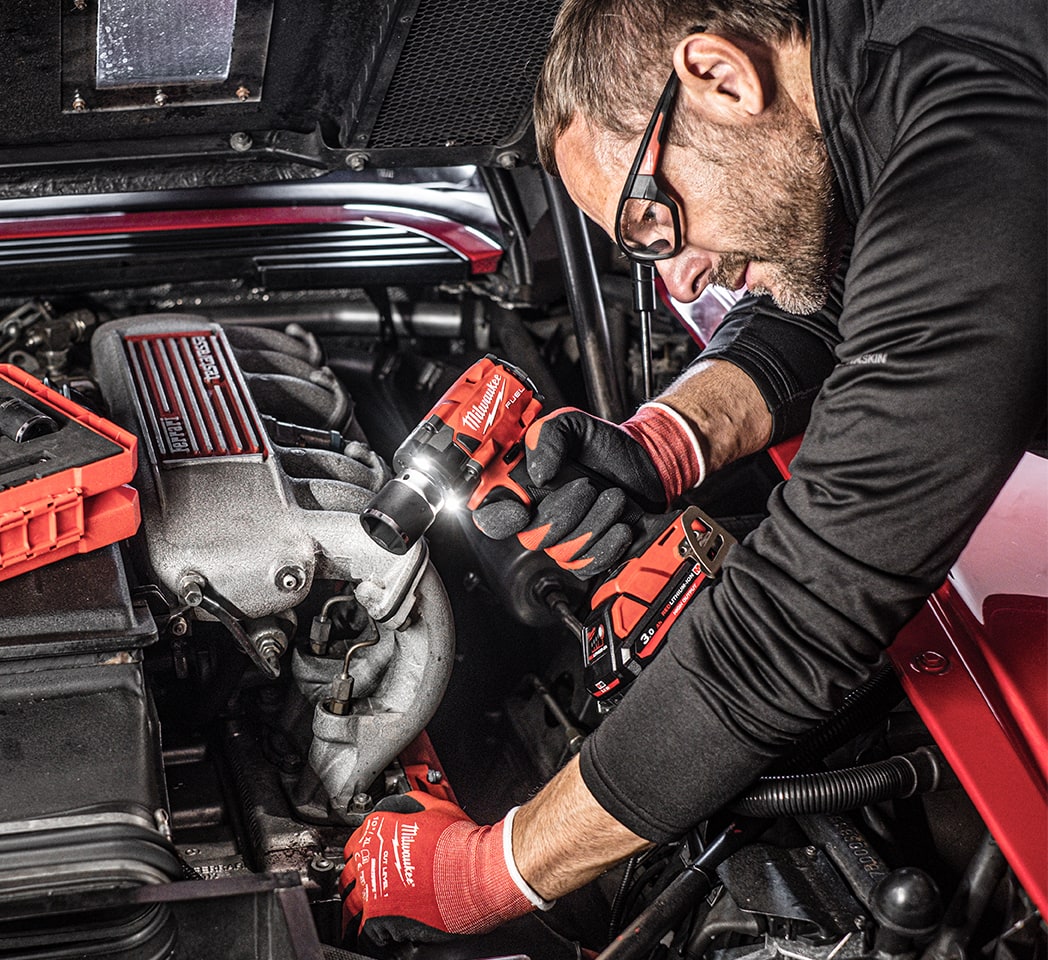 Everything under power
In the area of 230-volt equipment, we offer a comprehensive assortment of machines for your work. We carry drills, impact drills, hammer drills, angle grinders, random orbital sanders, oscillating grinders and chain grinders, as well as plate shears, jigsaws, induction heaters, polishers, hot air blowers and soldering irons.

Cordless tools just need a cable from time to time – here our program naturally has all the classics. In particular, these include screw drillers, impact screwdrivers, impact wrenches and angle grinders. We especially rely on the brands Milwaukee, Makita and HiKOKI.
Everything that lights up
So you know where to use your tools, we naturally also carry a large selection of flashlights and work lamps: From handy lamps for a quick look to floodlights for construction work, we offer high-quality items from the brand manufacturers Nordride and Elwis.