Assembly parts for agricultural machines
All types of forks, buckets and tines – winkler has the right accessories and all you need for maintenance and service.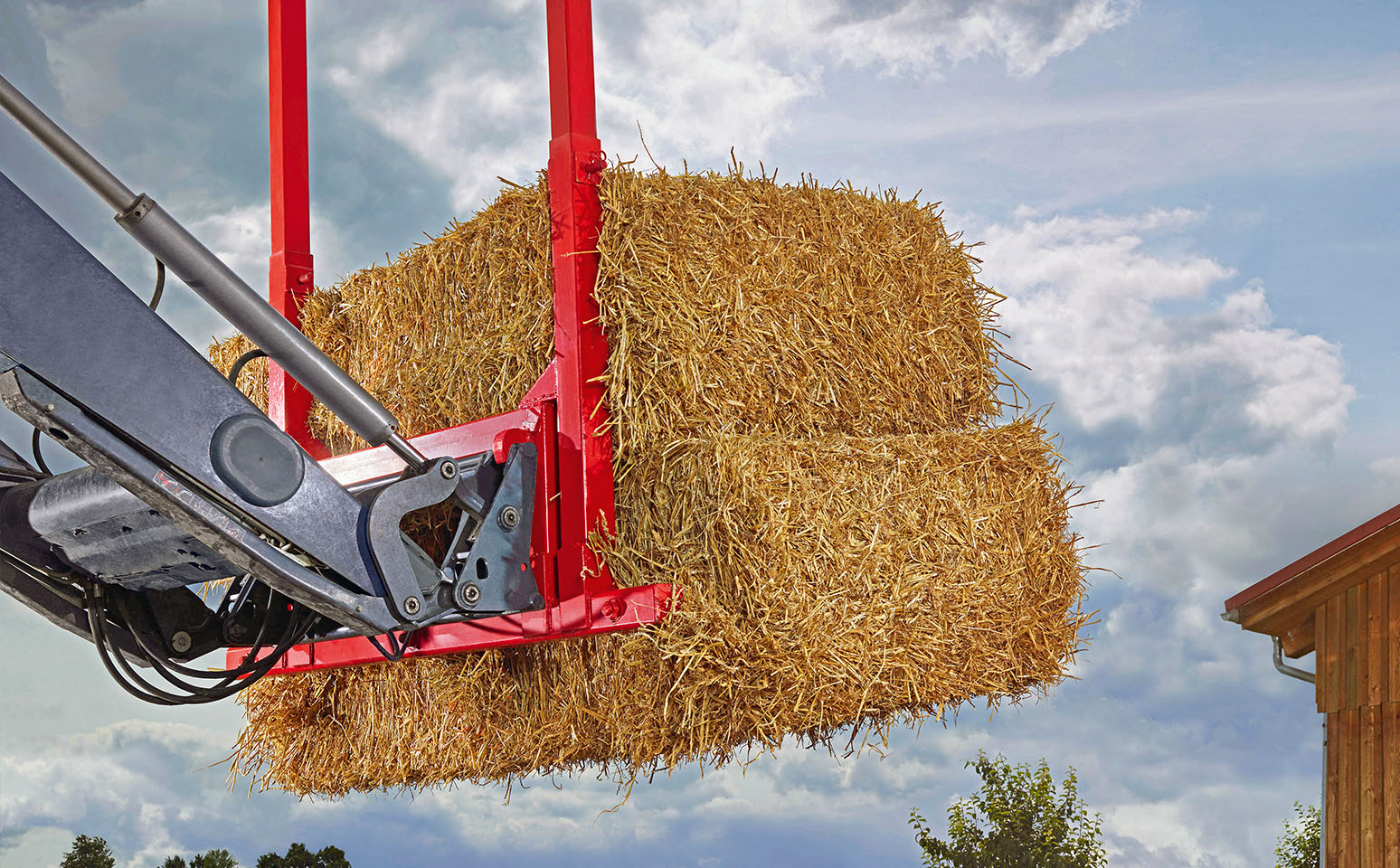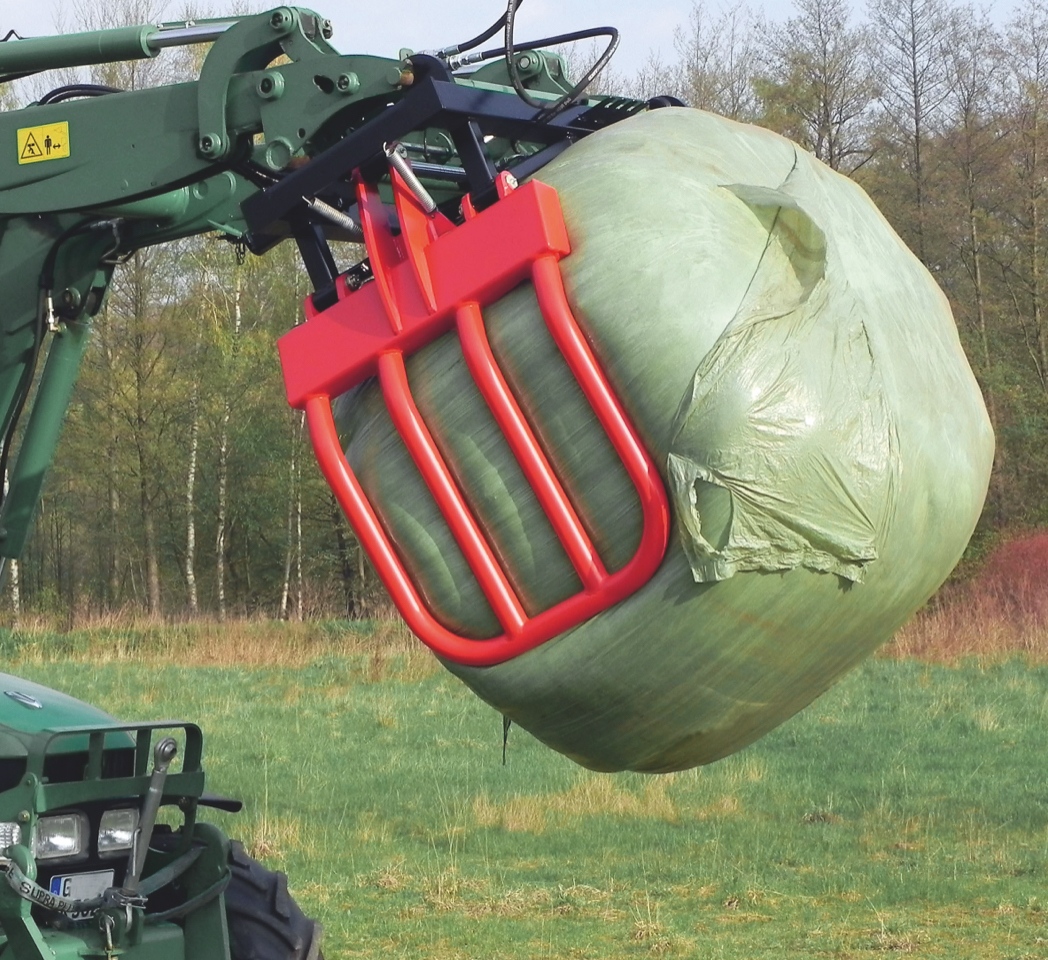 For the field and farm
In our portfolio you'll find a wide selection of assembly parts for farm loaders, wheel loaders, telescopic handlers and all kinds of haulers. This includes pallet forks, bale grippers, bale transport forks and multi-grip shovels as well as carrier frames and 3-point hitches, even front loader tines and silage tines, and much more.
We offer a full range of products of three-point hitch parts. It starts with hydraulic and mechanical upper links and continues via weld-on hooks, arrester hooks and joint heads to upper and lower link balls. Many components are available in standard versions and also in a Black Line version for extreme loads and tough tasks in the field and on the farm.
Whether you need to clear snow and ice from highways and country roads – or just from your yard entrance and own paths: With our selection of snow plow blades, you'll get the job done. We offer various blades made of rubber and polyurethane, as well as in steel-rubber for municipal use.