Pneumatic tools
Whether it's screwing equipment, drills, saws, grinders, or blow guns and cleaning air guns: In our professionally coordinated full assortment, you'll find what you're looking for.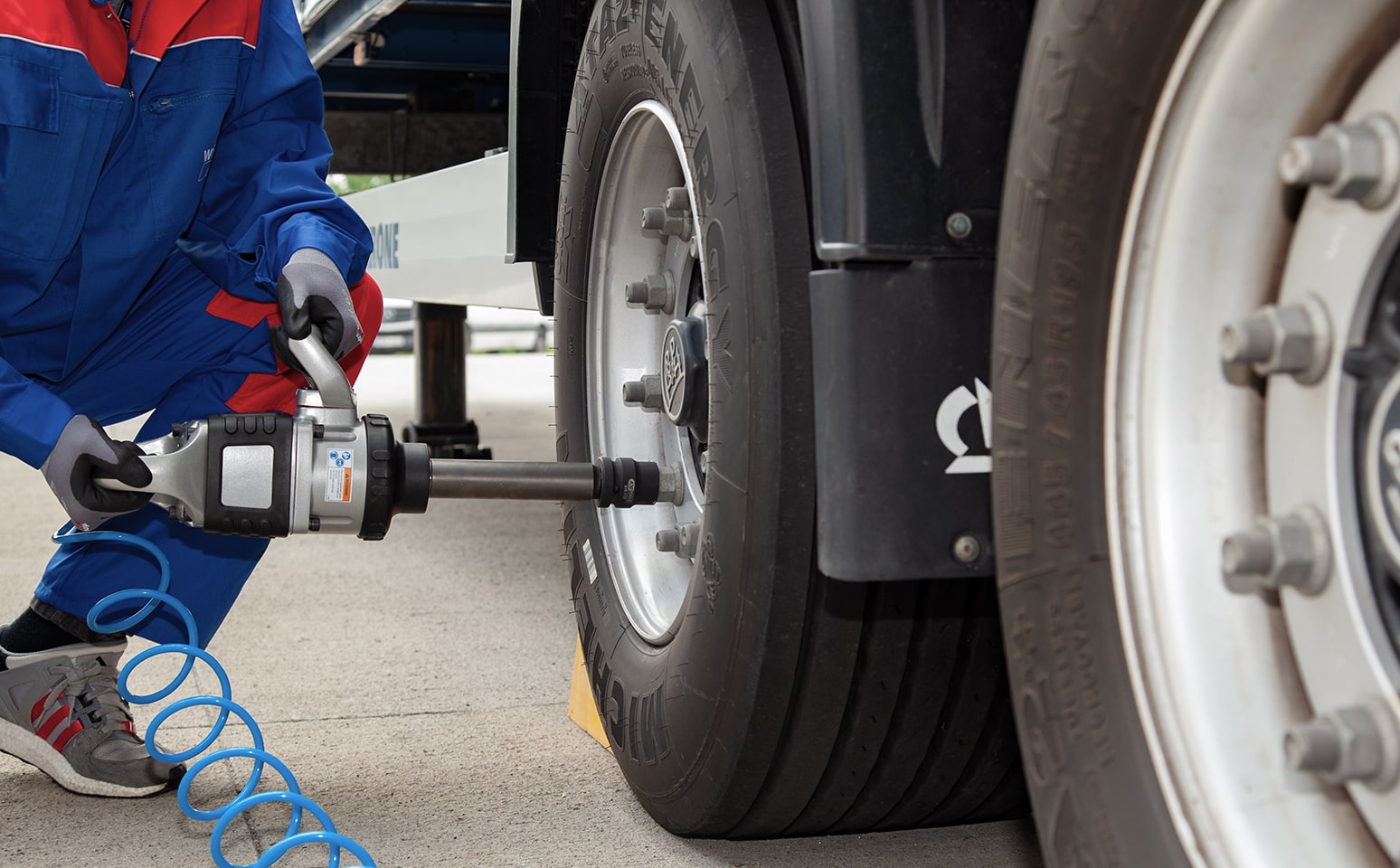 Use the compressed air
One of our key areas of expertise is screwdriving equipment operated by compressed air. From reversible ratchets to impact wrenches, you'll find everything you need from ¼ inch to 1 inch.

Blow guns and cleaning air guns are naturally the obvious devices that compressed air is used for in a workshop. However, it is also often used to drive tools. That's why our extensive assortment of pneumatic tools leaves no wish undone. At winkler, you get equipment for any application from a single source: drilling, sawing, grinding, screwing, riveting, painting and many more. Of course, the matching accessories are always included. We rely particularly on the brands Schneider airsystems and Rodcraft. However, you'll also find SATA, EWO, KS Tools and Hazet in our portfolio.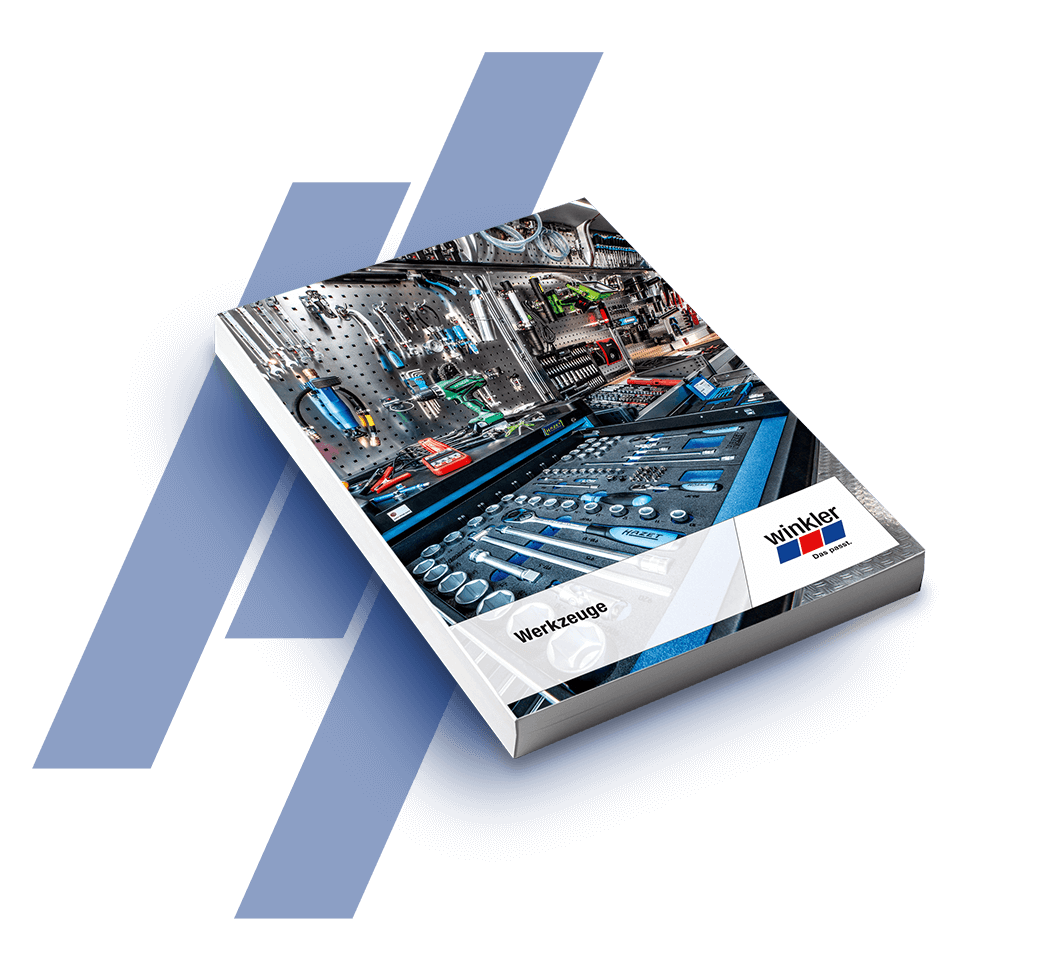 Catalog Tools
Are you looking for the right tool? In our catalog we offer you an overview of our comprehensive range of professional tools for perfect workshop equipment. From tools for special applications, hand, compressed air and electric tools, various consumable items, in addition to measuring and testing equipment, we have everything in stock for immediate delivery! (catalog only available in German)