Agricultural supplies for agricultural businesses
In agriculture, everything runs according to a set schedule – as long as everything goes smoothly. If not, there's winkler.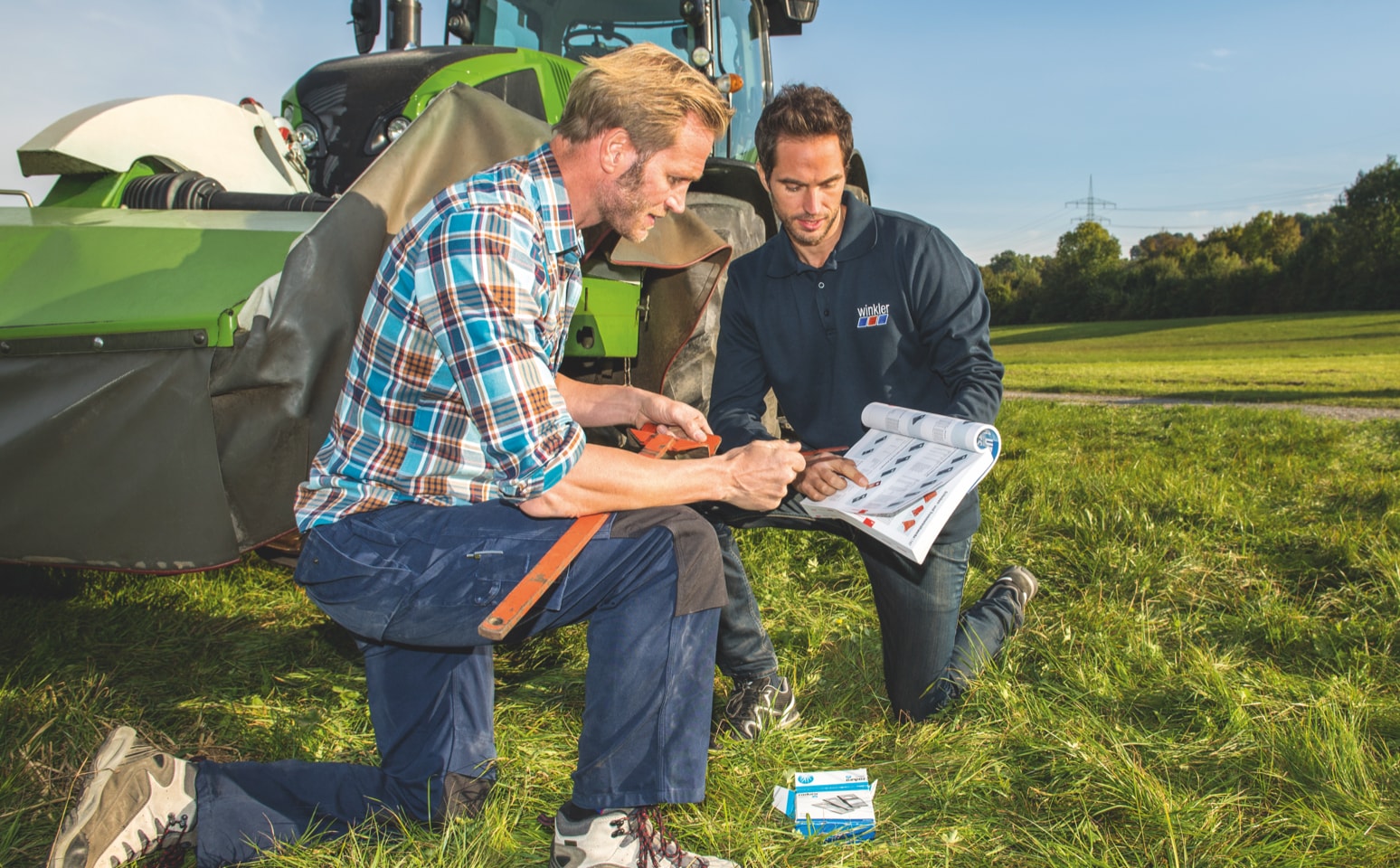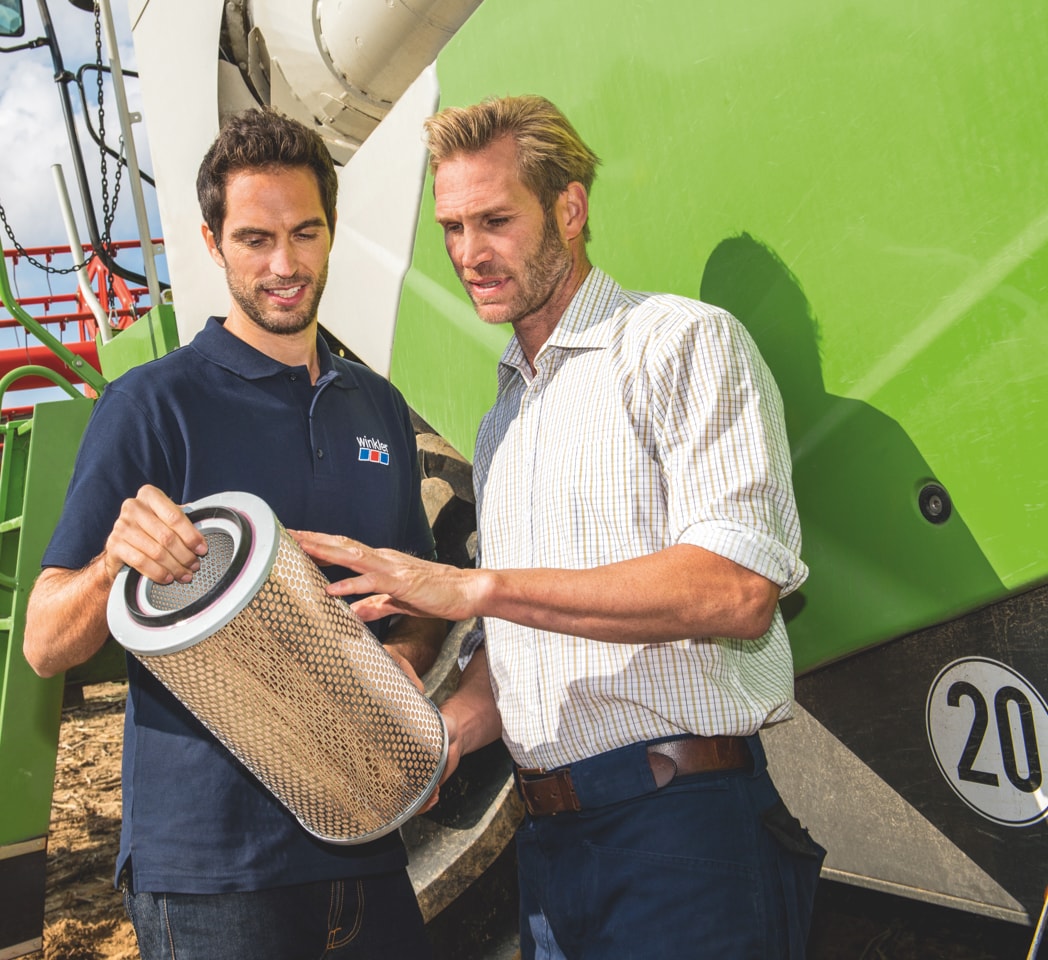 Agricultural supplies without delays
At winkler, we help you keep the downtime of your customers' vehicles to a minimum, while also increasing the effectiveness and efficiency of the repair work. As a commercial vehicle specialist and leading wholesaler for spare parts of commercial vehicles, we have everything you need to maintain and repair all kinds of agricultural machines and trucks. Our assortment also includes a wide range of agricultural accessories.
Our decades of experience and many partnerships with workshops of all kinds and sizes help us to offer you the best service at all times.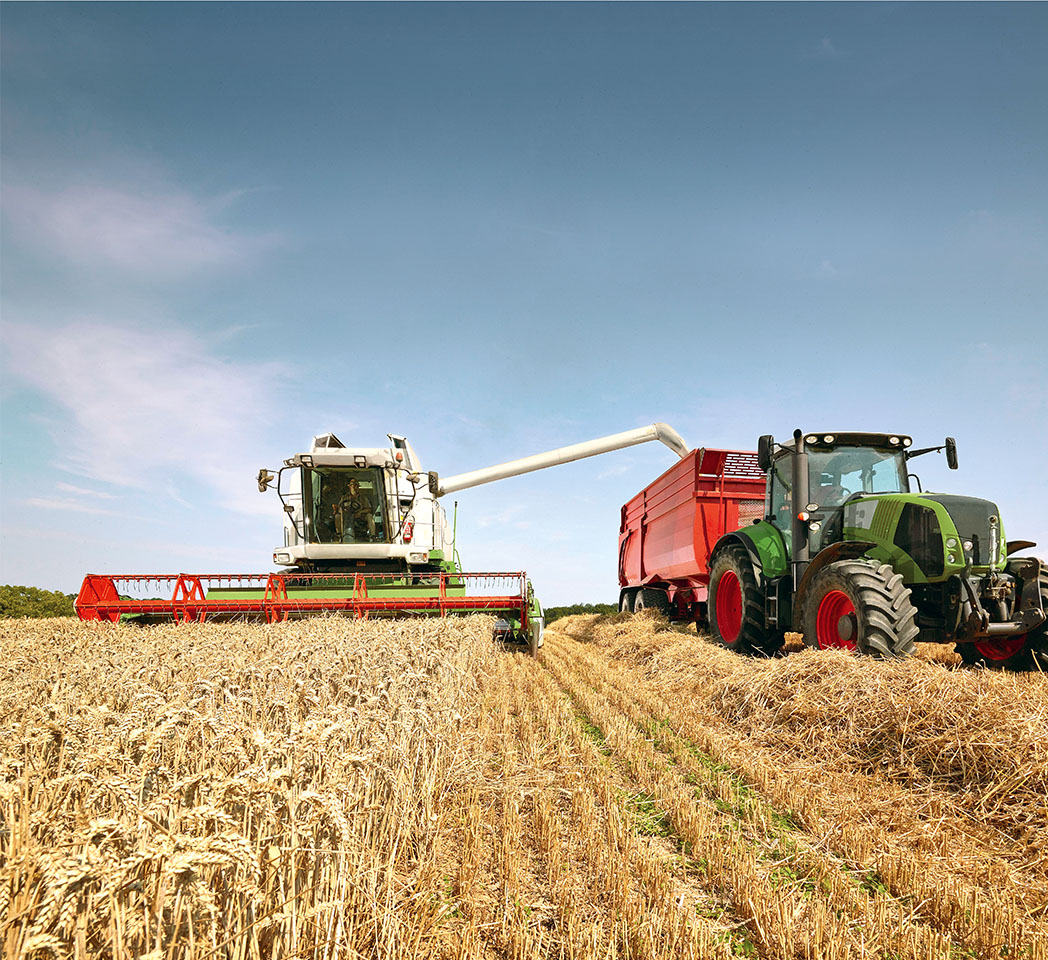 Spare parts for agricultural machines
From attachable prongs to mowers, from liquid manure to harvesting equipment: We carry all spare parts and components for all aspects of the agricultural sector. To keep things running smoothly on the farm.
From agricultural accessories to spare parts for agricultural equipment and forestry supplies – at our company, you'll find everything that agricultural businesses need! And thanks to our online shop and reliable delivery service, everything will reach you in no time at all. We'll get you back in the field quickly!
As an agricultural business, you're in the best hands with us because we have everything in stock for your agricultural needs. From grassland and harvesting equipment to liquid manure equipment, balers, batteries, choppers or combine harvesters – we can deliver to you at short notice. That way, agricultural vehicles and machines are ready for operation again in no time.
Farmers and private contractors must be able to rely on their agricultural machines. It's good to have a strong partner like winkler at your side if you ever get stuck. By keeping a full range of agricultural spare parts and supplies in stock in our professional shop and delivering them quickly, you won't experience any work delays. This not only saves a lot of trouble, but also keeps the harvest on time!
Do you have any questions or concerns? Take advantage of our expert advice! Our team of experts surely has the right solution for you.