Hearing protection, head protection, safety goggles
The head not only holds the brain, but also important sensory organs such as the eyes and ears. They should be well protected when you work.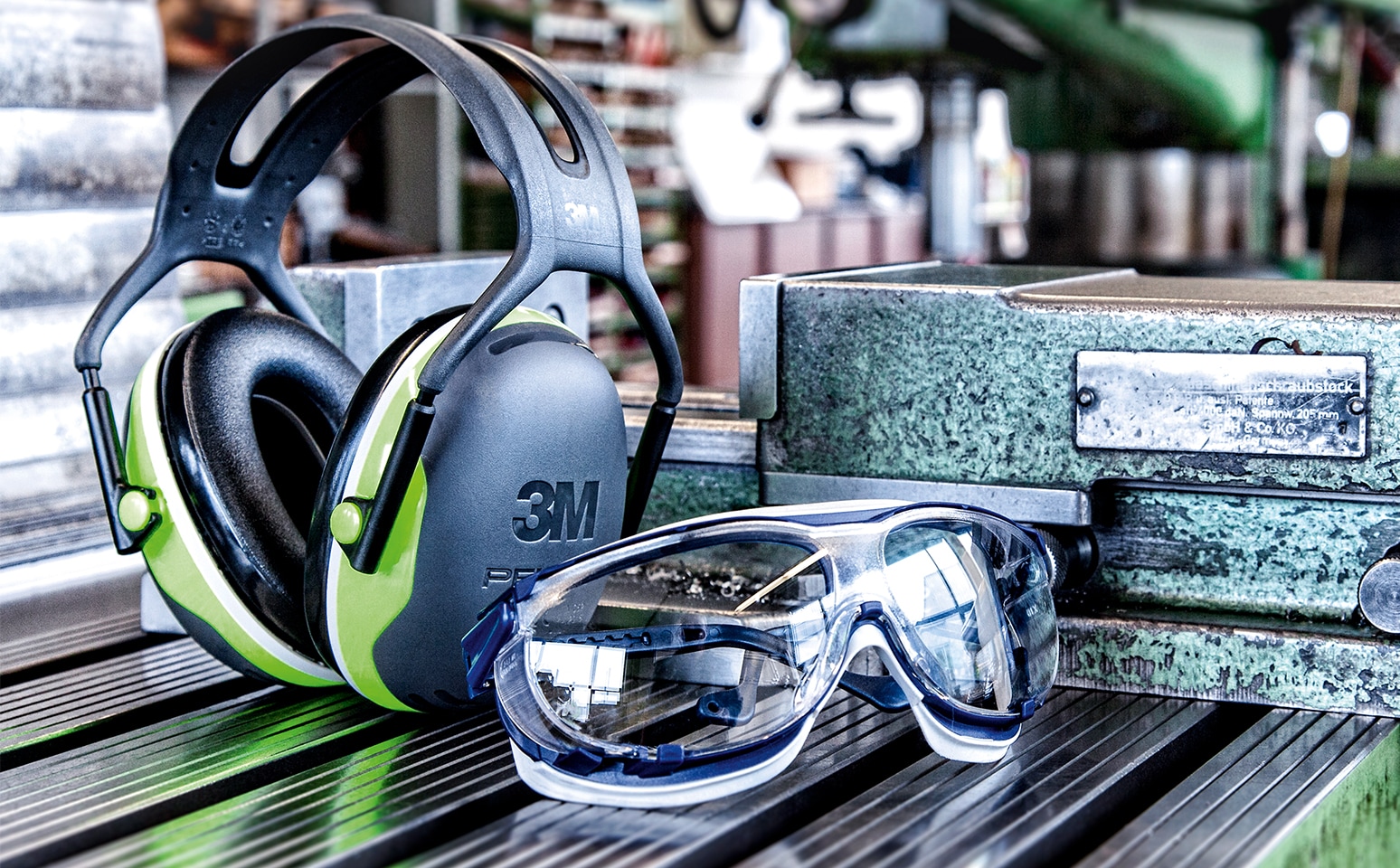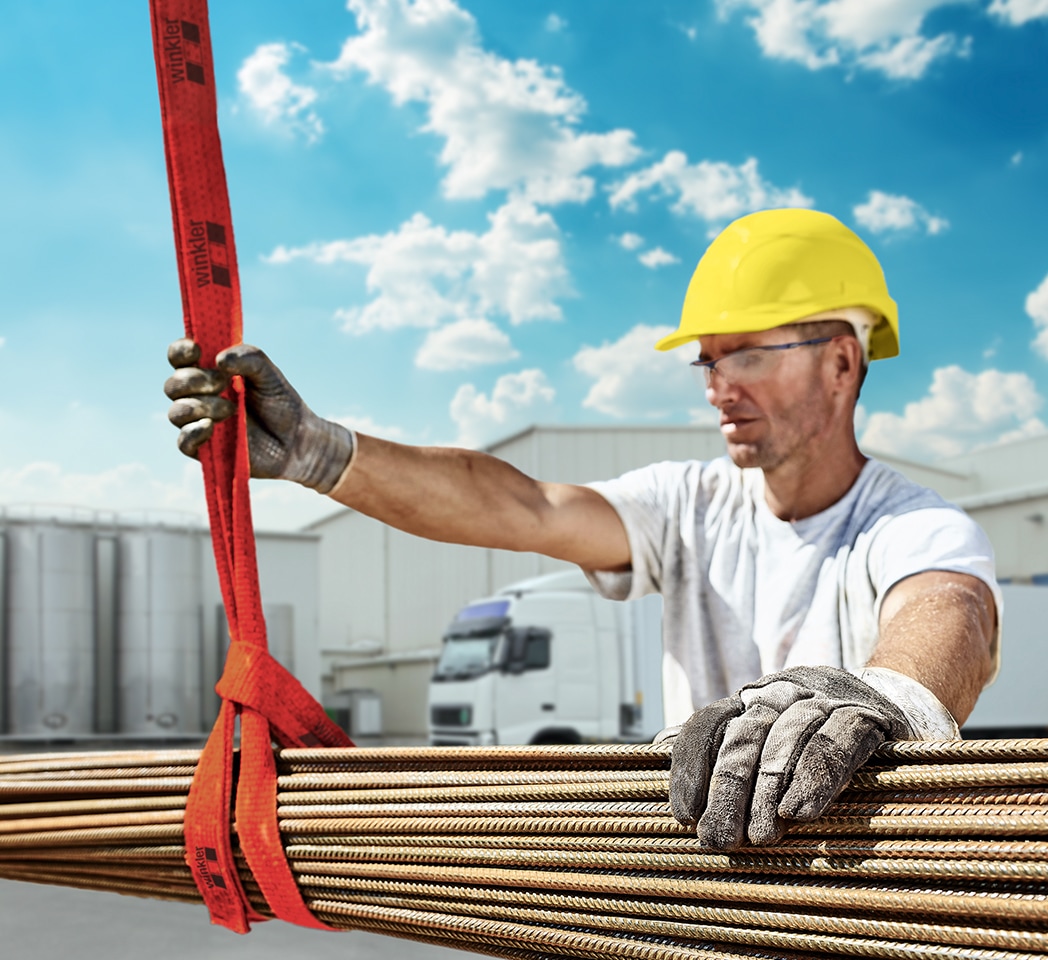 Safety for the entire head
One of the most important areas of work protection is head protection. Our portfolio naturally includes safety helmets for this – we rely on the UVEX brand here – as well as hats with integrated protection.

But there is also something for in and on the ears: For hearing protection, we offer disposable earplugs as well as the earmuffs that we like to call "Mickey Mouse." Our safety equipment for the head is rounded off with safety goggles that are suitable for any application such as welding or metalworking, and are also suitable for people who wear eyeglasses.