Shut-off valves
Shut-off valves, butterfly valves and screw connections: We have the right parts for your tankers and silo trucks and also for your stationary system.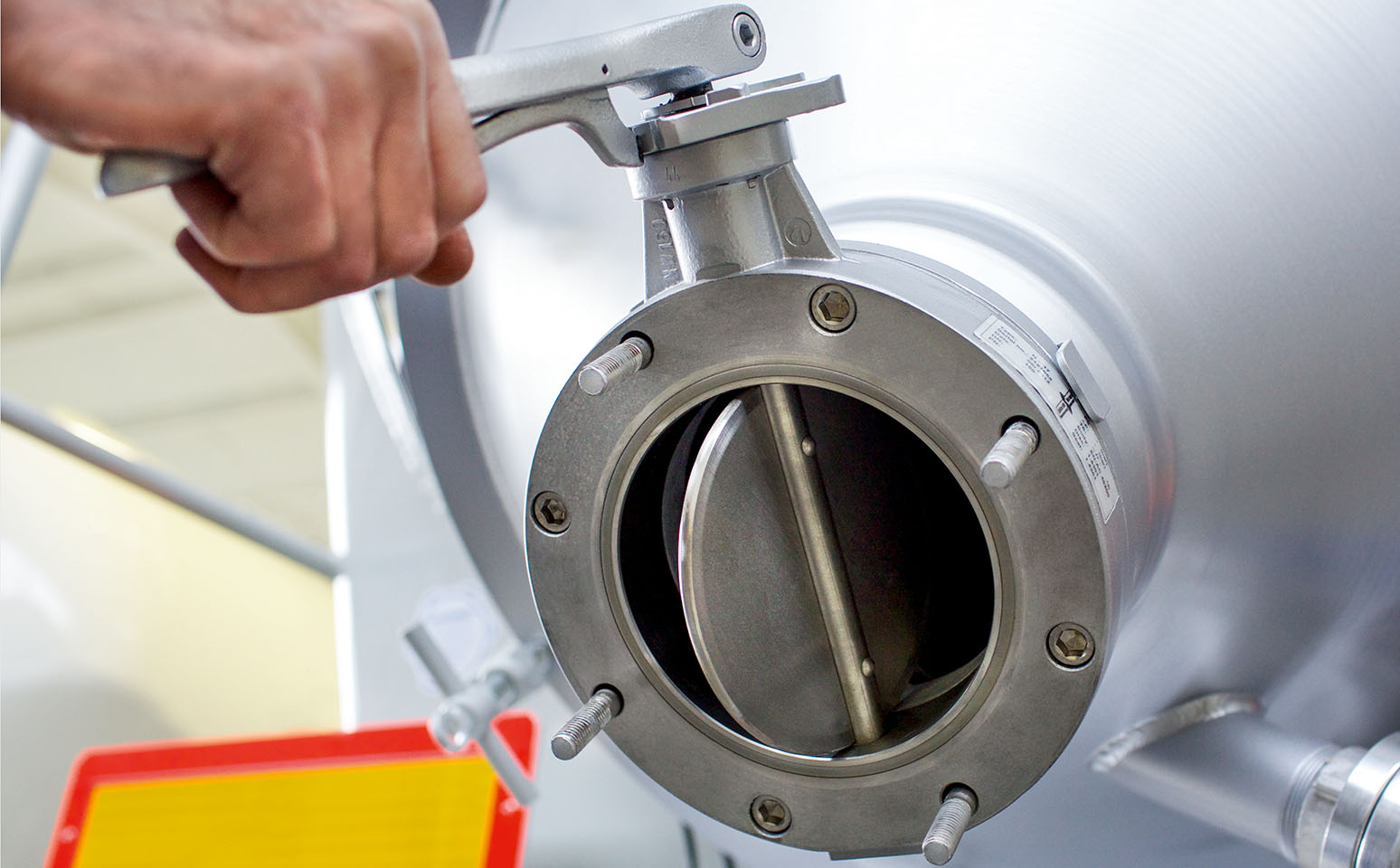 Everything stays where it belongs
Our extensive assortment of shut-off valves for tank trucks and silo trucks makes sure everything stays where it belongs. Of course, the products can also be used in stationary pipeline systems.

In addition to gate valves, block valves (also flanged), flow accelerators, valves (e.g. pinch valves or disk valves for milk thread fittings), we also especially offer butterfly valves manufactured by Burgmer, Kraft and Fort Vale for vehicles from Feldbinder, Kässbohrer or Spitzer.

This naturally also includes an extensive selection of spare parts and accessories – seals, control levers, drive shafts with cardan joints, flange connectors and blind covers are available from stock.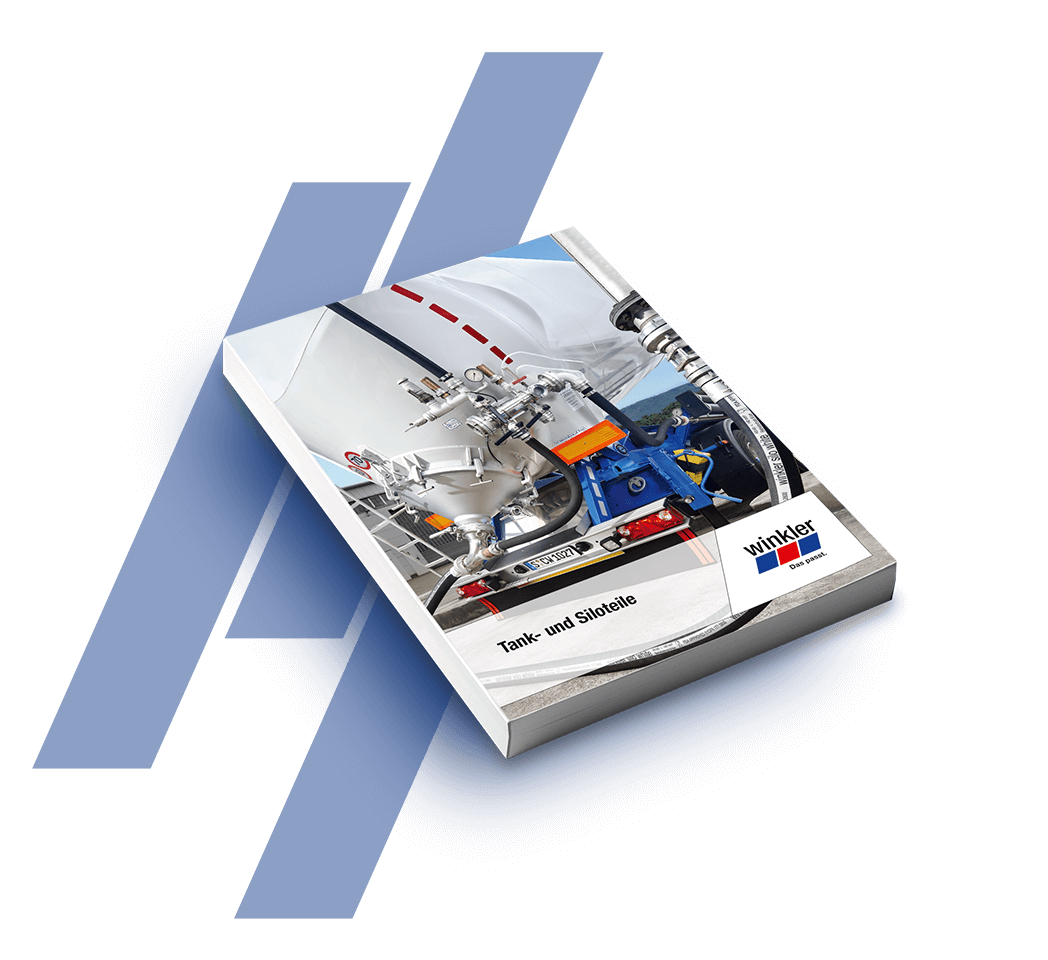 Catalog "Tank and Silo Parts"
From hose goods, fittings, assembly parts and shut-off valves to compressors and unloading accessories, we offer everything you need for your tanker and silo truck. The catalog is rounded off by a technical appendix with helpful tables and safety instructions. See for yourself. (catalog only available in German)