Workshop equipment
A workshop must be well organized, tidy and safe: With our assortment of cabinets, ladders, work tables and organizing equipment, you are well take care of.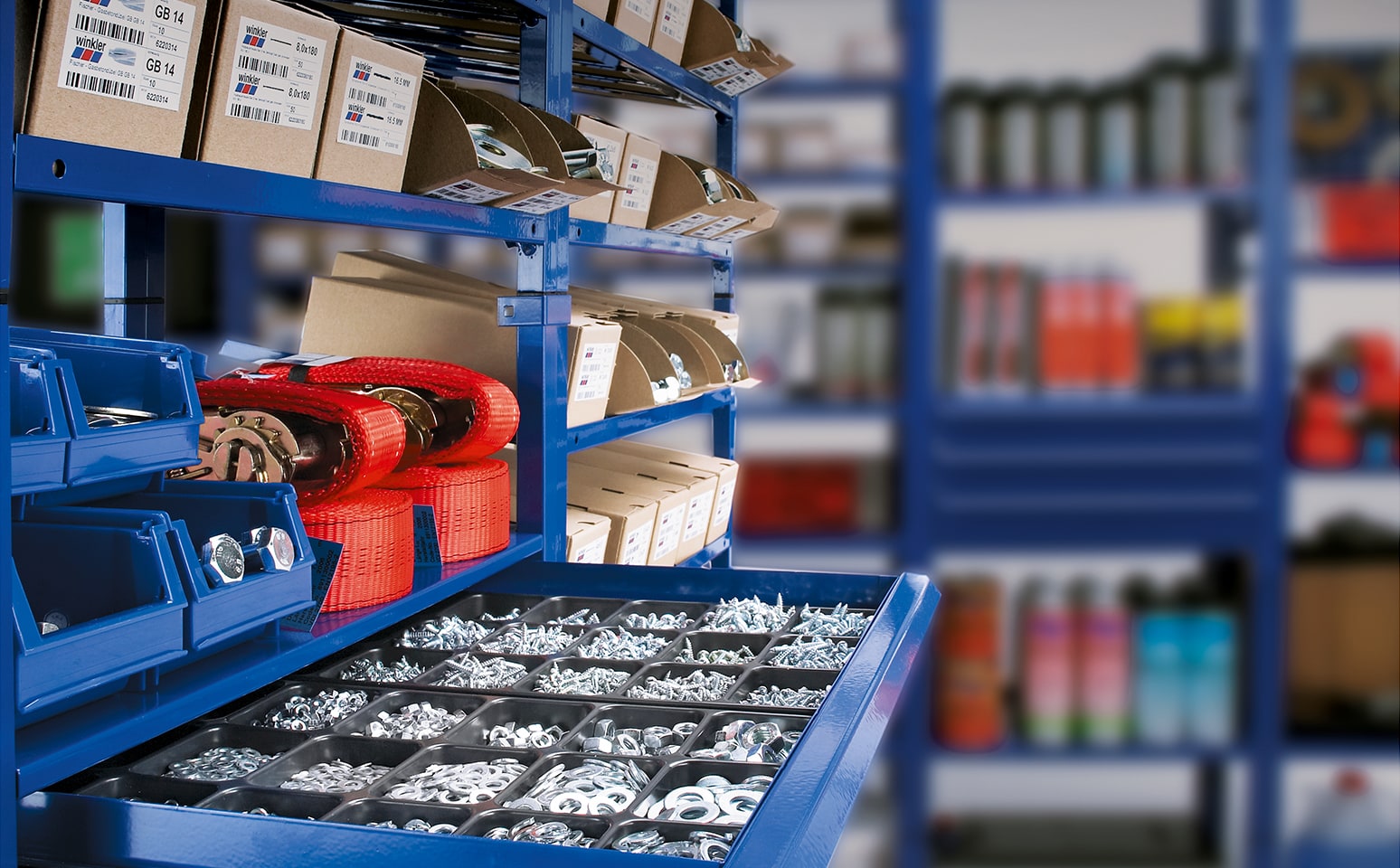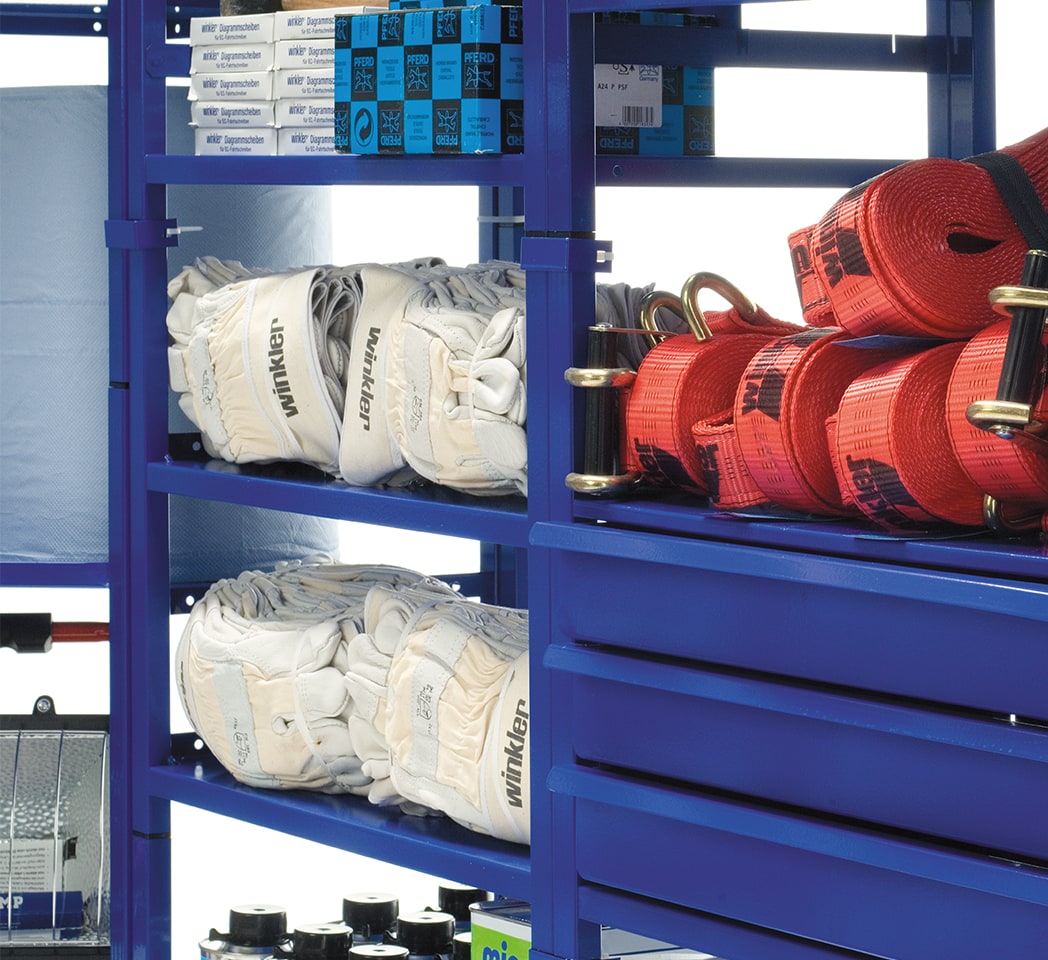 Fully equipped
Our selection of workshop equipment not only helps you to keep things in order, but also keep track of your equipment: With working platforms, stationary and mobile work tables (HAZET, KS Tools or KLW Lutz), ladders from Günzburger Steigtechnik and Siedra (stepladders, single ladders and telescopic and folding ladders) and service platforms, we make sure your work can be done reliably and smoothly. Our portfolio also includes spray and foam devices.
Cabinets, planning boards, order pockets and key chains keep things tidy and make organization easier. We also offer ergonomic workplace mats from our partner COBA for any situation: You'll find the right customized solution for your workshop, too.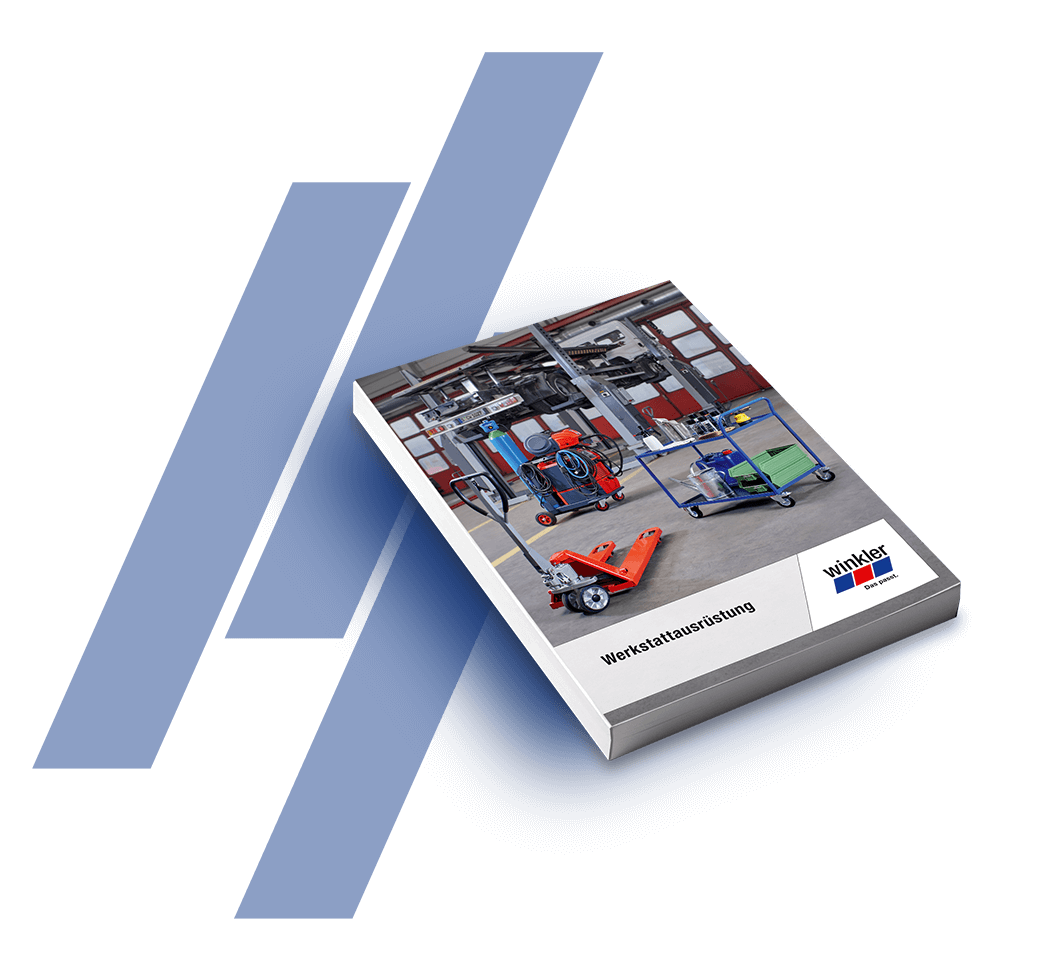 Catalog "Workshop Equipment"
Good work begins with good equipment! In our shop you can get everything you need to get perfectly equipped – from lifting equipment, compressors and diagnostic equipment to cleaning agents. Get the benefit of plenty of user tips and additional info on all aspects of workshop equipment. See for yourself and order our catalog "Workshop Equipment" right now! (catalog only available in German)