Axle repair
We have over 60 years of experience in repairing defective axles.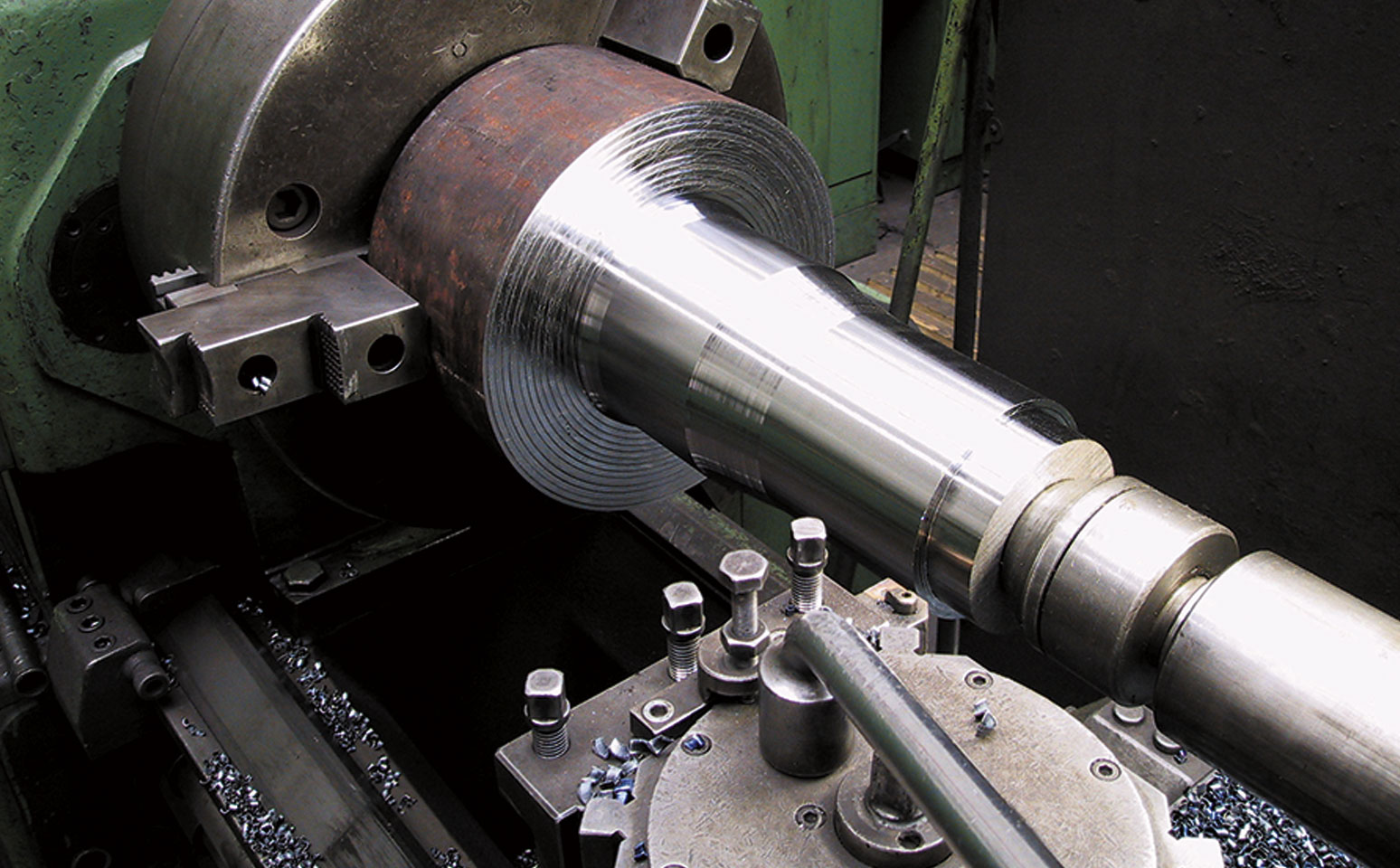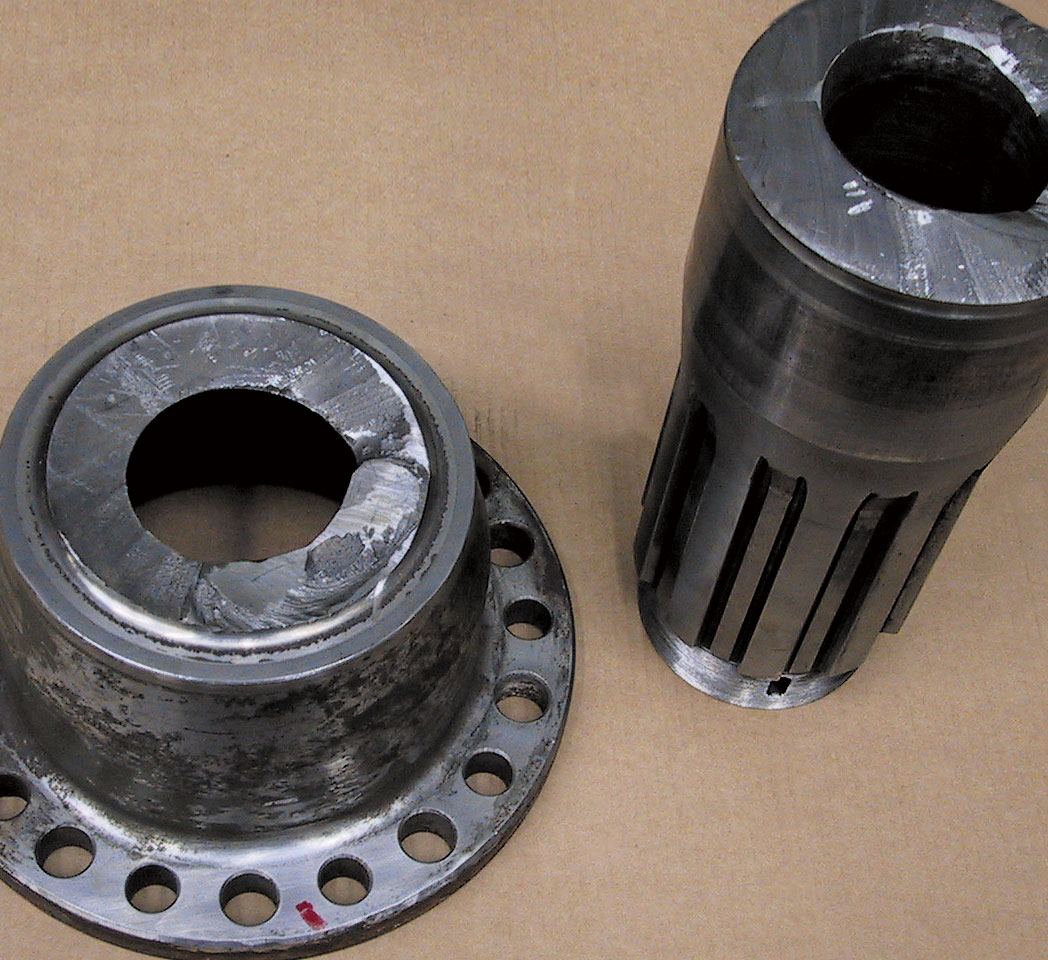 A new purchase is not always necessary
Damage to the axle due to heavy loads and poor road conditions is often unavoidable, especially in construction and agriculture. The most common causes of axle damage are then often wheel bearing damage or worn steering knuckle bearings.
The specialists at the winkler technology center in Ludwigsburg repair around 1,200 damaged axles every year. By refurbishing individual axle components, buying a new axle can often be avoided.

winkler developed axle repairs in their workshop over 60 years ago. With the experience we have gathered over decades, we are also able to repair your axle quickly and inexpensively.
Our goal is not to scrap a high-quality axle with a damaged axle stub, but to repair it quickly and inexpensively. We guarantee 100% load capacity for axles repaired by us without restrictions compared to a new part.
Our inspection and repair services
Entry and exit control with electromagnetic crack detection
Measurement of axle bodies and add-on parts
Straightening of bending after accident damage
Correction of running characteristics such as track and camber
Repair of wheel bearing seats, self-aligning bearings, threads, thrust ring seats and axle stub bores
Renewing the steering knuckle bores and thrust bearing seats
Renewal of wheel bearing units
Renewing or repairing individual assemblies
Welding work on cracked components
Change of the axle geometry for special vehicles
Overhaul of brake components