Measuring and testing devices
Our devices give you quick answers to the small and big issues of day-to-day operations in the workshop: from tire tread depths to the battery status to screw diameters.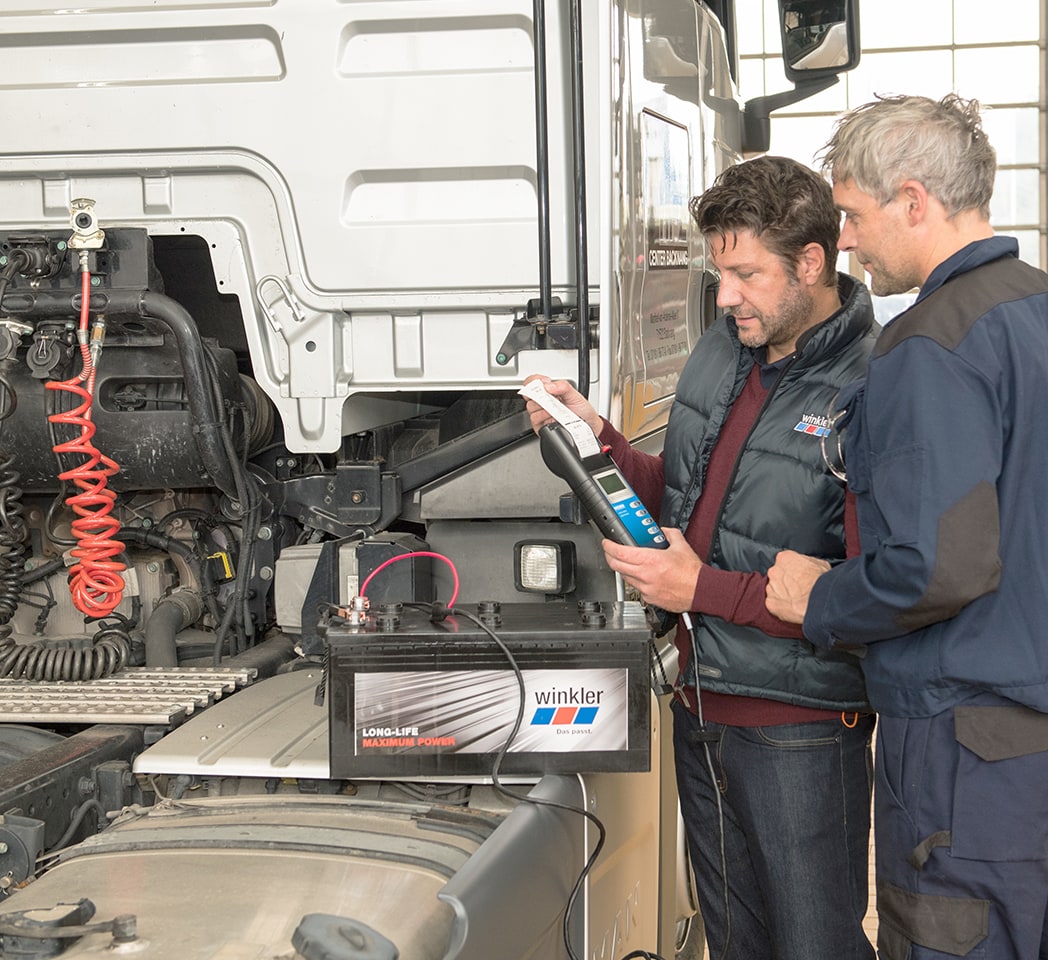 Always something to measure
What is the screw diameter? Which thread does it have? How much profile does my tire still have? Is my battery broken?
Such questions have to be asked and, above all, answered every day in a workshop. Measuring and testing devices are the small, and sometimes big helpers in everyday tasks. They display the necessary values reliably and quickly, making work easier and faster and saving costs.
In our assortment, tailored to meet professional needs, you get everything from a single source. For example, simple length measurements can be made with folding rulers, tape measures and rulers. For other measurements, we offer micrometers and dial gauges, angle gauges, spirit levels, thermometers and pressure gauges as well as thread gauges and feeler gauges.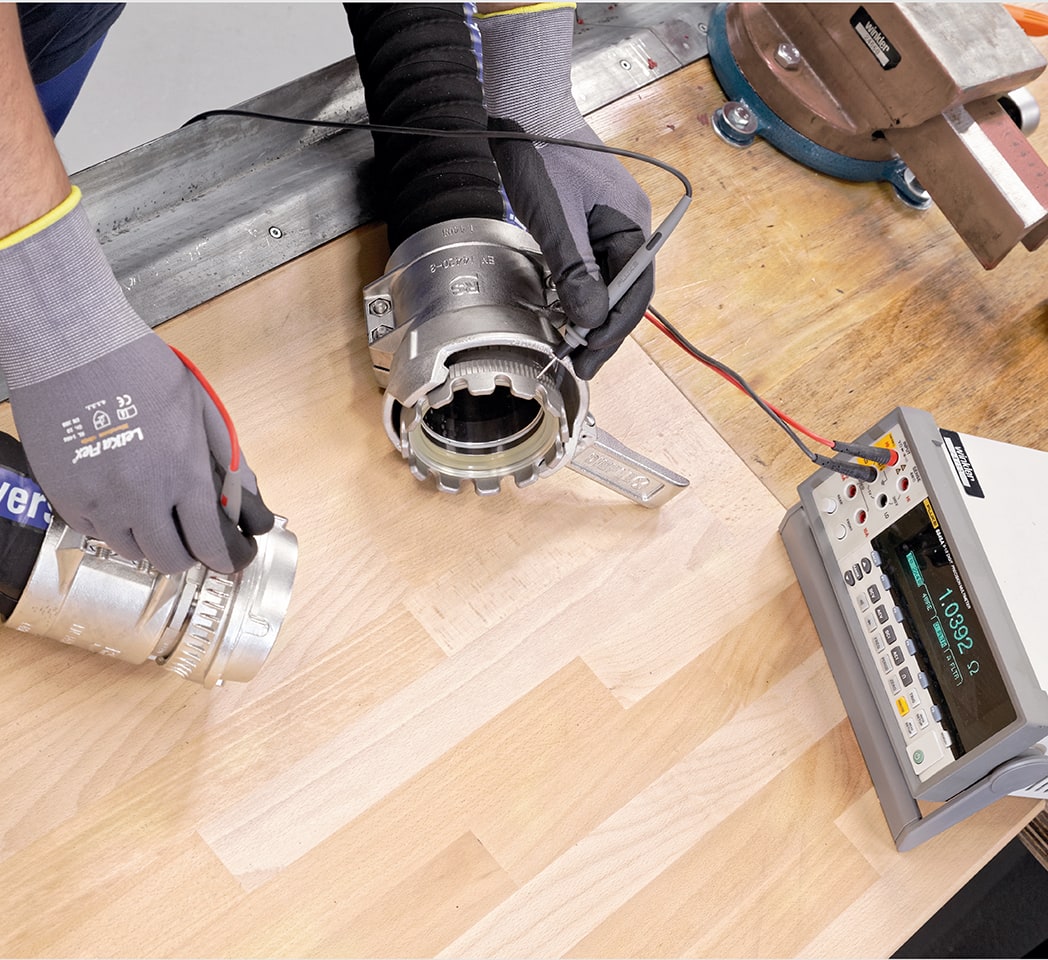 Comprehensive assortment
With endoscopes, stethoscopes, cameras and mirrors, you can get an eye, or an ear, behind the scenes. Leak test devices, gas detectors and leak detection lamps also reveal problems that are completely hidden from sight.

We naturally carry electrical measuring devices (e.g. voltmeters, multi-function meters, battery testers) and everything to check the performance of vehicles and machines: revolution counters, torque wrench testers, antifreeze testers, tire inflation gauges, tread depth gauges, as well as testing devices for brakes and V-belt testers.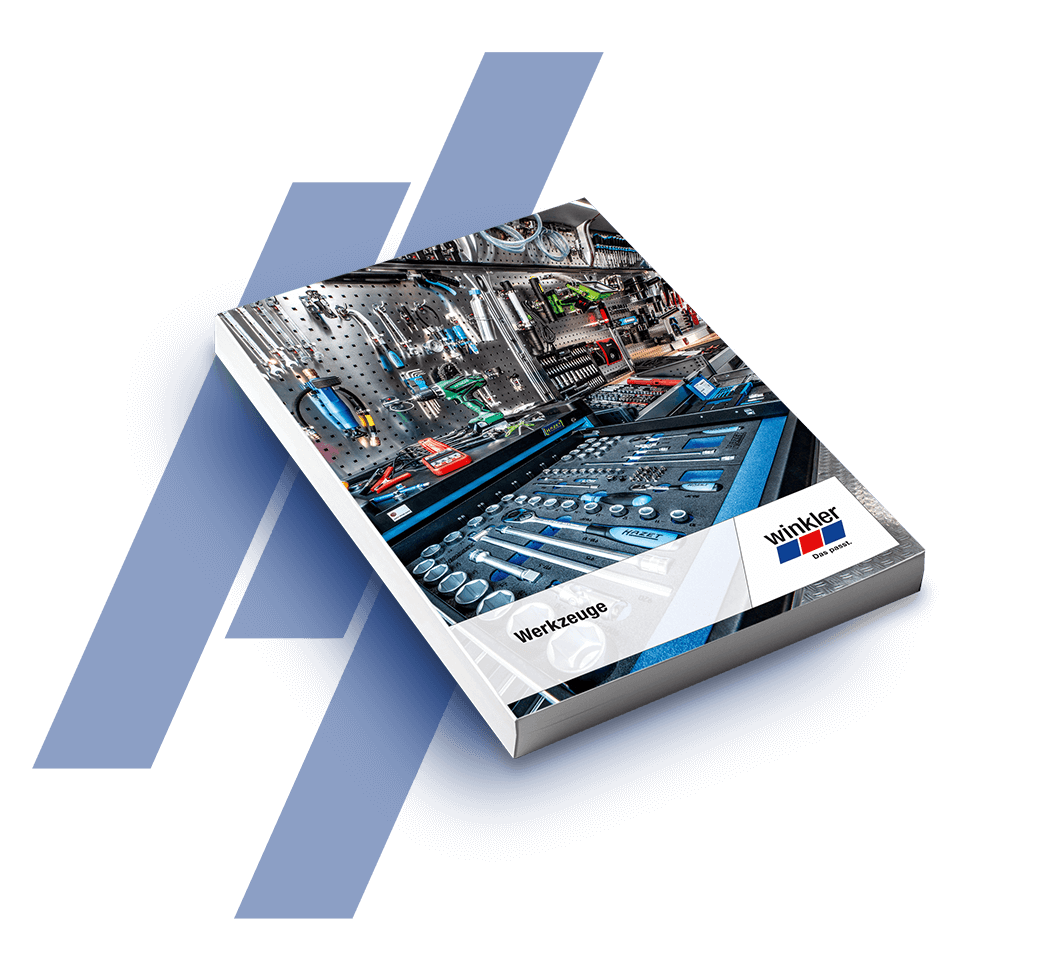 Catalog Tools
Are you looking for the right tool? In our catalog we offer you an overview of our comprehensive range of professional tools for perfect workshop equipment. From tools for special applications, hand, compressed air and electric tools, various consumable items, in addition to measuring and testing equipment, we have everything in stock for immediate delivery! (catalog only available in German)