Power transmission
Engine clutches, flywheels, V-belts, drive shafts, and much more for drive technology.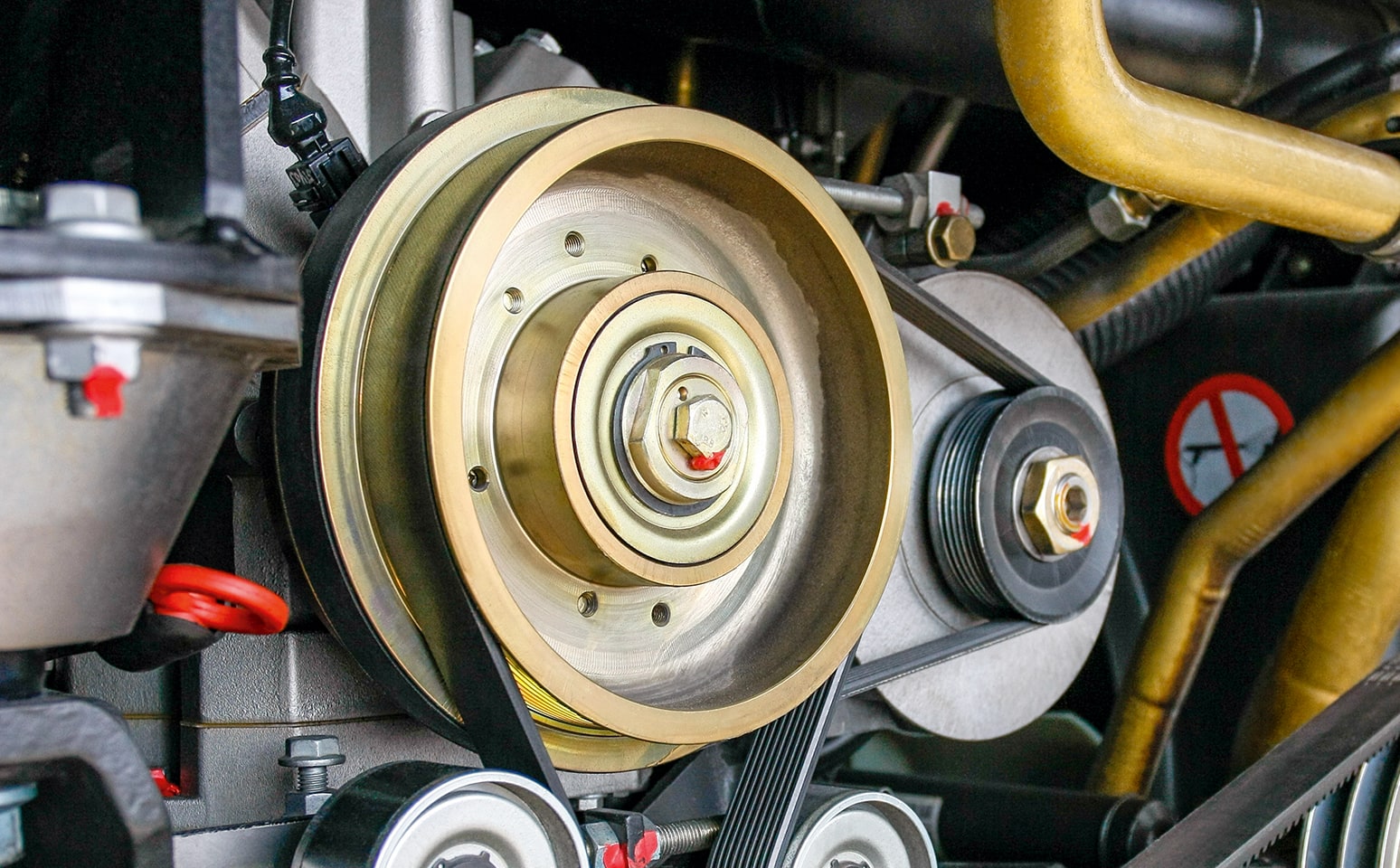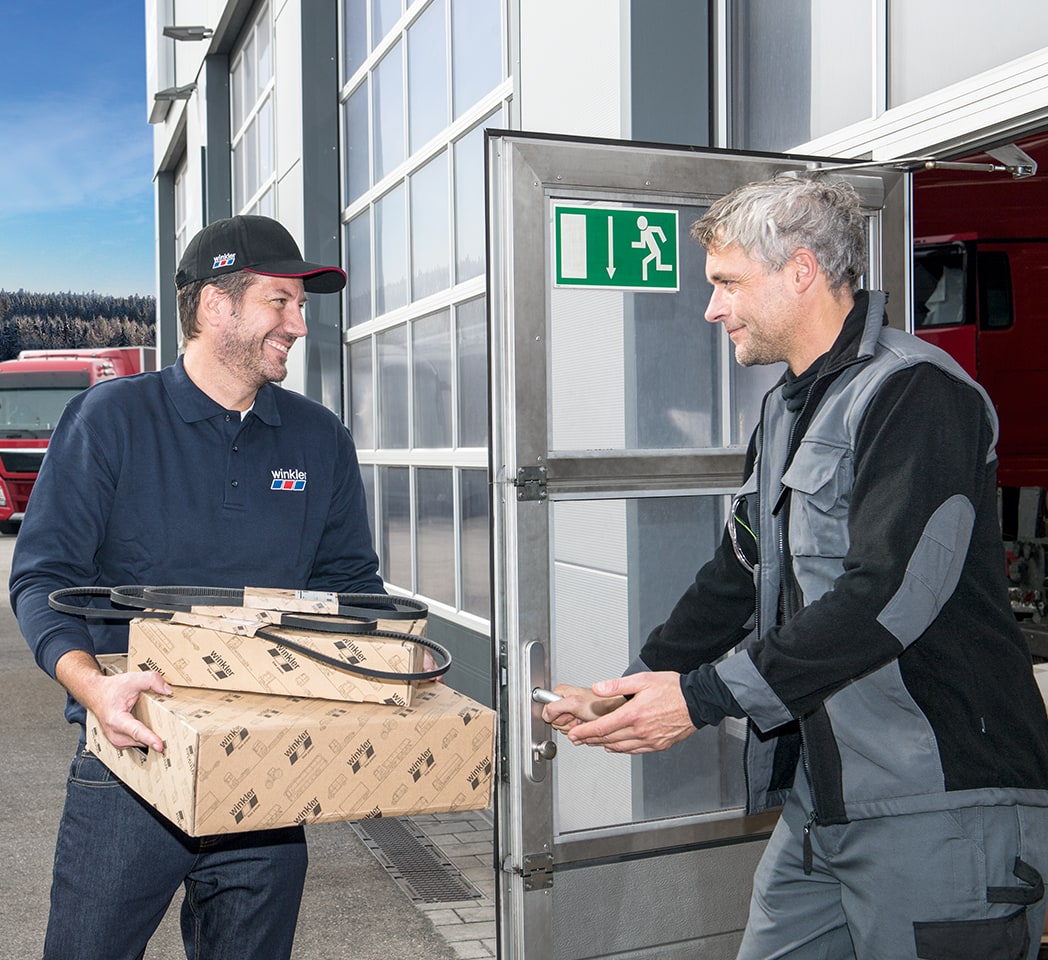 To get you moving
Our large assortment for power transmission: winkler offers you a wide selection of engine clutches for commercial vehicles, buses, transporters and agricultural vehicles. We do this by working with leading manufacturers such as ZF Sachs, LUK and Valeo. Our assortment is rounded off by flywheels and flywheel screws as well as clutch release forks and complete repair kits. We also offer drive shafts, cardan shafts, intermediate bearings and assembly sets.

We also have a wide selection of items for drive technology: you'll find V-belts, V-ribbed belts and elastic V-ribbed belts as well as tension rollers and pulleys, clamping roller elements and vibration dampers.