Liftgate
We offer an extensive assortment of accessories and spare parts for your liftgate: electrical components, hydraulic units and assembly parts. To ensure that your handling flows smoothly.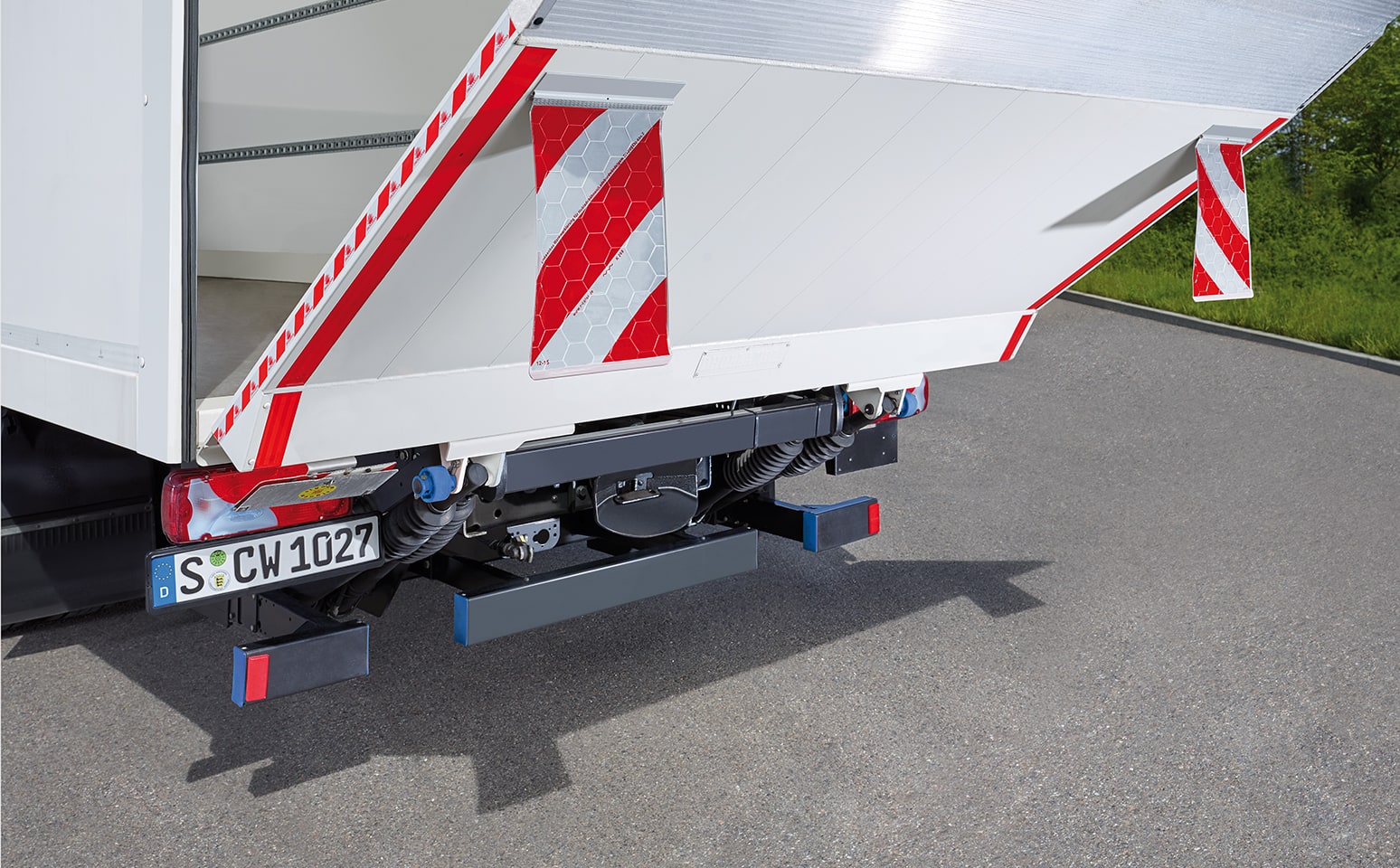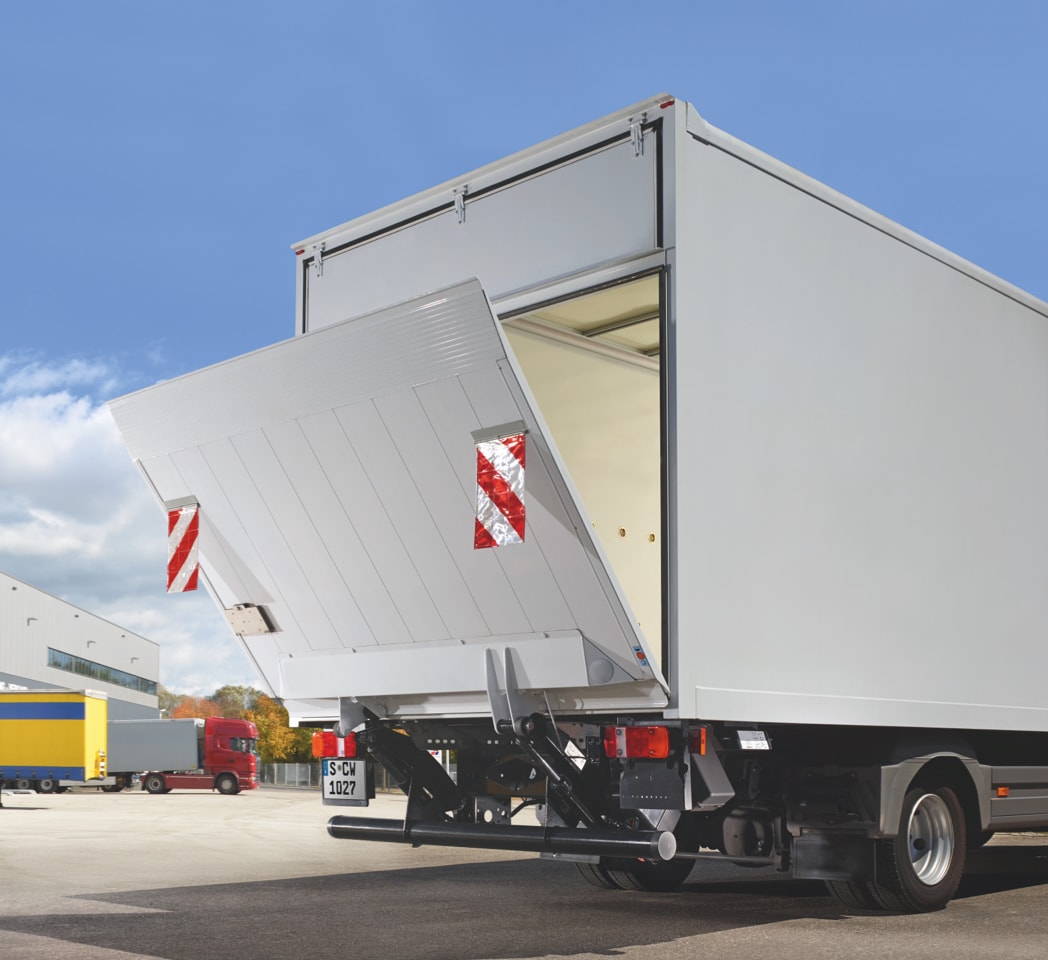 For loading and unloading
A well-functioning liftgate is extremely important. After all, when the delivery volume is rising and handling needs to happen more quickly, loading and unloading should not take more time than absolutely necessary.

With our assortment of more than 3,000 items and spare parts for all conventional types such as Bär Cargolift, Behrens, Dautel, Dhollandia, MBB-Palfinger, Sörensen and Zepro, we make sure that your liftgate always functions according to your needs. We are an official Bär Cargolift parts dealer.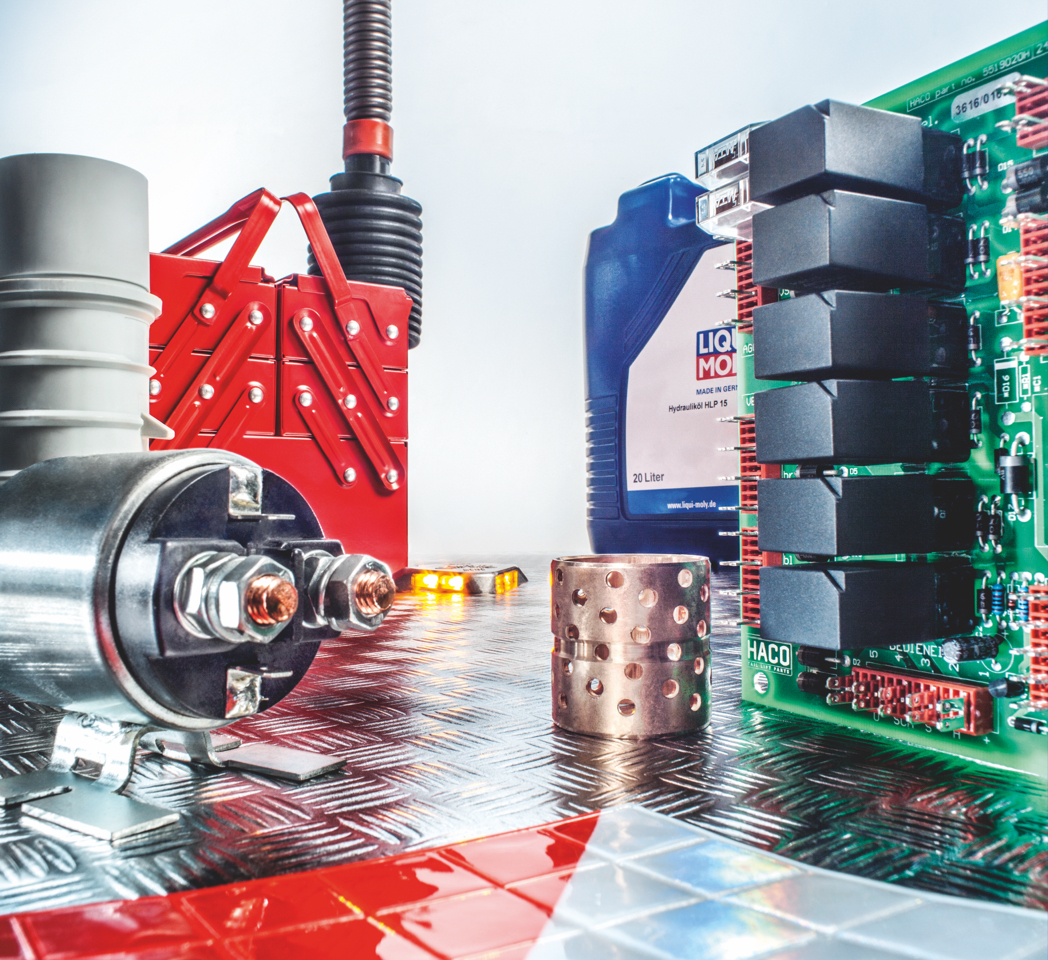 Spare parts and accessories
When it comes to liftgate systems, we offer you assembly parts and spare parts for the platform for purposes of attachment and storage (such as pins and bushings), electrical components (e.g. foot switches, indicator lamps and electric motors, power relays, solenoid valves and sockets) and other accessories such as control units, circuit boards, warning markings and protective tubes.

To keep your hydraulic system flowing, we offer various components and spare parts for it: hydraulic pumps and units, oil containers, lift cylinders, cylinder locks or compensating cylinders, as well as hydraulic hoses and the right armatures. This will keep your platform lift ready for use at all times.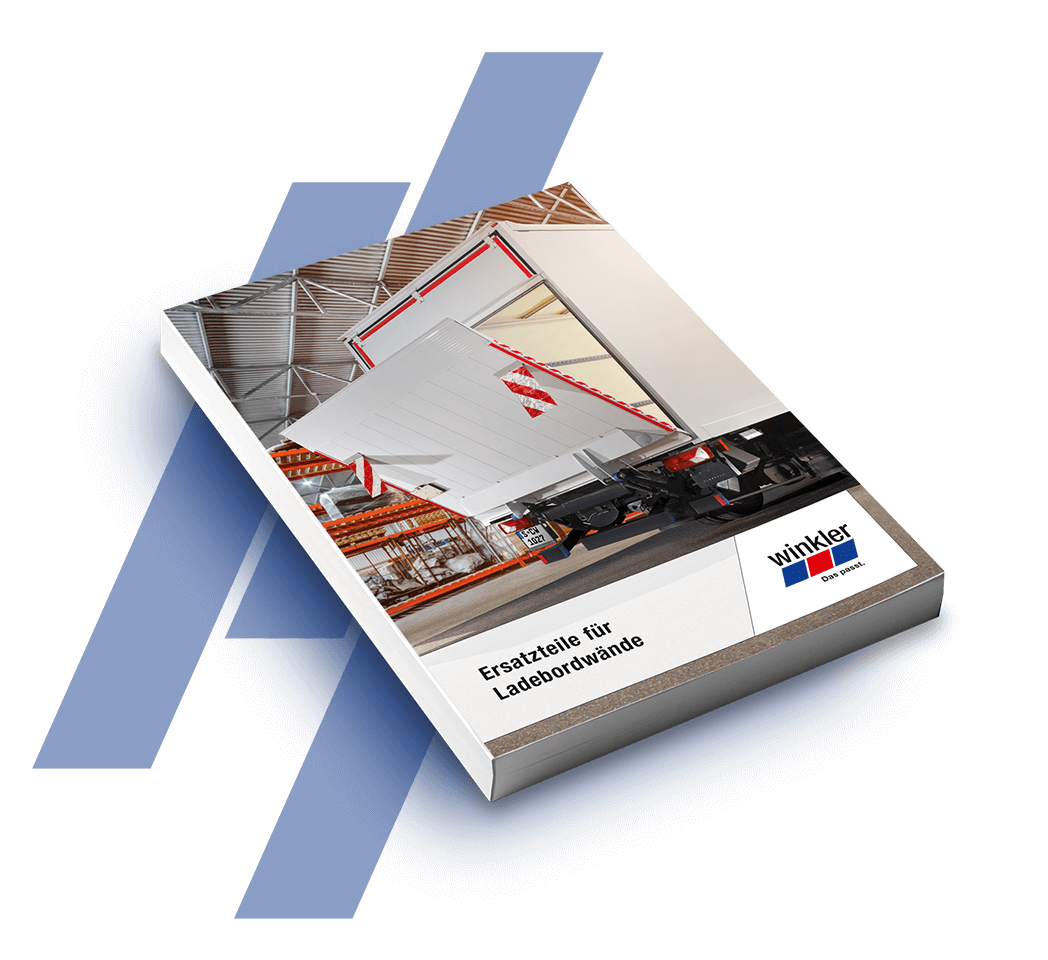 Catalog "Spare Parts for Liftgates"
Find out more about our cutting-edge special product range of liftgates and also benefit from our numerous practical tips for your day-to-day operations. In our catalog, among other items, you'll find hoists, valves, aggregates and other spare parts for your liftgate. (catalog only available in German)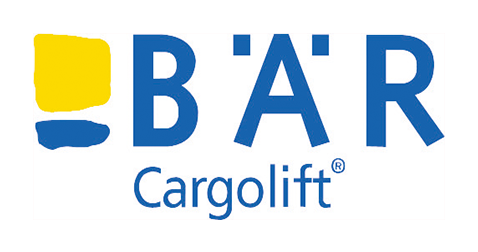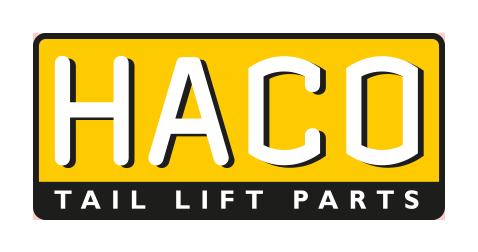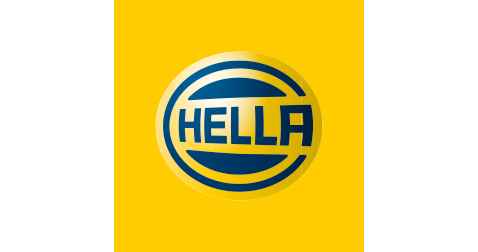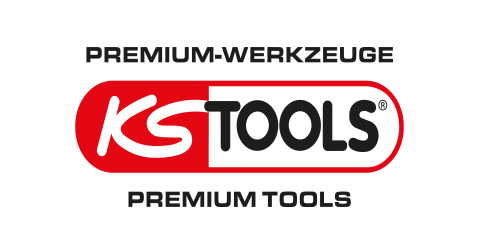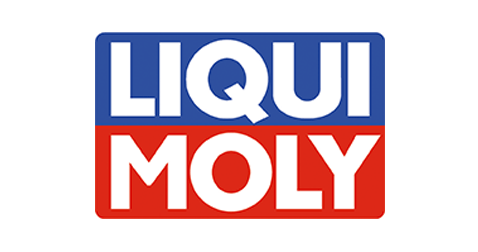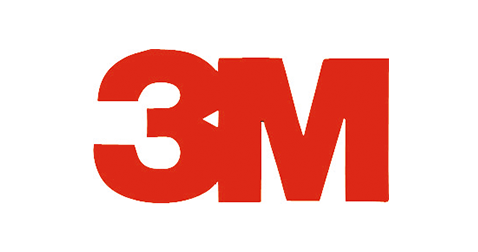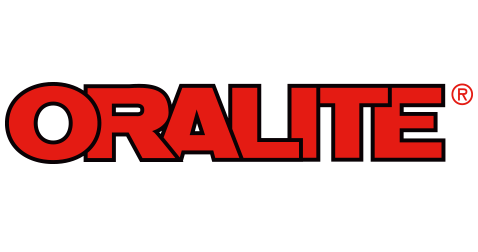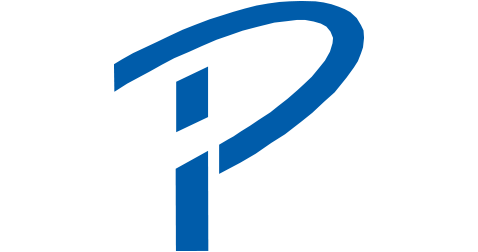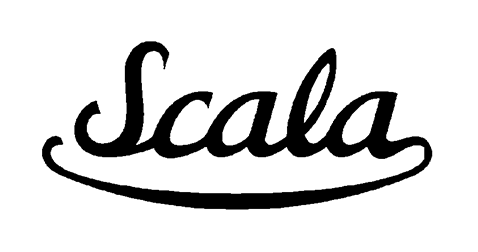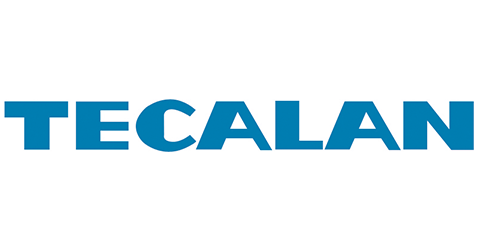 You didn't choose just any platform lift for your truck. It had to fit the weight class, drive type and size you require, the cargo that is loaded and unloaded – and of course, the vehicle itself. You also have every right to expect that the spare parts are a perfect match, too – and with our extensive assortment, we can ensure that you will find what you need in our shop.
We supply you with original parts from manufacturers of well-known brands and cover everything that can malfunction in a liftgate. Our extensive assortment for hydraulics – from aggregates to hoses and from hydraulic drives up to the valves – speaks for itself, but of course we won't let you down when it comes to electrics (from power relays to indicator lamps), mechanical items (whether cylinder locks or bolts) and accessories for warning markings do not let you down. Marking flags, warning strips: safety should also come first when loading.
Remember regular UVV testing as well – if something is defective or damaged, we will supply the required spare parts or the right hydraulic oil, for example, from our warehouse on short notice.