Professional hand protection
From latex to leather, from assembly gloves to protection against irreversible injuries: winkler protects your hands.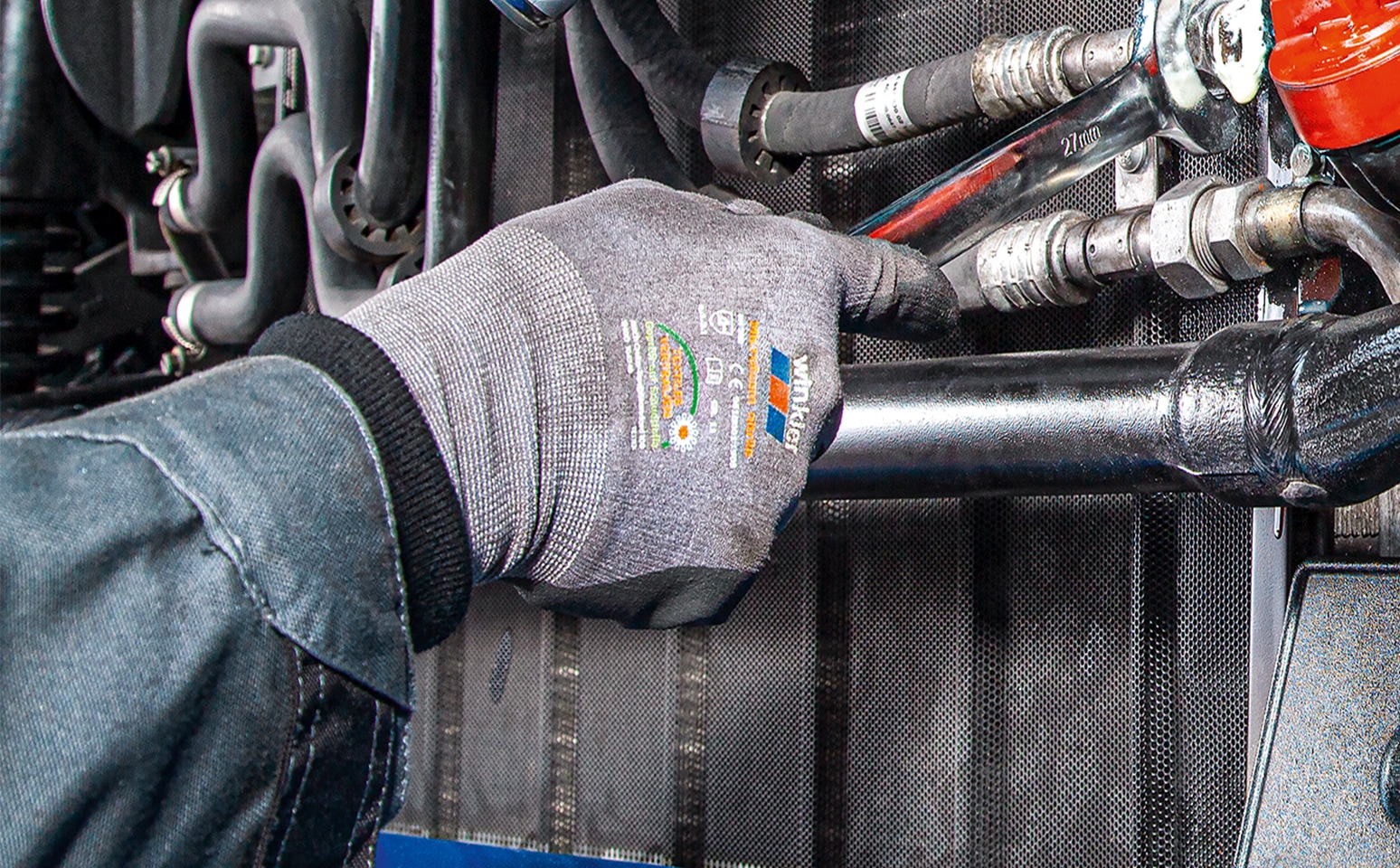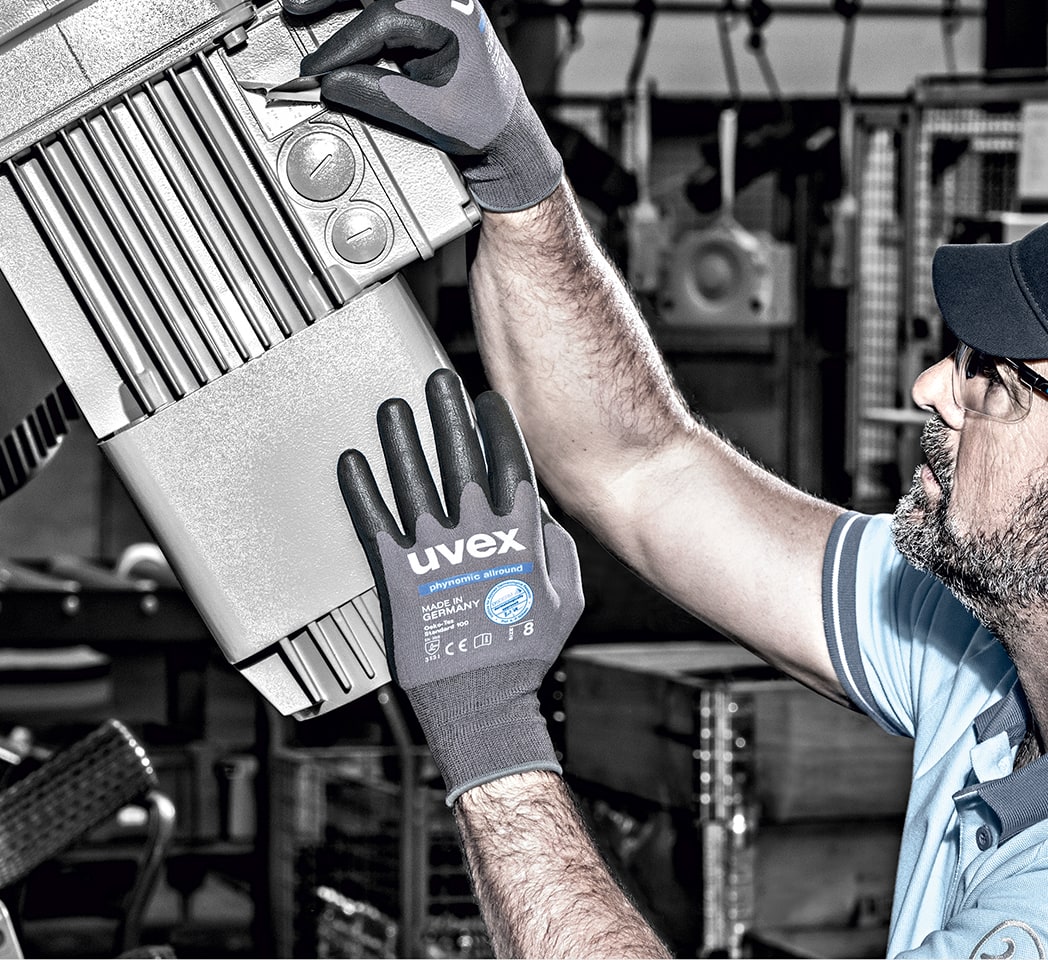 Gloves for any needs
No matter if it's leather, polyurethane, nitrile, nitrile foam, vinyl foam or latex: winkler has gloves made of every material imaginable and for any professional purpose. We carry mechanic gloves, assembly gloves, disposable gloves and winter gloves and provide hand protection in all three categories for protective gloves:
EN 420
General requirements for protective gloves: This standard specifies the relevant test methods to be used for all protective gloves and the general requirements on design principles, glove manufacture and resistance of the glove material to water penetration, non-hazardousness, comfort and performance, as well as the labeling to be provided by the manufacturer and information to be provided by the manufacturer.

EN 388
Protective gloves against mechanical risks: Protective gloves against mechanical risks must achieve performance level 1 for at least one of the properties (abrasion, cut, puncture or tear resistance). The higher the number, the better the test result.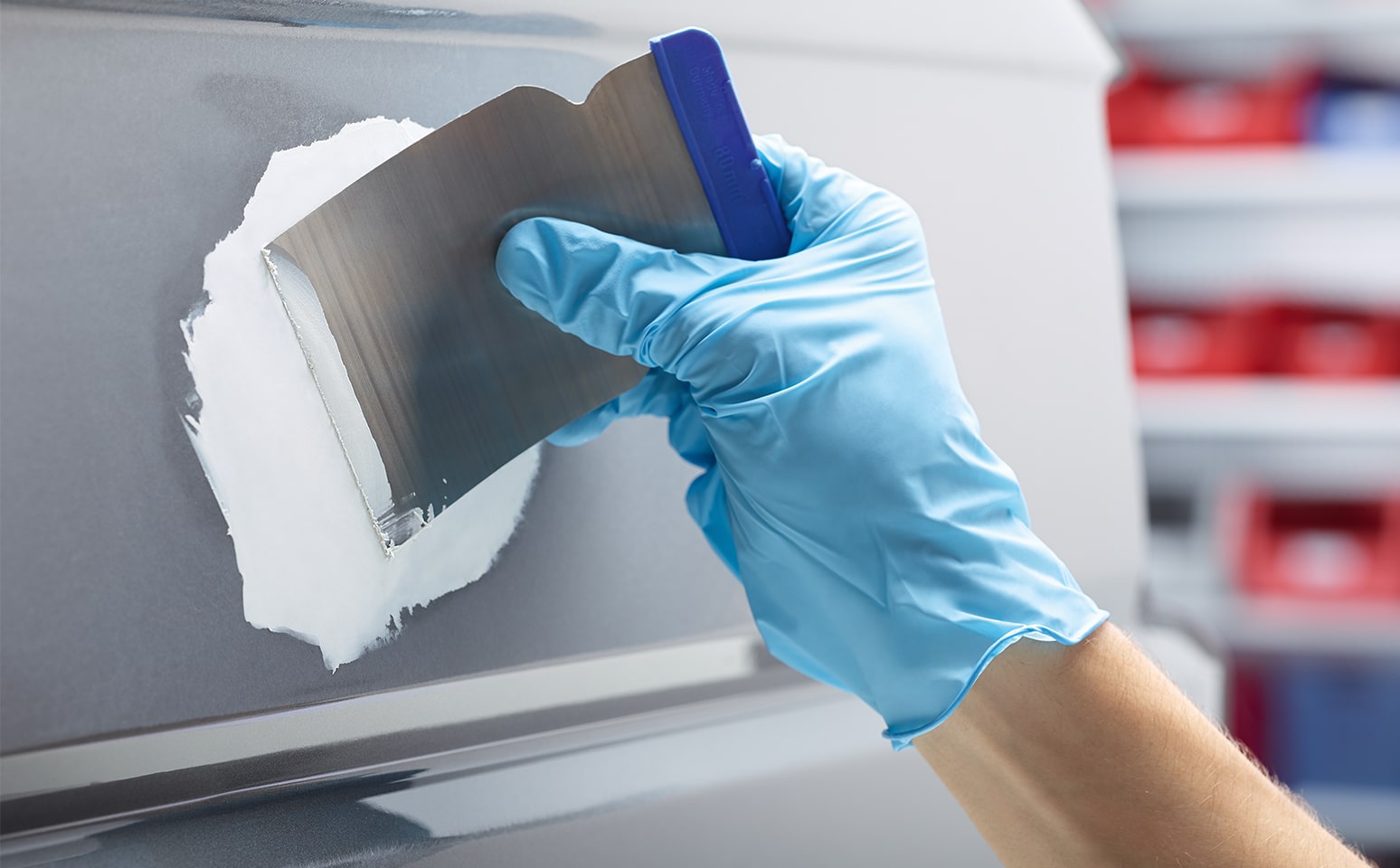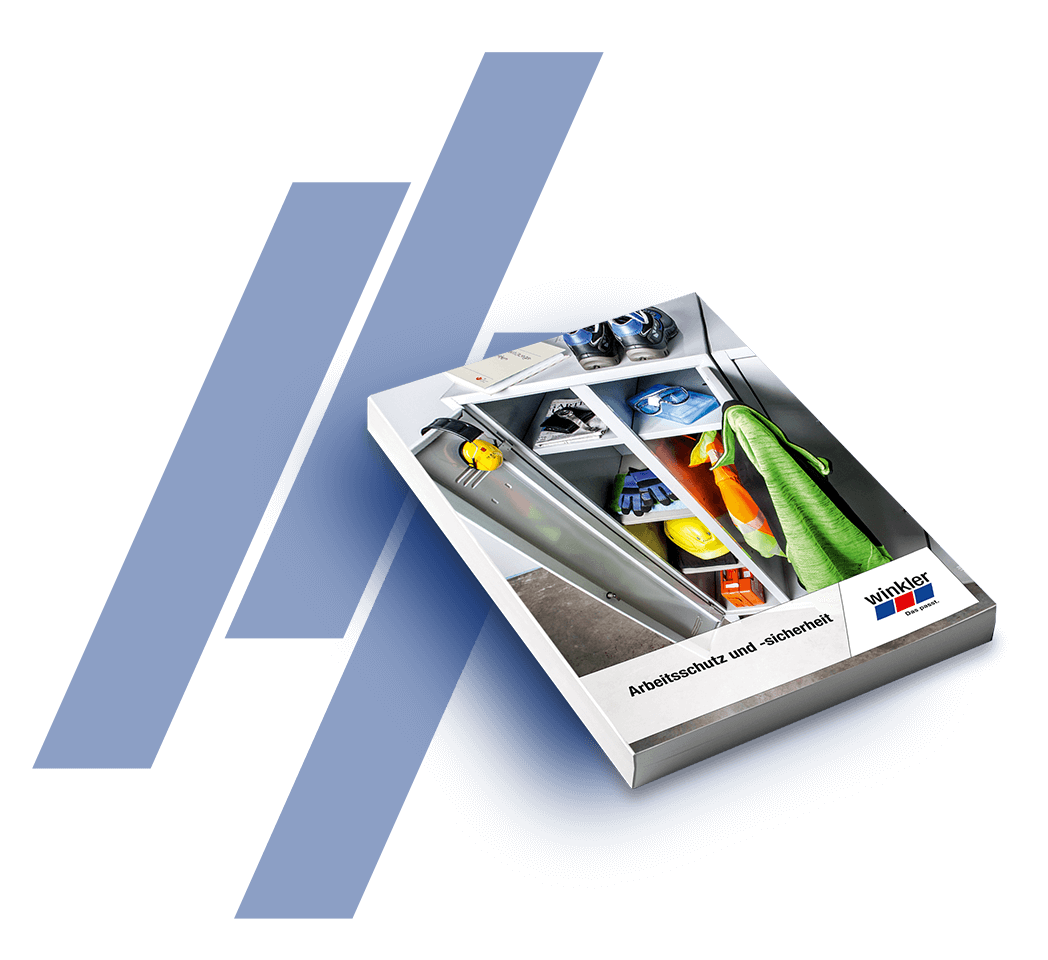 Catalog "Occupational Health and Safety"
Are you looking for the right protective equipment for your everyday work or do you want to make it safer for your employees? winkler ensures your all-round protection: In our catalog "All about Occupational Health and Safety" you will find an overview of our product range from head, mouth and hand protection, shoes, socks and clothing to first aid. (catalog only available in German)