Vehicle diagnostics
Modern diagnostic systems make it possible to perform all-round diagnostics on the vehicle and not just focus on wear parts.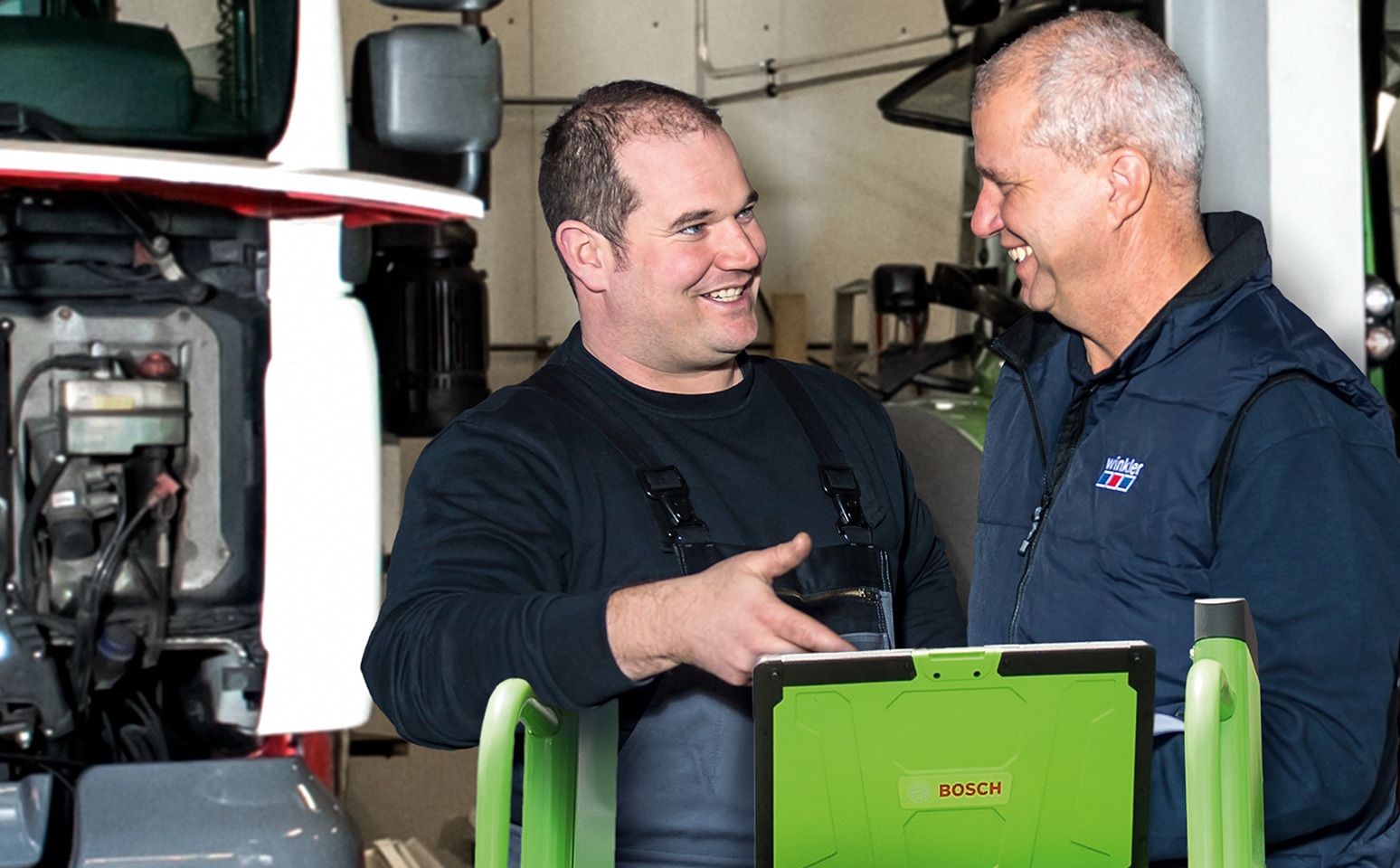 Computer on wheels
Commercial vehicles are now highly complex computers on wheels: They are home to numerous computer systems and control units that are networked in ever more complex ways This is made necessary by the many assistance and comfort functions that are almost indispensable in modern buses. As complexity grows, so does the need for all-encompassing diagnostics on the vehicle. After all, even the simplest jobs cannot be done without a diagnostic system these days, for example:

● changing oil or coolant
● resetting the service indicator
● basic settings of clutches or brake lining wear indicator
● commissioning of exchanged control devices

The multitude of different brands, systems and manufacturers presents a challenge. Particularly in workshops where many commercial vehicles have to be serviced and maintained, it means a great deal of effort if the diagnosis has to be carried out each time by a third-party provider. So in addition to the cost of the diagnostic work alone, there are others, such as:

● Operating costs for arrival and departure
● Wage costs for the employees deployed and their simultaneous absence from their own company
● Waiting time on site
● Long idle times of own vehicle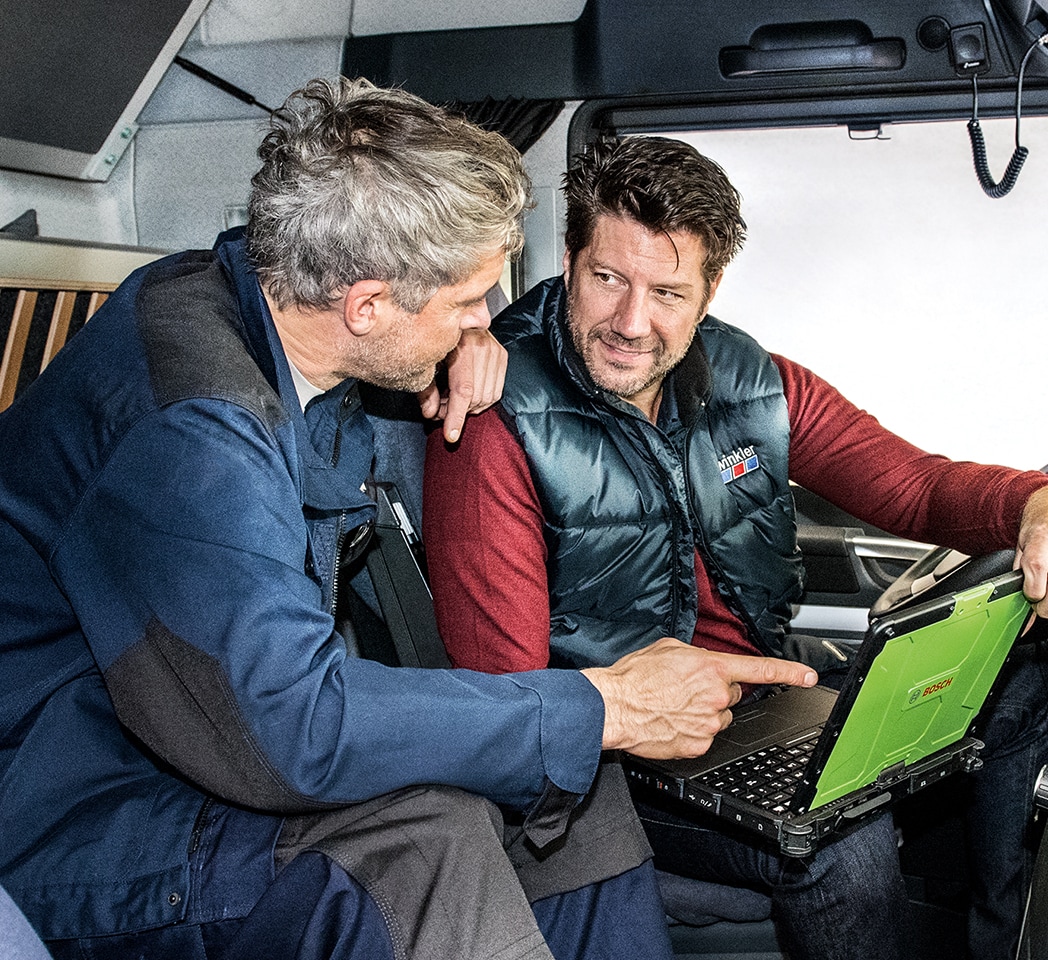 In-house diagnosis
With a professional diagnosis in your own workshop, sources of error can be identified directly during the first workshop visit, so you can take the right measures immediately. The effect: Repairs are handled much faster, costs are reduced

If you are thinking about offering the diagnostic service in your own workshop in the future, winkler will be happy to support you as your competent contact partner and consultant. We will be happy to introduce your employees to complex subject matter with training courses. We have also made a pre-selection of suitable diagnostic devices for commercial vehicles: In addition to the proven system diagnostics from Knorr, Wabco and Spheros, we offer you two excellent alternatives for multi-brand diagnostics in the form of devices from Bosch and Texa.