Axles, undercarriages, steering
Whether it's wheel bearings, tires, axle struts or wishbones: We have the right spare parts for your trucks, your buses and agricultural vehicles.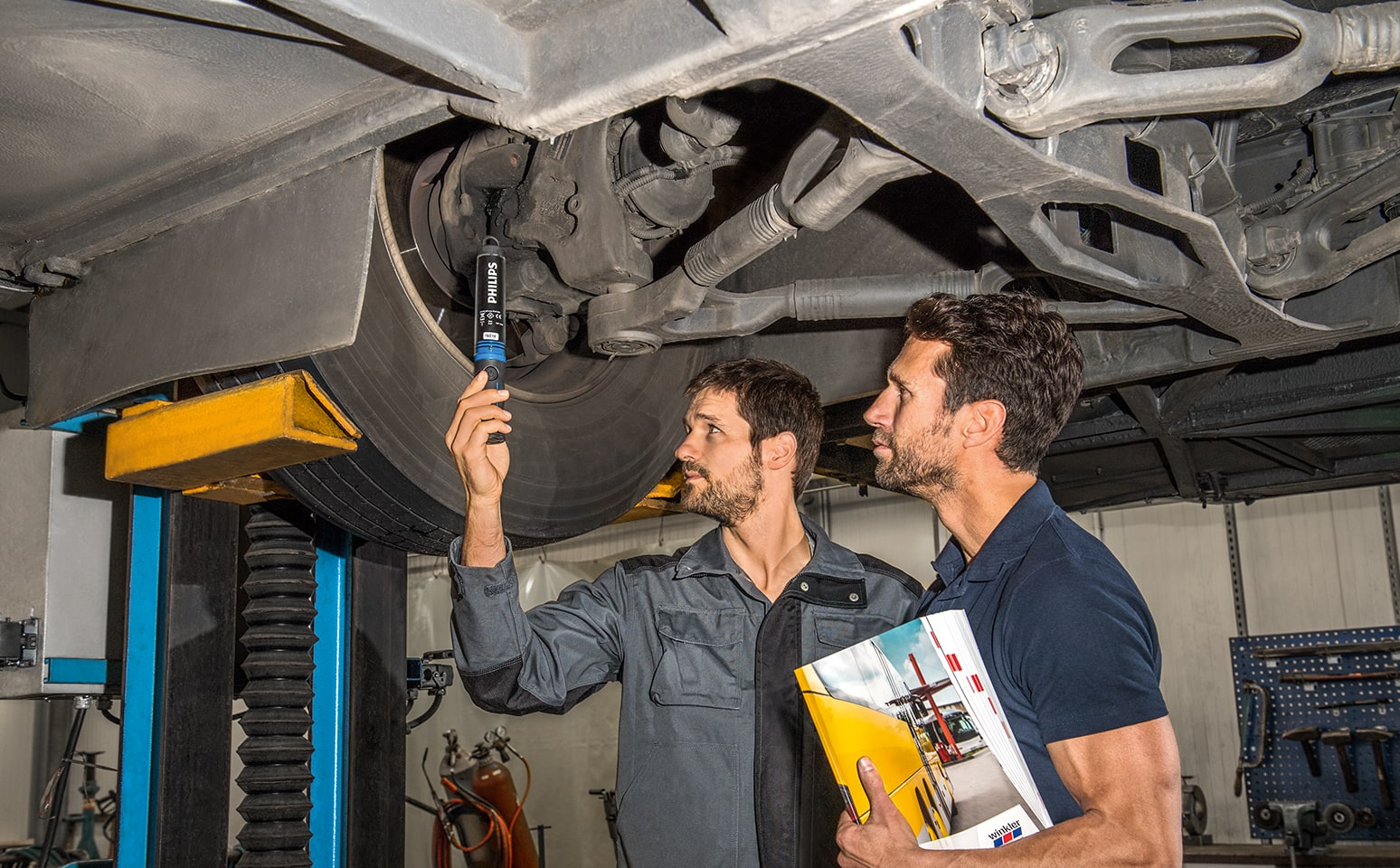 From wheels to axles to steering systems: We stock a full assortment of spare parts for all makes of axles and vehicles. We do this by working with leading manufacturers such as BPW, SAF Holland, ZF-Lemförder and Bosch. For many components, you have the choice between OEM products or winkler's lower-priced own brand, which are of course manufactured in certified production facilities in compliance with the strictest quality guidelines and standards.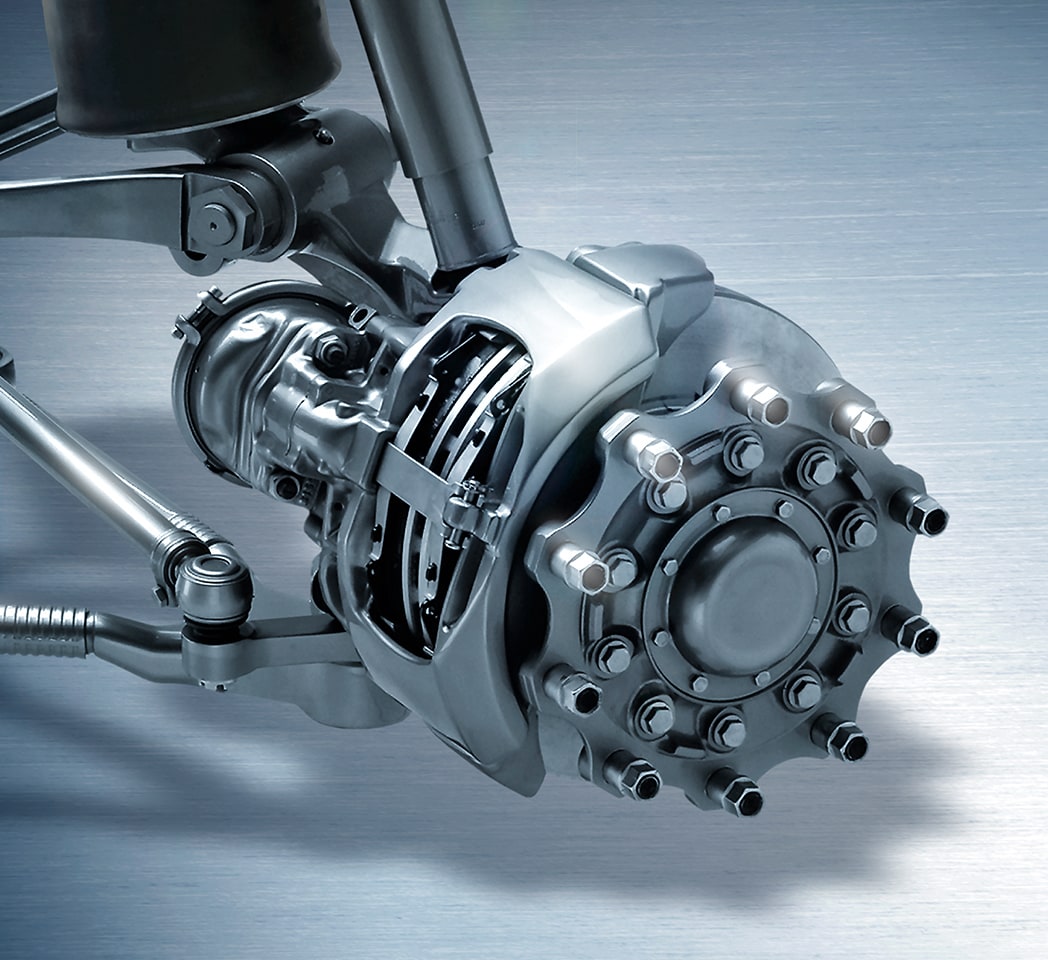 Professional axle repair
In our repair shop, winkler Vehicle Technology, you can benefit from our service for professional axle repair. Contact us! Our technical specialists would be happy to help you.

Nothing works without an axle
No matter what you use your truck for, the axles of your commercial vehicles must not show any damage or weaknesses. From the wheel hubs to the suspension, everything must work perfectly – no matter if it's the front or rear axle, the drive axle or the steering axle. Our full portfolio of spare parts and accessories includes products for buses and agricultural vehicles, for trailers and semitrailers, for long-haul trucks and transporters, and of course for all kinds of construction vehicles such as dump trucks.
No matter what make and model needs to be repaired, you'll find the right part in our shop. For any purpose and any total weight from a transporter to a low loader for special transports: Our assortment has the right spare part for your repair so axle repairs will not cause you any problems.