Hose manufacturing
Entirely according to your wishes and requirements: If the hose you need cannot be found in our huge range of hydraulic and industrial hoses, we will be happy to make custom hose lines.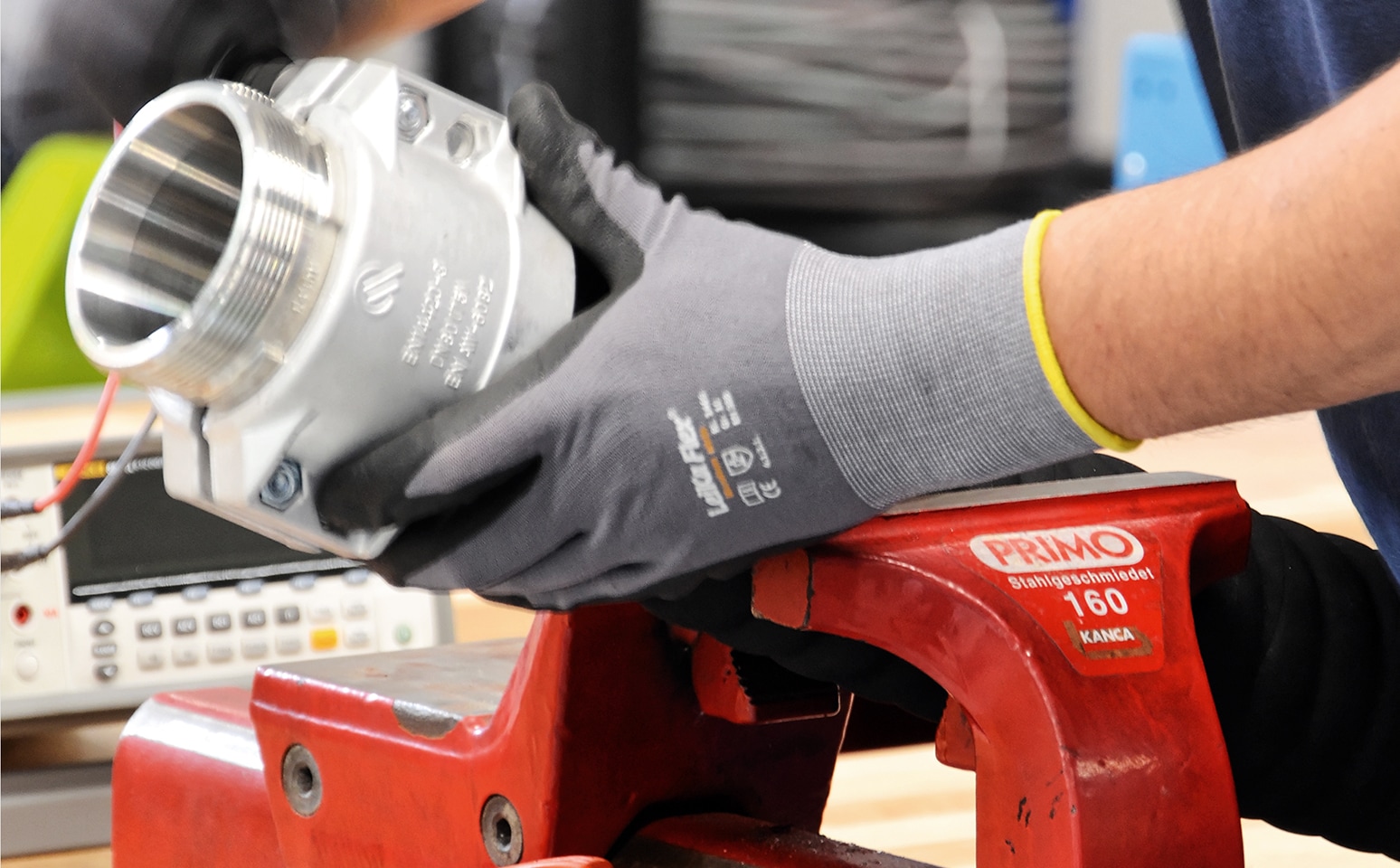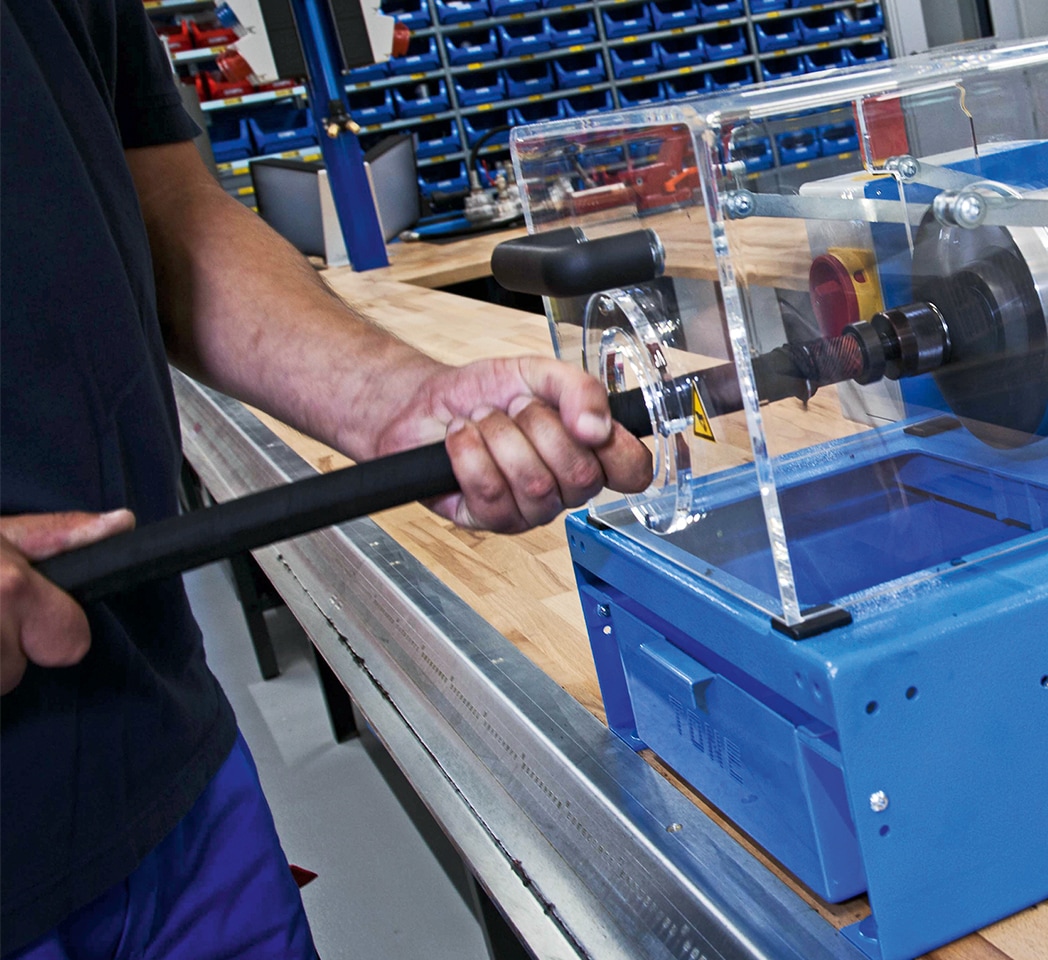 Our service all about hoses
Whether for the operation of hydraulic systems or for the transport of food or building materials: We have a wide range of hoses, connections as well as fittings in stock that are suitable for hydraulic applications or for tank and silo trucks. And in our team you will find the specialists and expert advisors who know exactly how everything fits together ideally.

For our hose experts, safety always has top priority, guaranteed by top quality in all manufacturing steps. So that in the end everything works exactly as it should.

High availability and fast delivery of ordered hoses.
Fair price-performance ratio.
Tested and certified quality by trained personnel and reliable testing facilities.
Coverage of all application areas: All hose-coupling combinations can be created.
Each hose is marked by a label system for optimal identification. Simply read the number from the label of the hose and order directly. Directly and quickly without removal!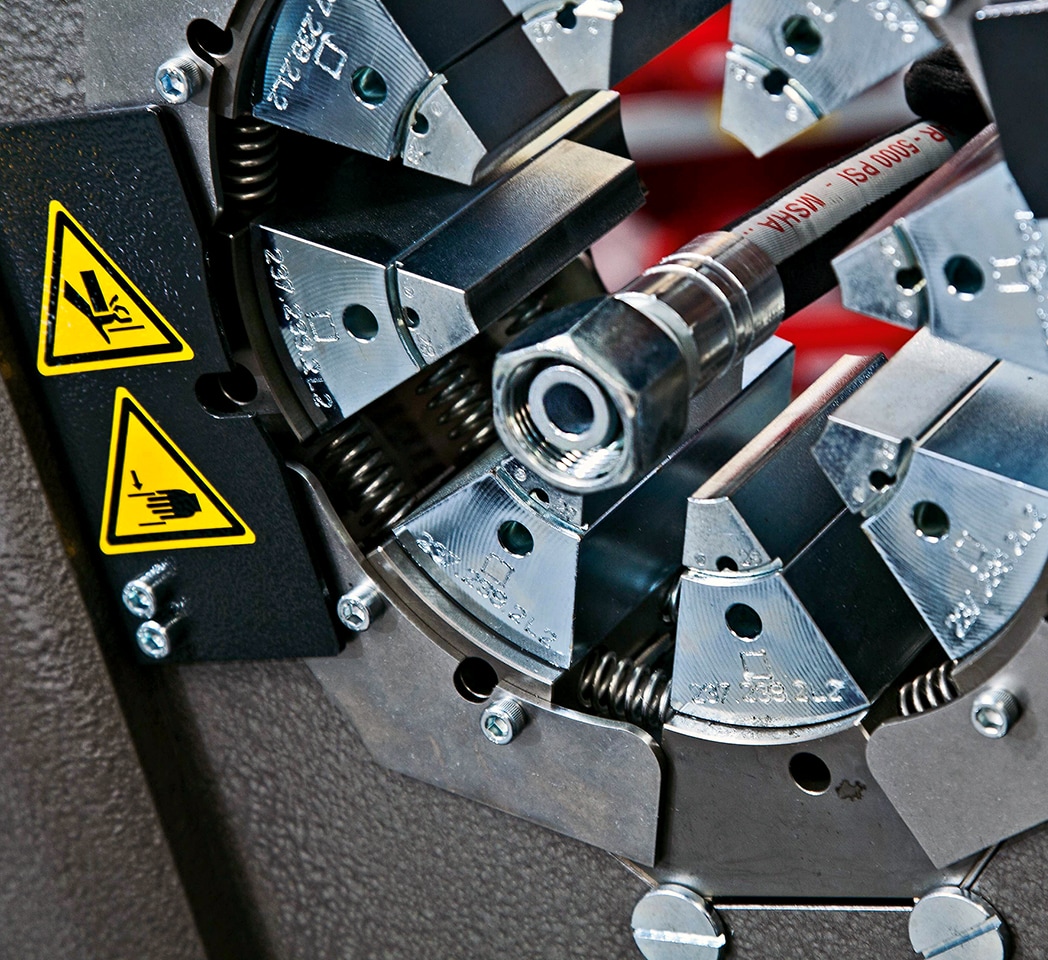 Hydraulic hoses individually manufactured
In our modern hose manufacturing facilities, we manufacture hydraulic hoses individually according to your requirements. The range of possibilities is enormous, we can offer you almost any combination of hoses, connections and fittings. Of course, we check the hoses for workmanship and tightness. In our video, we show you how hose manufacturing at winkler works: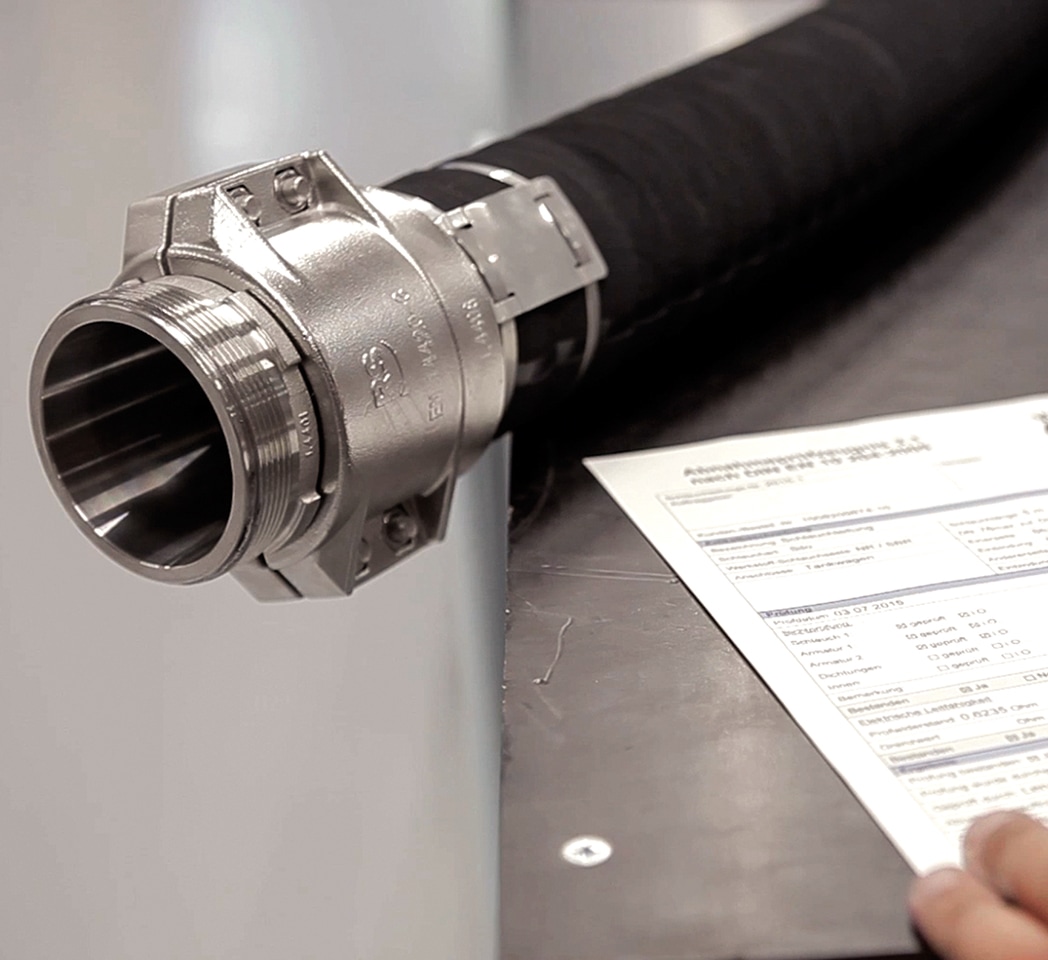 Tank and silo hoses
We hold a wide variety of hoses for both industrial and agricultural use. Whether you are transporting foodstuffs, chemicals or building materials - you can rely on our high quality standards in all areas of application. We supply with and without certificate! In the video you can follow how winkler manufactures the hoses: