Engine cooling
Water coolers, intercoolers and also everything for cooling systems: so your machines don't overheat.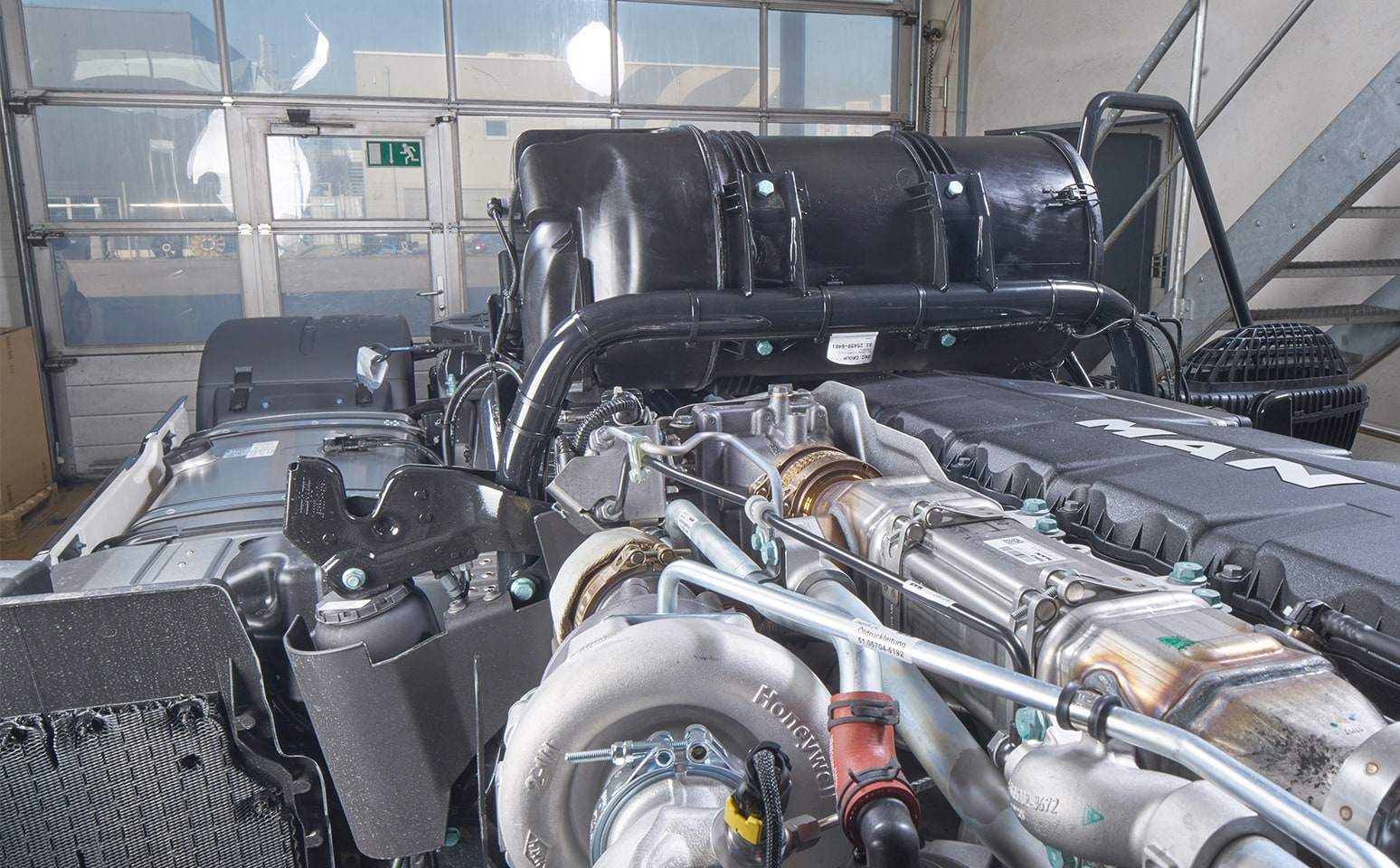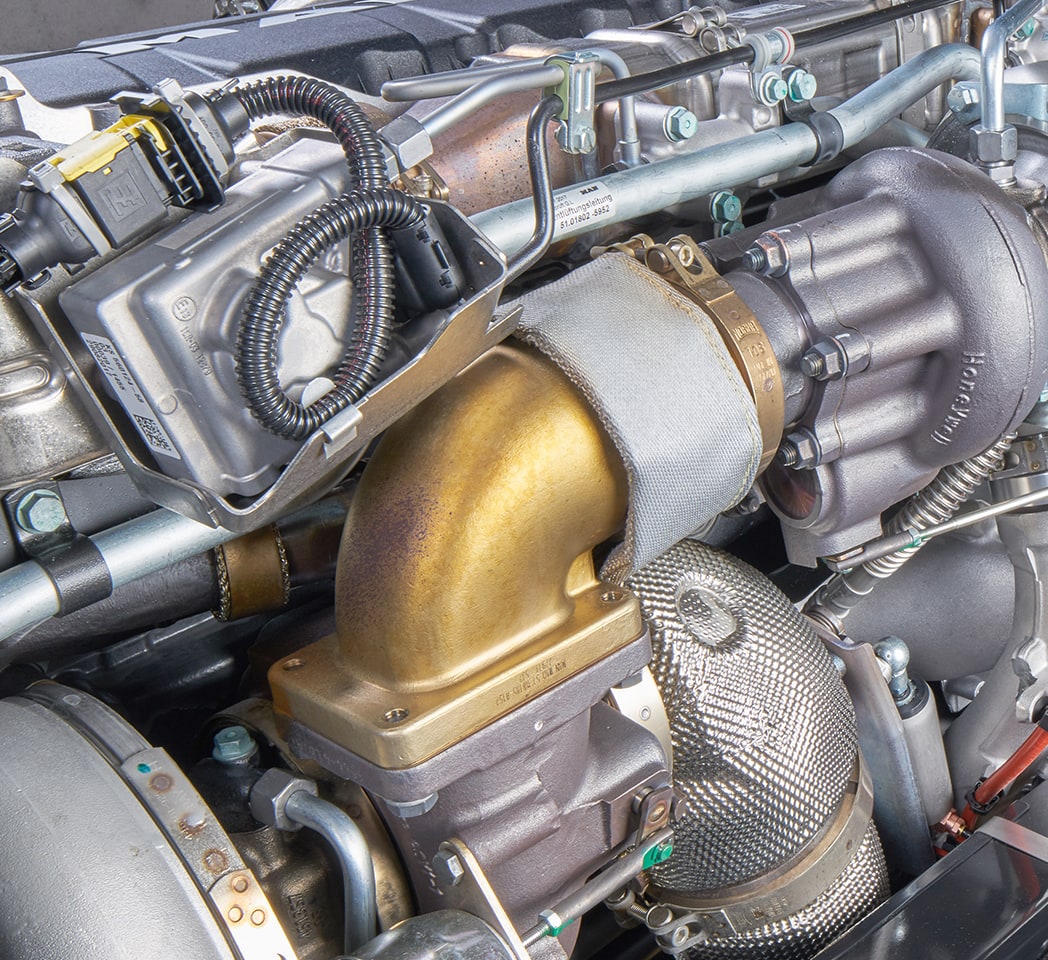 A pleasant temperature
Keep cool on the road with products from winkler: Our range includes water coolers and intercoolers from all renowned manufacturers, such as Mahle and Valeo. The selection is rounded off by compensation tanks, water pumps and thermostats, as well as fan clutches and fan wheels. We also offer water pumps from our own winkler brand.