Tools for special applications
Even if the standard tool is not enough or does not fit, we won't let you go it alone. With special tools, you can even solve the trickiest special cases and exceptional difficulties when repairing a vehicle.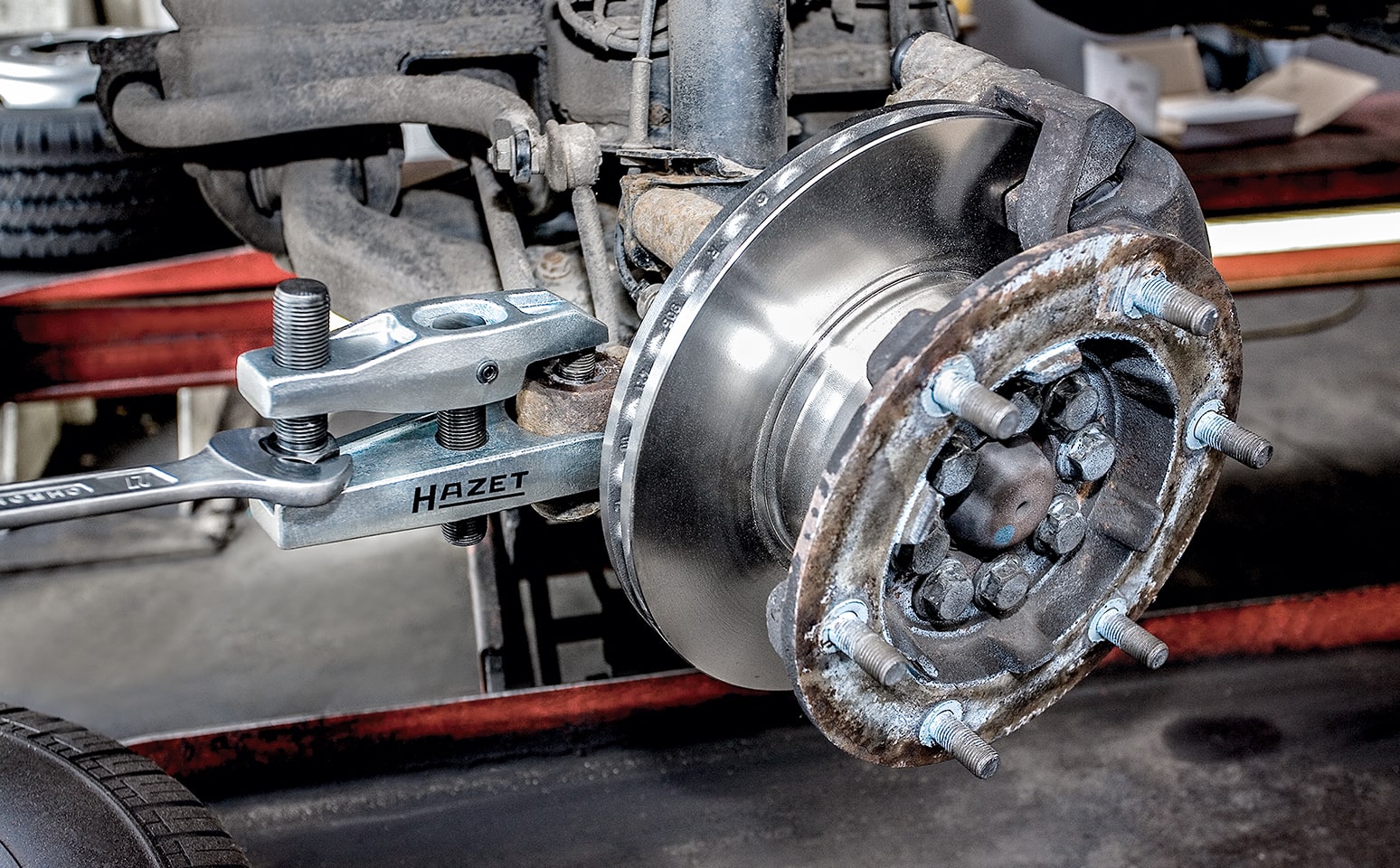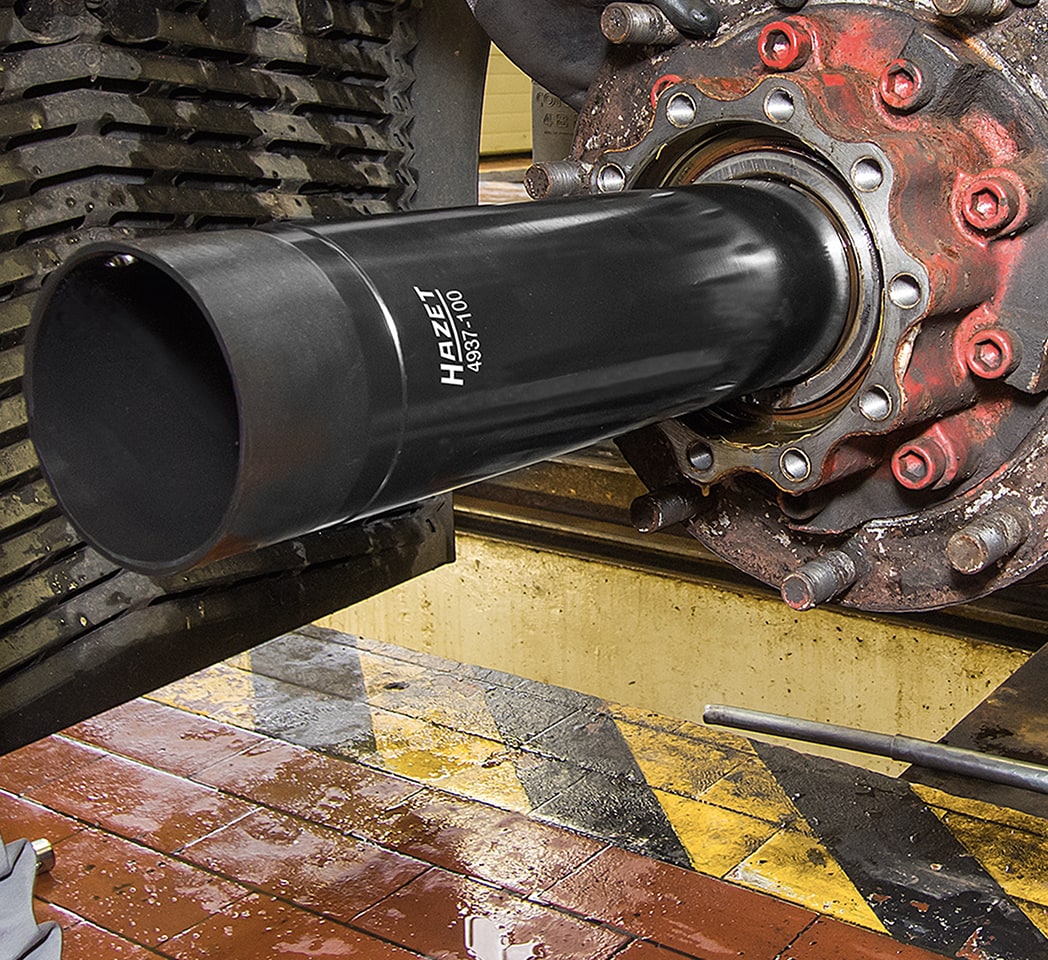 Our comprehensive assortment
We work with the brands Kukko, Gedore Automotive (formerly Klann), Paschke, HAZET and KS Tools to support you in multiple areas: axles, suspension and steering, brakes, compressed air, electrics, driveshafts and transmissions, clutches and chains, bodywork, air conditioning, cooling systems, engines, tarpaulins, wheels and tires, lines and hoses.
Is a special case making thing difficult? Our technical specialists are happy to help and make sure you get the right special tool. Please contact us!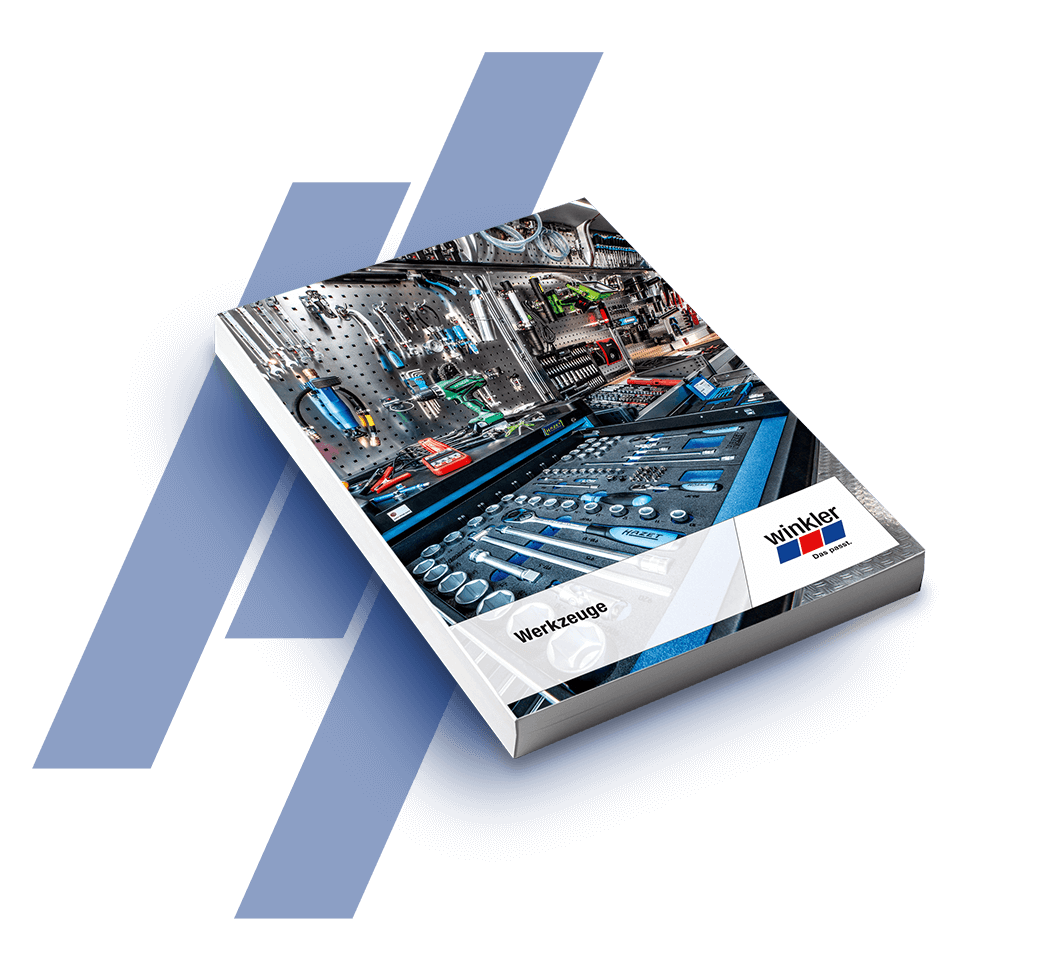 Catalog Tools
Are you looking for the right tool? In our catalog we offer you an overview of our comprehensive range of professional tools for perfect workshop equipment. From tools for special applications, hand, compressed air and electric tools, various consumable items, in addition to measuring and testing equipment, we have everything in stock for immediate delivery! (catalog only available in German)