All you need for the cab
From bumpers to windshield wipers and mirrors to windshields: We supply you everything your truck and commercial vehicle need.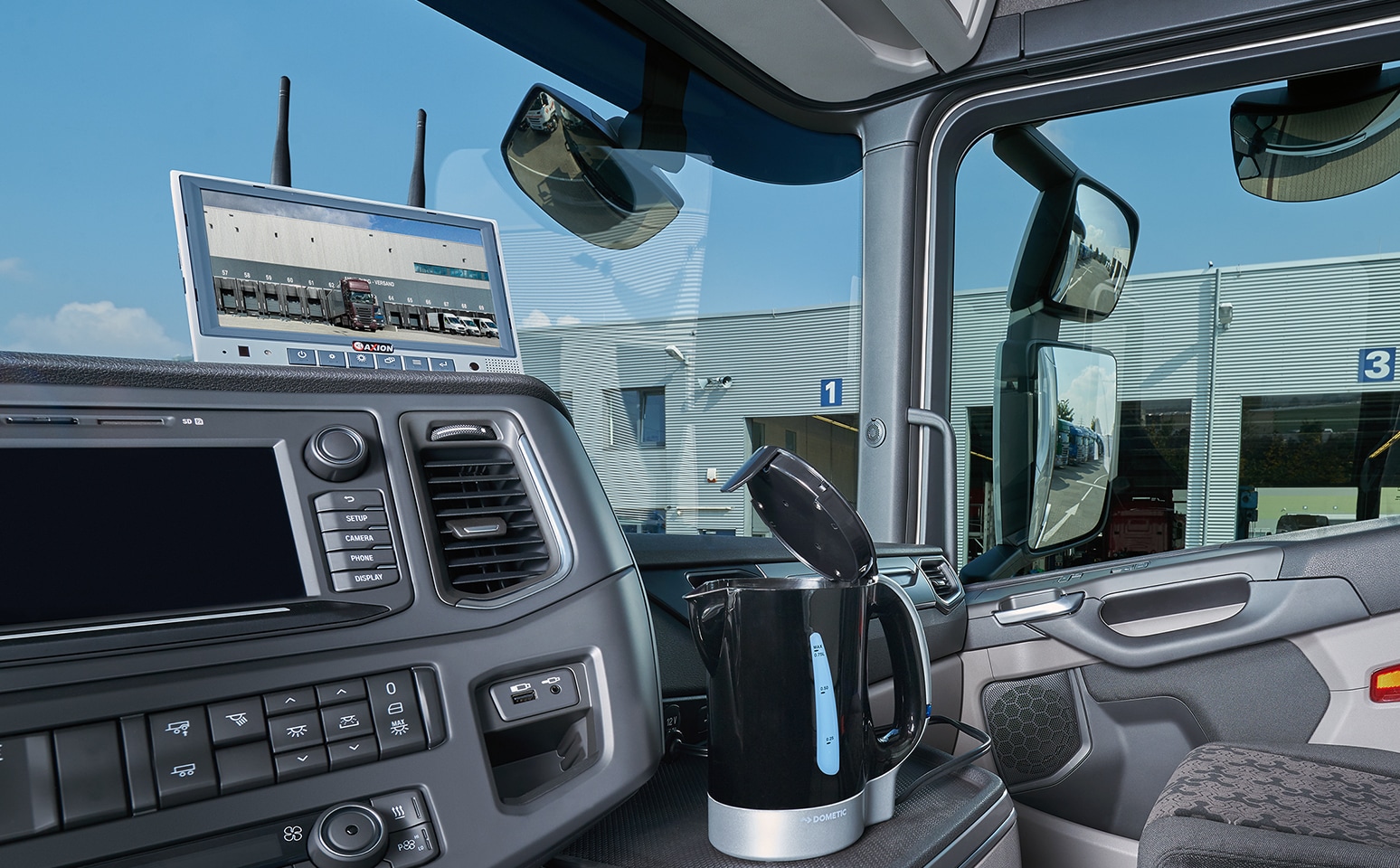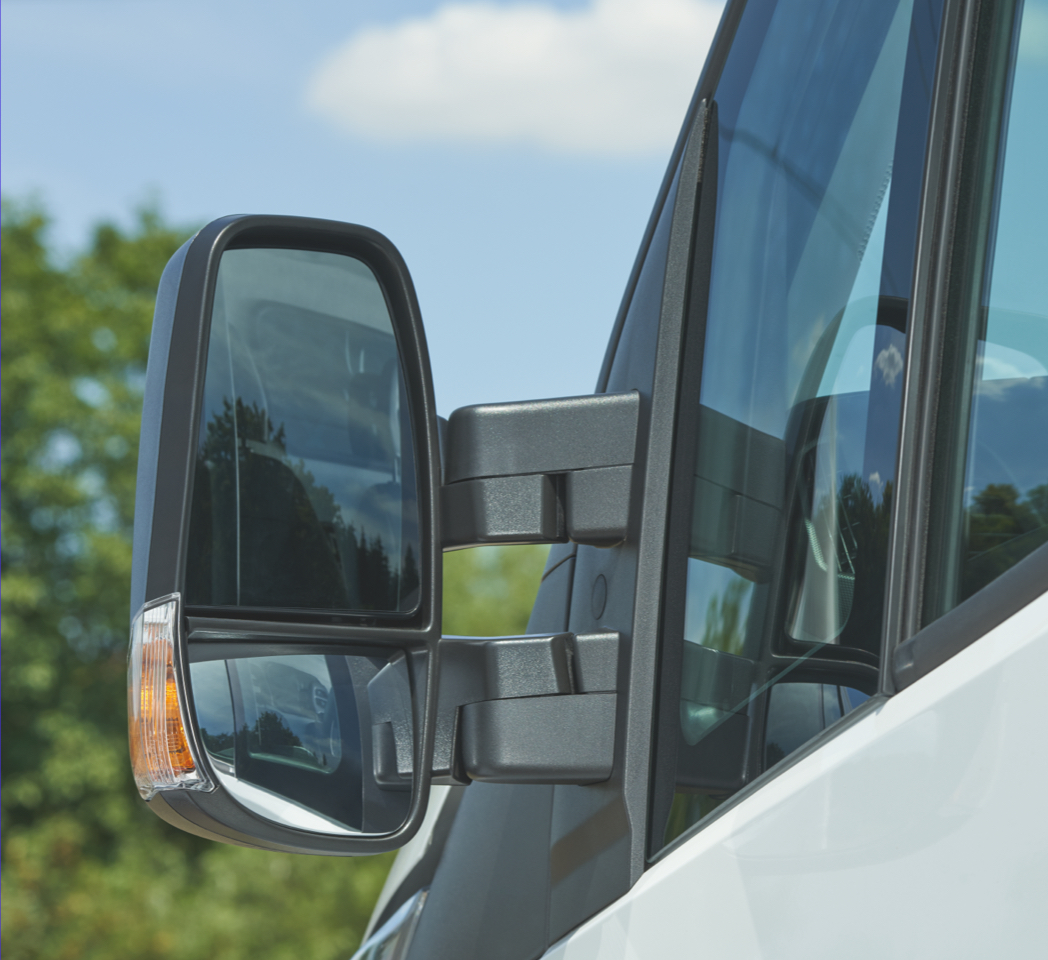 Safety and equipment
For clear visibility and safe driving, for repairs and maintenance: our full assortment for the cab covers all your needs. Whether you need bumpers and fenders or new mirrors for better all-round visibility – winkler has the right equipment. We offer windshields in all variants imaginable along with the matching wipers and sun visors, matching engine flaps or wind deflectors for your trucks and commercial vehicles. We also carry a wide assortment of replacement parts for all brands of bus doors, such as Bode and Ventura.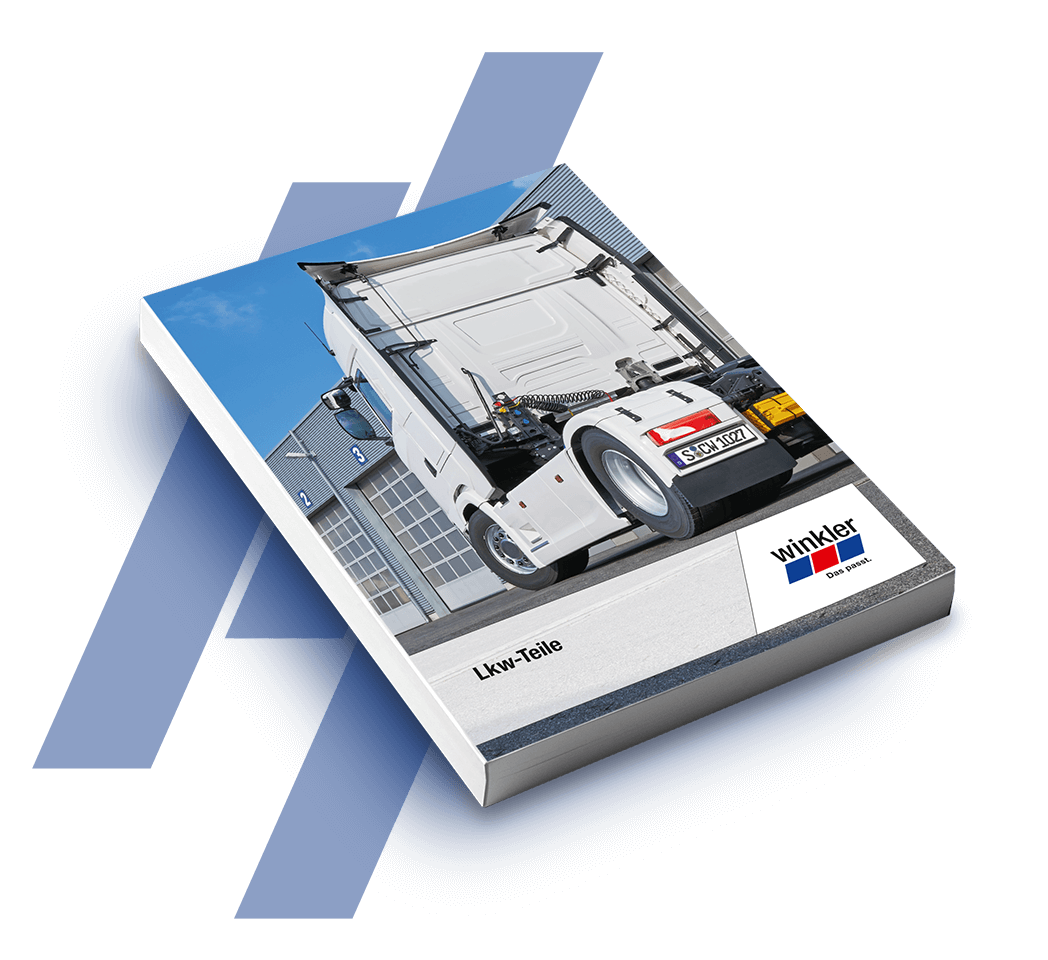 Catalog "Truck Parts"
With our catalog we offer you an overview of our all-round assortment with all common spare and assembly parts for your truck. Here you'll find items such as engine, drive, brake and cab parts as well as the right lighting for all makes of DAF, Iveco, MAN, Mercedes, Renault, Scania and Volvo. (catalog only available in German)
The truck cab: More than just a box
The cab of a truck is often like a second home for drivers, a place where they spend lots of time. This makes it even more important that the Driver seat is comfortable and that the interior of the cab is snug and practical. This is where each centimeter often counts. You surely can't artificially make the space larger.
At the same time, the equipment of the truck cab is also very important for driving. High-quality, intact and clean windshields give a clear view of the road, while attachments, spoilers and other body parts help to improve the aerodynamics of the truck. In our assortment you'll find everything you need for the equipment, service and maintenance of the cab, spare parts for repair after damage and accidents as well as equipment that ensures the safety, health and comfort of the driver.