Fuel systems
Whether fuel filters or injection nozzles, combo tanks or tank caps: we offer all the spare parts and accessories for your fuel system.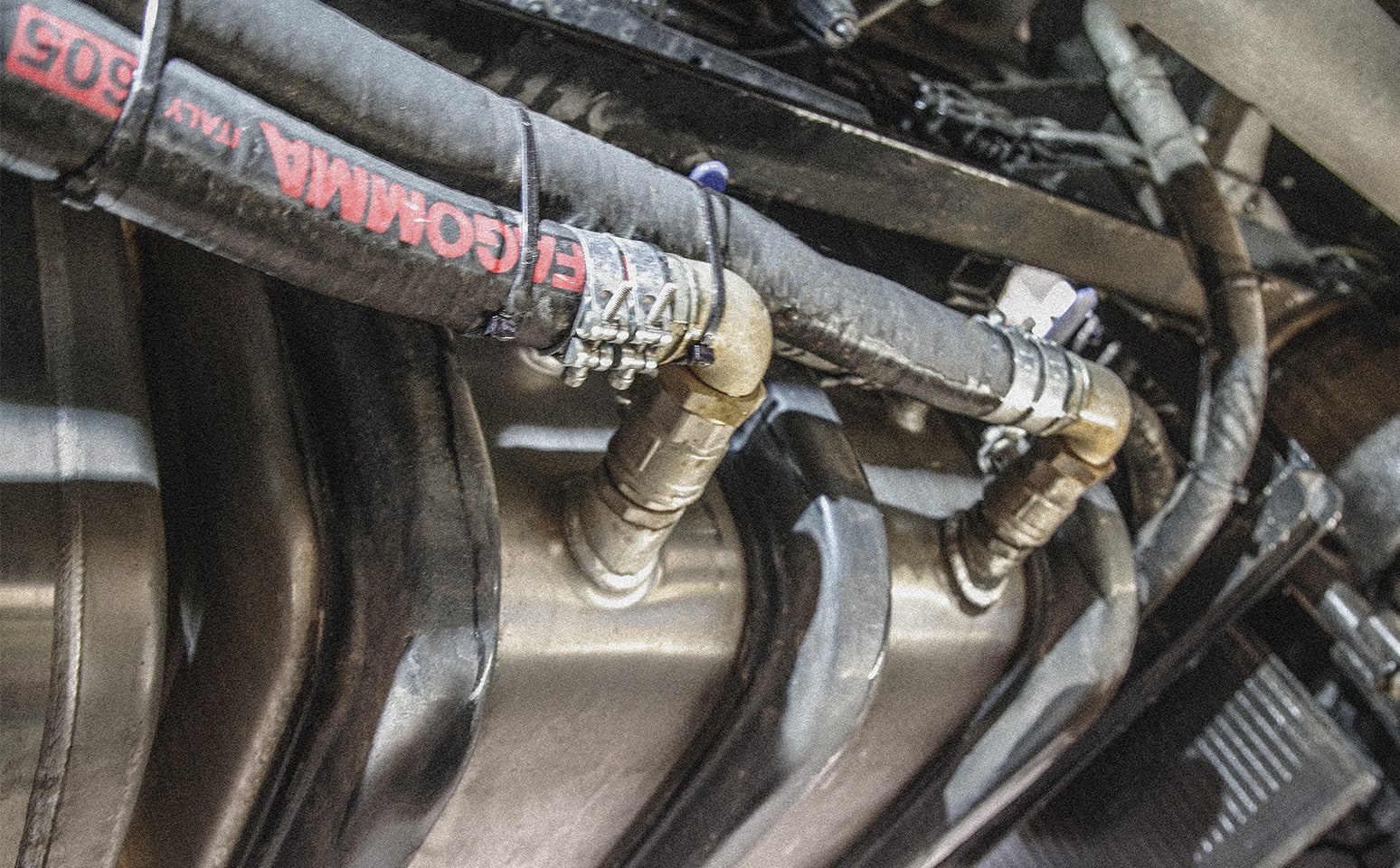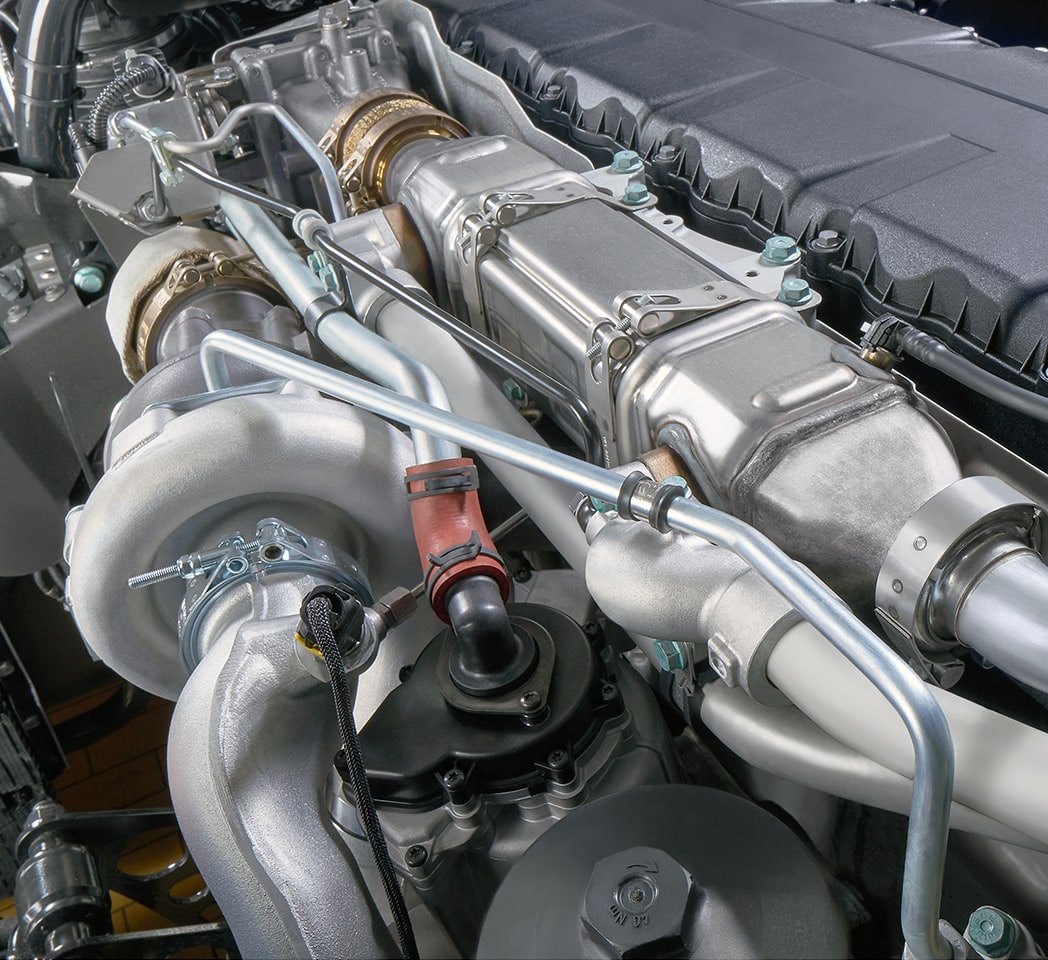 To make it ignite
With our substantial assortment for injection technology, we make sure your engines don't grind to a halt. We offer you everything from a single source, from injection nozzles and fuel injection pumps to dosing modules and fuel supply pumps.

In our assortment you'll also find steel and aluminum fuel tanks in many sizes and designs – as combo tanks or fuel additive tanks. A wide selection of accessories is of course included: fuel lines, consoles, fuel level gauges, tank caps and anti-theft devices.