winkler: the company
The winkler Unternehmensgruppe – the technical trade and equipment supplier for commercial vehicles, workshops and agriculture, offers more than just spare parts.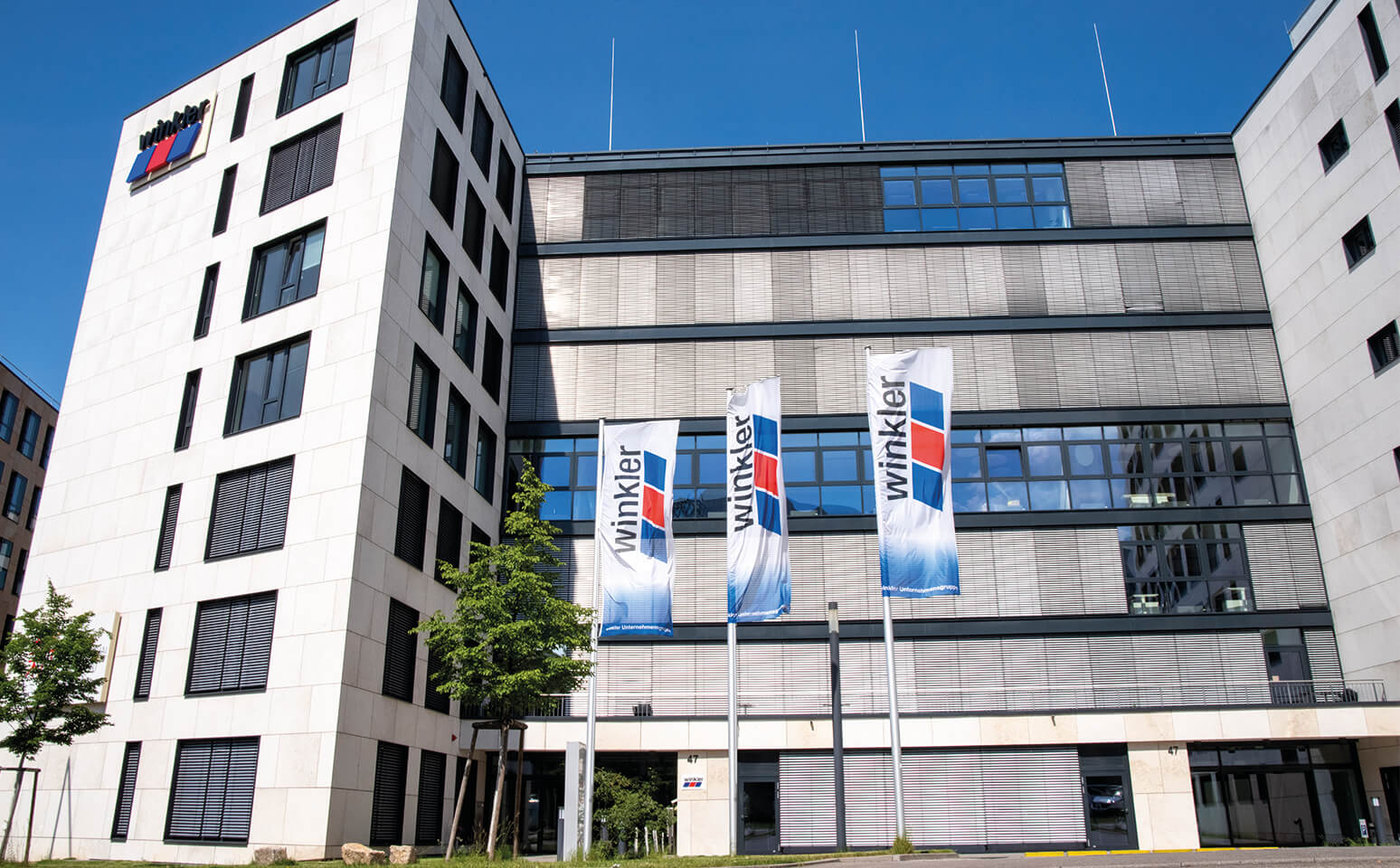 In 42 locations, almost 1,600 employees and a full range of around 200,000 parts: Every day we help workshops, commercial vehicle owners, bus operators and agricultural operations in seven European countries to identify and procure the correct spare parts.
Our head office is in Stuttgart, but we're not only located in Germany, we also have winkler branches in Austria, Switzerland, Poland, the Czech Republic, Latvia and the Slovak Republic. Our know-how and our customized, industry-specific advice make us the ideal point of contact for our customers and international trading partners.
We at winkler are not just active for our customers, we're also part of the CARAT and GVA associations. We support the GVA campaign "Right to Repair", an initiative to support the free trade of commercial vehicle parts.
We're close by
We offer you our unique range of services at more than 40 locations in Europe. Here you'll find the right contact person close to you too!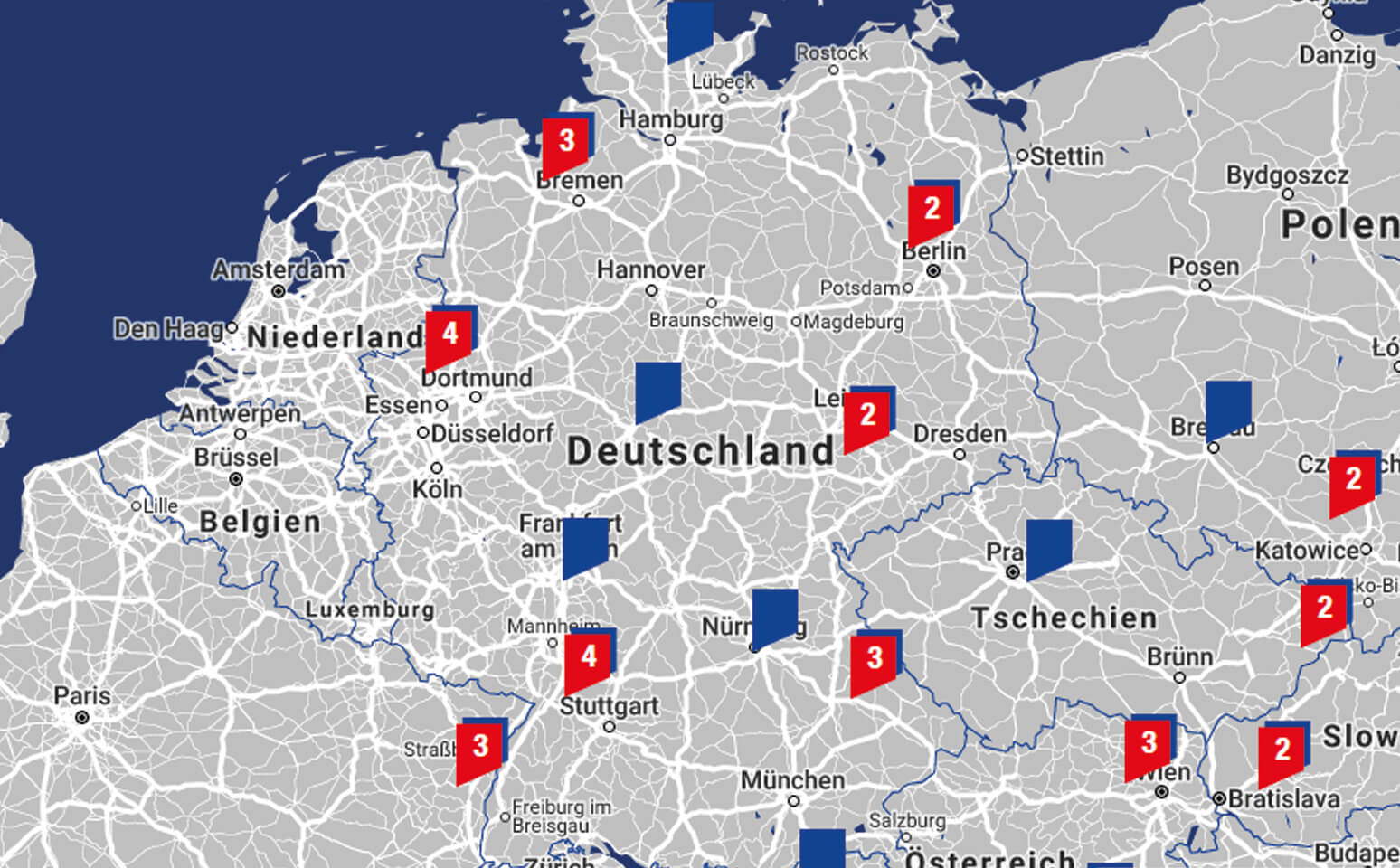 The board of the winkler Unternehmensgruppe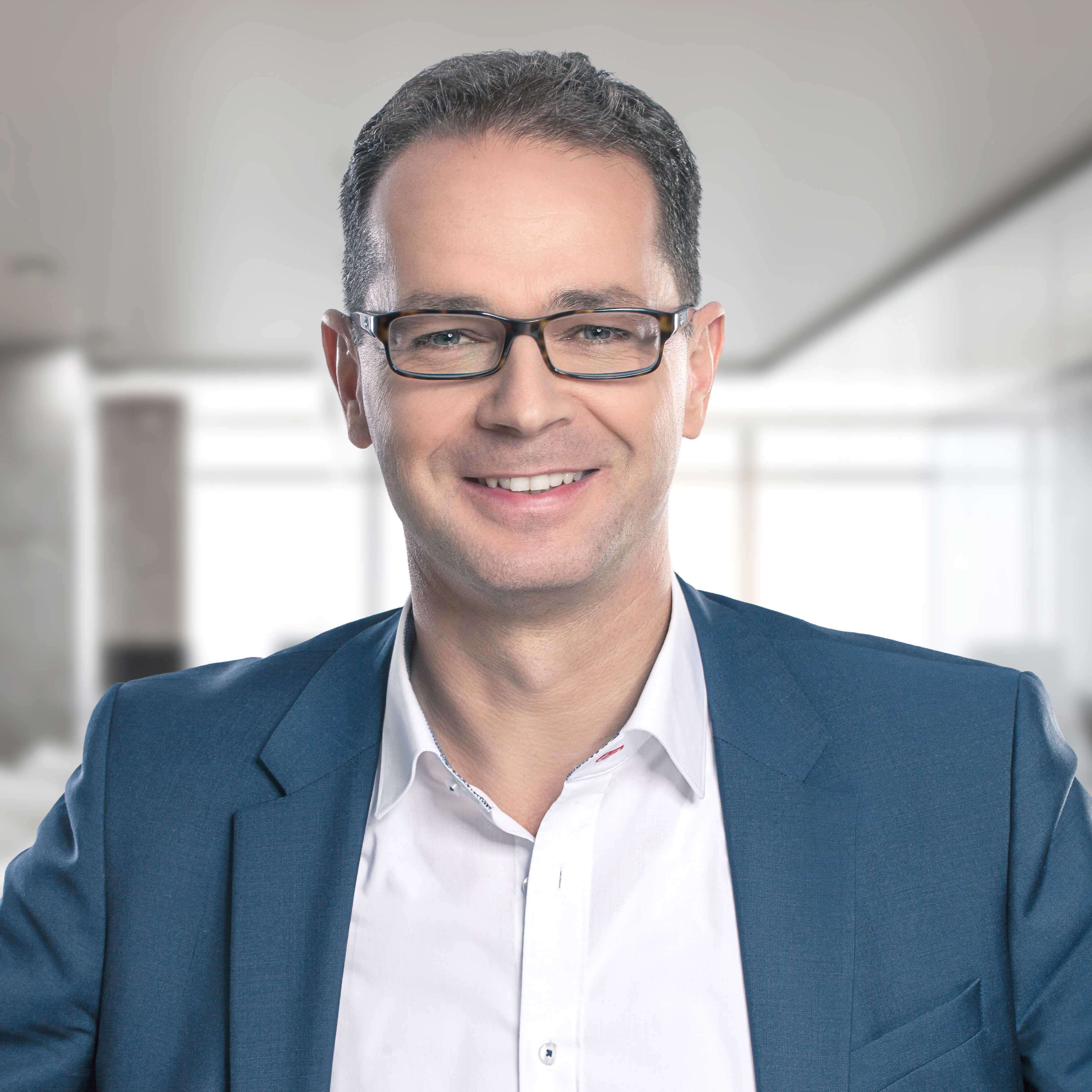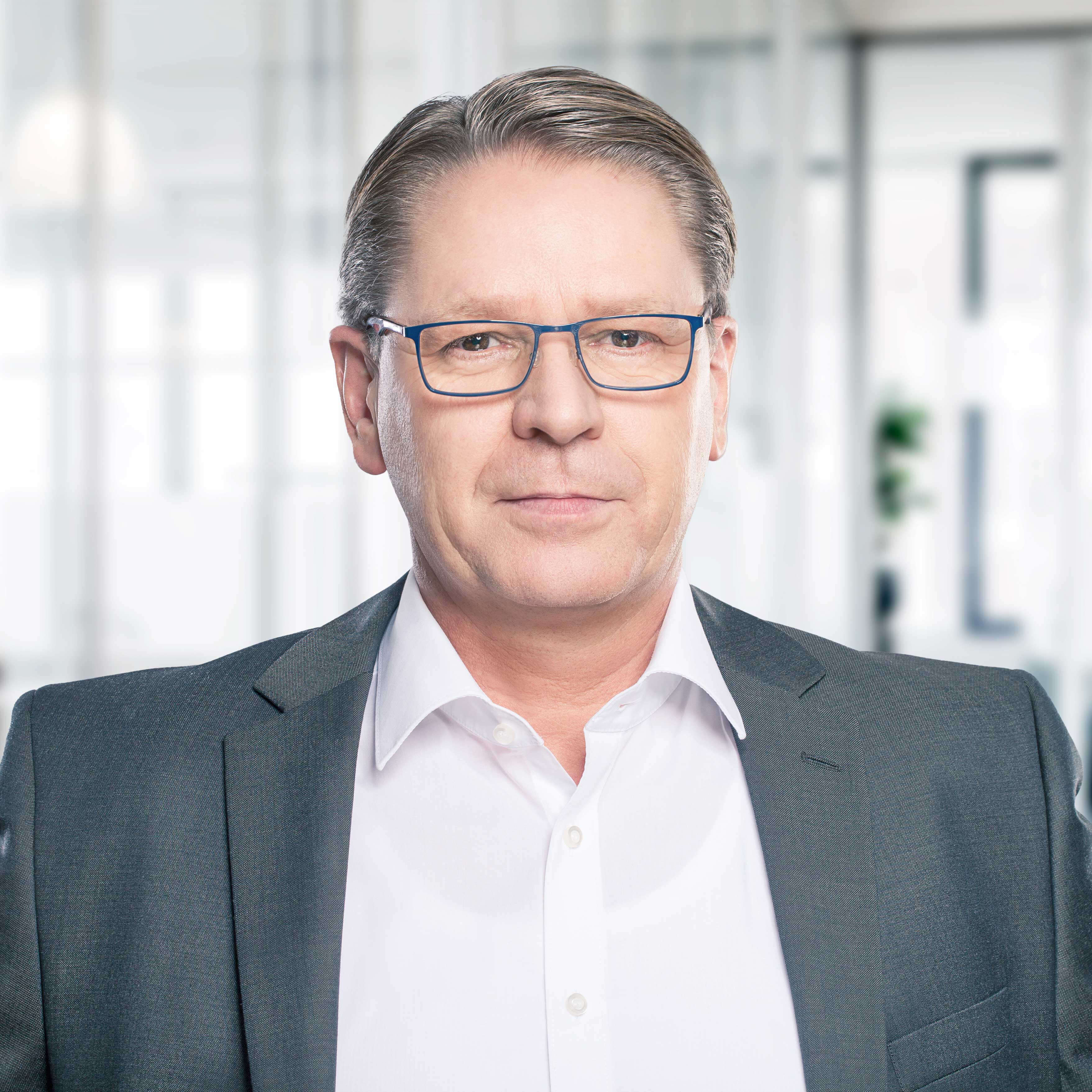 Bernd Sixt
Managing Director, Product Management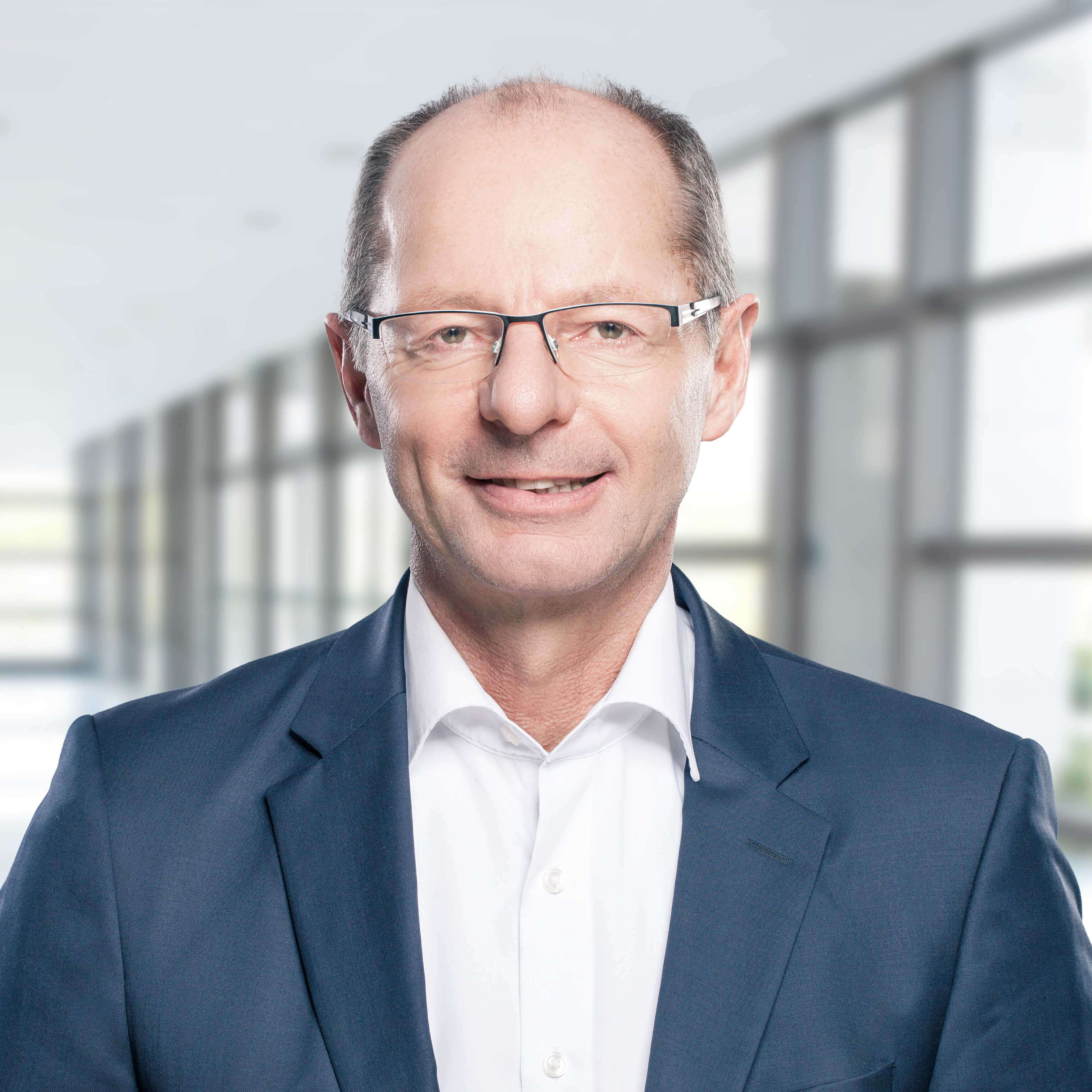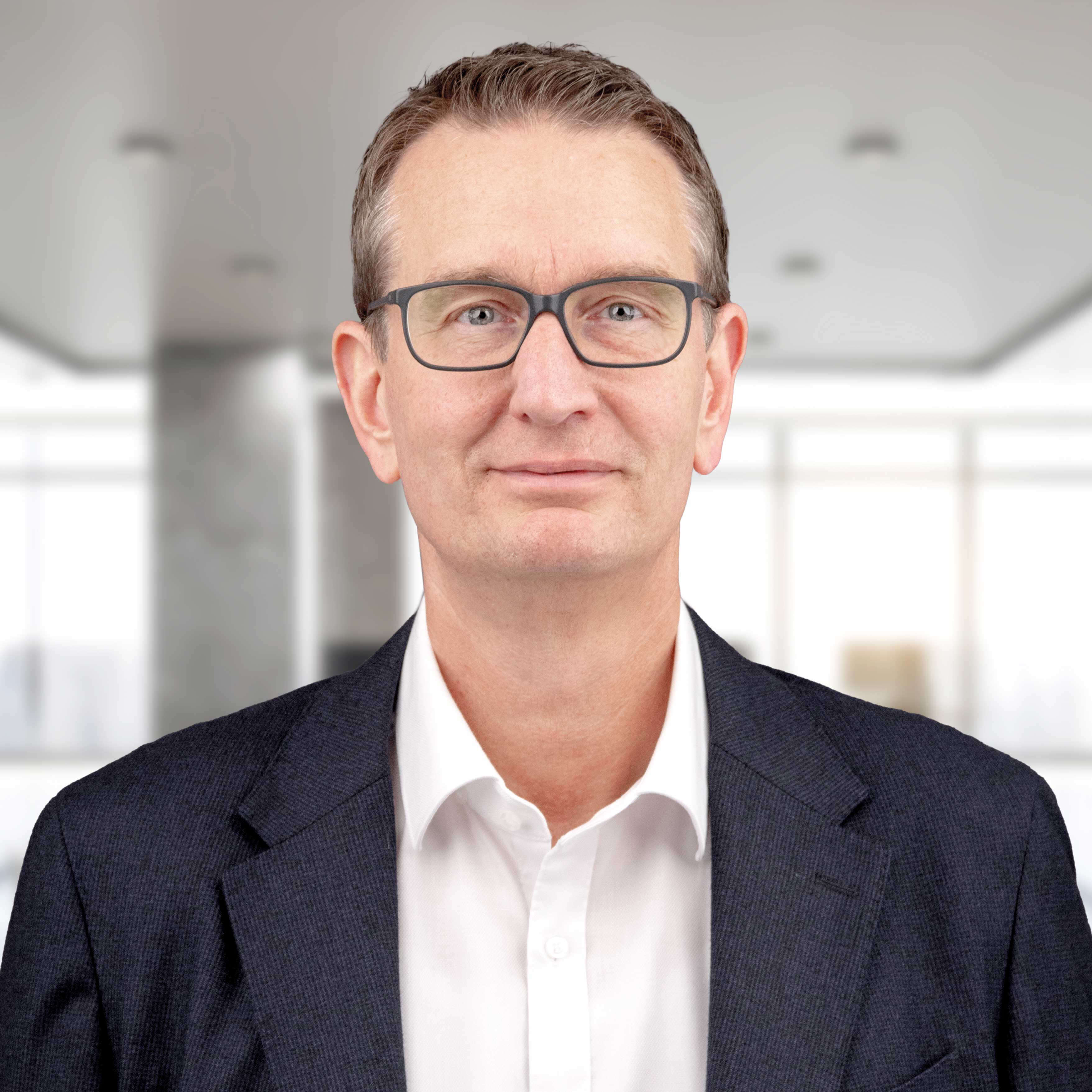 Markus Becker
Member of Management, Sales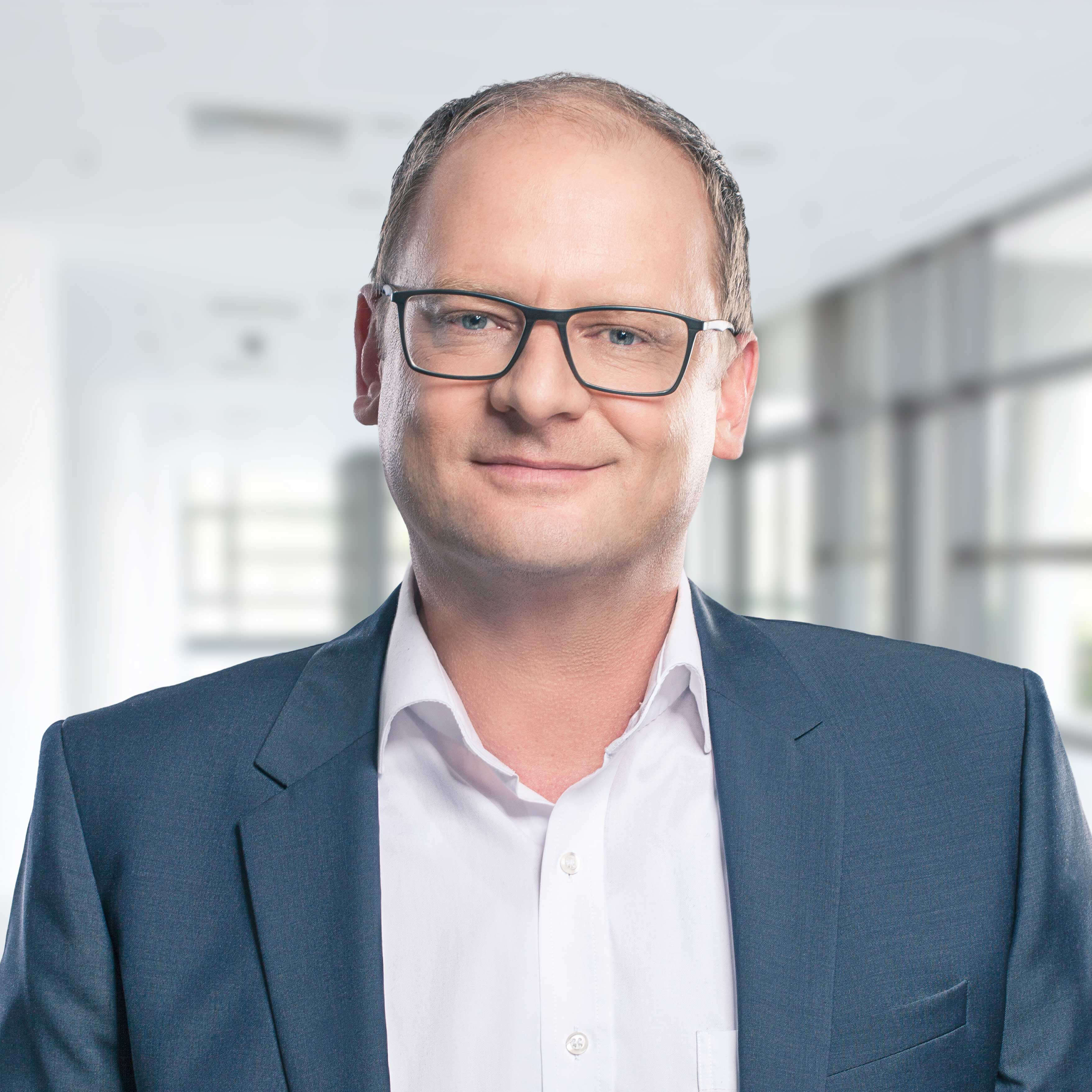 Ralf Dannhäuser
Member of Management, Sales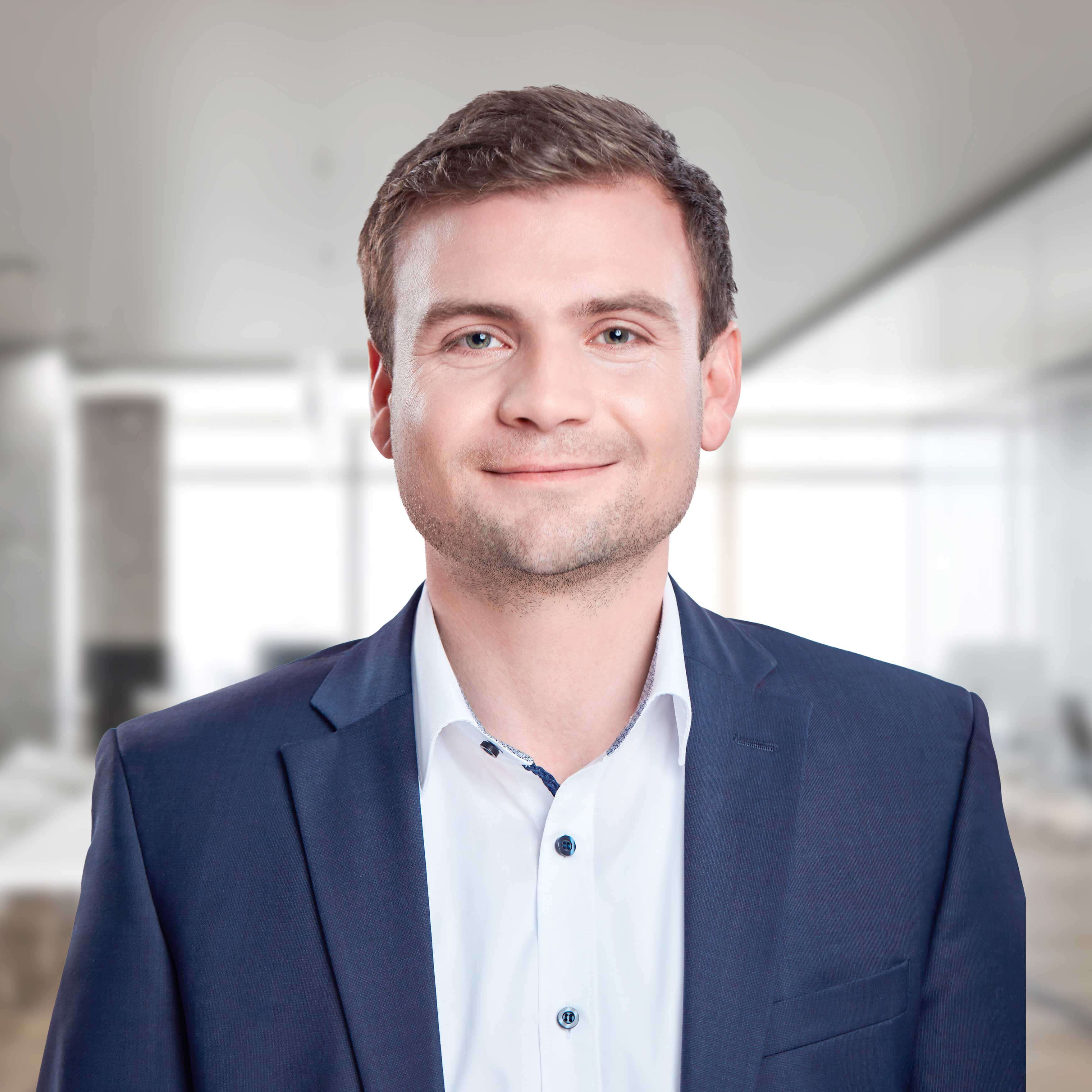 Andreas Mayer
Member of Management, Logistics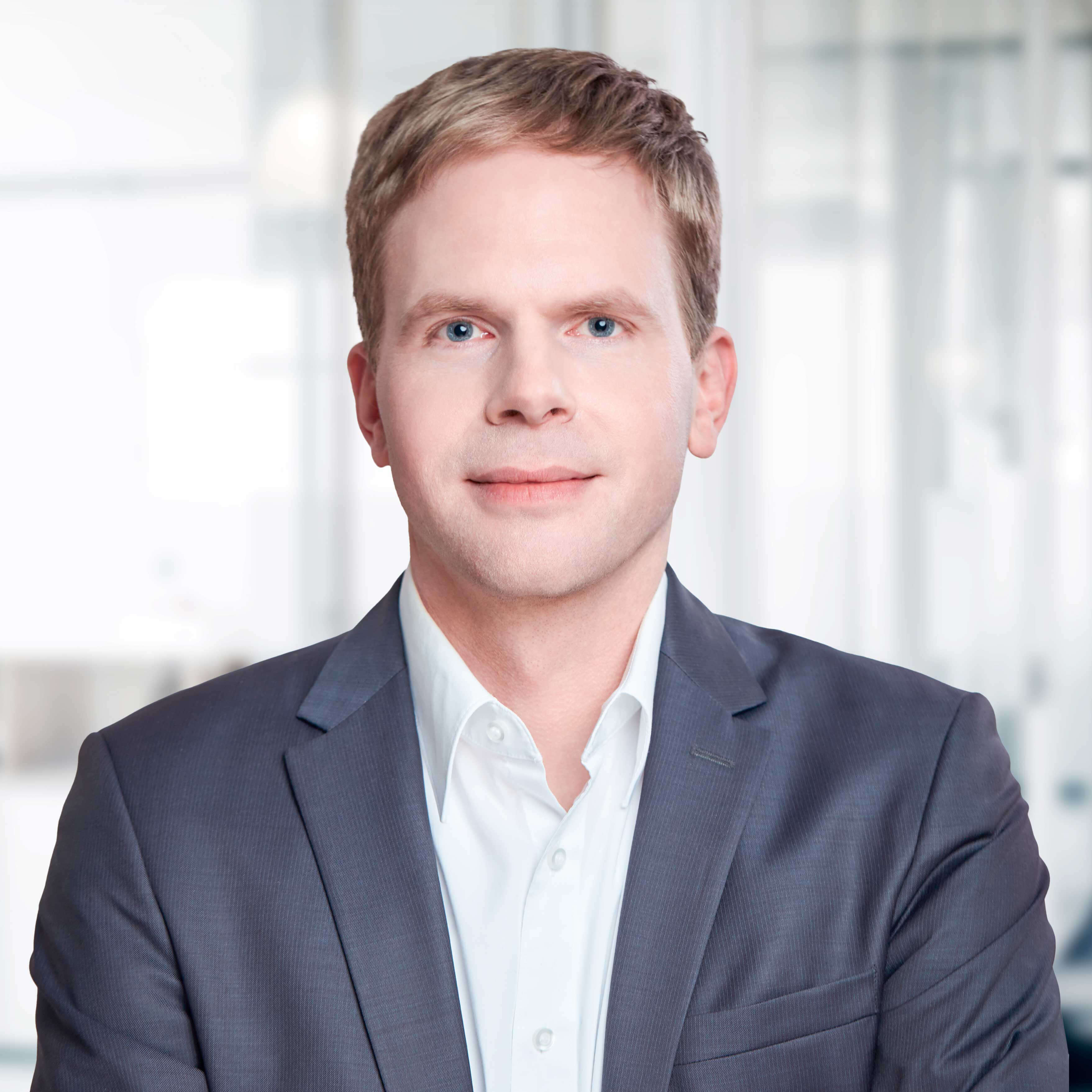 Jörg Rentschler
Head of Product Management and Marketing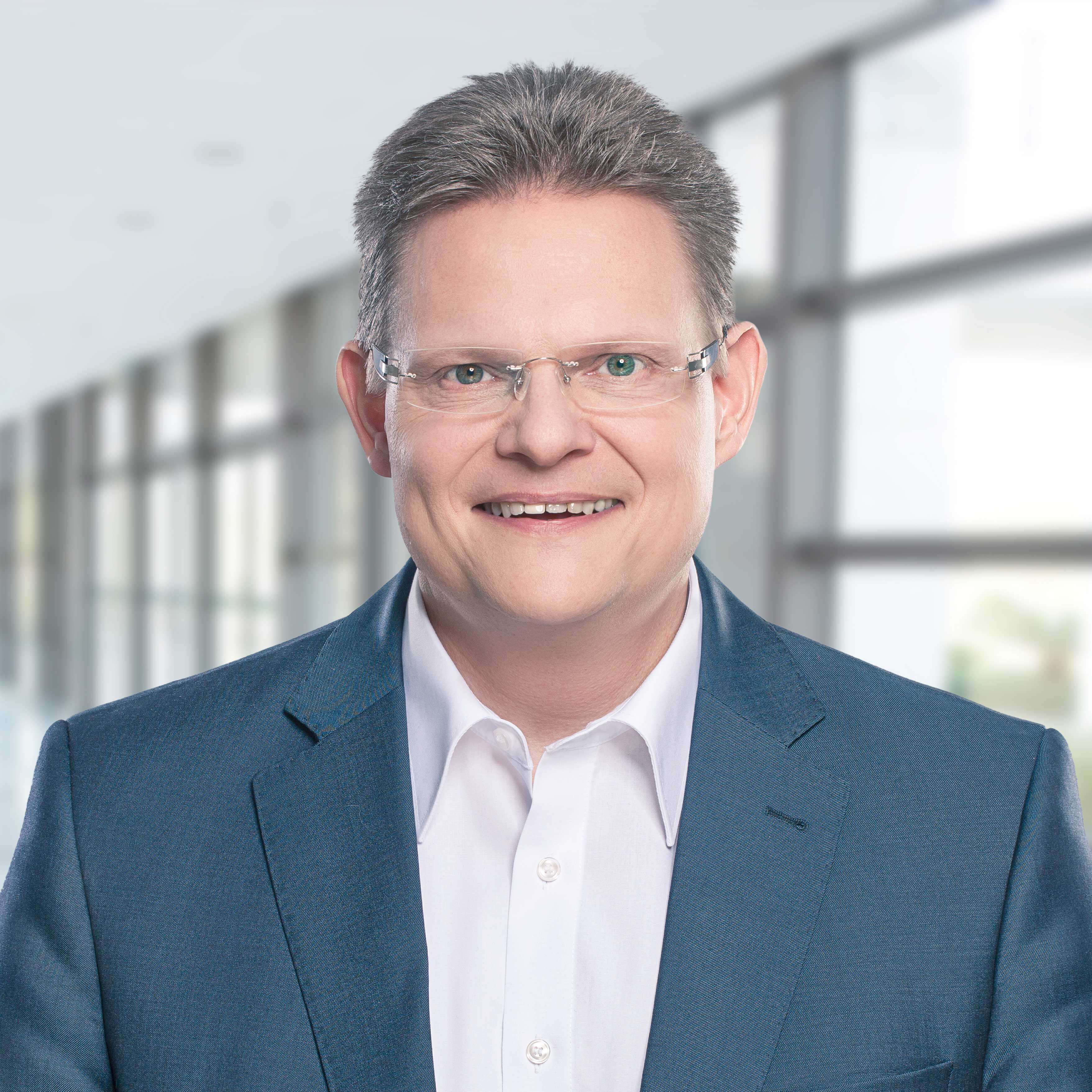 Reinhold Schlotterer
Member of Management, IT/Finance and Accounting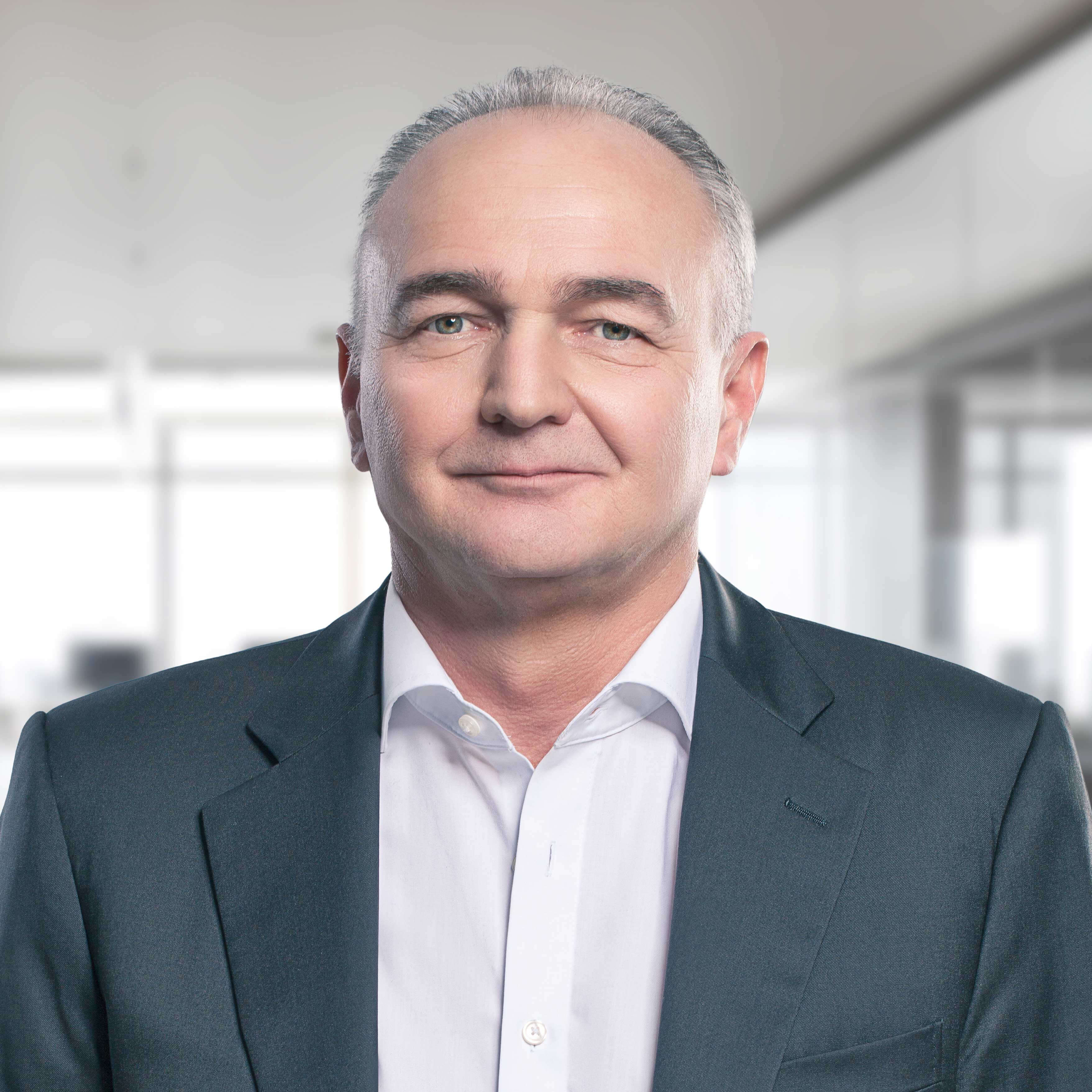 Jürgen Schweizer
Member of Management, Sales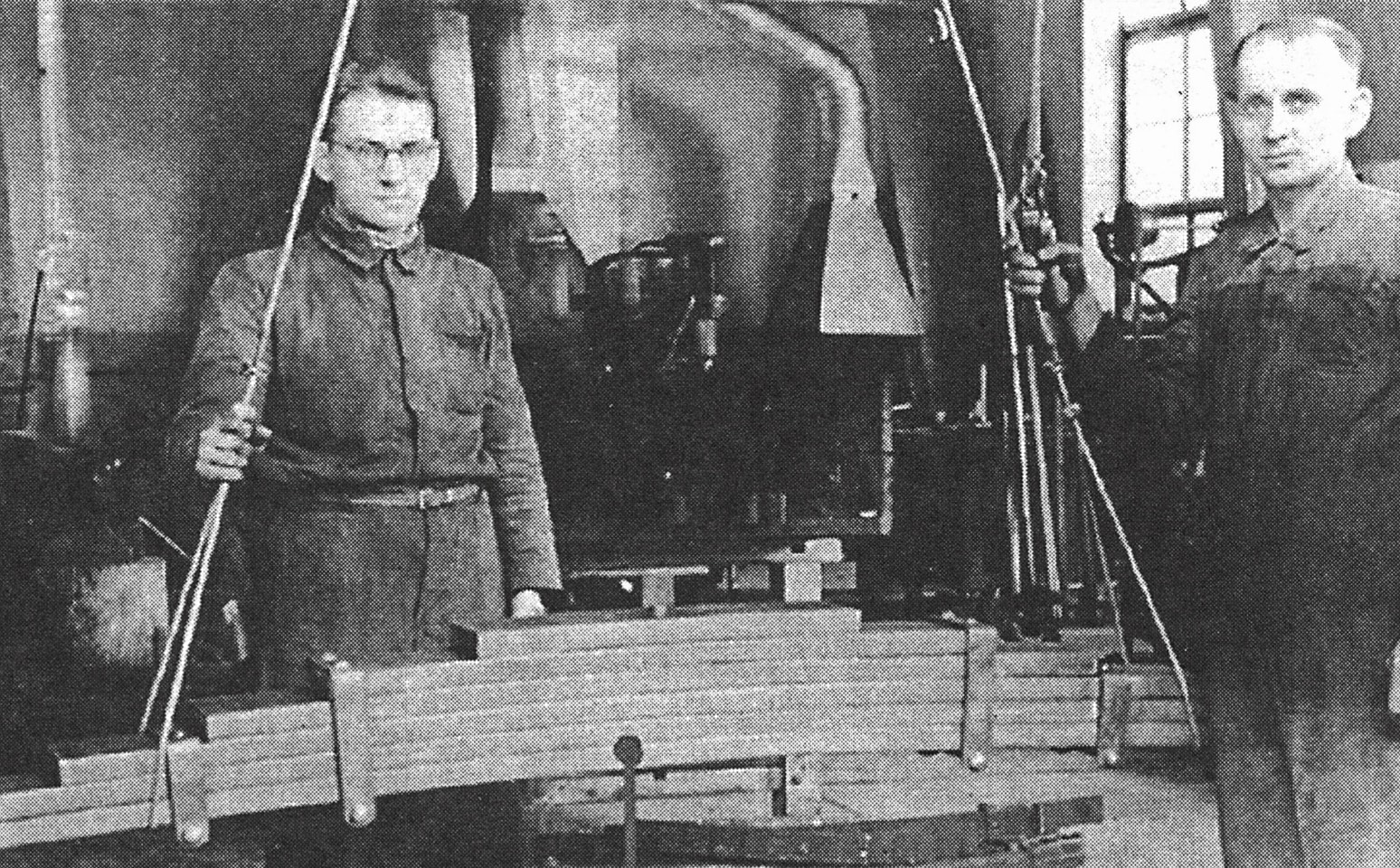 Over 100 years of winkler